Enjoy a low-carb holiday season with these inspiring recipes. Take a step away from the yams and pecan pies and embrace this time of cheer with healthy, low-carb holiday dishes perfect for your keto diet.
The holiday season is no reason to stop your healthy diet. Having family over and being around all the hustle and bustle is exciting enough, you do not need to be stressing about food! Learn how to think outside of the box of carb laden holiday dishes.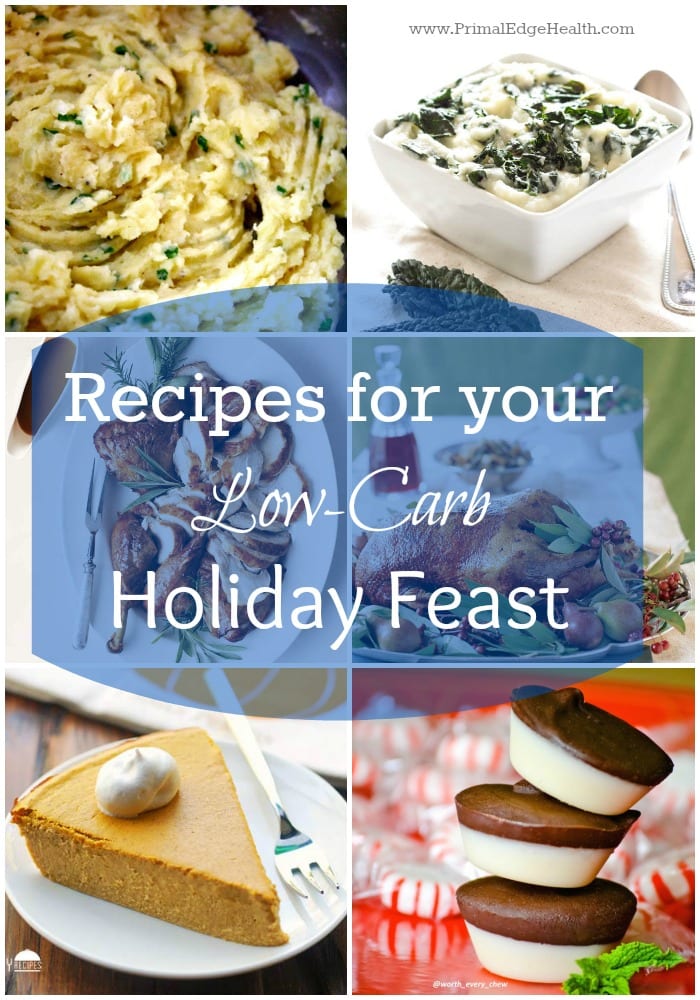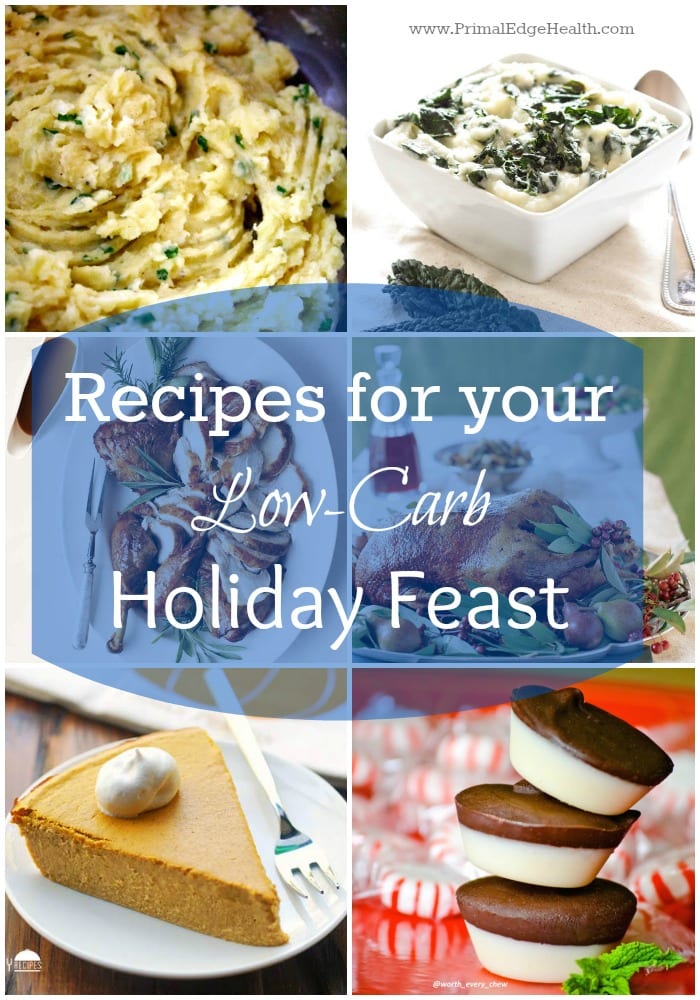 If you choose to follow a ketogenic diet, gravies, stuffings, glazes and bready desserts do not pave the road for optimal health. Explore past the potatoes, eat more than just beef and chicken. Embrace the opportunity to discover a new way of looking at "holiday" food and find a way to celebrate without the sugar-coma. Fuel your food with a new intention – food is medicine! Your passion for health will be evident in your food and may even encourage others to think for thoroughly about their dietary decisions.
Stay focused on what you want to achieve and use your willpower to help your dreams come true. I have compiled a list of low-carb holiday recipes that will serve well for any nourishing and joyous holiday celebration.
Please also read my post on Low Carb Finger Foods and Seafood Holiday Recipes, they make great dishes for any holiday festivity.
Many of these recipes come from blogs that do not specifically focus on low-carb recipes, goes to show you can always find keto recipes anywhere. Happy virtual (and real) feasting!
Low-Carb Holiday Sides
Romano Cheese and Cauliflower Mash – Faith Fulness Farm
Cauliflower Kale Puree – Recipe Runner
Roasted Cauliflower with Yellow Curry Sauce – Coffee and Quinoa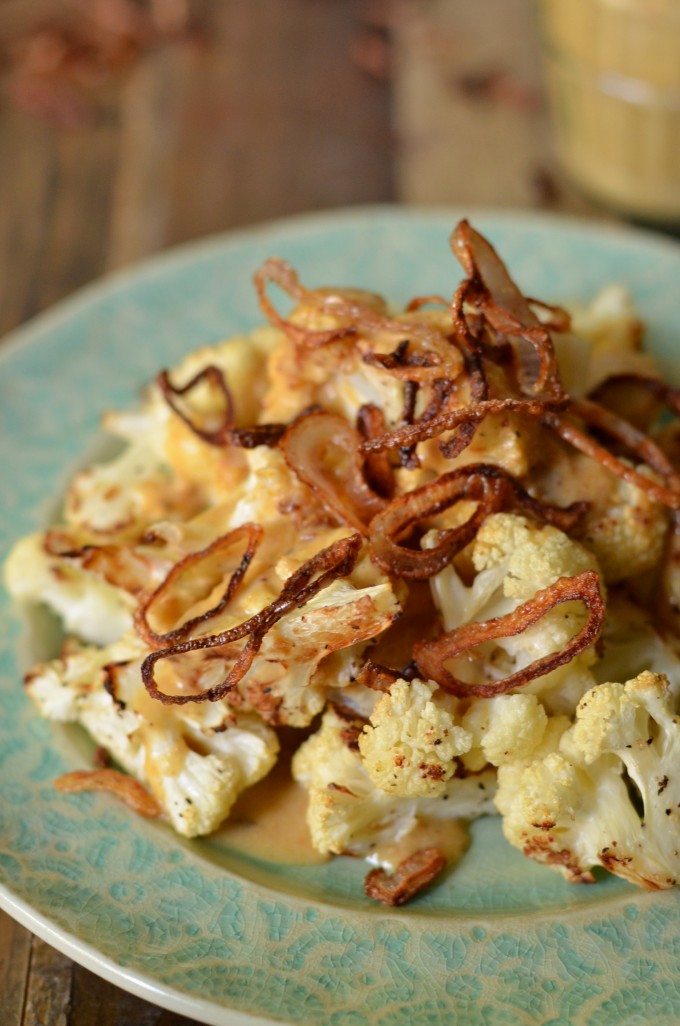 Brown Buttered Brussels Sprouts and Pecans – Gourmet Girl Cooks
Shredded Brussels Sprout Salad – Everyday Maven
Roasted Parmesan Green Beans – Skinny Taste
Green Beans with Pomegranate Seeds and Toasted Walnuts – Eating with Purpose
Shaved Fennel Salad with Pomegranate and Lime – Autumn Makes and Does
Low-Carb Holiday Entrees
Roast Spatchcocked Turkey – Martha Stewart
Roast Duck – Ina Garten
Roast Duck with Rum – Tori Avey
Leg of Lamb with Mint Gremolata – Feasting at Home
Enjoy this with the whole family, the lamb roasts on a bed of various root vegetables. There is plenty for all to enjoy, if you want to keep it keto, abstain from the roasted potatoes, carrots, beets, etc.
Low-Cab Holiday Desserts
Low-Carb Tiramisu – Satisfying Eats
Crustless Pumpkin Pie – Healthy Recipes Blogs
I would bring the honey down to 1/4 cup and say that each serving has an estimated 15 g net carbs.
Ginger Snap Cookies – Fit Living Foodies
Cream Cheese Fudge – Maria's Mixing Bowl
Peppermint Fudge – Dashing Dish
Peppermint Patties – All Day I Dream About Food
Remember, there are plenty of delicious low-carb holiday dishes to make. The holidays don't need to cause an upset to your plans and detain you from reaching your health and fitness goals!
I hope you are all enjoying this time of celebration with friends, family and lots of cheer!