Make DIY bath and body recipes for gifts and give them to all your friends and family this year! These healthy, non-toxic self-care ideas are perfect for Christmas, birthdays, and any special occasion when you want to show some love.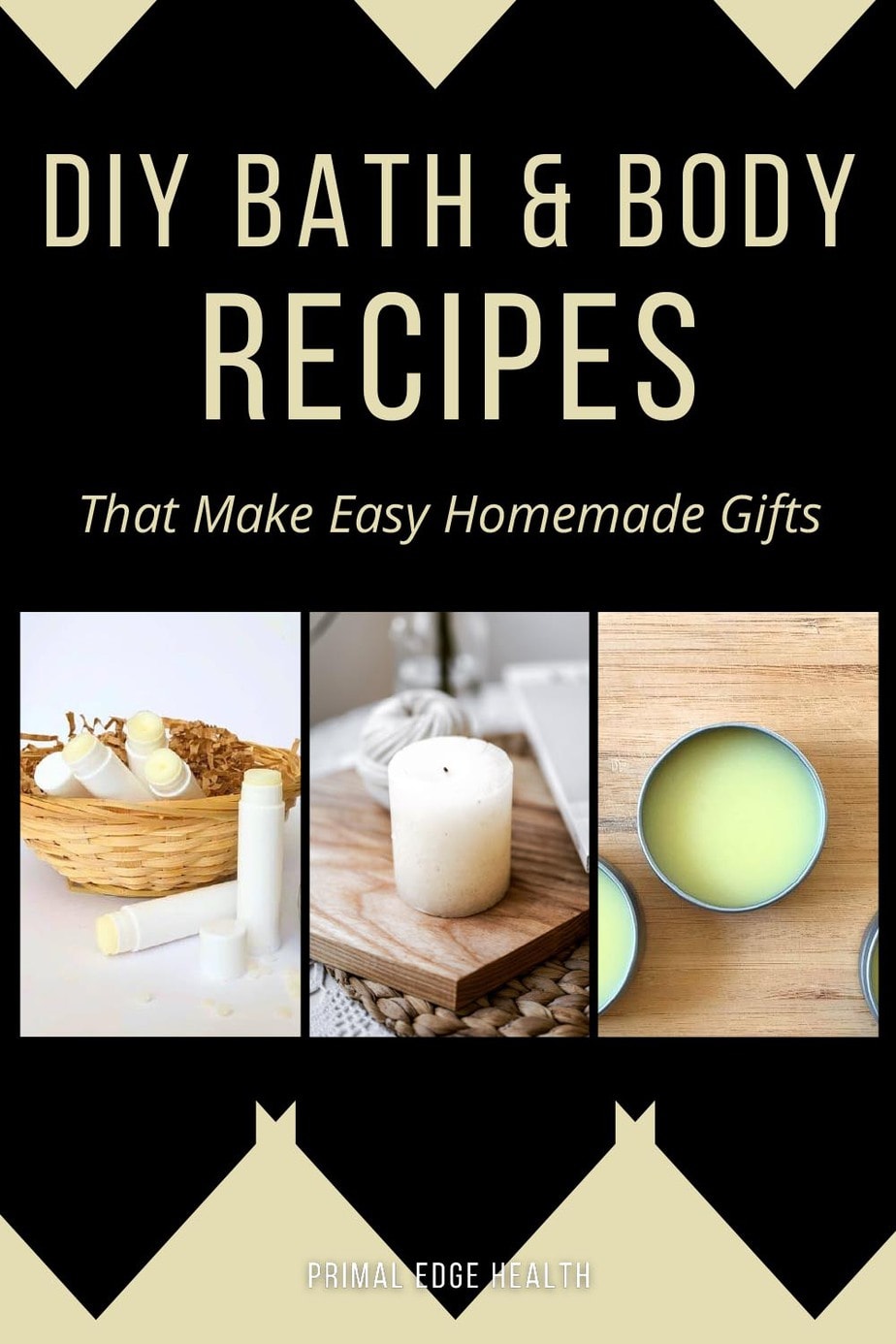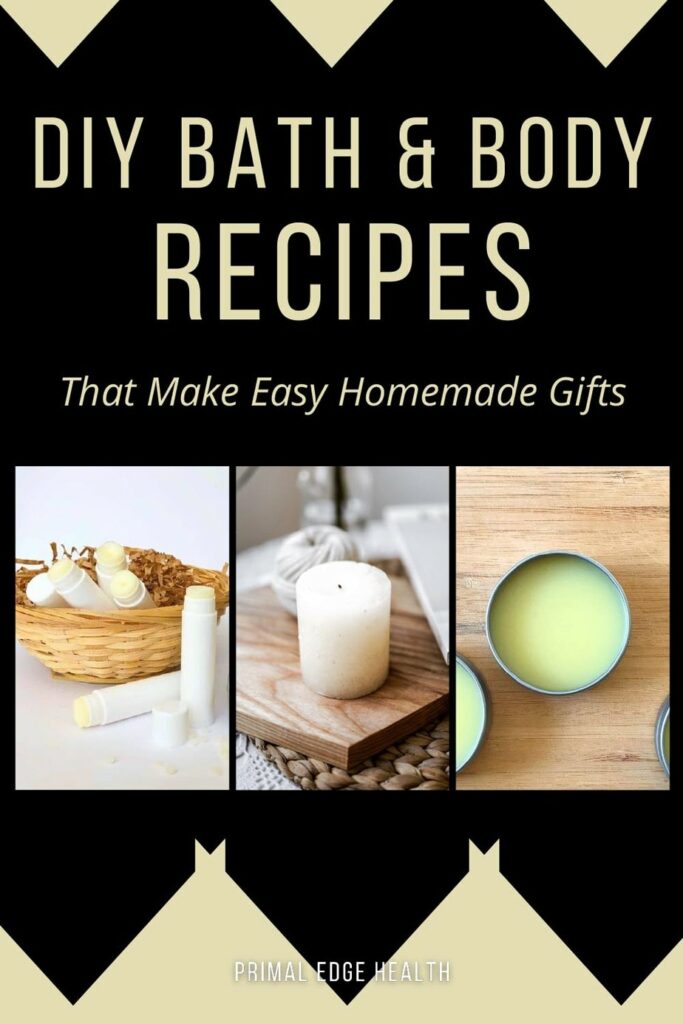 Homemade DIY Gifts
We all have so much "stuff' these days. So why not skip the store-bought plastic-wrapped products and make something by hand instead?
What's an easy homemade gift I can make that someone will actually want to receive? I know that's a question that comes up every winter as Christmas approaches, if not before.
Don't waste time, energy, or money. Everyone enjoys a little pampering but there's nothing frivolous about these natural self-care products you can make at home. They are great for a birthday, holiday, or special occasion gift throughout the year because handmade personal care recipes never go out of style.
All of the ideas included here are unique, 100% handmade, and will add real value to the recipient's life! With options for women, men, and teenagers, so you can tick everyone off your list.
As a bonus, many recipes make large batches with enough to share with multiple people. For example, a single soap recipe will usually make nine or more bars of soap. My lip balm recipe below makes 12 tubes of lip balm. Pick a few and spread the love all around! You can even keep some for yourself.
If you want to skip the DIY process and buy something instead, browse through this list of gifts for keto dieters instead.
Natural Bath and Beauty Product Gift Ideas
These homemade recipes create multiple units per batch, so you can make the recipe once and have enough to share around with all your friends! This list covers everything you need to soothe your skin and relax your mind, from soaps to candles, lotion and more. Gather your materials and get busy!
Natural Bath and Body Project Kits
Not quite ready to start from scratch? That's ok! Take a look at these easy and affordable kits that walk you through the process of making luxurious homemade gifts from start to finish. You can make the project yourself or give the whole kit away instead! Gift wrapping is optional, so make a request for it, if ordering a pre-wrapped gift will help you save even more time.
You might also like the Best Gifts for Keto Lovers.
First published December 8, 2019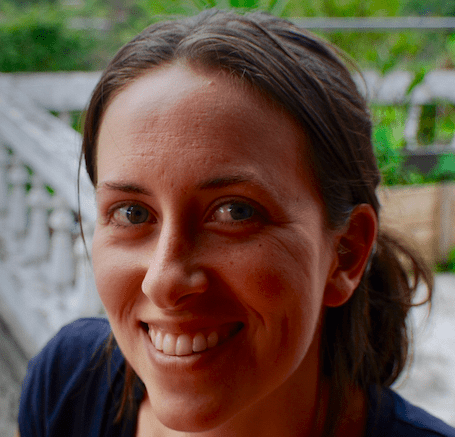 Meet Jessica Haggard
Jessica Haggard is the creator of Primal Edge Health, where she shares simple, nourishing low-carb, keto and carnivore diet recipes. With a focus on from scratch, homemade cooking, animal-based nutrition, and easy DIY beauty and personal care recipes, there's always something new going on in her kitchen! Jessica will teach you exactly how to thrive with all the best ingredients and enjoy the journey along the way.
She has photographed and authored two best selling ketogenic cookbooks, The Ketogenic Edge Cookbook and The Carnivore Cookbook. Learn more about Jessica…