POPULAR RECIPES
CARNIVORE
KETO
ANIMAL-BASED
LOW-OXALATE
SNACKS & APPETIZERS
30-MINUTE MEALS
ONE POT OR PAN
SLOW COOKER
DESSERTS
COOKBOOKS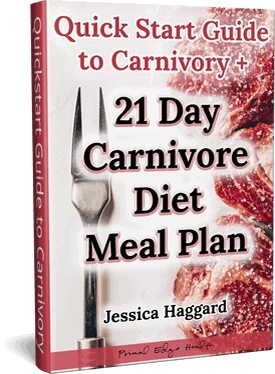 Quickstart Guide to Carnivory
Start your carnivore diet with this beginner's guide + 21 day meal plan of delicious, nutrient-dense meals made exclusively animal protein and fats.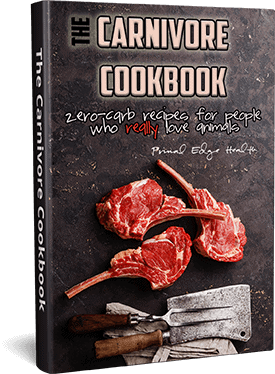 The Carnivore Cookbook
Over 100 recipes carved down to the most essential ingredients: meat and animal fat with a solid core of strict zero-carb recipes, a focus on nutrient density, and nose-to-tail variety.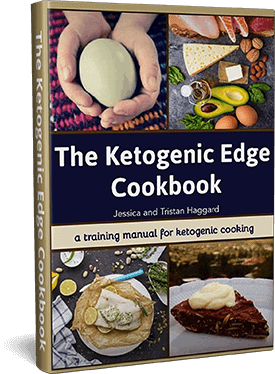 The Ketogenic Edge Cookbook
A comprehensive guide for families and individuals interested in thriving on unprocessed foods and from scratch, ketogenic cooking for every day nourishment.
Nutrition
If you like cilantro's fresh, citrusy taste and are starting the keto…
What People Say

I'm incredibly grateful for the wonderful work you do and the amount of care and time put into your recipes, advice, support, and resources.
Caroline

I now have the tools needed to regain control of my health! I'm so grateful to meet similar-minded people and be part of the Primal Edge community.
Nabih

In just one month of following you, I feel stronger, healthier, and more capable than ever in my life. I'm back on track now and feeling better than ever.
Kinderly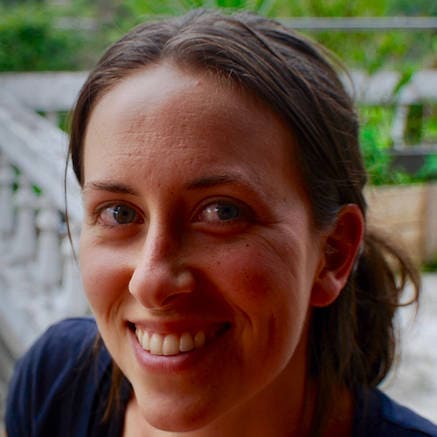 Hello, Nice to meet you!
I'm Jessica Haggard
Hi, I'm Jessica, dedicated to helping people cook easy everyday low-carb recipes with a focus on bioavailable and nutrient-dense foods. Let's embark on this journey together and discover the nourishing foods that make a difference in our life. Learn more…