THE LATEST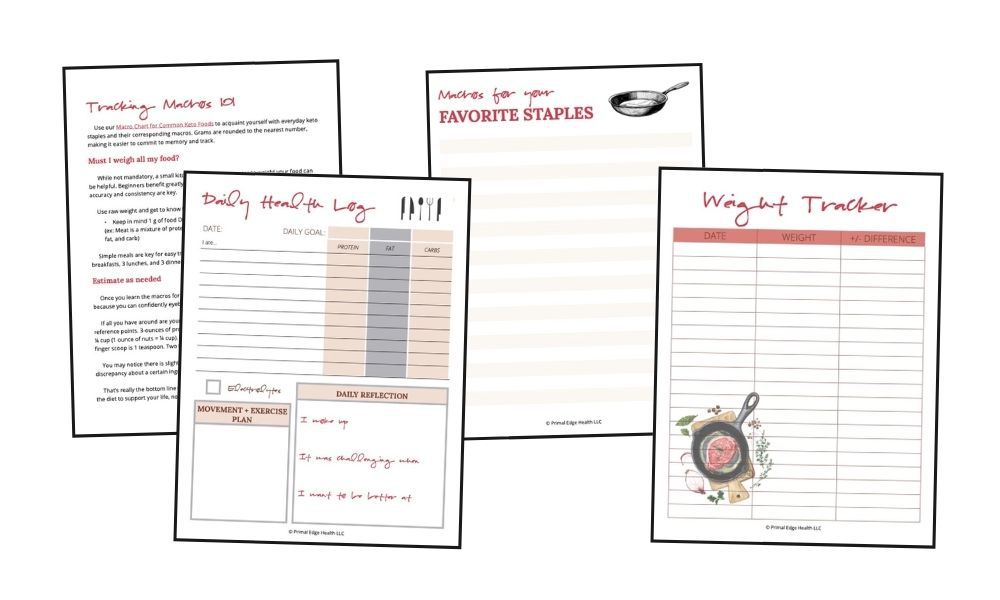 Do you know how to track macros on keto? Before your eyes…
POPULAR RECIPES
Popular Recipes
COOKBOOKS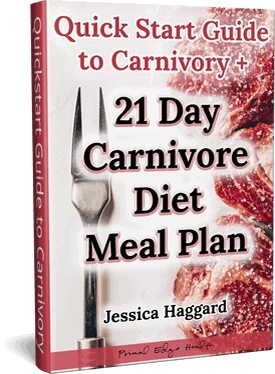 Quickstart Guide to Carnivory
Start your carnivore diet with this beginner's guide + 21 day meal plan of delicious, nutrient-dense meals made exclusively animal protein and fats.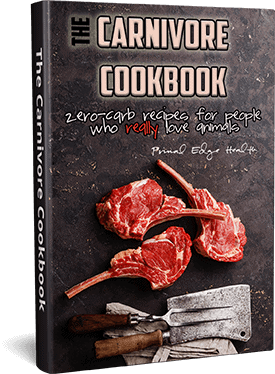 The Carnivore Cookbook
Over 100 recipes carved down to the most essential ingredients: meat and animal fat with a solid core of strict zero-carb recipes, a focus on nutrient density, and nose-to-tail variety.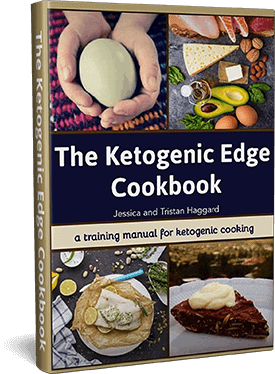 The Ketogenic Edge Cookbook
A comprehensive guide for families and individuals interested in thriving on unprocessed foods and from scratch, ketogenic cooking for every day nourishment.
Join Today
Primal Edge Membership
Ready to take your diet and lifestyle to the next level?
Weekly coaching calls
Members-only forum
Exclusive resources and information
Follow our holistic approach to health, because we are far more than what we eat. Together we are building healthy bodies, minds, and communities!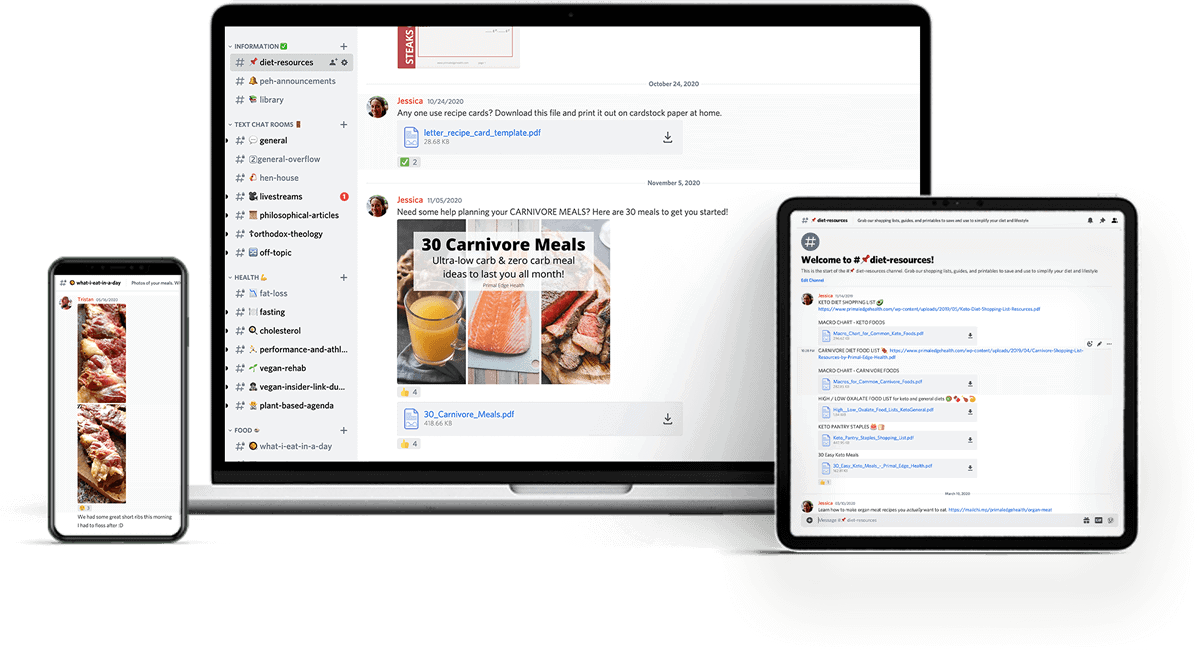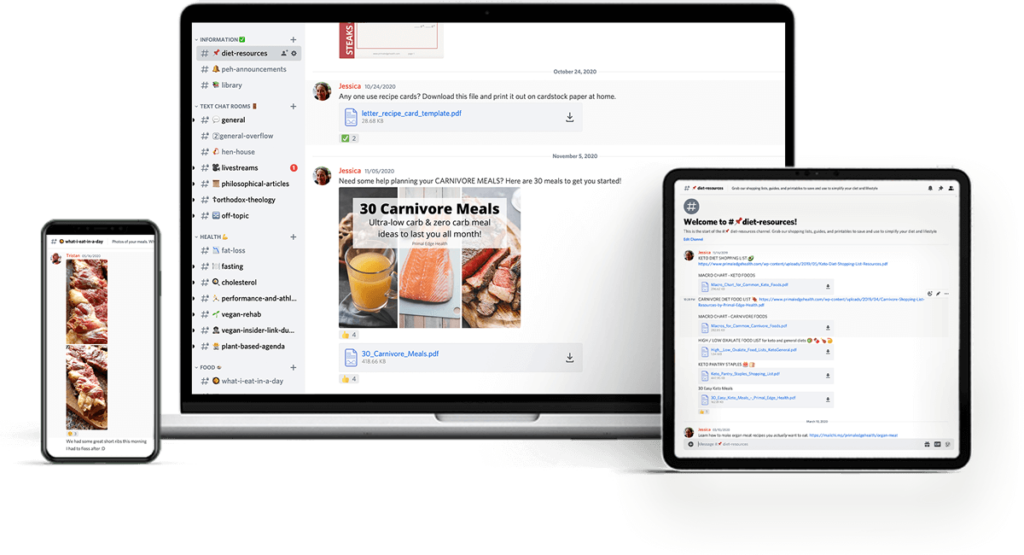 What People Say About Us

I'm incredibly grateful for the wonderful work you do and the amount of care and time put into your recipes, advice, support, and resources. Thank you, Tristan and Jessica!
Caroline

I now have the tools needed to regain control of my health! I'm so grateful to have met similar minded people and be part of the Primal Edge community.
Nabih

In just one month of following you, I feel stronger, healthier, and more capable than ever in my life. Eight years of wholefoods veganism took a toll on my health, but I'm back on track now and feeling better than ever.
Kinderly
Podcast
Stay Tuned to
THE PRIMAL EDGE PODCAST
Explore cutting edge holistic lifestyle optimization with a focus on nutrition, environment, light, movement, and worldview.
Listen to the latest episode here.
Subscribe to our podcast on Youtube, iTunes, Spotify and Spreaker and leave a review!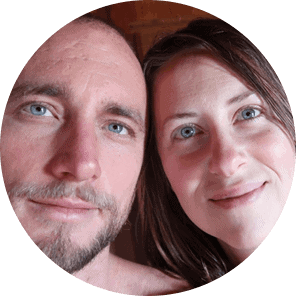 Tristan & Jessica
The Husband and Wife Behind Primal Edge Health
Tristan and Jessica are the couple who founded PEH and dedicate their time to educating and empowering people around the world to take back their health with nutrient dense, animal foods. Together they develop simple recipes and provide practical advice so others can thrive on low-carb, ketogenic, and carnivore diets. Learn more…