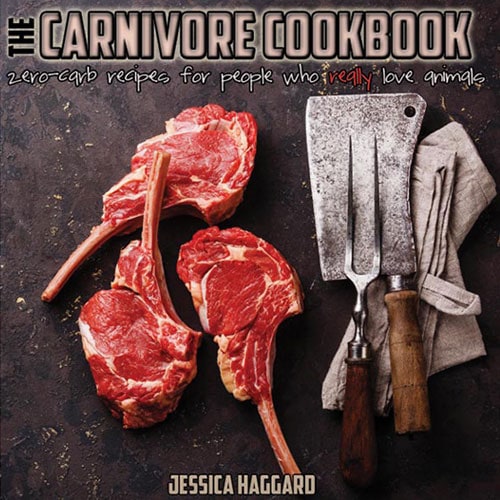 The Carnivore Cookbook
Over 100 recipes are carved down to the most essential ingredients: meat and animal fat. Steaks are amazing, but don't stop there. This collection teaches all you need to know about preparing ultra simple, nourishing recipes.
Buy In Our Shop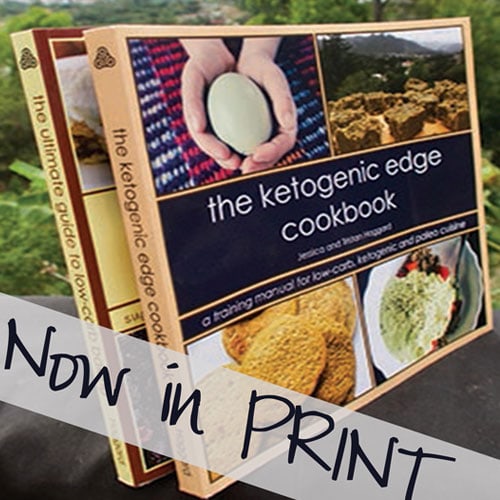 The Ketogenic Edge Cookbook
The Ketogenic Edge Cookbook is a comprehensive guide for families and individuals interested in thriving on unprocessed foods and from scratch, ketogenic cooking.
Buy In Our Shop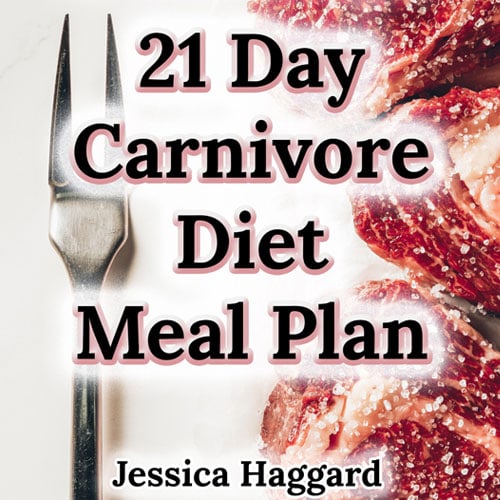 21 Day Carnivore Diet Meal Plan
Begin a carnivore diet quickly and effectively – gain dietary confidence, feel satiated, and reach your health goals! The meal plan contains 3 weeks of delicious, nutrient-dense meals made exclusively from the essential ingredients for human health: animal protein and fats.
Buy In Our Shop
Popular In Our Store Now…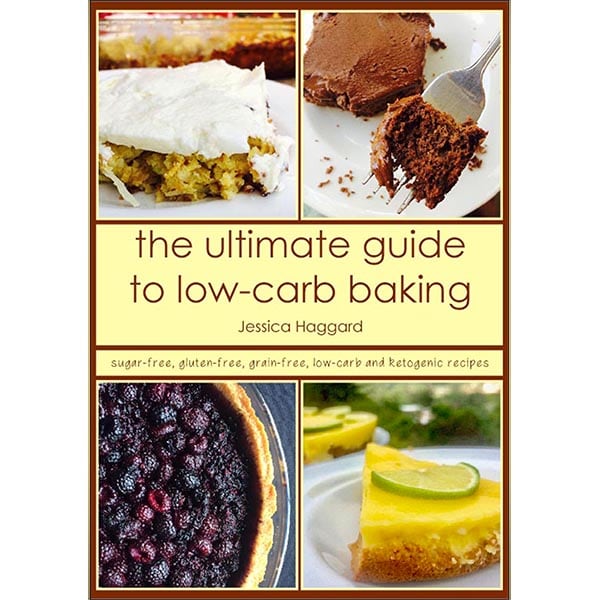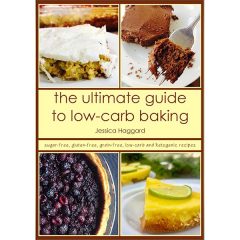 Coaching and training, cookbooks, ingredients, kitchen equipment, soap and lotions, and of course Primal Edge Health merchandise.
Visit our shop to reboot your lifestyle and stock your pantry.
Exploring the cutting edge of holistic lifestyle optimization, presented by Tristan Haggard


Learn how to use animal-based nutrition, the ketogenic and carnivore diets, whole unrefined ancestral foods, regenerative agriculture, homesteading, and a holistic lifestyle approach for health, vitality, and optimal performance.
We want to thrive and bring others along for the ride! Build healthy bodies, homes, families, and communities together, because we are far more than what we eat. Join us on YouTube.