Whether your goal is a healthy lifestyle and diet you can adhere to long term, sustainable fat loss, or building muscle with minimal fat gain we can help you reach your goal.
There is no prerequisite knowledge needed – only the desire to take action.
We work with clients located all over the world with various levels of knowledge and experience. From absolute beginners to advanced dieters, we enjoy coaching anyone with the desire to make positive, lasting changes in their life.

We specialize in low-carb and ketogenic dieting.
A ketogenic diet has an array of benefits, some of the most commonly experienced are:
Fat loss and improved body composition
Better brain function and memory
A decrease in inflammation
Blood sugar regulation
An increase of energy
What makes Primal Edge Health Coaching different?
Our coaching packages are never cookie cutter or standardized. We offer group and private coaching packages for men and women of all ages.
This process is about establishing healthy habits and making sustainable personal lifestyle changes for the long term. We help you optimize your lifestyle and dial in diet and exercise.
Our focus is on guiding you in all the right ways so you can master the tools needed to reach your goals with our full support along the way. We are all about training our clients to take their lives to the next level and be able to sustain positive changes into the future without relying on a coach long term.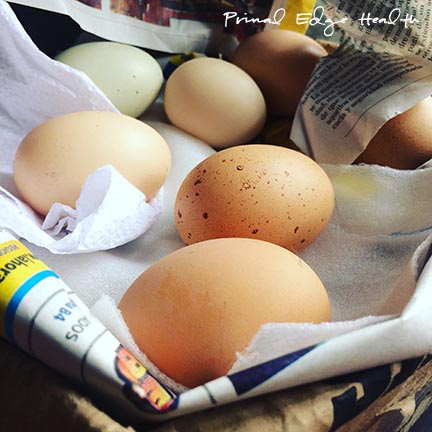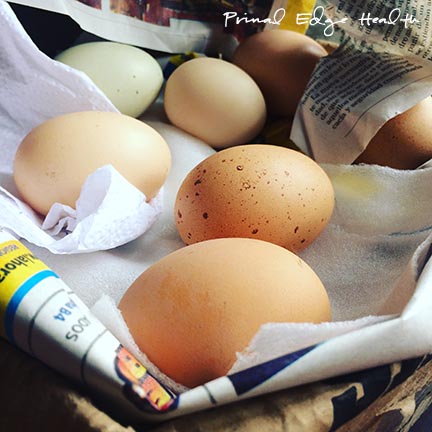 Private Coaching Plans
Comprehensive 60 minute live skype consultation with Tristan discussing macros, meal formulation, lifestyle and exercise
PLUS
A Meal Plan tailor made to your recommended macros, formulated to suit your needs, preferences, budget and lifestyle.
Lifestyle Optimization Adjustments centered around sleep, stress and light cycles
Recommended shopping list and customized macronutrient chart (PDF) for quick access during tracking
Individual Training Program tailored to your skill level, experience, and goals (if desired – training is not required to make lasting changes in body composition)
Full access via unlimited text or email check-ups to gauge progress and make adjustments
All the benefits of 4 week coaching extended through 12 weeks
WITH ADDITIONAL
1 hr live skype consultation and reassessment of goals and strategies each month
$180 in savings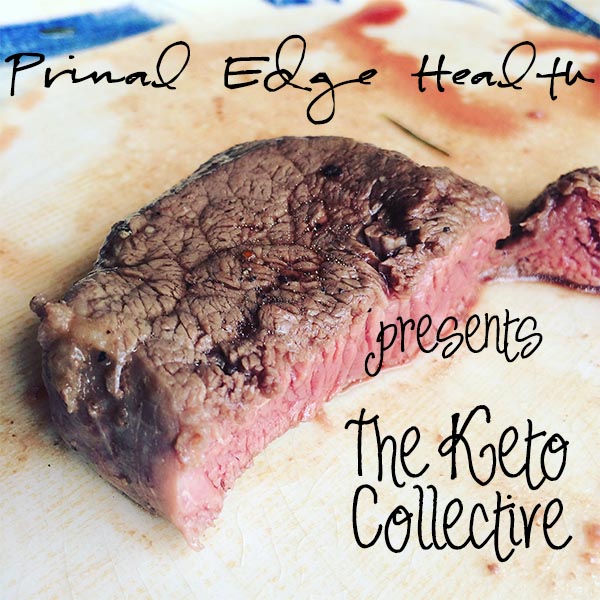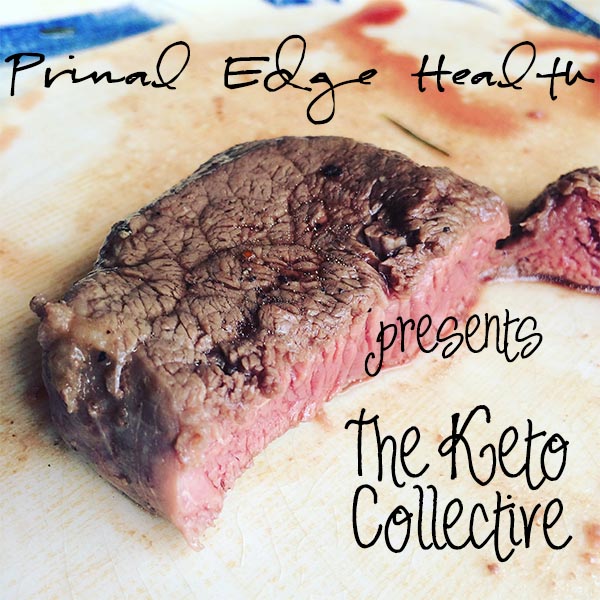 Group Coaching is now OPEN
Join The Keto & Carnivore Collective and reap the benefits of an interactive community based keto coaching course. Tristan and Jessica created the course they wish they had years ago when they first started a ketogenic diet and lifestyle. Now, after working with hundreds of people one-on-one, they offer this program to provide individualized advice and guidance in conjunction with a community based learning platform.
Read about program details, what you will learn and upcoming enrollment here. Space is limited, it's best to confirm your spot now.
Sign-up now
To start the journey with us, contact us through the form below. If we are a good fit, we will send you an in-depth questionnaire and payment details. Once payment is received, we will lock in a time slot best suited to your schedule.
To schedule Coaching just fill out the email form below.
Save
Save
Save