It's time to reach your goals and maintain them long-term
Rebuild your habits and establish a new routine in 4 weeks….
To support the rest of your life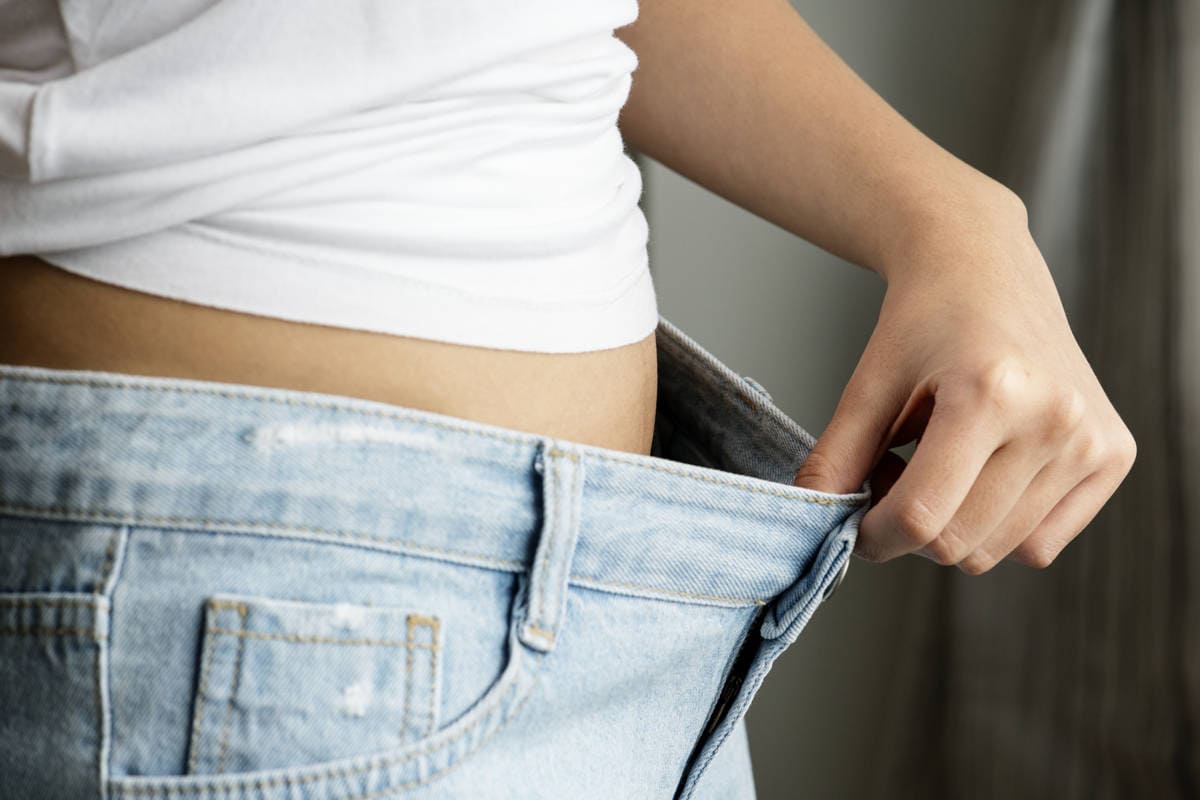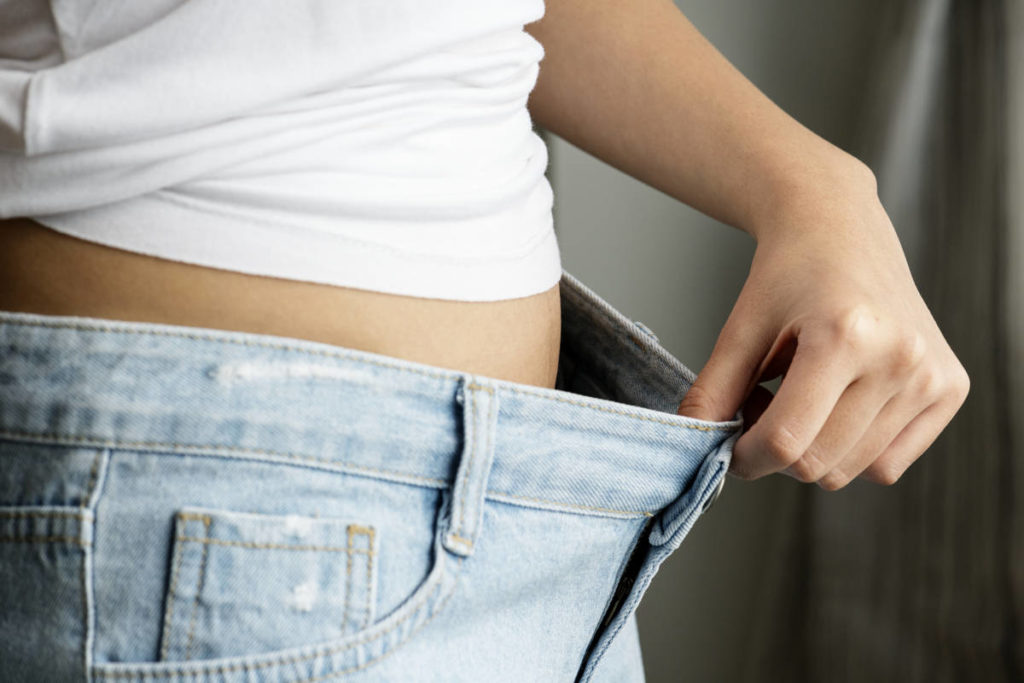 Does this sound like you?
Are you confused by all the conflicting diet information?
Are you jumping from trend to trend without finding success?
Is your weight gain slowly creeping up, no matter what you do?
Do your habits control you, when you want to control them?
You're overwhelmed and don't know where to start?

Cut through the confusion
Primal Edge Health is here to give you the EXACT advice you need, support you along the way, and keep you accountable as you progress toward your goals.
Imagine if you could…

Skip straight to a productive plan

Minimize your trial and error time

Stop jumping from one thing to another

Find what works and stick to it long-term
With ONE DECISION you can eliminate frustration, gain confidence, and get results.
Choose Tristan Haggard as your new health coach!
Tristan is well versed in the nuances of diet, macros, meal timing, and fasting which inform his holistic view of health and wellness. He specializes in low-carb, keto, and carnivore diets but draws from a broader knowledge base to best suit your specific goals and individual context. Whatever your goals, Tristan will equip you with the tools you need to succeed.
Diet and lifestyle changes are hard but Tristan makes them easy and enjoyable. He will lay out a custom plan so you can gain confidence in your approach, reach your goals, maintain long-term success and leave the struggle behind.
It's not about doing more… It's about doing things differently.
What people are saying:
When I first started with Primal Edge Health I was desperate. I had been Carnivore for 1.5 years but felt awful and could not even get off the couch. My energy tanked and I did not know what to do.
After just one conversation with Tristan, he gave me a new diet plan with a couple of really easy tweaks and within 2 days I felt a major difference in energy and as a bonus I went from 179 to 168 in just 2 months. I saw such a major difference in the way I felt. It really gave me my life back!
What I loved about the program is that I could reach out at any time and ask a question, as well as group calls in their private forum; I learned a lot from other people who are on a similar journey. I truly met some of the most down to earth and lovely people in Tristan and Jessica and consider them my friends. I would recommend this program to anyone struggling, it will be worth it! Sometimes you need an expert opinion on your health. Thanks so much Primal Edge Health!
Kelly French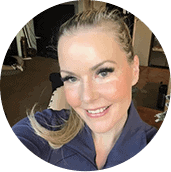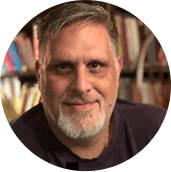 Having Tristan as a coach has far exceeded my wildest expectations. After a long weight loss plateau which brought me on the brink of giving up one more time, I have now started to lose weight again! It was not only the weight loss that started happening again, after a 5-month long stall. I am now healthier in more ways than one. I feel stronger, my mood has changed for the better, my sleep has improved and the last remnants of my Acid reflux have disappeared.
Tristan provided me with the exact information for my specific case, which not only worked but also inspired me to change my habits for the better. What's more, I not only feel better than I did on the standard ketogenic diet but I have now dispelled many of the misconceptions I had regarding weight loss on the ketogenic diet, due to listening to random information on the internet.
Stav Katsoulis

Ask yourself, what will your life look like in 6 months…
If you start TODAY?
What will life look like in 5 years… if you don't?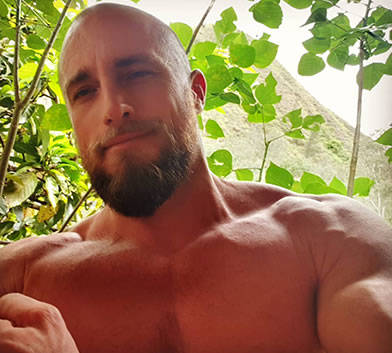 Take back your health now
Hi, I'm Tristan Haggard …..and I've spent years learning and self-experimenting with different health and nutrition concepts. Over that time, I have run the YouTube channel Primal Edge Health and built up an impressive library of videos about the keto diet, carnivore diet, intermittent fasting, health freedom, and food sovereignty.
Since 2013, I have successfully coached 1000's of people towards their personal health goals. I enjoy working with people located all over the world with various levels of knowledge and experience. From absolute beginners to advanced dieters, I'm available to coach anyone with the desire to improve their health and make long-lasting, sustainable changes.
The Personal Mentorship Includes
Specialized feedback on an in-depth questionnaire
A 1-hour video call to discuss and formulate a plan for success
Personal attention to your goals, history, specific context, budget, and personal preferences
An integrated view on diet, sleep, stress, lifestyle, exercise, light exposure, and more
Full dietary guidance, including a custom 3-day meal plan
4 weeks of direct, unlimited email correspondence
2 months free membership access to our private community forum with weekly coaching calls and group support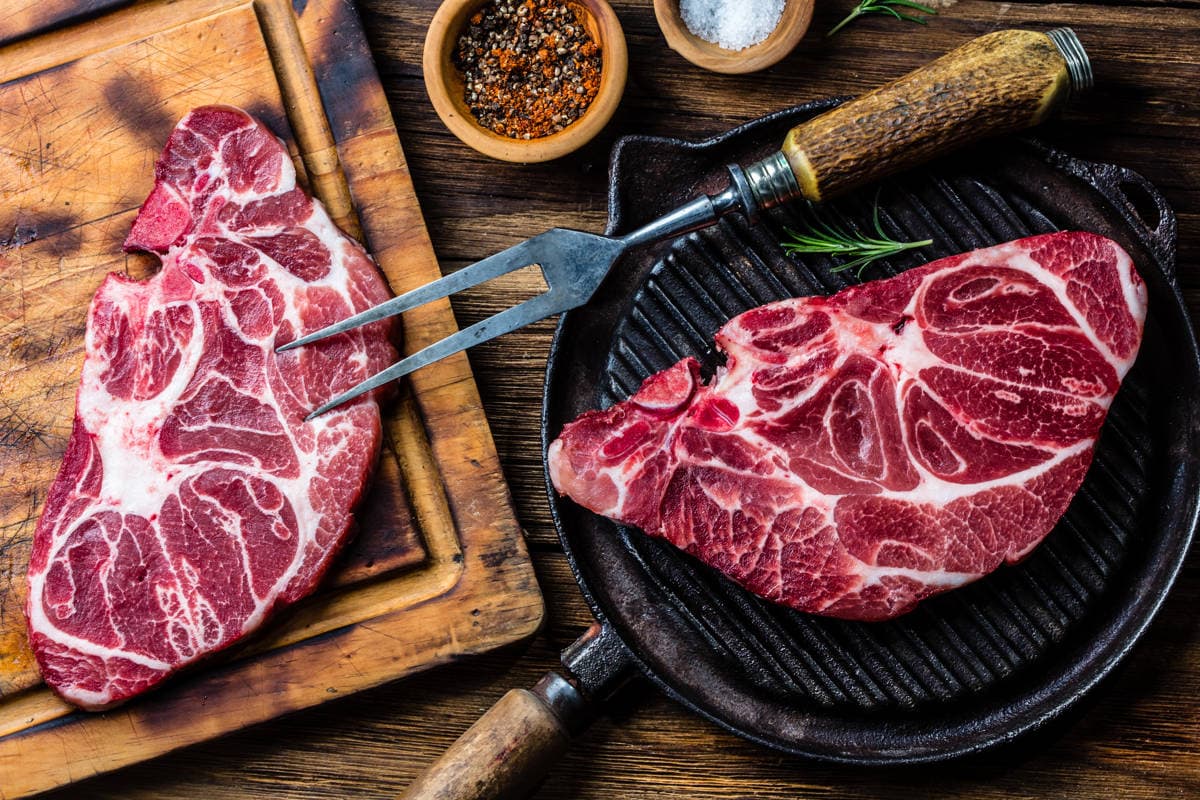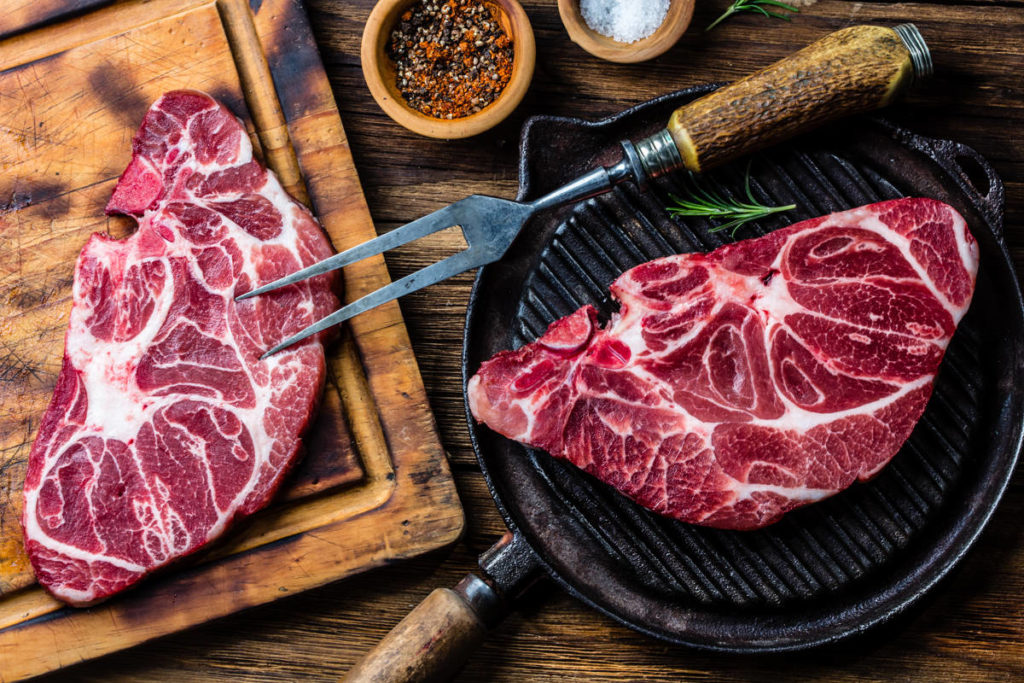 Thrive with animal foods
Stop sugar cravings
Eliminate unhealthy binge and restrict cycles
Learn how to take care of yourself for the rest of your life
Fuel your body the way it does best
Increase your energy and productivity
Feel better than ever before
Tristan's ability to break down and explain the process of eating a keto carnivore diet was simple but not simplistic. This is a topic he clearly knows inside out though experience. Tristan genuinely knows the process and how to guide you through it, without fuss, and ensuring easy success. I highly recommend Primal Edge Health coaching to anyone thinking about eating a keto or carnivore diet!
I feel great now! I have steady and constant energy throughout the day. I feel satiated, satisfied and have smooth and easy digestion. My health issues are all slowly rescinding and since eating carnivore I have been able to start hard exercise again. I'm down a stone in excess weight and now increasing in strength and endurance.
James Bailand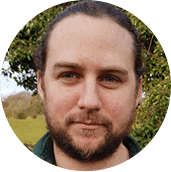 Is this coaching experience right for you?
Who this is for
If you are an absolute beginner
Those who have tried before but never got results
If you're tired of living on autopilot
Anyone committed to reclaiming their health
Who this is not for
Someone seeking a quick, temporary fix
Anyone unwilling to try something new
Those who are unable to make time for their health
People not ready for TRUE change

Be honest, are you taking daily steps toward better health?
Ready to start today?