Primal Edge Health takes an integrated look at health, nutrition, and fitness. We are a resource for low-carb high-fat, ketogenic diet information, recipes, and advice on how to sustainably improve your life and maintain a new perspective on life, health, and fitness.
We are here to share our knowledge with you as we explore the cutting edge of holistic health and fitness.
We are a husband and wife team, living abroad in a small village in the highlands of Ecuador since 2010 when we took a leap of faith and transplanted our lives from California to the tops of the Andes. We broke away from the old standard and took action to change our lives – YOU CAN TOO! It doesn't mean a move to a different country; only begin one step at a time to change what you expect from life, the future, and yourself.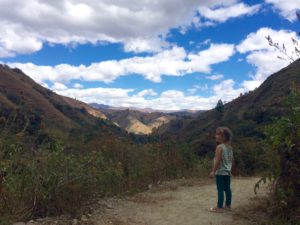 We source a Premium Raw Organic Maca Powder direct from the Peruvian Andes. Read more about the benefits of this ancient and medicinal tuber in our free ebook – Maca: The Andean Adaptogen and find 1 kilo bags in our shop now. **currently out of stock, but you can still enjoy the ebook!**
We are happy you are here seeking to maximize your health and vitality. Let's work together to create a positive future, united in the pursuit of health and happiness.
Enjoy maximizing nutrient density in your daily diet?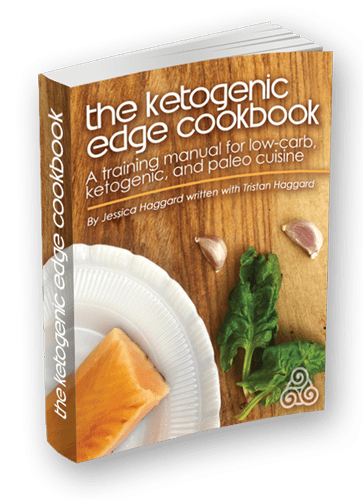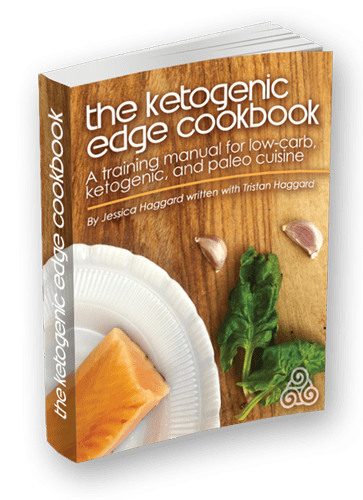 It is a great kitchen resource and inspiration for low-carb, ketogenic, and paleo cuisine!
Available only in our shop – come and support our work!
Read some of our most popular posts:
How a Ketogenic Diet Benefits My Life – A Woman's Perspective
Finding Your Optimal Protein Intake For A Ketogenic Diet
30 Quick and Easy Low-Carb Meals
Savory Ketogenic and Low-Carb Muffin Recipe
Micronutrient Rich Flax Cracker Recipe
Primal Edge Health is born from adventure, curiosity, and a desire to fulfill the potential of life. Our online community is a growing group of individuals acting in the same pursuit raising their standard of living.
Join the ongoing conversation happening on our facebook page and youtube channel or sign up for our newsletter to receive updates in your inbox.
Save
Save