Say good-bye to feeling fat, dumb, and tired.
We are here to ignite the spark in your life that inspires you to take responsibility over your health.
Welcome to our little corner of the internet where we keep it real. We are here to share our knowledge with you as we explore the cutting edge of holistic health and fitness and probe into the why behind our habits and cycles of behavior. We take an integrated look at health, nutrition, and fitness.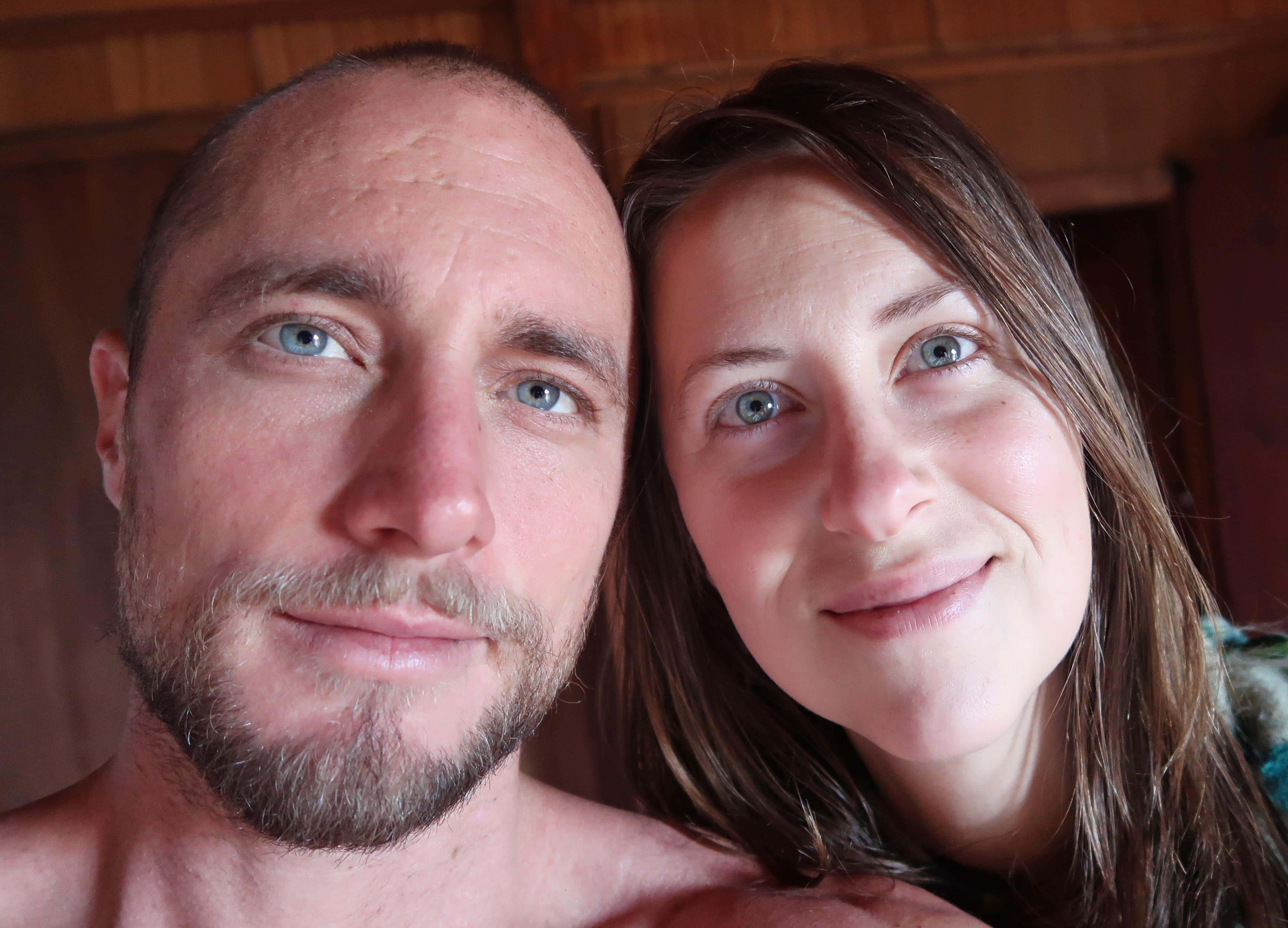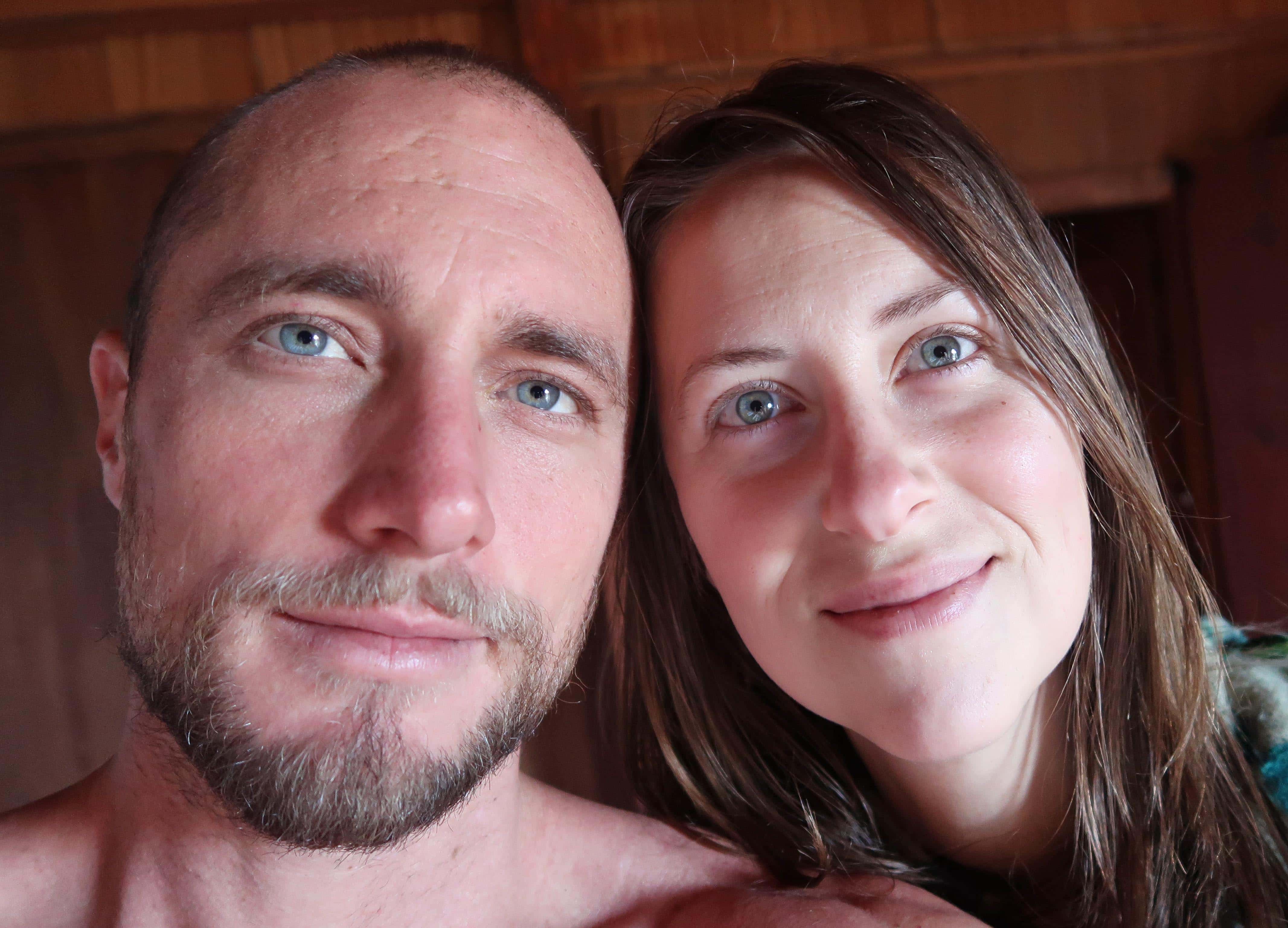 Primal Edge Health is about the primal force behind all life – the innate essence and power that can flow through us.
You are way more than what you eat!
Diet should support your life, not define it.
As entrepreneurs who work from home, we lead our online community into greater realms of holistic health and wellness. As husband and wife, we work to teach you how to build healthy habits as the foundation of a healthy lifestyle. As parents whom homeschool, we set an example for our children and promote family-centric living.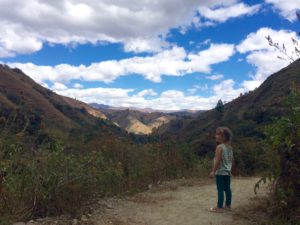 We are a top resource for low-carb high-fat, ketogenic diet information, recipes, and advice on how to sustainably improve your life.
Our specialty is teaching people how to
Successfully implement a ketogenic diet for fat loss and long-term maintenance of healthy body composition
Optimize lifestyle factors
Manage stress
Increase mental faculty and cognition
Decrease inflammation and fatigue
We have coached hundreds of people, just like you!
Check out our coaching packages here.
In 2010 we took a huge leap of faith and transplanted our lives from the coast of California to the tops of the Ecuadorian Andes. We broke away from the old standard and took action to change our lives. This was only one (although perhaps the most extreme) way we took action to define our lifestyle.
YOU CAN TOO!
It doesn't mean a move to a different country; just begin one step at a time to change what you expect from life, the future, and yourself.
Our Keto Cookbooks – Quick and Easy, Real Food, Family Friendly Recipes
We sell our books to our audience directly! You won't find them on amazon (read: Why We Don't Work with Amazon) or in Barnes and Noble. We cut out the middle men and only sell our products through our own shop. Please come and support us directly – visit the Primal Edge Health Shop.
Read Our Most Popular Posts:
Listen to the Primal Edge Health Podcast
View all the episodes here.
Enjoy the top episodes:
Are you feeling social?
Primal Edge Health is born from adventure, curiosity, and a desire to fulfill the potential of life. Our online community is a growing group of individuals acting in the same pursuit raising their standard of living.
We are looking forward to getting to know you and hear your story!
Let's work together to create a positive future, united in the pursuit of health and happiness!
Save
Save