Welcome to our little corner of the internet where we keep it real. You made it!
Primal Edge Health provides a global meeting ground for people looking to transform their lives using the keto diet, carnivore diet, and natural healthy living. We are dedicated to publishing helpful resources, developing simple and delicious recipes, and offering practical advice to people striving to maximize their health and vitality.
Tristan and Jessica founded Primal Edge Health in 2014 as a means to explore the cutting edge of holistic lifestyle optimization. Their share knowledge on animal-based nutrition, the ketogenic and carnivore diets, whole unrefined ancestral foods, regenerative agriculture, and homesteading as part of their mission to build healthy bodies, homes, families, and communities!
Follow Primal Edge Health on YouTube, Instagram, Twitter and Facebook where we share the latest ketogenic recipes, research, and critique big business, anti-health propaganda. Tune in to the Podcast where Tristan challenges the stagnant status quo and examines other possibilities while having inspiring, in-depth conversations with other members of the low-carb community.
We Eat Meat & Love Family
Animal-Based Nutrition Changed our Lives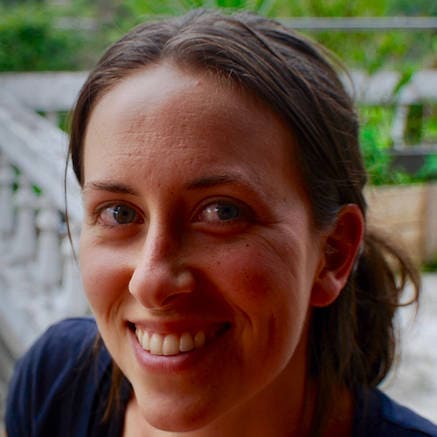 When Tristan and Jessica aren't coaching, cooking, and recording podcasts, you're likely to find Tristan playing chess with his children or at the sauna adding fresh eucalyptus leaves to the steam room. Jessica will be at her favorite riverfront relaxation spot with her nose in a book while their dogs swim and children splash after their homeschool lessons.
This video shows a bit about where we came from, where we are going and why we do the work we do.
If you would like to contact us for media and press, please send a message to help.primaledgehealth @gmail . com. Note: remove spaces to make a complete email address.
S