Welcome to the Primal Edge Health podcast hosted by Tristan Haggard. Explore cutting-edge holistic lifestyle optimization with a focus on nutrition, environment, light, movement, and worldview.
Learn about animal-based nutrition, the keto diet, the carnivore diet, whole unrefined ancestral foods, regenerative agriculture, homesteading, and a holistic lifestyle approach for health, vitality, and optimal performance.
Let's build healthy bodies, homes, families, and communities together, because we are far more than what we eat!
Subscribe & Follow on Your Favorite Channel
Featured Episode:
Top Episodes:
Due to the ever-increasing internet cen$0rship, we no longer publish podcast episodes here on the blog.
You can find all of the most recent episodes, unedited and in FULL on Rokfin.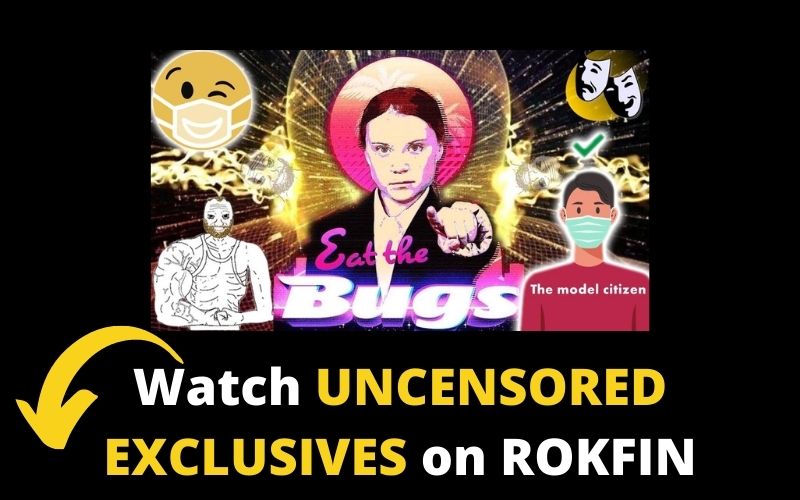 MAKE A FREE ACCOUNT AND FOLLOW TRISTAN HAGGARD ON ROKFIN
Selected episodes remain in the podcast archives.
There is a complete backup of our YouTube channel on Odysee.