Oxalate researcher Sally K. Norton joins us today to talk about the possible problems of a specific type of "health food". Could they be doing more harm than good? We dive deep into the topic of oxalate to cover what they are and why they matter.
Please subscribe and give a 5-star rating on your preferred podcast platform!
Learn more about holistic health, nutrition, and the importance of worldview with the Primal Edge Health Recommended Reading List.
Show Notes
FAIR USE NOTICE: This video may contain copyrighted material. Such material is made available for educational purposes only. This constitutes a 'fair use' of any such copyrighted material as provided for in Title 17 U.S.C. section 106A-117 of the US Copyright…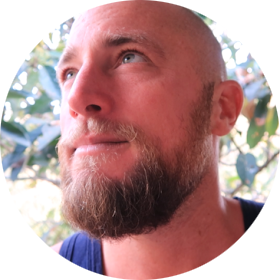 Meet Tristan Haggard
Tristan Haggard is the creator of Primal Edge Health, where he explores the cutting edge of diet and nutrition and teaches about animal-based nutrition, with a focus on ketogenic and carnivore diets.
He is passionate about ancestral foods, regenerative agriculture, homesteading, and a holistic lifestyle approach for health, vitality, and optimal performance. Learn more about Tristan…