Dr Georgia Ede brings to light the importance of diet, specifically animal foods, in the study of psychiatry and mental health. You'll also learn about Georgia's personal journey and current diet. Do you suffer from depression and anxiety? Who doesn't these days, this episode may be able to help you!
Please subscribe via itunes or your preferred podcast server, like the video on youtube and give a thumbs up!
Watch the Video Here.
Show Notes:
Support the Show
Join our free member's area here.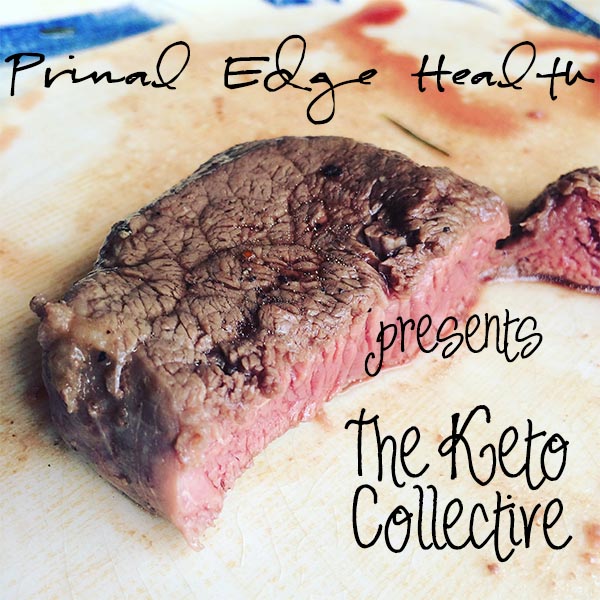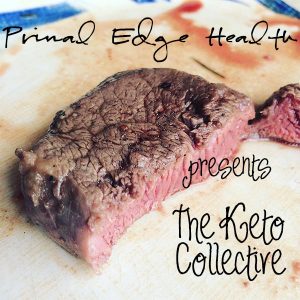 Learn about our Keto & Carnivore Collective
Shop with our top rated sources for animal-based foods (meats, fish, organs, butter and more!)
---
FAIR USE NOTICE: This video may contain copyrighted material. Such material is made available for educational purposes only. This constitutes a 'fair use' of any such copyrighted material as provided for in Title 17 U.S.C. section 106A-117 of the US Copyright…
---