Primal Edge Health recipes specialize in simple and healthy recipes that are low-carb, sugar-free, and gluten-free for the keto, carnivore, and paleo diet.
Welcome to Primal Edge Health, a ketogenic blog focused on nutrient-dense, nourishing recipes with an emphasis on animal-based nutrition.
In our recipe index, you will find low carb recipes organized by main diet type and popular categories.
All recipes are easy to make and well tested because we believe in minimizing the time spent in the kitchen while maximizing nutrition!
If you are just getting started, check out our guides on the Keto Diet, Carnivore Diet and Low Oxalate Diet.
What are you here for?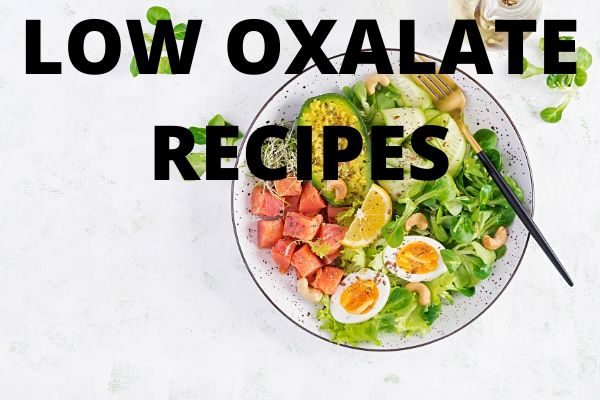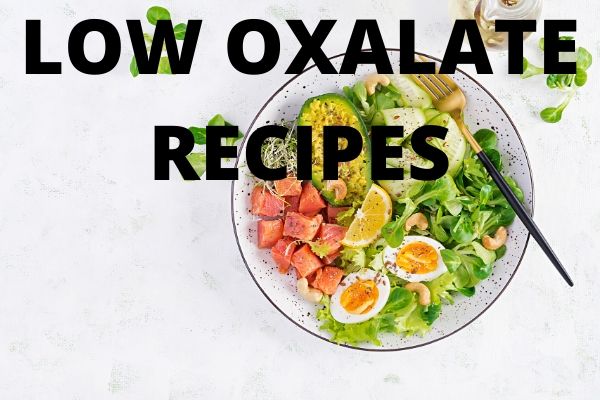 Search All Recipes
Search by cuisine type, ingredient, or course in the drop-down menu. Click on each label to see the healthy recipes that fall into that category.