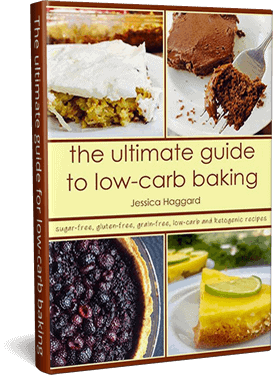 Best Keto Baking Recipes
Have your keto cake and eat it too. This collection has all your favorite baked goods from classic breads and buns to scones and muffins, pies and cakes, cookies and cupcakes, and more! With a healthy mix of savory dishes and well-known desserts, this could be the only keto baking book you need.
Low-Carb & Grain-Free Ingredients
Low-carb, sugar-free baking shouldn't be such a head-scratching process. I've spent years experimenting in the kitchen, and my best recipes are included in this book. You can learn how to make flawless bread, breakfast muffins, chips and crackers, and so much more with simple, low-carb, and grain-free ingredients.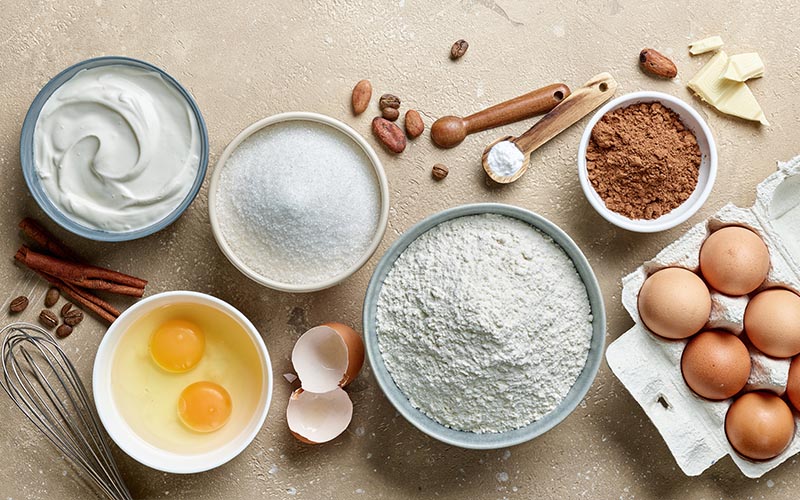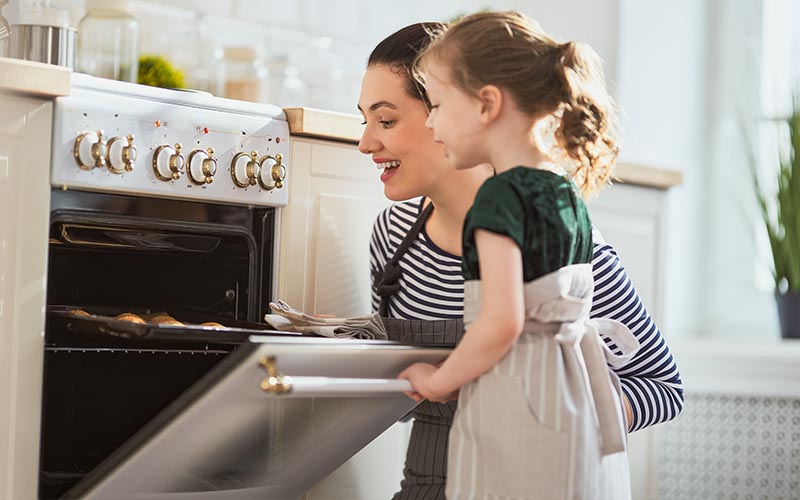 Break the Sugar Addiction
Make this book your new go-to resource for keto cookies, bars, cheesecake, and birthday cake, so you never feel deprived or bored on a low-carb diet. Plus, with so many delicious ideas at your fingertips, sugar cravings don't stand a chance! You'll never think about "cheating" on junky carbs once you know how to make amazing good-for-you keto replacements.
Share bakery-style recipes goods with friends and family and enjoy the new baking adventure! Chances are you might convince a few of them to give keto a try too. After all, who can resist such yummy recipes?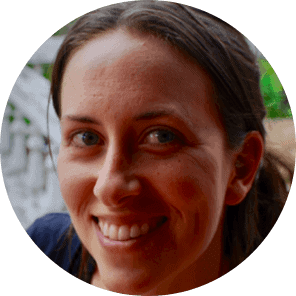 Hi! I'm Jessica,
…and I want to help you make the most of your keto diet by showing exactly how to bake without gluten, wheat, or sugar.
As a former sugar addict, I get how hard it is to go keto and leave so many comfort foods behind. But here's the thing, there are suitable replacements for ALL your favorite recipes. Once you learn that keto baked goods taste just as good but make you feel so much better and are even easier to make than traditional ones, there's no going back!
I believe simple food prep with low-carb ingredients doesn't need to sacrifice flavor or quality. So I'm here to show you how to transform soft, pliable dough into amazing golden brown, oven-fresh goodness – without gluten, grains, or sugar.
The Ultimate Guide to Low-Carb Baking will help you stay on track while you reach long-term success with your keto diet. This cookbook will guide you until you become the confident, competent baker you want to be and remain a constant inspiration source for years to come.
Why Keto?
People are finding great success with a low-carb, ketogenic diet. Dropping the carbs means liberating yourself from the roller coaster of blood sugar highs and lows, constant snacking, and incessant sugar cravings. Wouldn't it be great to be in control of your eating habits again? Once you dial in your diet, it becomes a tool that works for you, not against you. You CAN take back your health by improving daily eating habits, getting the fat loss you want, and having the mental clarity and focus you deserve.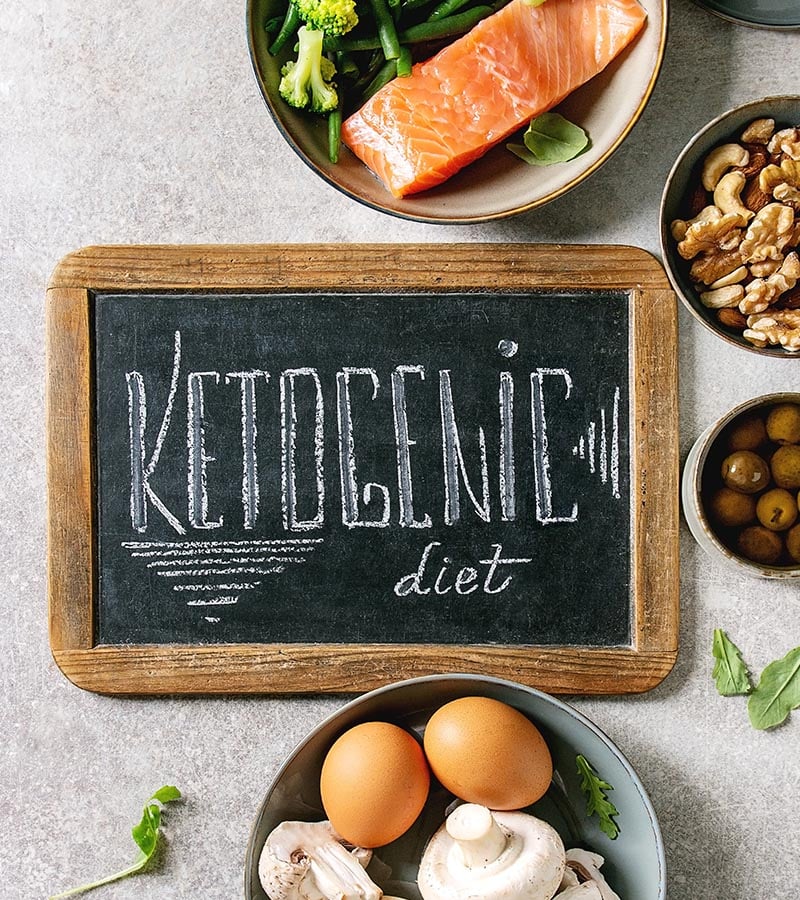 WHAT'S INSIDE?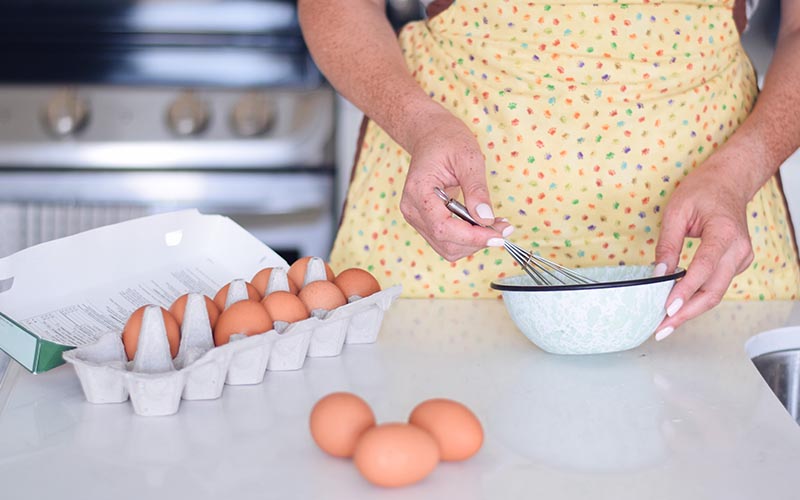 A Complete Guide
Introduce yourself to the world of keto baking with easy-to-follow "dos" and "don't" of the trade, shopping suggestions, and low-carb diet tips. Plus, learn a new strategy for maximizing nutrient density in your recipes, so you get the most bioavailable nutritional bang for your buck!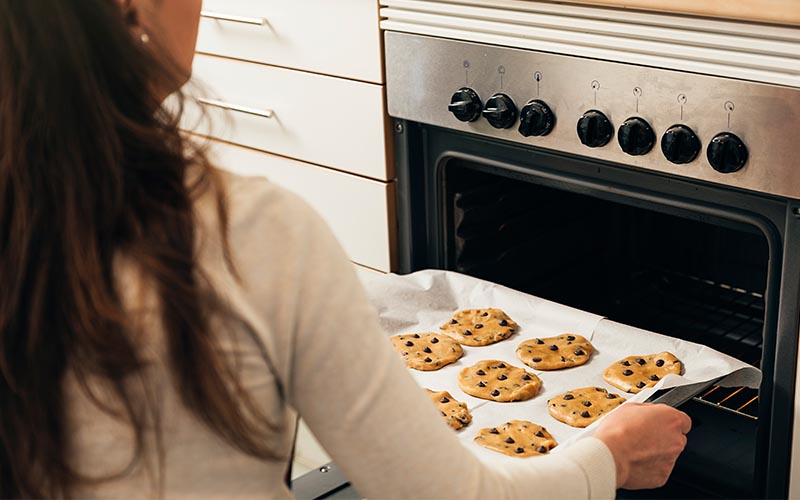 Recipes for All Occasions
If you're ready to celebrate or just want simple meal prep staples, this book has recipes for you! There are many quick and easy dairy-free and nut-free options as well as kid-friendly, vegetarian, and crowd pleasers too.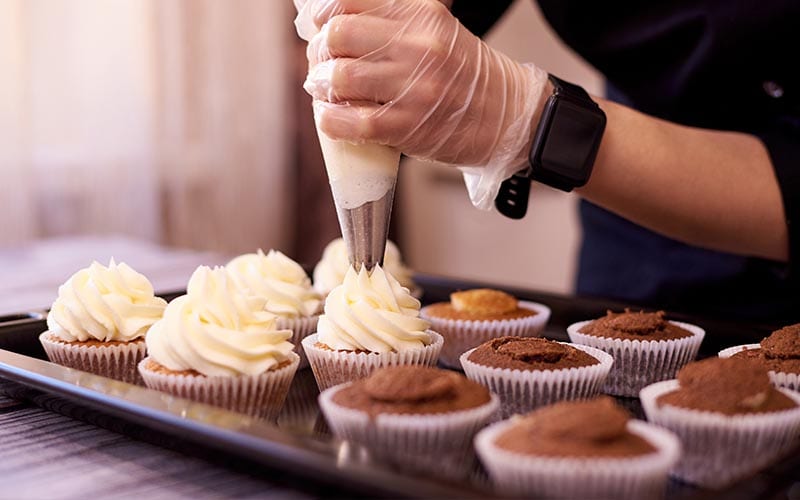 Variety You Need
Many variations and easy modifications are listed with the recipes. Not only will you be more confident in the kitchen and know how to make the recipe exactly to your liking, but you'll also be able to get more longevity from a single idea, so you're never bored.
246 pages on all you need to know about low-carb baking. This is the ultimate guide!
A resources for breads, biscuits, buns, breakfast treats, muffins, cookies, bars, cakes, pies, frostings, toppings, and more!
106 recipes, 96 of which are entirely new and can't be found anywhere else. Many have large color photographs, so you know exactly what you're making.
Complete nutritional information for every recipe, including calories, fat, protein, carbs, and net carbs
All recipes are 100% suitable for a ketogenic diet – no ingredients with gluten, grain, vegetable oil, or sugar.

TAKE A LOOK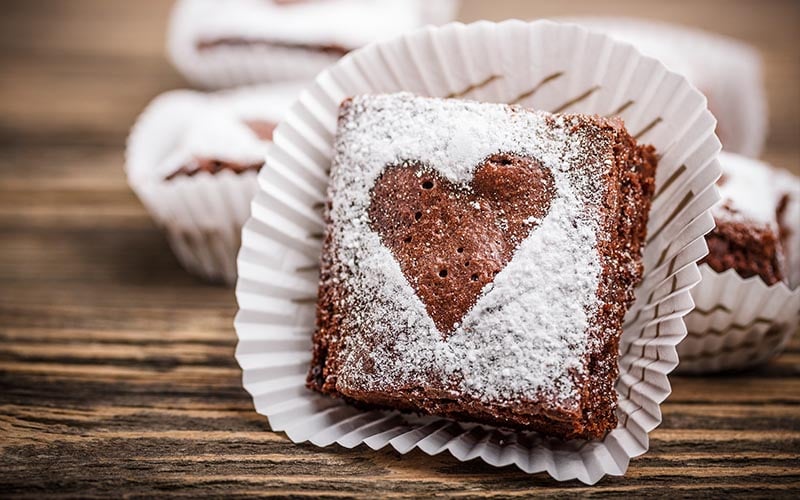 Nutrient-Dense Baked Goods
No empty calories here! High-fat, low-carb recipes are perfect for fueling your brain and body with ketones for sustained energy all day long.
Enjoy all your favorite recipes, along with some new ones!
Smoked Salt Keto Dinner Rolls
Fudgy Chocolate Chia Muffins
Chicken and Mushroom Pot Pie
Keto Shortbread Cookies
Chocolate Avocado Brownie
Dairy-Free Peanut Butter Cup Cheesecake
Savory Coconut Flour Pie Crust
Baking is hard enough without worrying about carbs. Give yourself a guide that walks you through a keto-friendly process step-by-step.
This book is a must-have for any low-carb dieter and makes a great gift too. Grab one for yourself, and a loved one too!
5-STAR REVIEWS

I know keto is a healthy lifestyle I can follow, especially with all the amazing recipes from The Ultimate Guide to Low-Carb Baking. I'm all in!
Amy

I have to say, after getting your cookbook I've been eating the most delicious food. These recipes taste just like the real thing, if not better!
Douglas

This baking guide is everything I've been looking for! I love love love this collection of recipes. Everything I make tastes so good!
Jenny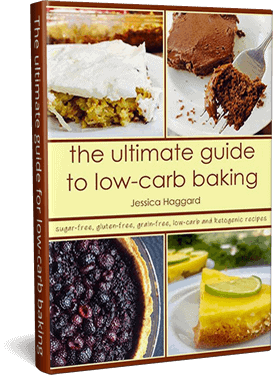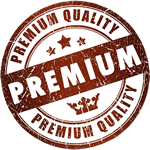 SaveSaveSaveSaveSaveSaveSave