These low carb cinnamon recipes are so delightful! What spice triggers those warm and cozy feelings of comfort more than cinnamon?
I do enjoy sorting through the zillions of recipes online. It feels like such success to find good ones that are also low carb and keto diet approved.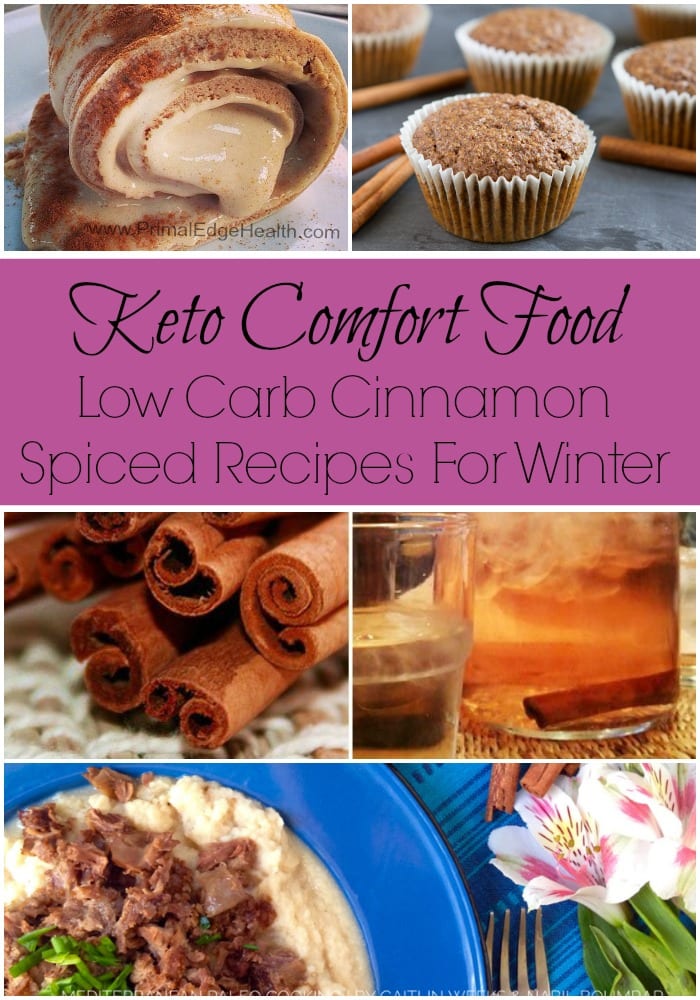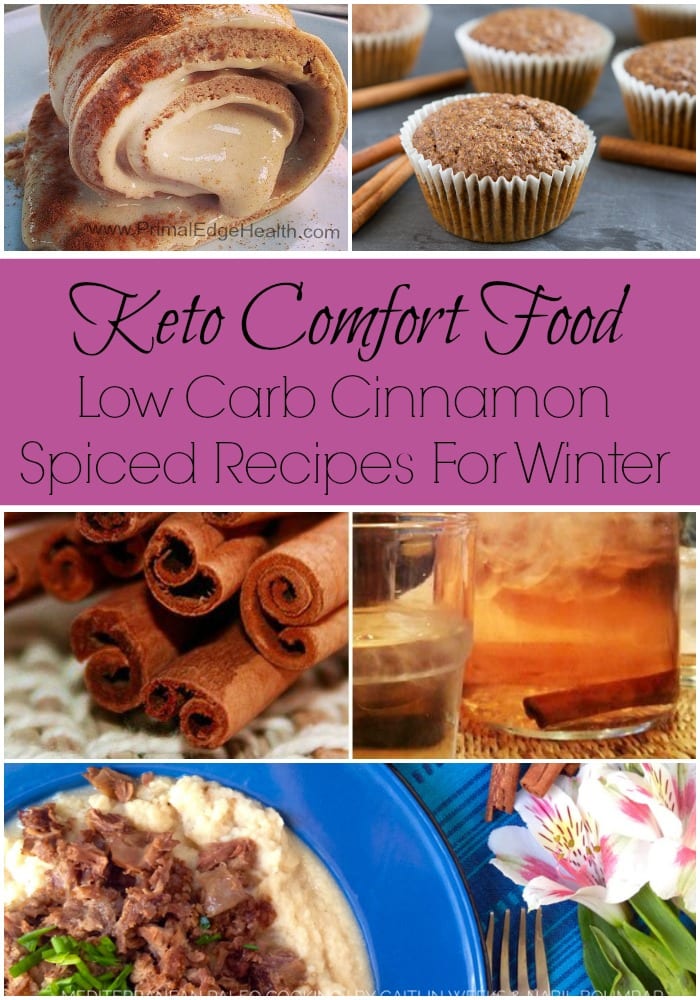 This post was a bit tricky, I like cinnamon a lot and appreciate it for its flavor as well as its medicinal qualities. However, the majority of the recipes I found used swerve, splenda, protein powders and even powdered peanut butter (I didn't know such a thing existed!). The pictures were alluring and looked impressive but the recipes fell short of my ideal for maximizing the nutrient density of each fork full of food. We do our best to make each and every bite count.
Our food is medicine. Everyday we fuel ourselves with intention, seeking longevity, peak health and vitality.
So while many cinnamon flavored keto comfort foods look delicious (and probably taste good as well) they didn't make the cut on nutrition. A low carb, ketogenic diet has helped me turn away from eating for pleasure or entertainment and toward eating for sustainability and peak biological function. I still enjoy my food but it is no longer a means to happiness.
I sifted through too many recipes to count to bring you ten whole food based low carb recipes. These are the cinnamon inspired recipes I would make and serve for my family.
High Protein Low Carb Cinnamon Roll :: Instagram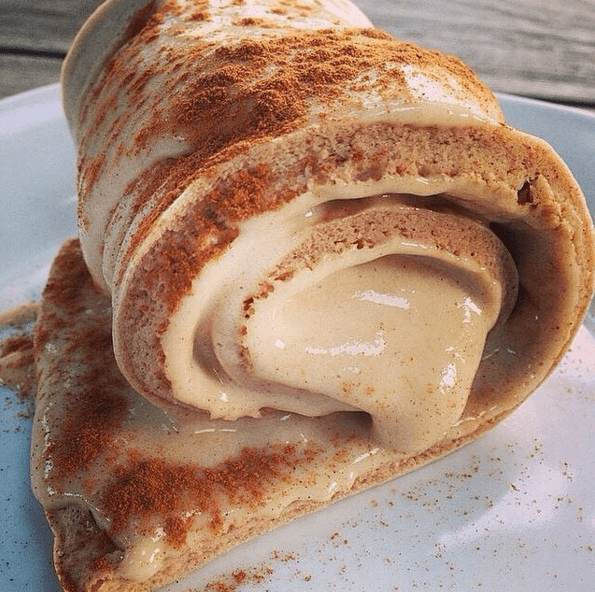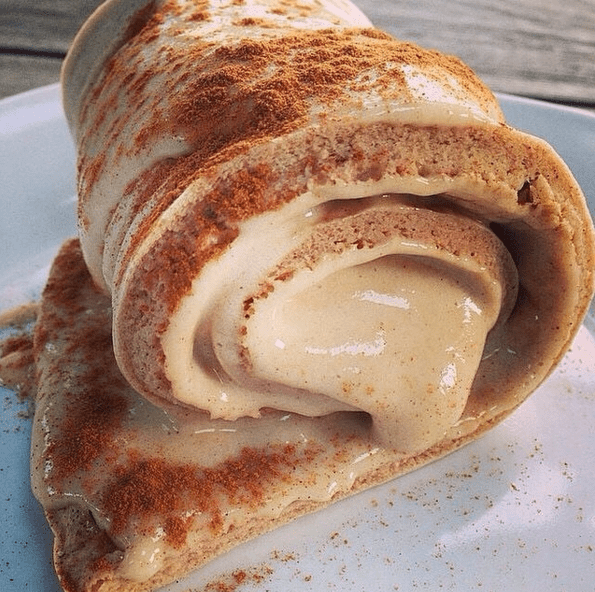 Flaxseed Cinnamon Bun Muffins :: Blog Lovin
Comforting Cinnamon Coffee :: Country Living
Sudanese Cinnamon Tea :: Global Table Adventure
Iced Vanilla Chai :: Briana Thomas
Cinnamon Braised Beef :: Healthy Living How To
Cinnamon Beef Stew with Orange Gremolata :: Mel Joulwan
There is no picture for these cinnamon spiced meats but they sound too good to miss out on!
Grilled Lamb Kebabs with Cumin and Cinnamon :: Epicurious
Braised Lamb with Garlic and Cinnamon :: NY Times