These low-carb dips are just what you need for impromptu events, afternoon snacking, holiday gatherings, and any time in-between. Can you name a time when dips are not allowed? For all occasions, these quick and easy recipes are great for crowds. Plus, they have only a few net carbs per serving and are 100% keto-friendly.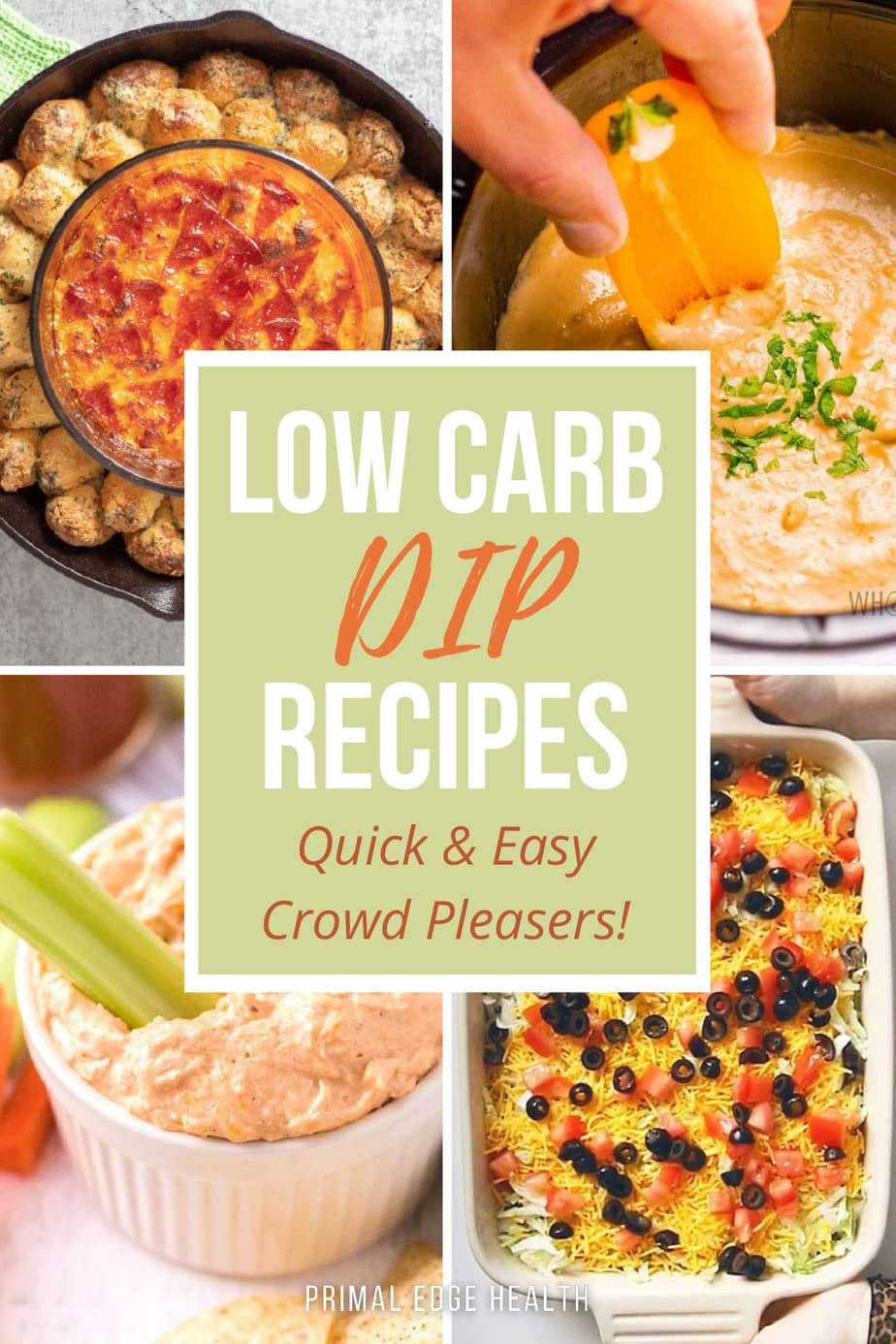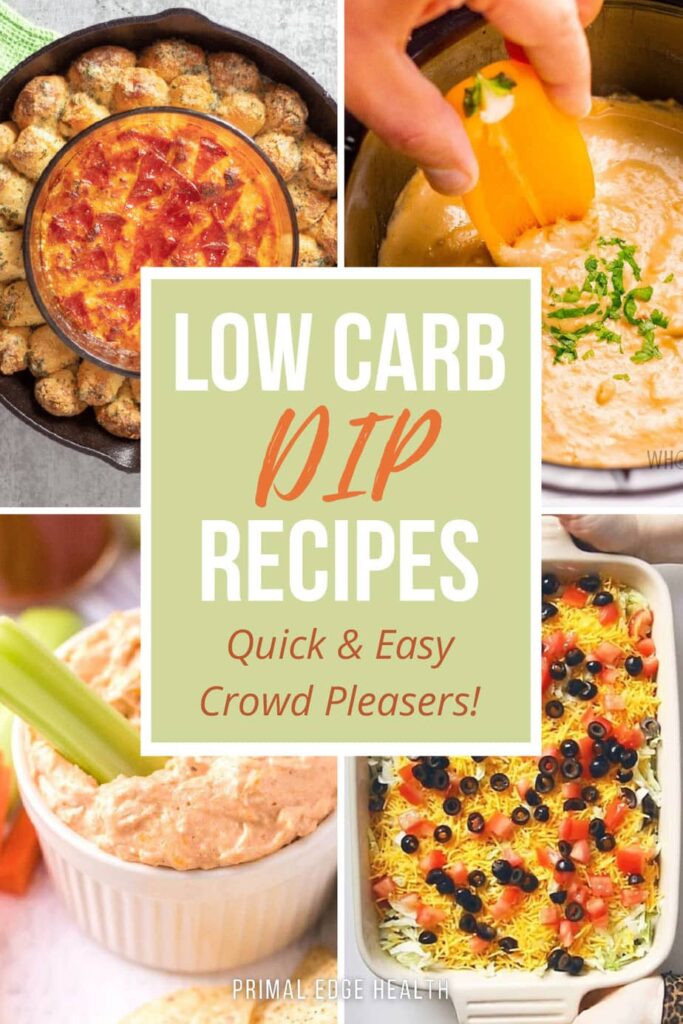 Table of Contents (click to view)
What Dips Can You Have on Keto?
If you're looking for a simple snack or party appetizer, dips are a great choice.
Many traditional dip recipes are already naturally low-carb, but not all. It's a good idea to review the macros any time you're trying something new.
Staying low-carb is essential for keto diet success and getting the fat loss you want. It would be such a shame to have an accidental mishap just because you didn't plan ahead.
Fortunately, there are easy keto dips for all seasons, and you'll never be bored with so many delicious flavors to try.
I like yogurt-based dips and always use homemade raw milk yogurt to get started.
What to Serve with Keto Dips
Serve any of these yummy dip recipes with low-carb snacks, and enjoy!
Of course, vegetable sticks are great too!
Rinse and slice celery, carrot, or bell pepper. Cucumber is delicious too. Some folks also enjoy raw broccoli and cauliflower florets.
Get creative! These Easy Keto Pickle Chips are a unique and tasty idea to pair with any dip.
Recommended Products
Low Carb Dips for a Keto Diet
Serve these easy low-carb dip recipes at your next Keto holiday or game day party! From a summer picnic to a holiday dinner, any social gathering is an excellent time for a delicious dip. But, of course, you don't want to forget about the classic afterschool snack time either. This list is full of simple recipes for beginners you can enjoy all year long.
More Keto Snack Recipes
Search popular quick and easy low-carb snacks or pick a fan favorite from the list below.
More Easy Keto Party Dishes
Keep browsing these low-carb recipe collections for easy holiday recipes and fun party dish ideas.
Originally published on August 20, 2015.