Vegetables can be part of a well-formulated keto diet. Local, seasonal vegetables provide important things like fiber, vitamins, and various micronutrients. Placed on a plate with a serving of protein and fats, low-carb veggies help bulk up the meal and assist in the feeling of satiety.
The exact amount needed for optimal health will vary with individuals. Some people do best with high fiber, some with low. Assuming you do not have advanced gastrointestinal irritation, aim to have an adequate serving of vegetables with every meal.
Important Nutrients found in Low-Carb Vegetables
Quercetin
Calcium
Potassium
Magnesium
Iron
Vitamin A, B comples, C, K and others
Indoles and isothiocyanates
Sulforaphane
Nitraite and nitrate
Beta-carotene, lycopene
Allyl sulfides
There are abundant levels of antioxidants in low-carb vegetables. Leafy greens are a powerhouse of phenolic flavonoid antioxidants that critical to supporting the human body, deficiencies in these can lead to the decay of bone and teeth health and negatively affect vital organs.
Boost your immune system, minimize cancer risk, regulate blood pressure, and support the digestive process by eating vegetables at least once daily!
Eat a rainbow of vegetables.
Spend a bit of time each week to prep vegetables. Choose local, seasonal options that will be at peak freshness. Seasonal vegetables have a higher nutrient value when harvested at the proper time of the year.
What Low-Carb Vegetables are best for the Ketogenic Diet?
This is not a complete list, you may have other low-carb options that are not mentioned. There are many options, here is a list to get started!
artichoke
asparagus
bok choy
broccoli
Brussels sprouts
cabbage
cauliflower
celery
cucumber
daikon radish
enive
fennel
jicama
kohlrabi
mushrooms
purslane
radicchio
radish
summer squash
tomatoes (watch the carb levels in pasta sauce and choose one with no sugar added)
leafy greens: beet greens, chard, collard greens, kale, mustard greens, spinach
salad greens: arugula, lettuce, watercress
sea vegetables: dulse fakes, kelp granules, kelp noodles, whole nori leaf, mixed sea seasonings, spirulina powder or tablets, etc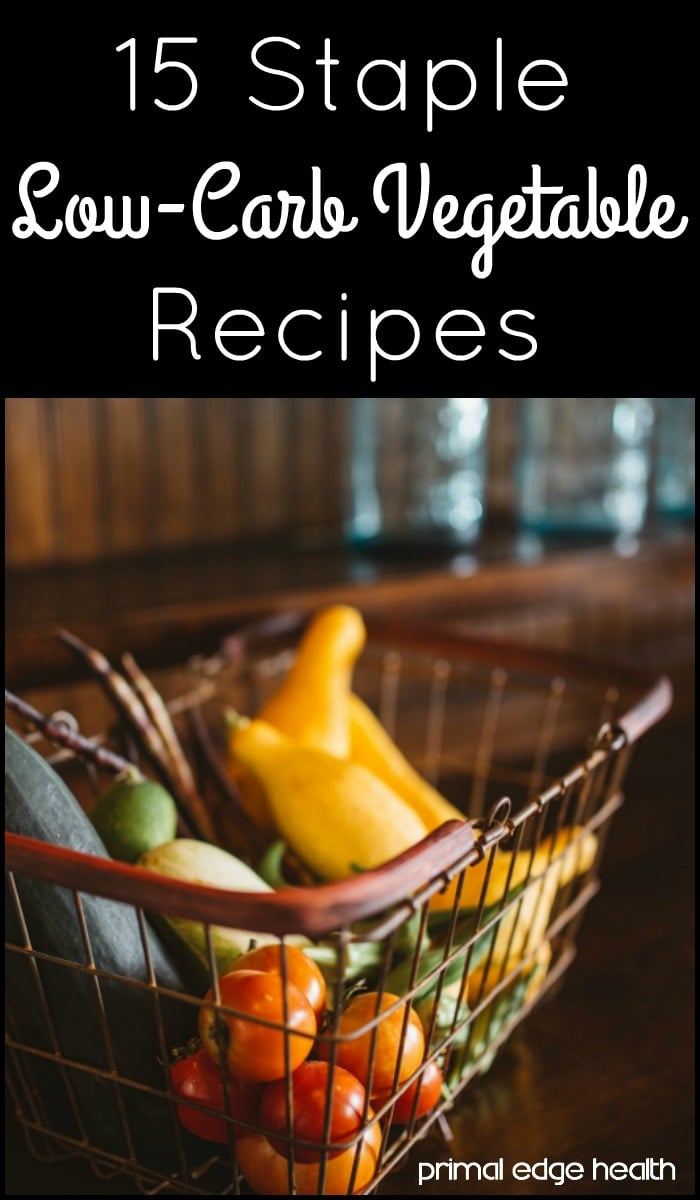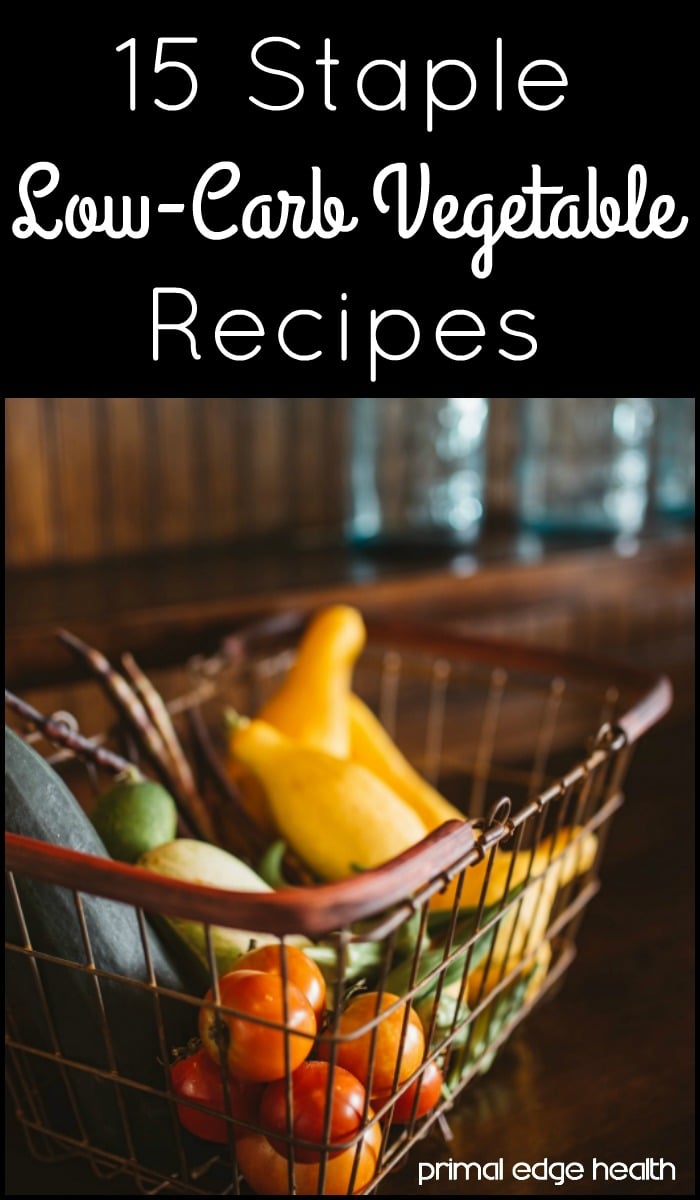 Do you have The Ketogenic Edge Cookbook?
We take an in depth look at the way herbs and spices can be used to add variety to vegetables and then walk you through the 6 Essential Vegetable Prep Methods to prepare you to confidently make vegetables in your own kitchen. Once you master the basics, enjoy moving on to more advanced techniques with these (among others!) low-carb vegetable recipes from the vegetable section of The Ketogenic Edge Cookbook.
Foraged Wild Greens
Summer Squash Linguine
Tahini and Lemon Vegetable Stir-Fry
Crispy Coconut Garlic Brussels Sprouts
Oven-Roasted Blue Cheese Cabbage Steaks
Be sure to tag us (@primaledgehealth or #primaledgehealth) on Instagram and Facebook to share your photos with us and others interested in top quality, nutrient dense, low-carb food!
Weekly Food Prep Tips
Once a week (like after going to the farmer's market), set aside time to saute the fresh vegetables and herbs to keep in the fridge and have on hand throughout the week
Make a low-carb staple like cauliflower rice once a week
Wash, trim, and chop vegetables at once. Store in Tupperware in the fridge for easy access, ready to go when you are.
Looking for real low-carb vegetable recipes that you would actually make?
Picture this, It's a week night after work or it's lunch time and the kids are hungry…now, what can you make asap that is nutritious, quick, and easy?
This collection of 15 Easy Low-Carb Vegetable Recipes provides various templates for the different ways of preparing vegetables. All recipes are simple, sensible, practical, and economical. On the table, vegetables don't always steal the show but they do add a flair of flavor and a welcome splash of color.
15 Easy Low-Carb Vegetable Recipes
How to Bulk Prep Vegetables for the Week – Primal Edge Health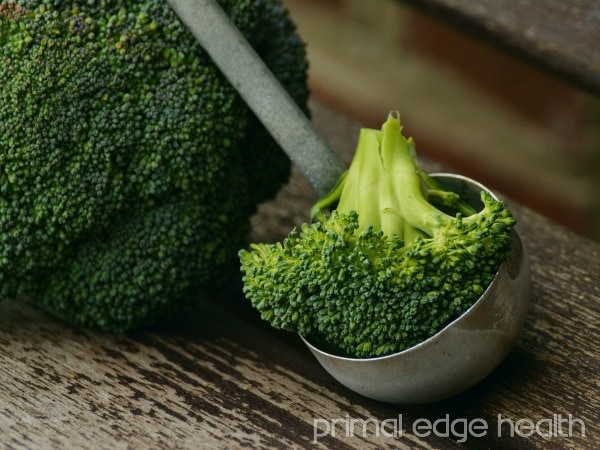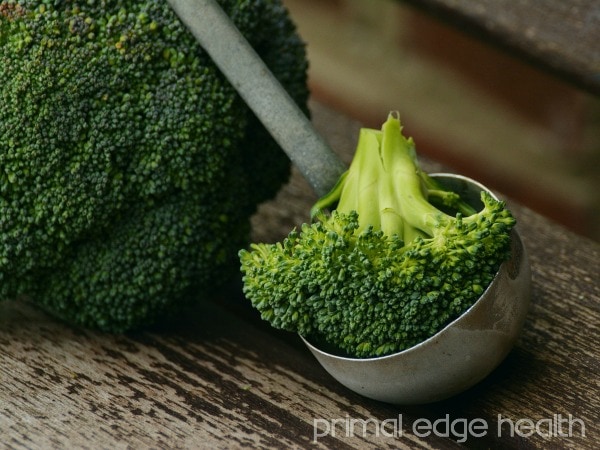 Lemon Sauteed Spinach – Dinner with the Rollos
Savory Ketogenic Vegetable Muffins – Primal Edge Health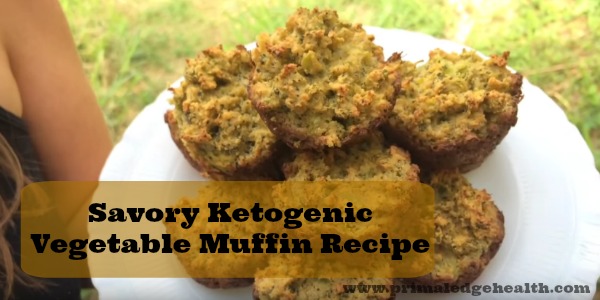 Mexican Roasted Zucchini – Bowl of Delicious
Low-Carb Alternative to Mashed Potatoes – Primal Edge Health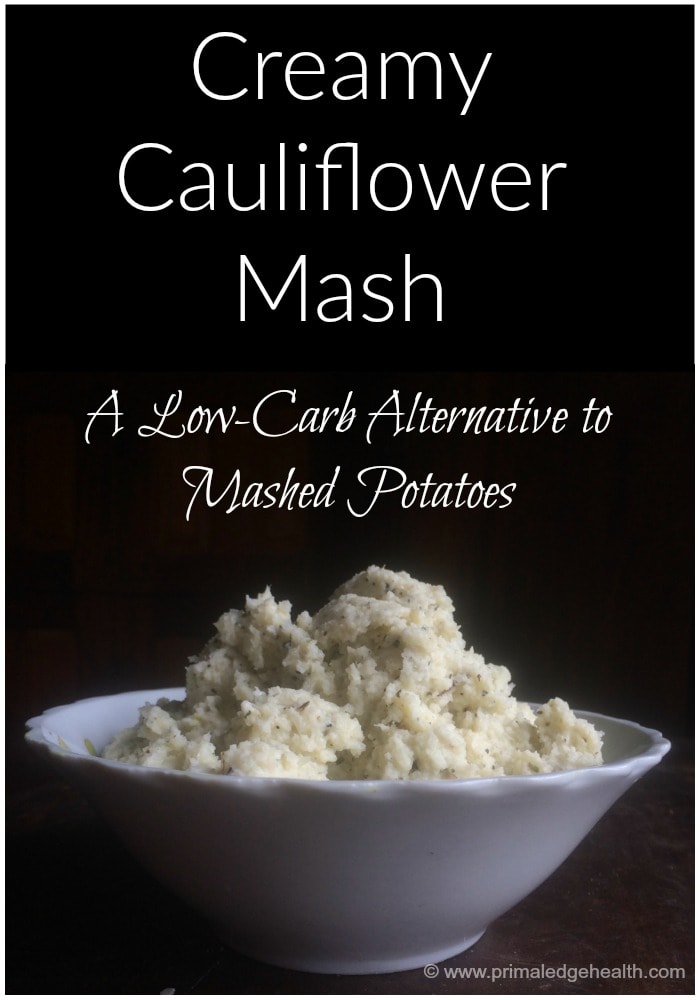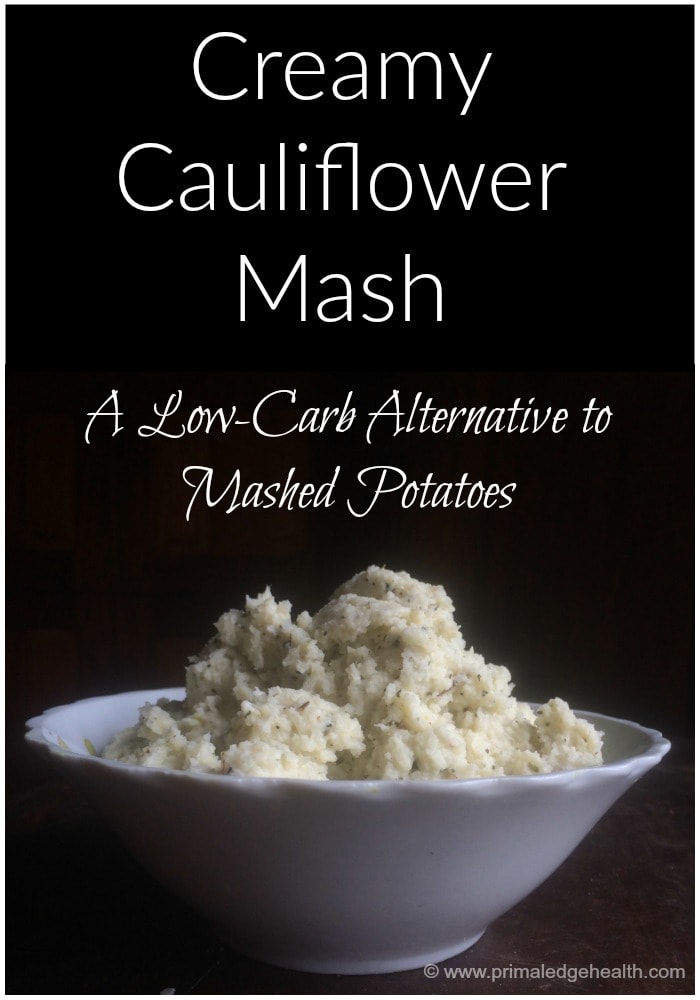 How to Make Cauliflower Rice (Two Ways) – Primal Edge Health

Garlic Butter Baby Brussels Sprouts – Aunt Bees Recipes
Braised Vegetable Tutorial – Primal Edge Health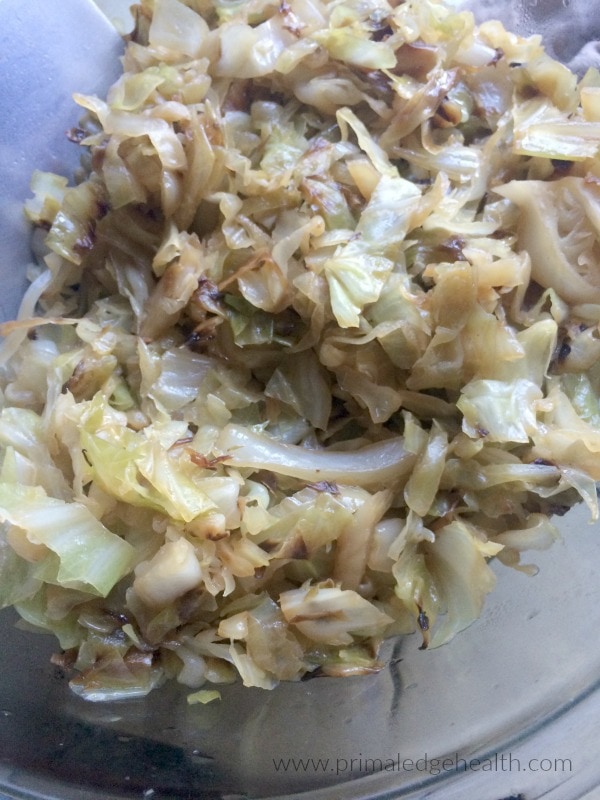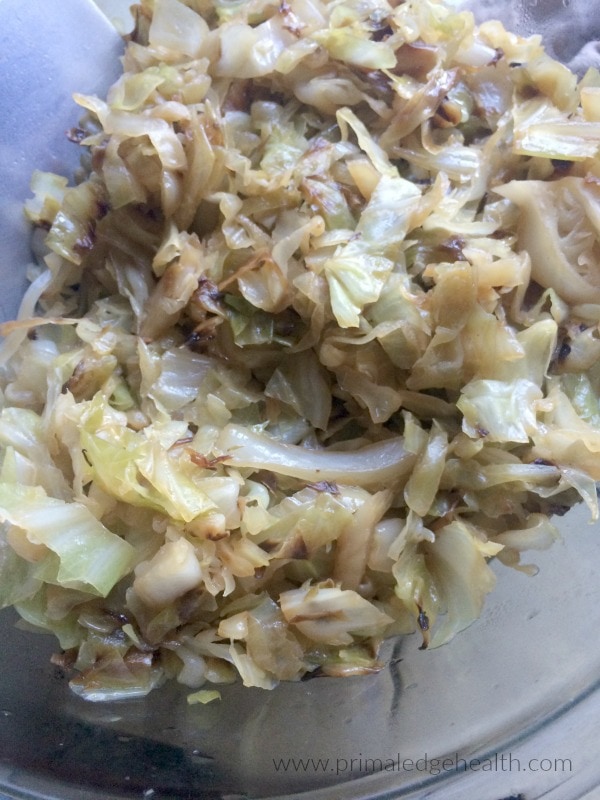 Garlic Butter Sauteed Asparagus – Rasa Malaysia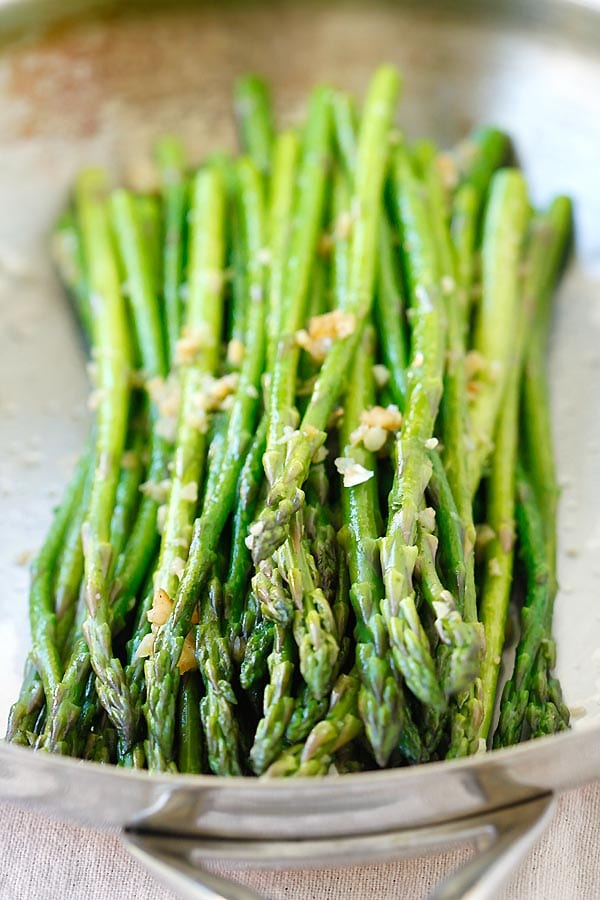 Homemade Sauerkraut – Primal Edge Health
Brown Butter Almond Green Beans – Through Her Looking Glass

Quick and Easy Coconut Creamed Leafy Greens – Primal Edge Health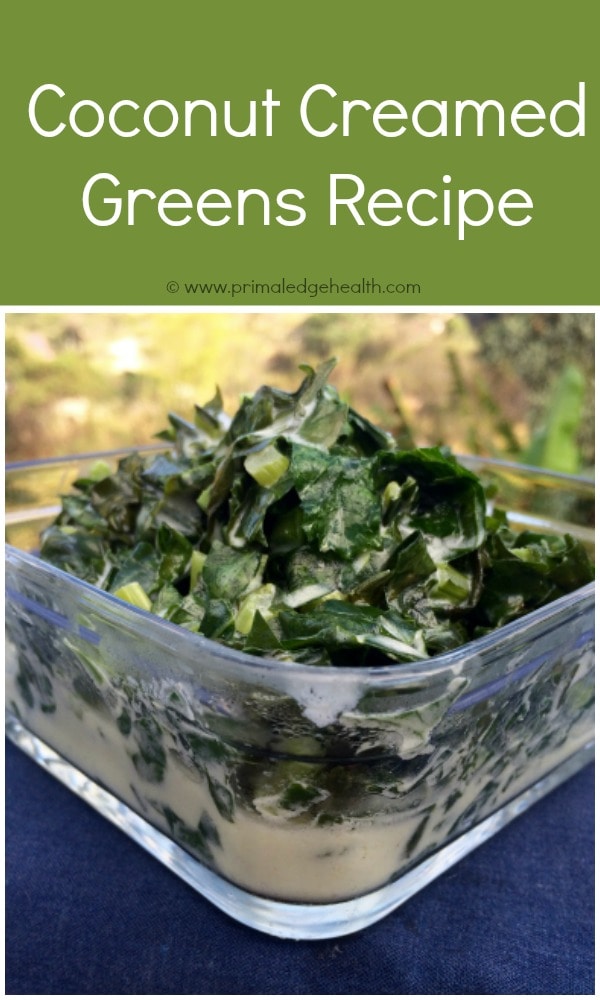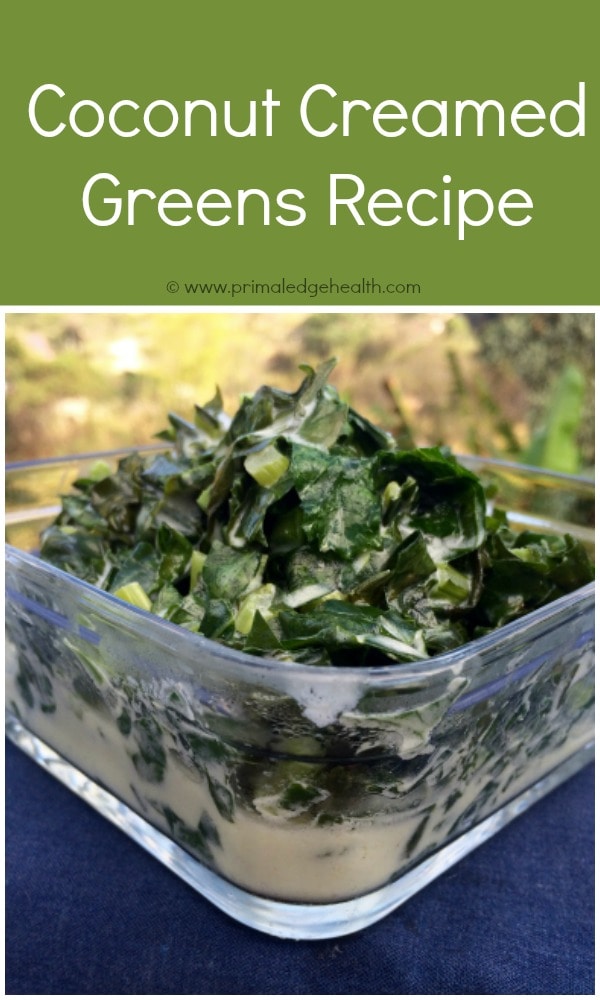 Simple Skillet Green Beans – Healthy Seasonal Recipes
Roasted Garlic Asparagus and Mushrooms – Ahead of Thyme
Rosemary Roasted Radishes – Eat the Gains
Enjoy maximizing nutrient density in your daily diet?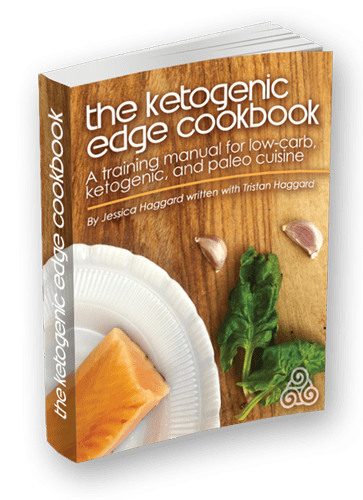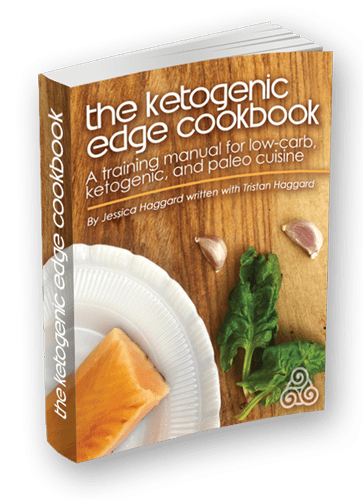 It is a great kitchen resource and inspiration for low-carb, ketogenic, and paleo cuisine!
Available only in our shop – come and support our work!
Save
Save
Save
Save
Save
Save
Save
Save
Save
Save
Save
Save
Save