Our Guide to Keto Macros and Tracking for FAT LOSS is designed to help you through the process of setting your keto macros, tracking daily food/macro intake, and recording progress in a simple, straightforward way.
I want to help make your keto diet as easy as possible!
Made with beginners in mind, this packet will guide you through three easy steps to set your keto macros for fat loss.
The user friendly tracking templates are intuitive, colorful, and easy to read.
This bright packet of printables makes tracking macros fun!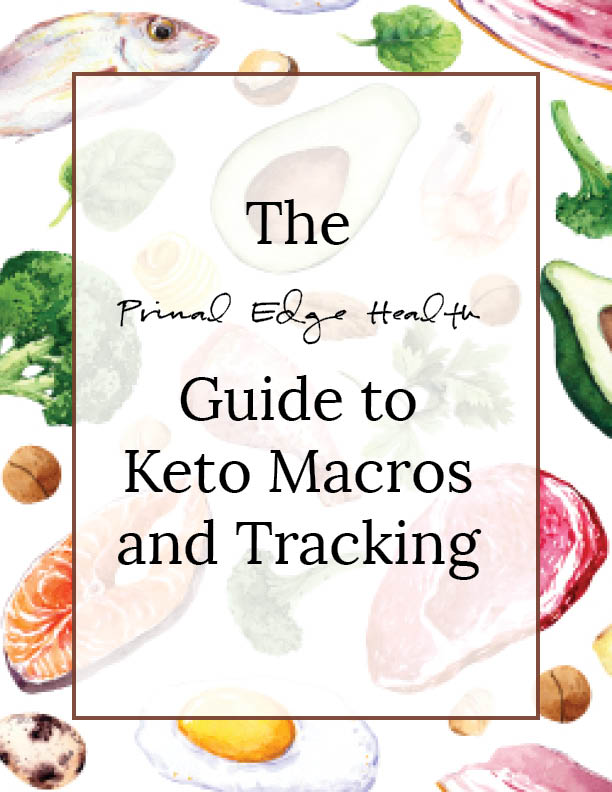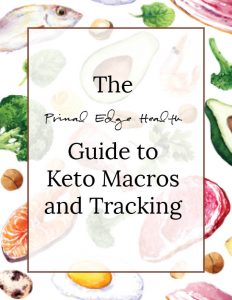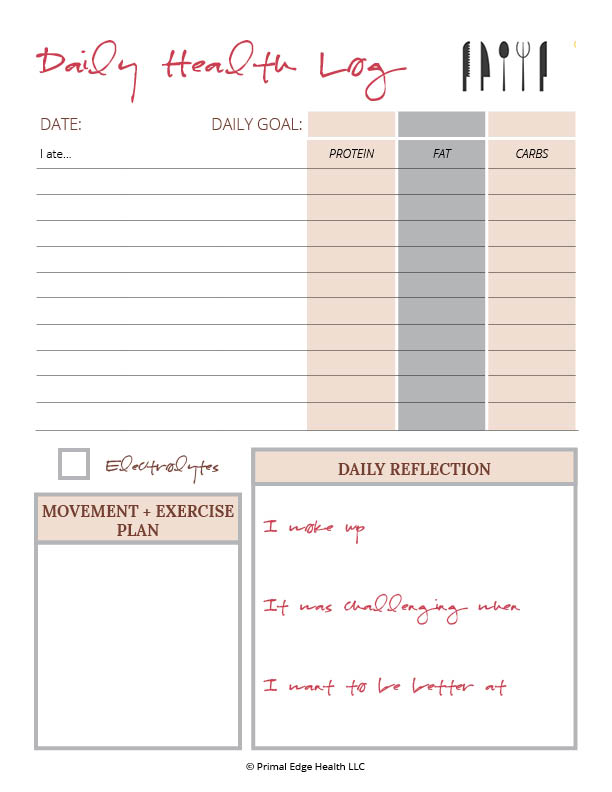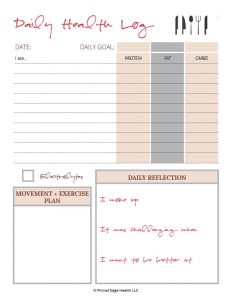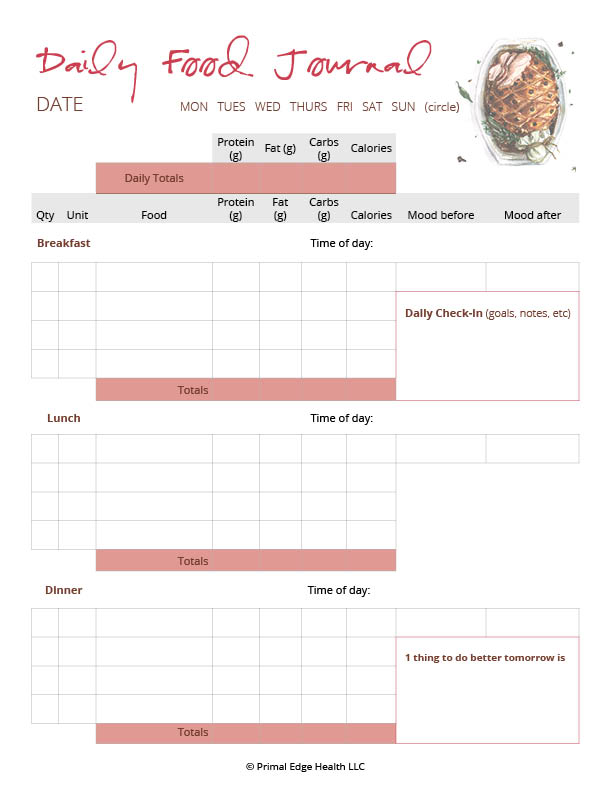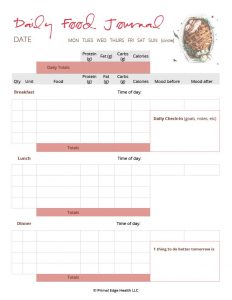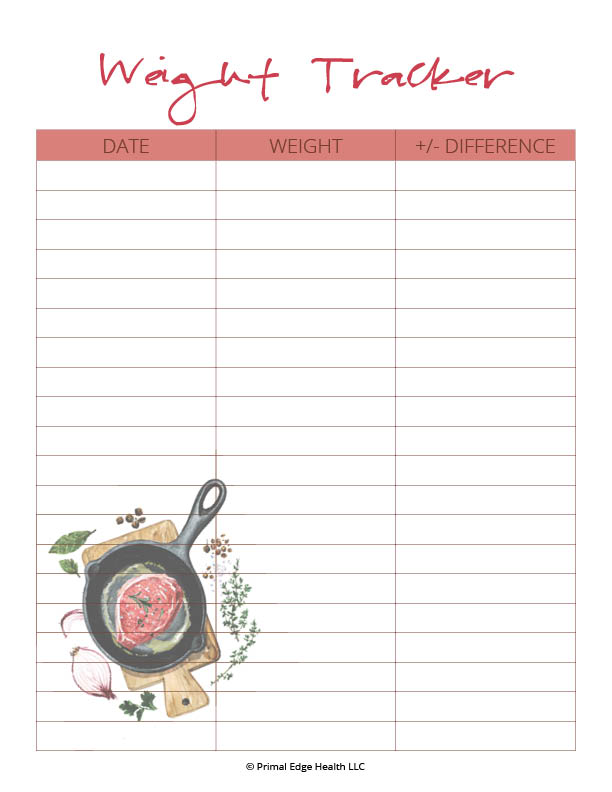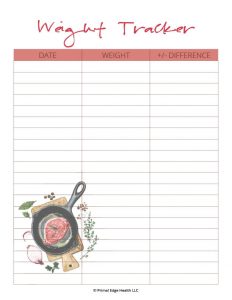 Our Guide to Keto Macros and Tracking for Fat Loss includes:
Daily Health Log
Daily Food Journal
Macros for your Favorite Staples
Weight tracker
Weight Loss Grid
Measurement Tracker
Exercise & Fitness Tracker
Fitness Calendar
Inspiration Boards
Notes pages
Your keto journey roadmap comes to life in these beautifully designed templates. It will be so fulfilling to look back at all the progress you make and see it clearly laid out before you. It feels so good to make progress on long-desired goals!
Using old fashioned pen and paper helps commit the information to memory better than any app.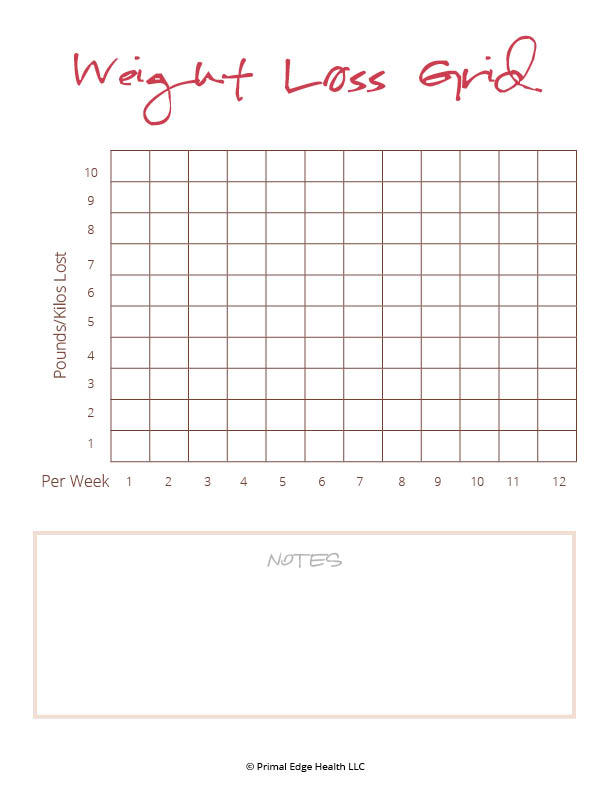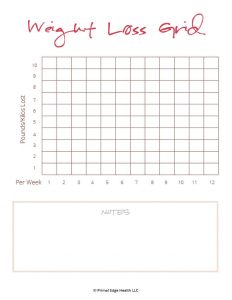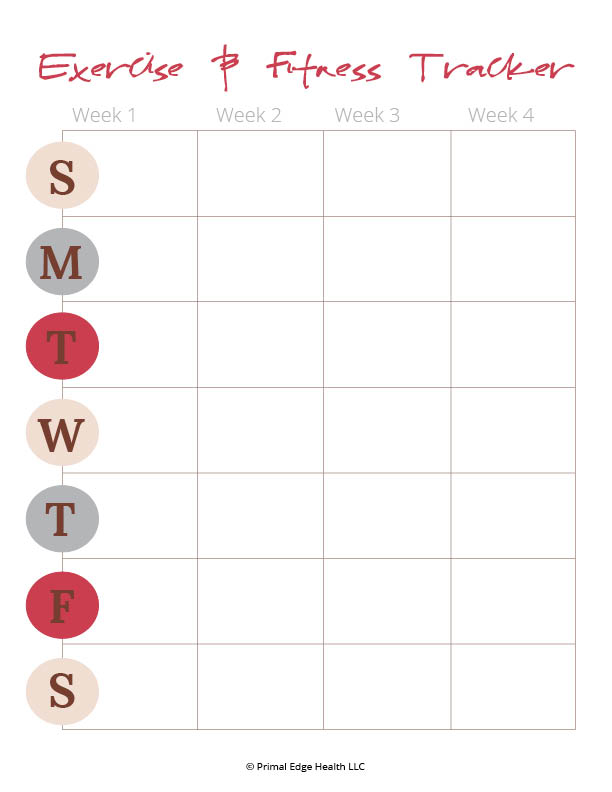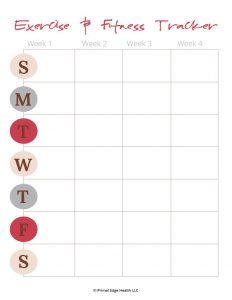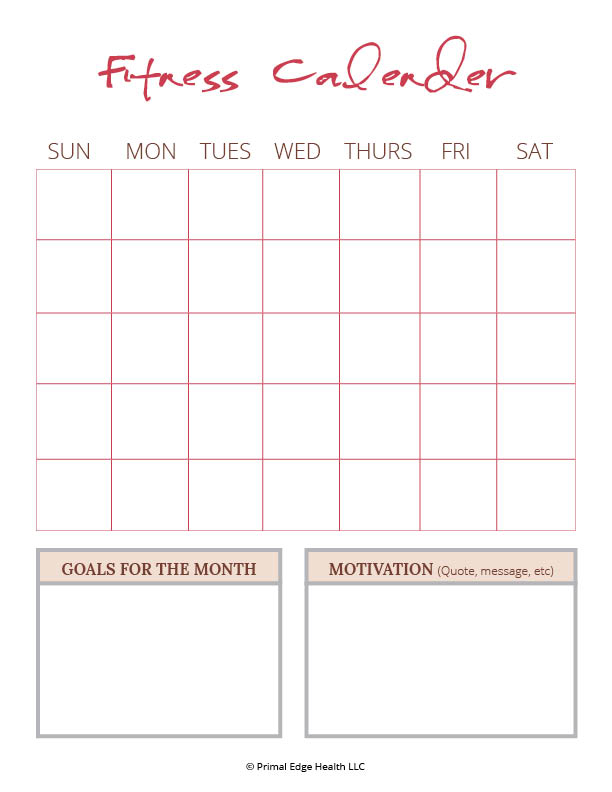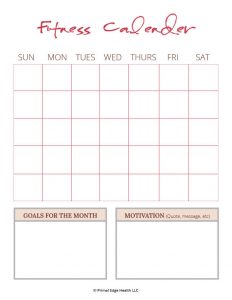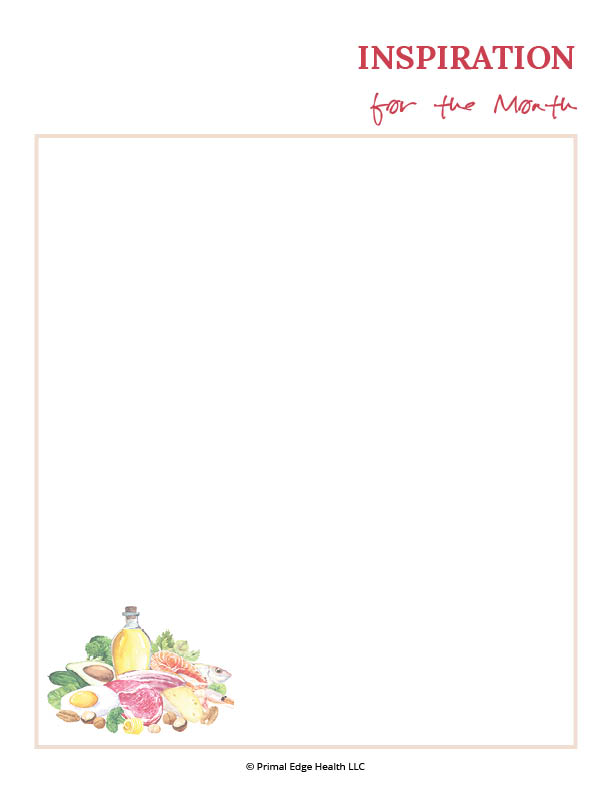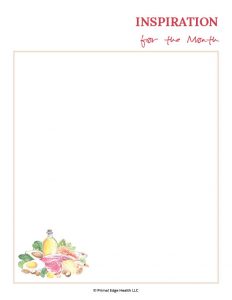 How to Use Your Printable Keto Meal Planner
Calculate your macros using our step-by-step directions.
Learn the basics about macro tracking with our simple tips.
Pull all the information together in a real life, practical way with printable templates for daily food (macro) intake and body measurements.
Customize daily or monthly planners for any month or year.
Print out as many copies of each individual template as needed, staple together in a packet or store in a meal planning binder/folder.
Review and revisit your plan monthly.
These templates breakdown an otherwise confusing territory to navigate. Forget the apps, forget percentages… We give you a simple, easy to follow and sensible approach to keto macros for fat loss that will make your keto journey successful and enjoyable!
Our Guide to Macros and Tracking for Fat Loss is part of a printable series made for keto diet beginners. Shopping, macro tracking, and meal planning are all so much easier with inspiring printables that clearly walk you though simple steps to make your life easier, more organized and less stressful!
What tracking method do you currently use? Do you have any tips for other beginners?
PIN IT FOR LATER