Are you looking for easy carnivore diet meal ideas? Then, you're in the right place! Meal plan breakfast, lunch, and dinner with these delicious dishes and stay inspired while using a carnivore diet to reach your goals. I added some snacks and desserts for you too!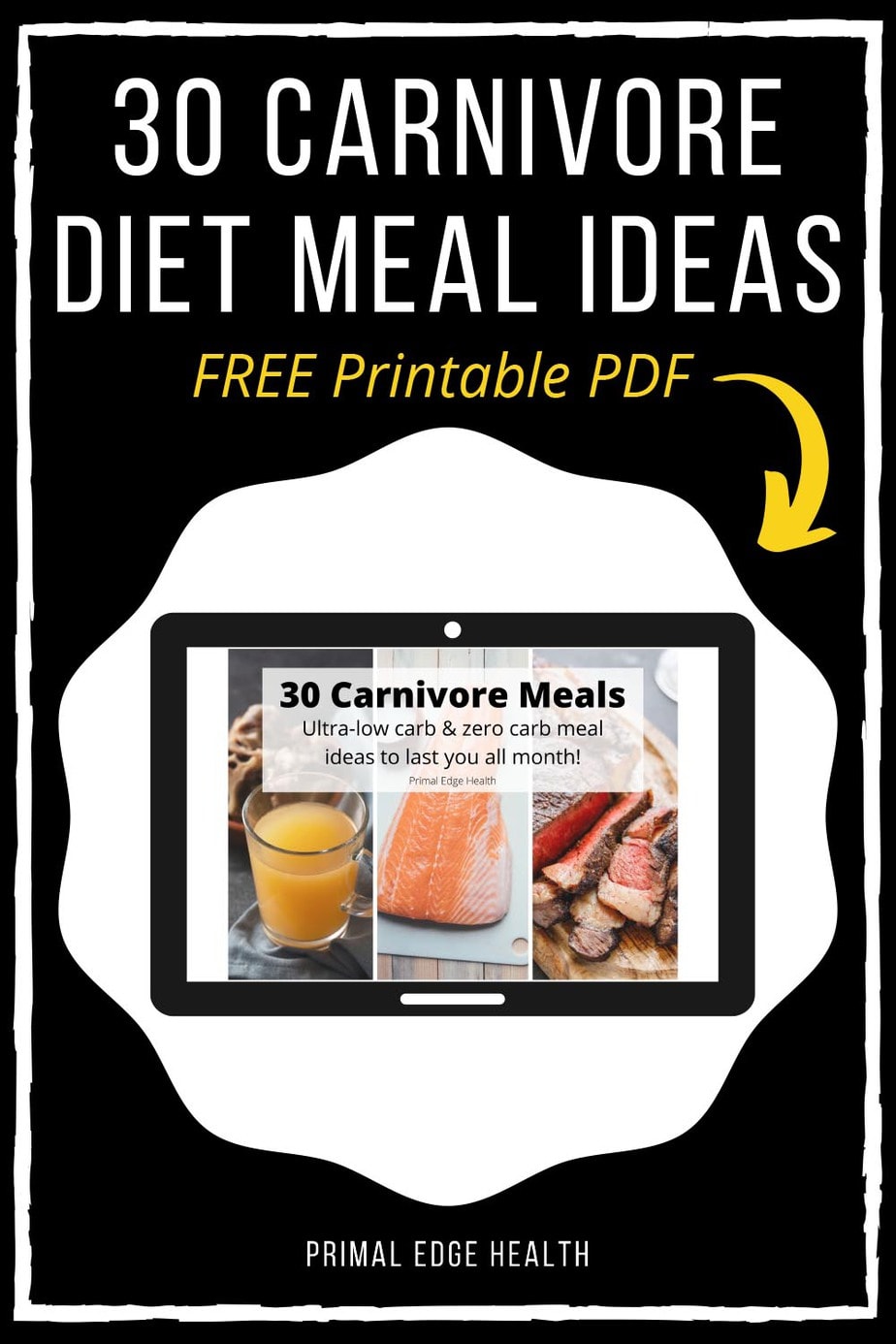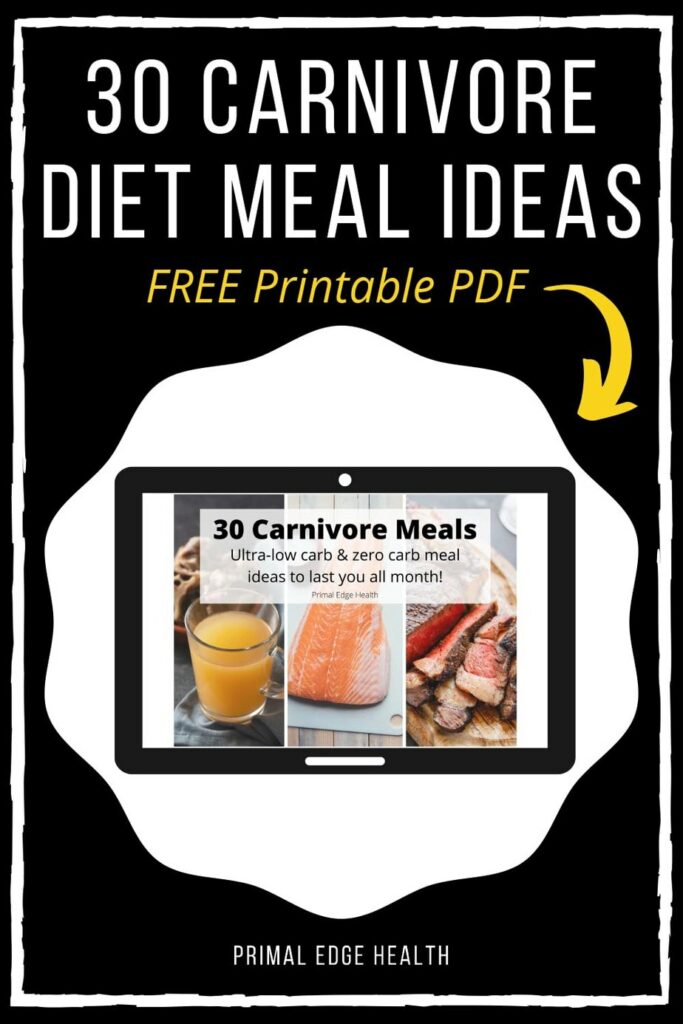 Table of Contents (click to view)
What Foods to Eat on a Carnivore Diet?
Fatty red meats are a top priority for everyone on a carnivore diet.
Beef
Bison
Buffalo
Lamb
Mutton
Goat
Deer
Elk
Focus on their meat (and organ meats, too) as much you can.
Take a look How to Cook Meat on a Carnivore Diet and learn all the techniques!
Other foods to enjoy are:
Fish and seafood
Poultry
Pork
Eggs
Dairy
Read more on what to eat on a carnivore diet and learn about raw carnivore, carbs, milk, and honey in specific contexts.
Do you need an easy-to-read list of carnivore ingredients? Download the printable pdf Carnivore Diet Food List or Carnivore Diet Macro Chart and use it to quickly reference whenever you want.
I also have a page of 70+ carnivore diet resources you can use!
Are you craving easy and delicious carnivore recipes? Check out my Carnivore Cookbook for simple and straightforward recipes you'll love!
Best Seller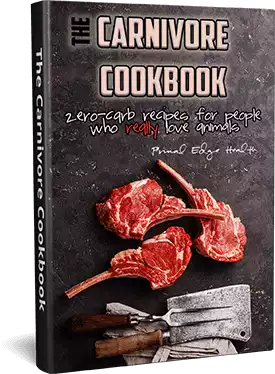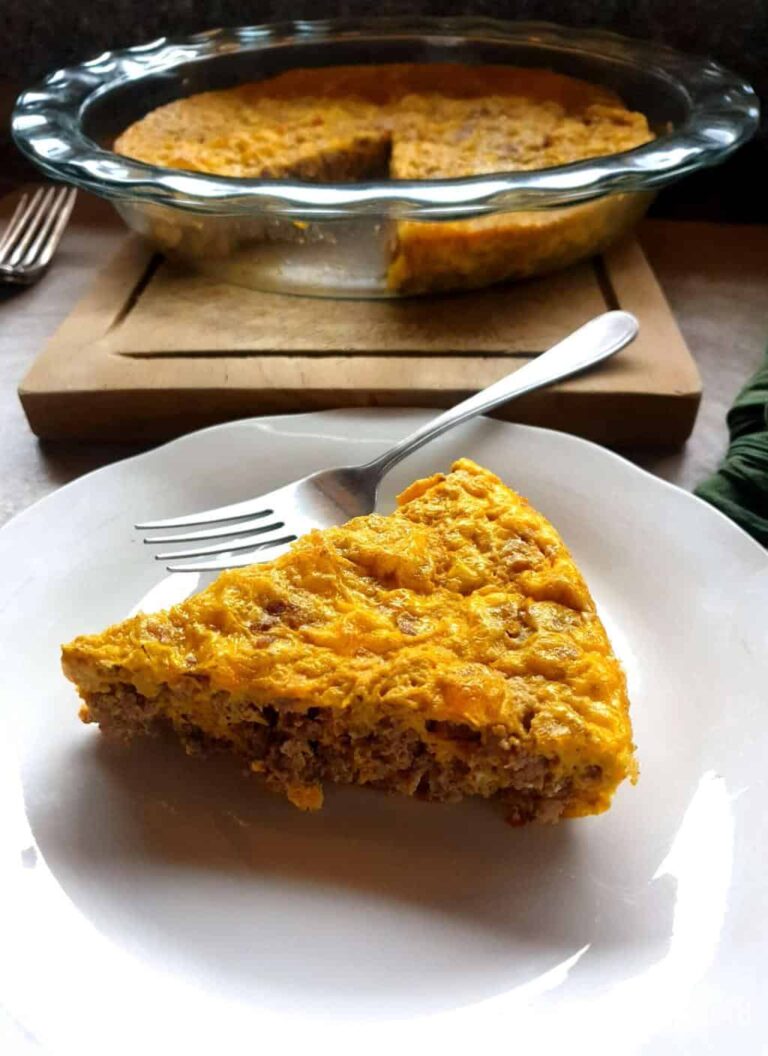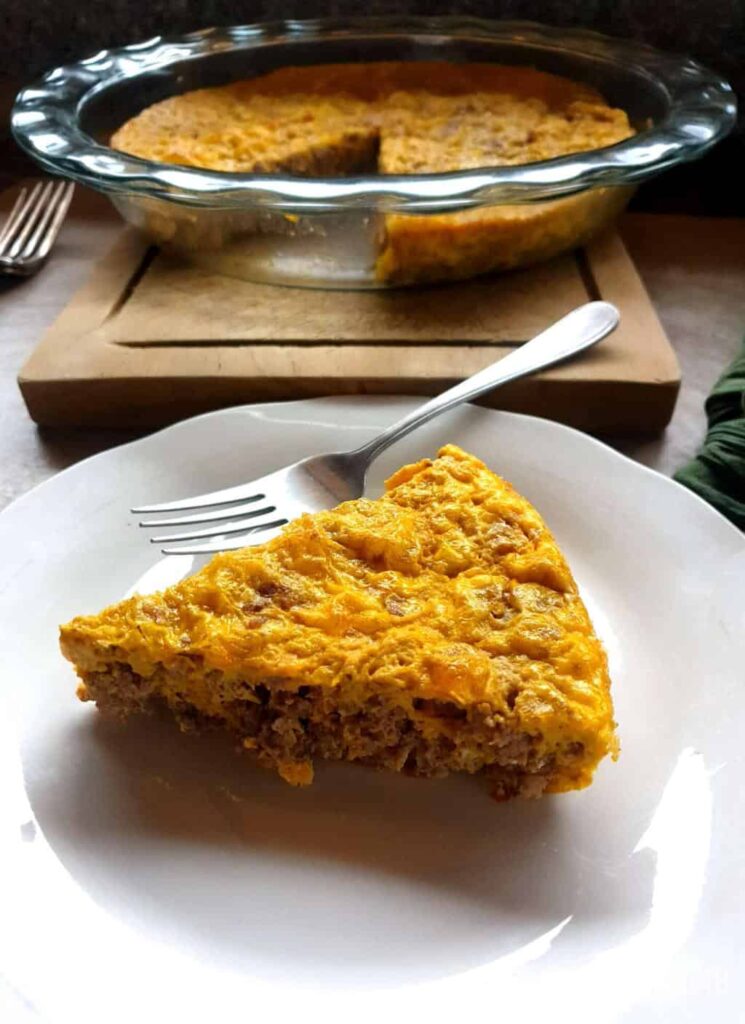 Carnivore Diet Breakfast Ideas
The essence of all carnivore diet recipes is simplicity. You'll see that reflected in all of these recipes.
Are you wondering what to eat for breakfast on a carnivore diet?
Here are some ideas to get you started:
30 Easy Carnivore Diet Meal Ideas
Carnivore Diet Snack Ideas
Ideally, you build your nutrition around one, two, or three meals a day and don't snack much. However, life happens, and things don't always work out the way you think they should. So, it's good to be prepared.
These zero-fiber snacks are kid-friendly too!
Canned mackerel or sardines
Pork rinds
Beef jerky
Read the complete list of carnivore diet snack ideas for more.
Our Pick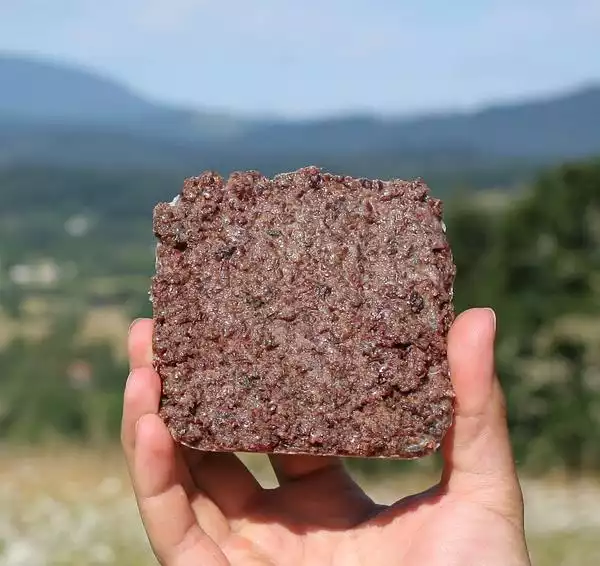 Grass-Fed Beef Pemmican
Save the hassle of making pemmican yourself and buy it online from Steadfast Provisions. Their bars are made with ingredients sourced from family-owned grass-fed beef ranches in Oregon, USA.
Use the coupon code PRIMALEDGEHEALTH for 5% off the entire order.
This is the ultimate nutrient-dense adventure or survival food, reliable anytime, anywhere.
Pros:
Great taste

Shelf-stable, grass-fed ingredients

Convenient portions

Travel-friendly nutrient-dense food
Buy Now
or Try from US Wellness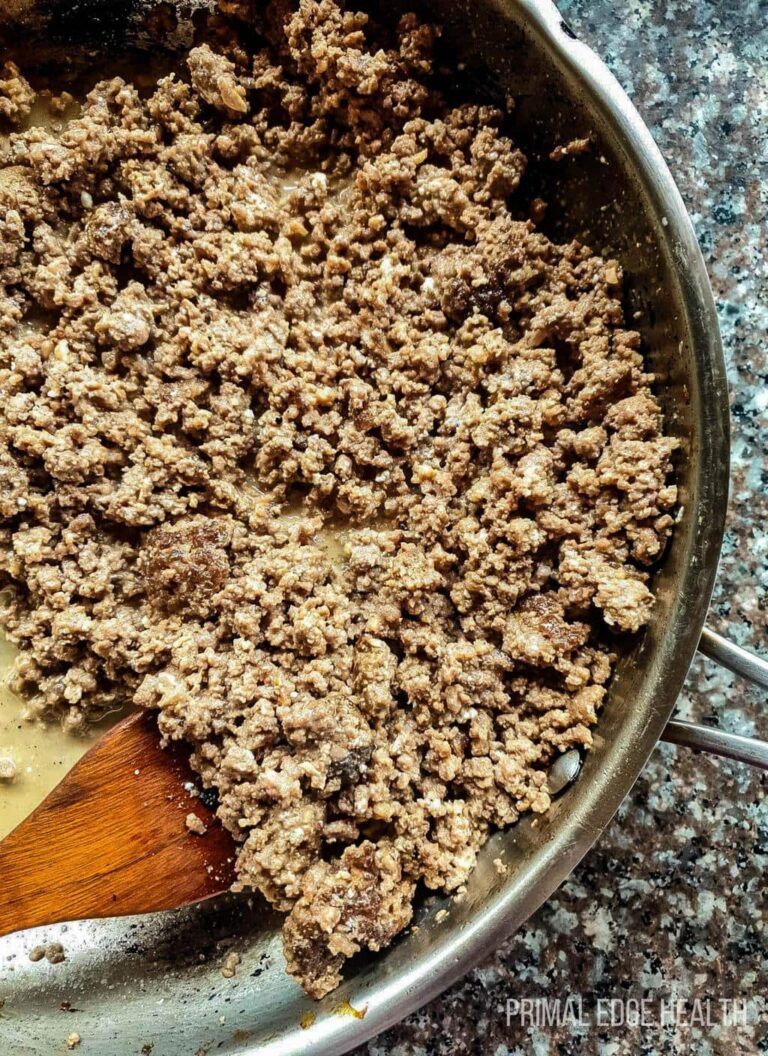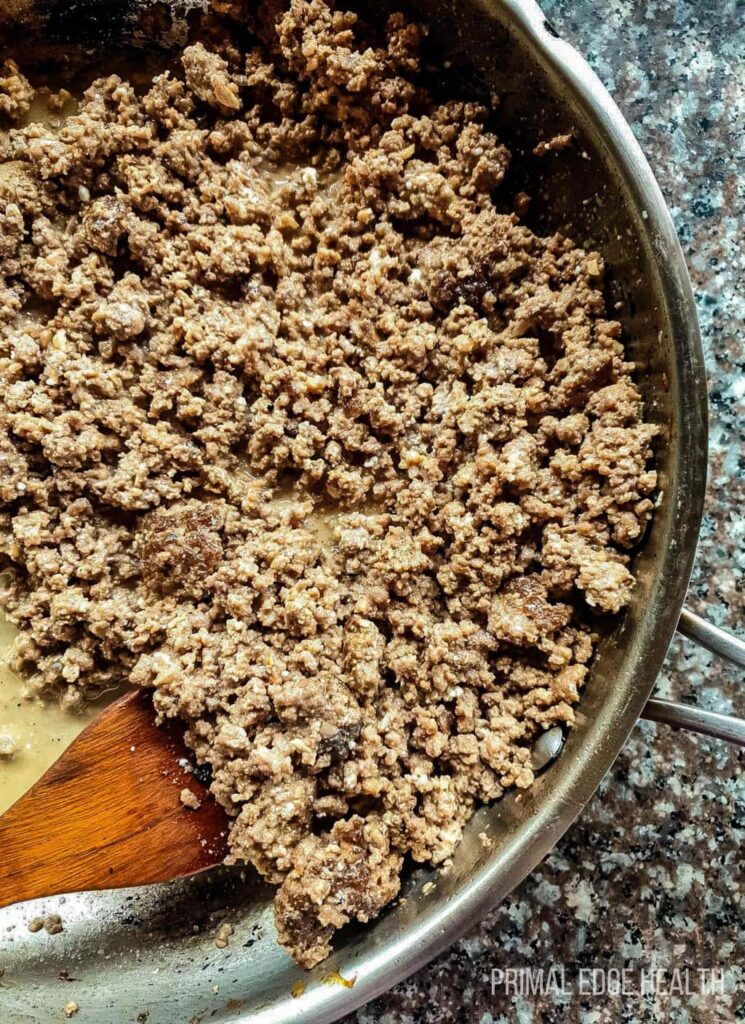 Carnivore Dinners
Do you see a theme with all these recipes?
Meat is on the menu!
All of these family-favorite dishes are suitable for lunch too.
Ribeye steak
Lamb chops
Smoked brisket
Need a grocery shopping shortcut? Check out ButcherBox and see if it's the solution you're looking for.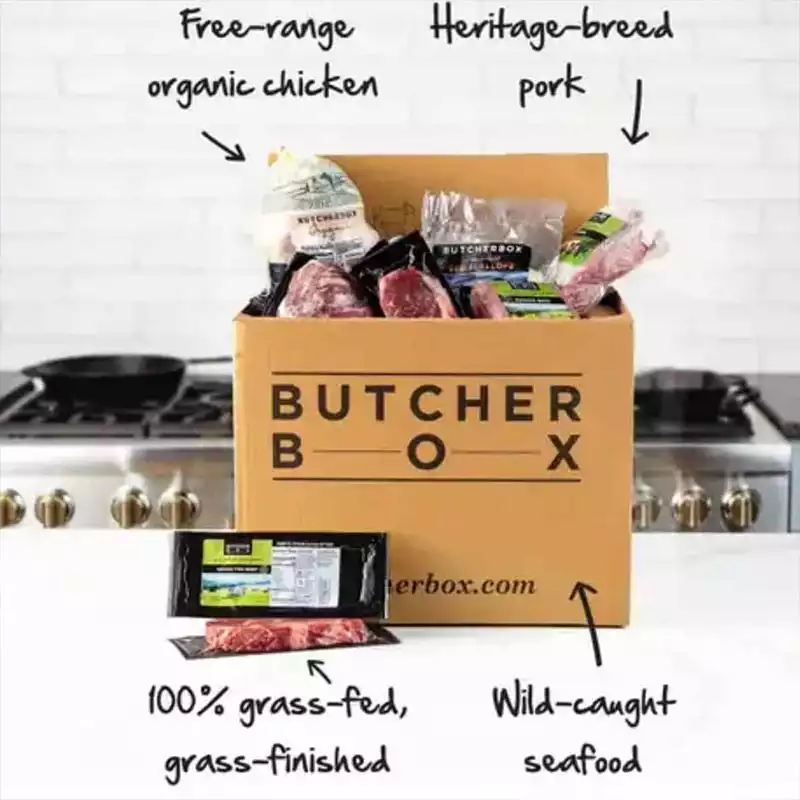 Carnivore-Friendly Desserts
Desserts aren't for every meal, so don't get carried away, but there's nothing wrong with enjoying the occasional carnivore-friendly dessert recipe.
Plus, if you're going to have something sweet and potentially off-plan anyway, it's better to have a healthy, animal-based treat!
Carnivore diet meal prep is so easy! I hope you enjoy these recipes for many meal to come.