Use this Carnivore Diet Food List to remember all the delicious zero-carb foods available to you and make your shopping simple and stress-free.
Our meat centric shopping list focuses exclusively on unprocessed, whole foods that are available all over the world.
Separated by common food categories like "Red Meat", "Organs and Bones", "Fats" etc, you will clearly see what is allowed on a zero-carb, carnivore diet.
Can I eat more than steak and eggs?
How can I connect with local farmers and food suppliers?
This carnivore diet food list has the answers!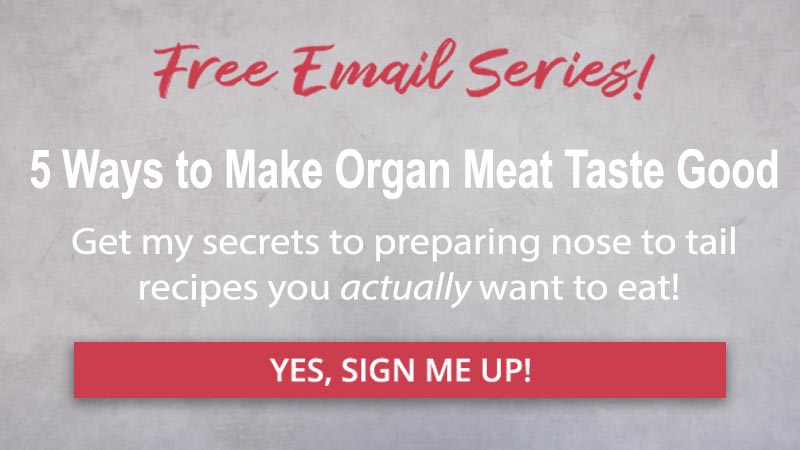 This post may contain affiliate links. Primal Edge Health LLC may receive a small commission at no extra cost to you for any orders made through these links. All thoughts and opinions are our own and we never promote something we wouldn't use ourselves.
Our printable Carnivore Diet Food List includes:
Carnivore Diet Food List
Tutorial on how to start sourcing from local/regional producers
Our collection of top-rated online retailers for quality zero-carb foods and mineral rich salts.
In addition to the easy to read grocery list, I've included a brief tutorial of 3 simple steps to help you connect with local farmers and food suppliers, support the local economy, and eat seasonal foods.
Follow the steps I outline while you keep the 2 main goals I present and you'll soon be on your way to saving money and creating valuable relationships within your community by buying directly from the folks who dedicate their lives to supply your nourishment.
The carnivore diet food list is rounded out with a page of top rated places to order keto-friendly ingredients online. Specialty cuts, organ meats (read about the benefits of organ meats and you'll know why they are on the list), and bones may be a little difficult to find at a store, depending on where you live.
How to Use Your Carnivore Diet Food List
Store a tri-folded print out in your glove box or handbag to check before or while you are at the store and farmer's market.
Search through the list of directories I include to connect with local farmers and food suppliers, use zip code and/or state (Resources are best for US, UK, and Canada. Co-op Directory Service Listing is the only resource I know of for Australia)
Try new foods from my trusted affiliates. Need a box of canned wild-caught fish for packing in to you lunch? Looking for quality, shelf-stable bone broth for your pantry? What to get the benefits of organ meats but not ready to eat them? I can recommend solutions for all these points and more!
The Carnivore Diet Food List is FREE for you!
If you like it, take a look at it's companion my Carnivore Menu & Meal Planner.
I hope this shopping guide makes your carnivore journey simple and easy! That's always our goal in all that we do! We're here to cut through the confusion and present a no nonsense approach to the carnivore diet and lifestyle.
Are there any carnivore foods you are still looking for? How do you connect with local farmers and food suppliers? Let me know in the comments!
PIN IT FOR LATER: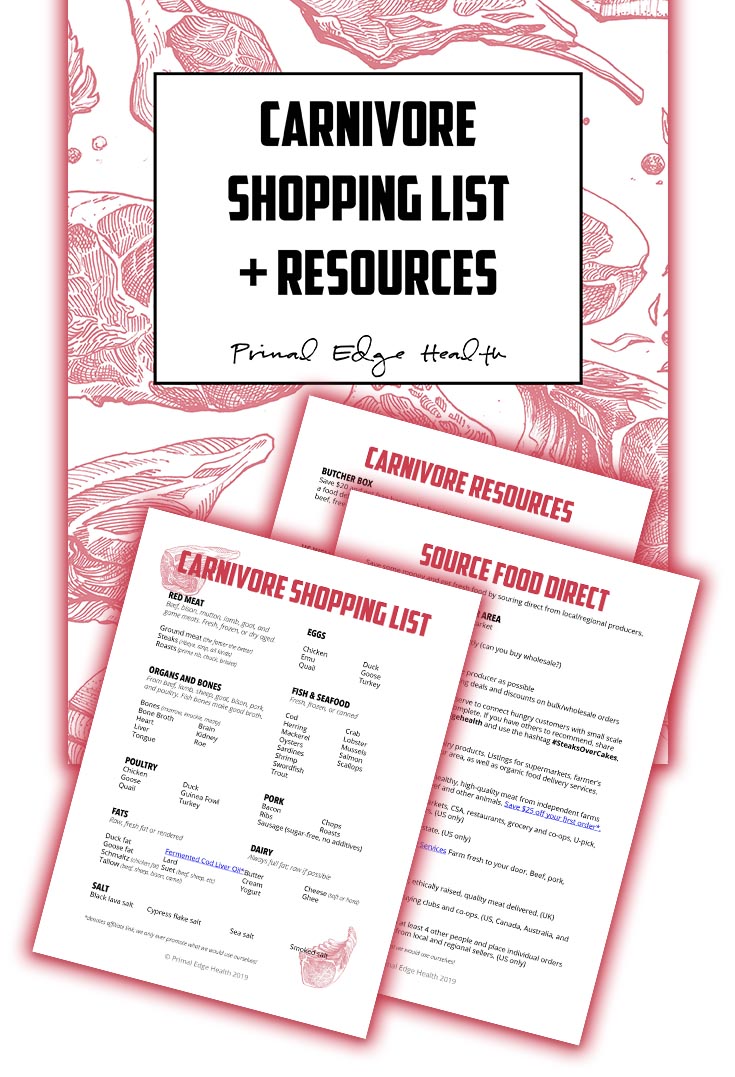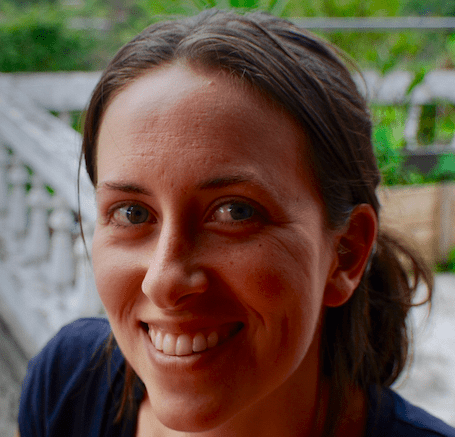 Meet Jessica Haggard
Jessica Haggard is the creator of Primal Edge Health, where she shares simple, nourishing low-carb, keto and carnivore diet recipes. With a focus on from scratch, homemade cooking, animal-based nutrition, and easy DIY beauty and personal care recipes, there's always something new going on in her kitchen! Jessica will teach you exactly how to thrive with all the best ingredients and enjoy the journey along the way.
She has photographed and authored two best selling ketogenic cookbooks, The Ketogenic Edge Cookbook and The Carnivore Cookbook. Learn more about Jessica…