Download these free carnivore diet meal planner sheets to simplify your meal prep and menu planning! Plus, read over the tips below to take your strategy to the next level.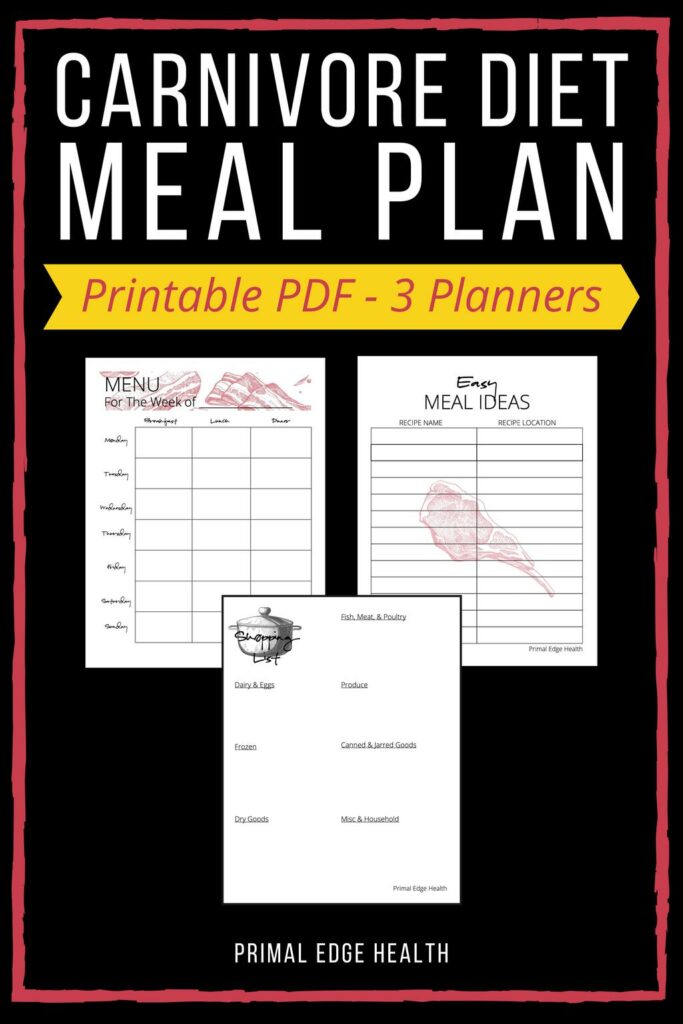 Table of Contents (click to view)
Carnivore Diet Plan
Making a plan before diving into a new diet is very useful!
The more you prepare, the more likely you will stick to your path and reach your goals.
Read over these helpful resources before you begin so you don't miss an important detail:
I also have a page of 70+ carnivore diet resources you can use!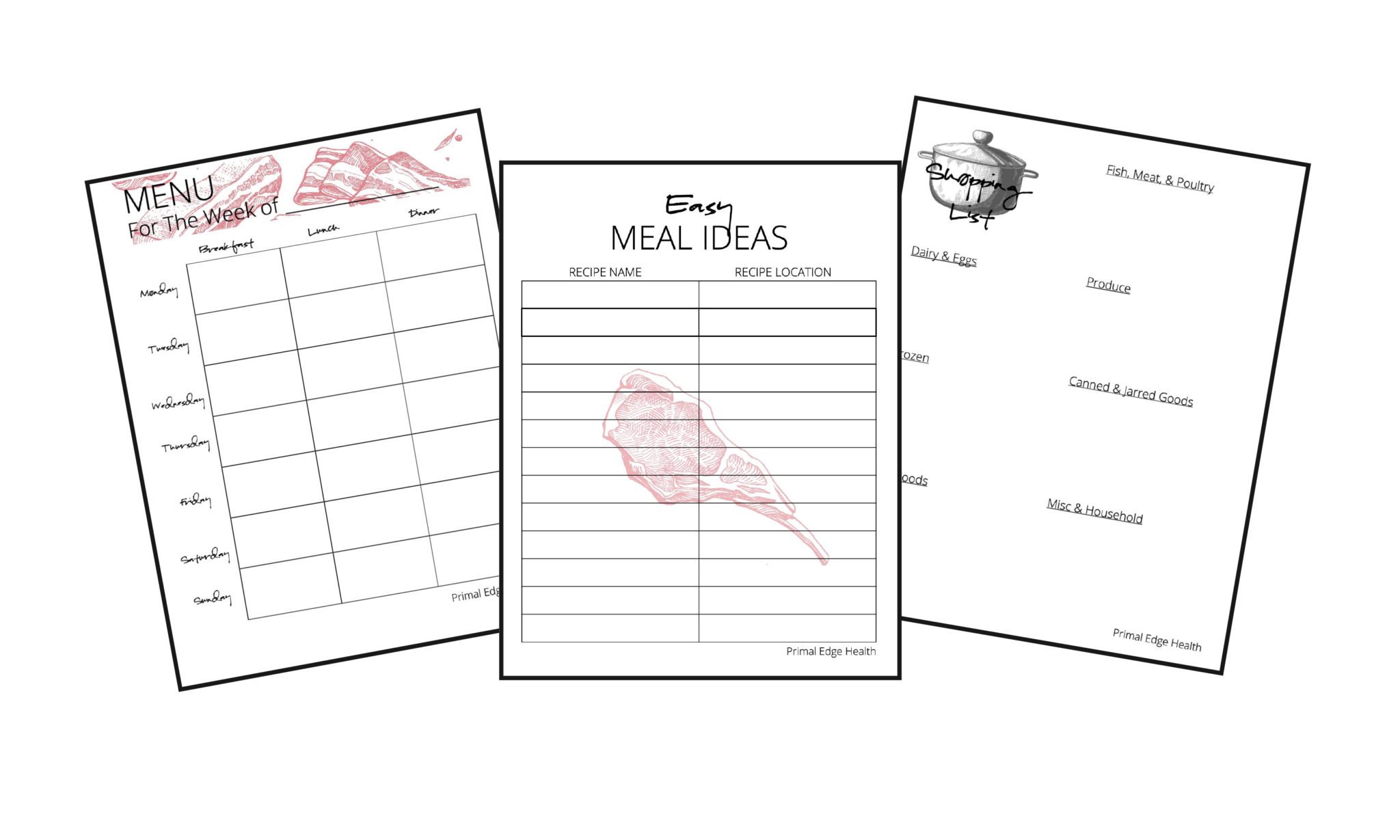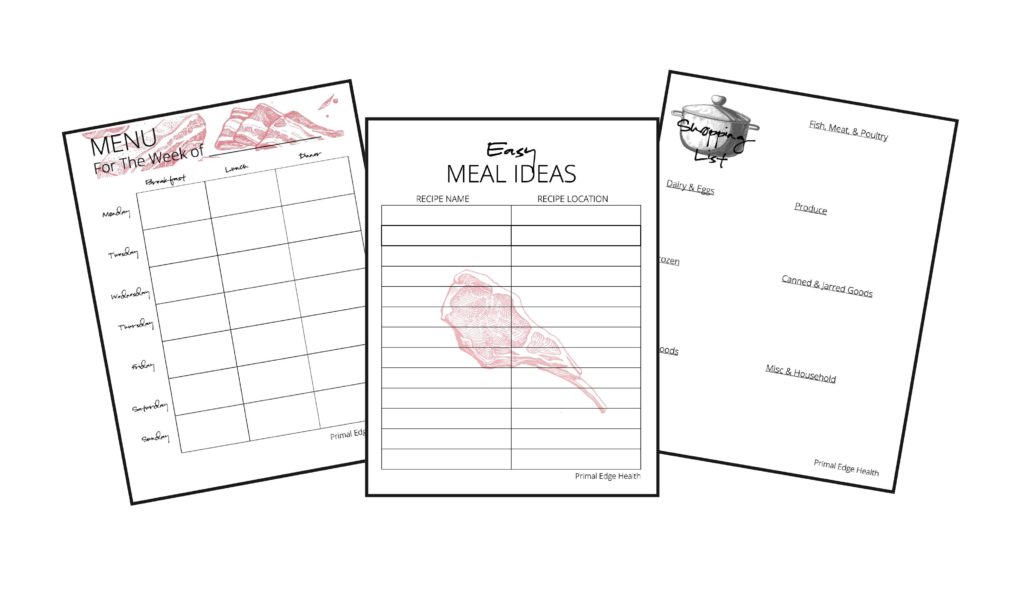 Printable Carnivore Diet Meal Planner
Plan your carnivore diet meal prep for the week with a visual map of where you're going. With this in hand, you'll never be caught unprepared. With a proper plan, your fridge, freezer, and pantry will always have the foods you need and be ready to go.
I made THREE easy to use planning templates:
Menu for the Week
Easy Meal Ideas
Shopping List
These sheets can be used anywhere in the world, for any season, and in any month of the year!
There's nothing worse than getting super hungry only to realize you have no idea what to cook.
It's these moments when we are most tested and get tempted to eat off plan because it's easy and convent. Hopefully, these sheets will keep you on track!
Download Carnivore Meal Plan Templates
Carnivore Meal Planning Tips
Meal planning keeps me excited about the food and makes me feel like I'm on top of my game.
Find great recipes – The best meal plans have easy and delicious recipes, of course! Browse through my collections of carnivore diet recipes, keto carnivore recipes, and carnivore ground beef recipes. You can even add in carnivore diet dessert recipes now and then!
Stay accountable – You have a plan, so stick to it! If you feel like your diet is a little too ho-hum, participate in my carnivore diet challenge and discover new ways to enjoy carnivore style cooking!
Be inspired – Evaluate your motivations for dieting in the first place. Are you doing it for the right reasons? Read these amazing carnivore success stories from our audience to see real life results!
Are you craving easy and delicious carnivore recipes? Check out my Carnivore Cookbook for simple and straightforward recipes you'll love!
Best Seller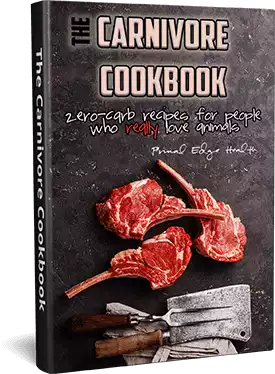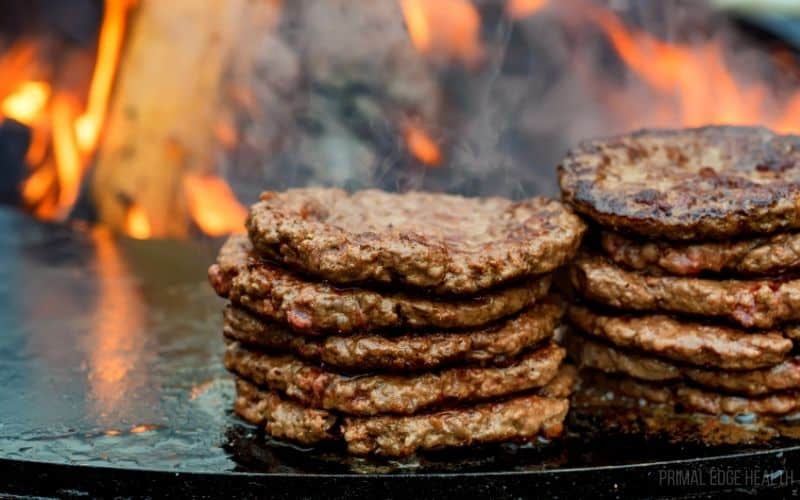 Carnivore Meal Prep Tips
Meal prep is a unique art. It takes determination, forethought, and a pinch of creativity.
Here are some carnivore diet meal prep tips that I've learned after following this WOE for 3+ years.
Always keep staples stocked. For me, this means tallow in the pantry and ground beef in the freezer. Knowing these foods are on hand as backup gives me a safety net in case my original plan falls through.
Pick 3 meal combinations for breakfast, lunch, and dinner and rotate those through the week. This is the central theme in our Carnivore Diet Meal Prep Lessons we share with community members in our private support forum. Having a variety of meals you know you like, can afford, and are easy to make keeps the day-to-day meal prep simple.
Double up whenever possible. Double batch a recipe as much as you can. Storing leftovers in the fridge for the next meal or freezing portions for later minimizes the amount of hands-on time you need to spend in the kitchen actively cooking.
If you're starting, it can be a rocky road, but you'll soon figure out what you like and how you like it.
Are you already a carnivore meal planning and prepping pro? We'd love to hear your strategies in the comments below!
Originally published April 29, 2019. Later updated March 25, 2021.