Start this carnivore diet challenge if you feel like your carnivore diet is less than satisfying. There are 50 fun and creative challenges to engage your body and mind so you can embrace a lifestyle, not just a diet, focused on animal-based nutrition.
What is the Carnivore Diet Challenge?
This challenge is for anyone inspired by the amazing carnivore diet success stories and may have even started their own fiber-free experiment.
A carnivore diet is one of the quickest ways to reset your health with the least amount of work. As a general rule, eat fatty animal foods to satiety, salt liberally, and drink water.
The number one reason people never start a carnivore diet is because they think it will be boring!
Are you worried about that too?
I'm here to say, that simply isn't true!
In case all of the carnivore diet recipes I share online, plus over 100 more in The Carnivore Cookbook, aren't enough to keep you engaged, I pulled this list of fun and creative challenges for you too!
Is Your Carnivore Diet Boring?
The main mission in this challenge is to challenge you with fun ways to connect with your food, food prep, and daily habits so that a carnivore diet can become part of a carnivore lifestyle.
I have 50 ideas to inspire and get you motivated so you're never bored with animal foods.
The first way to add variety to your meals is to review What to Eat on a Carnivore Diet. Are you taking advantage of the wide variety of animal foods available?
Second, take a look at our Carnivore Diet Food List and print it out if you need to. Keep the list on your fridge or in your purse so you know exactly what to pick up from the grocery store.
I can get temporarily bored with the same meals all the time, but it usually only takes a day or two of exploring other areas of my life with more enthusiasm before I click back into appreciating how simple and functional a carnivore diet can be.
Diet is a tool to support you, so let's get our mind and body engaged so we enjoy it!
30 Day Carnivore Diet Challenge
How competitive do you like to be?
Do you think you can get through this whole list in 30 days?
The timing doesn't matter as much as your honest engagement with your health, so feel free to go at your own pace.
Take 30 days, 60 days, or the whole year if you need to.
Share your progress by tagging @Primal_Mom on Instagram and using #SteaksOverCakes so we can see what you're checking off the list!
Download the Challenge List
Learn How to Meal Prep Carnivore Recipes
This is an essential skill for anyone looking to succeed on a carnivore diet. Sure, you can make hot steaks every single meal if you want to but sooner or later, there's bound to be a time when you need to meal prep some food ahead of time.
Are you packing a lunch for work? Taking a trip? Tired of cooking something new everyday?
A simple carnivore diet meal prep strategy will save you time and energy in the kitchen!
Meal prep a week's worth of dinners in one day. My Carnivore Diet Meal Prep & Menu Planners are a huge help!
Meal prep a week's worth of dinners with leftovers for breakfast in one day.
Enjoy the same recipe every day for a whole week, because it's just that good. For me, that's Organ Meat Pie. Who would have guessed that?!
Cook your way through an entire cookbook. I recommend mine – The ORIGINAL Carnivore Cookbook with 100+ strict carnivore recipes!
Take a look How to Cook Meat on a Carnivore Diet and learn all my techniques.
I also have a page of 70+ carnivore diet resources you can use!
Explore Animal Fat
Animal protein and fat are the two essential ingredients for human health. You won't feel good on a low-fat carnivore diet, the essential fatty acids are necessary!
Grass-fed butter and beef tallow are my top two preferred fats. Butter, of course, being the luxury ingredient that's good on everything while tallow is the down-home staple for daily cooking.
Tallow is an amazing resource for anyone interested in sustainable food production and non-toxic DIY projects, there are so many uses for it.
Render beef tallow. Learning how to render tallow at home is easy!
Make tallow soap. I favor a pure tallow soap but you can make this Rosemary Lime Tallow Soap Recipe that combines tallow, coconut oil, and olive oil too.
Make tallow moisturizer. Tallow is one of the best ingredients for skincare and this moisturizer really shows that off.
Make tallow balm lotion.
Make tallow lip balm to soothe your dry and chapped lips.
Make tallow candles; such a better option than paraffin-based candles.
Eat fat from at least 8 different types of animals. Each animal has its own flavor and picking 8 types is easier than you think. I'm off to a good start having tried beef, lamb/mutton, donkey, goat, chicken, duck, pork, and camel. Bison and bear are next on my list!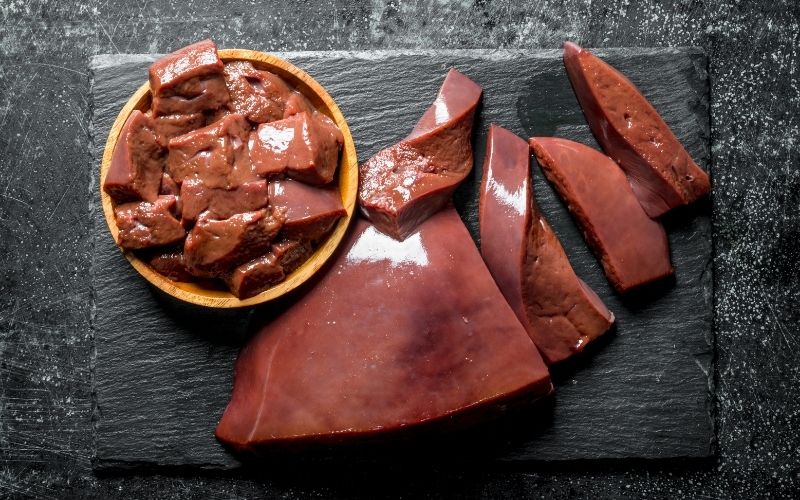 Eat Nose to Tail & Odd Bits
Honestly, you're missing out if you're not eating organ meats! Not only are they affordable, but there are other benefits of organ meats too. Known to be great sources of nutrition (1, 2) they are also one of the easiest ways to broaden your carnivore diet so you're not eating ground beef and ribeye every day (although that's nice too!).
If you want more variety in your food selection, start adding in liver, heart, and kidney then expand from there. The key is to learn how to cook organ meat recipes that you actually want to eat!
Eat organ meats a few times a week; at least once!
Learn to love liver. Liver pate is the best place for beginners to start, learn where to buy liver near you, and all the different ways to eat liver on a carnivore diet.
Eat an animal's brain. It's actually quite delicious. Made mostly of fat, we like brains for breakfast best of all.
Drink raw milk.
Eat raw meat (carpaccio, tartare, etc).
Make your own yogurt. Homemade raw milk yogurt is so easy to make, anyone can do it!
Try New Food Prep Methods
Sear steaks. Grill fish. Pan fry burgers. Roast roasts. Slow cook ribs. Braise beef shank. Bake carnivore meatballs. Whatever you want to learn, give it a try. Animal foods can be prepared in many different ways.
Cook over an open fire.
Dry age a piece of meat.
Try high meat, at least once.
Make smoked brisket.
Make a meat muffin.
Fry the perfect egg.
Have a complete cooking failure.
Have a complete cooking failure and laugh about it.
Buy an ingredient you have no idea how to use and figure out what to do with it.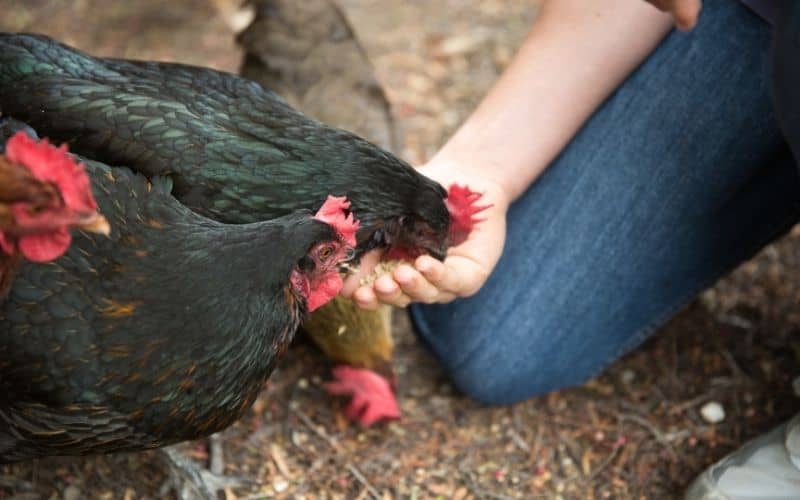 Get Close to Your Food Supply
Knowing how to source quality food from local and regional food producers is a valuable skill. This is hunting in the modern world.
Ensuring food quality, food sovereignty, and steady food supply are some of the reasons we homestead.
Get as close to your food supply as possible, it's valuable to learn how to produce your own food but being self-sustainable is extremely difficult so support those within your community who steward over humanely raised livestock and bring quality animal foods to market.
Up Your Recipe Game
Good recipes are always something worth celebrating. Next time you need some inspiration, pick a favorite ingredient or restaurant dish and really master it!
Have someone adopt a recipe of yours and name it after you. Jessica's Famous Pemmican is my namesake recipe.
Reverse-engineer your favorite meat dish from a restaurant and make it carnivore friendly
Reverse-engineer your favorite meat dish from a restaurant, make it carnivore friendly, and have it come out better than the original
Make a Carnivore Diet Family Friendly
Get your family involved!
Everything is more fun when you're doing it all together.
We should all be eating meat as the main part of a meal. Serve your family's favorite vegetables or starches on the side and celebrate the nourishing animal foods together!
Cook with a child.
Cook with more than one child.
Cook while giving a child a piggy back ride.
Cook with your significant other without anyone arguing.
Cook with your significant other and eat the meal together after turning your phones, iPads, and TV off.
Cook with someone old enough to be your grandma or grandpa.
Cook with 3 generations in the kitchen.
Cook meals like your grandma used to.
Cook something you don't like because you love someone who does.
Cook something you think you don't like and try it again with an open mind. Beef kidney was the thing for me, I've made it a few times in the past but it wasn't until trying this super easy beef kidney recipe that I actually enjoyed it. Now, it's a family favorite.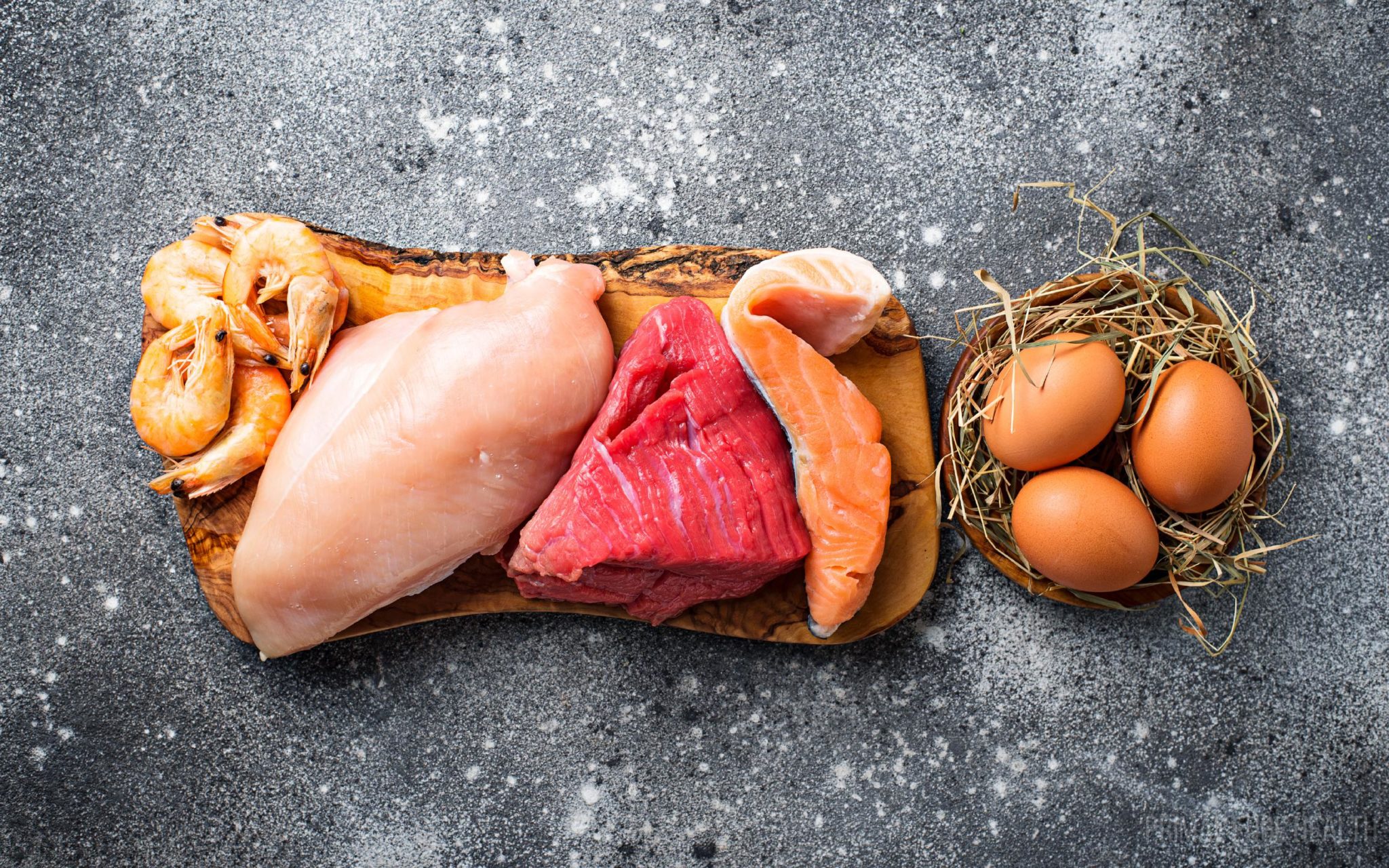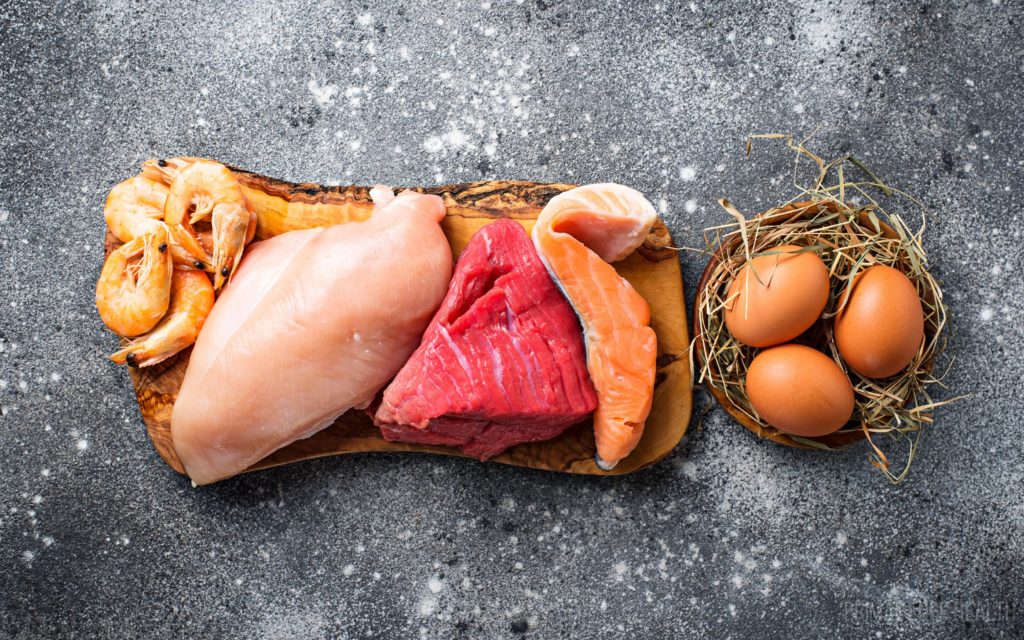 Serve Carnivore Meals with Style
A diet is only good if you can stick to it long enough to get results. Your diet should support you and be part of a bigger healthy lifestyle. Social functions and holidays are all part of life, you can still enjoy these meals while eating carnivore approved foods. Tackle them head on with these challenges!
Host a carnivore-friendly holiday.
Host a themed keto carnivore dinner party. Need some ideas on what to serve? Browse through my index of keto carnivore recipes!
Host a dinner party, eat carnivore but in a way that nobody notices or has to ask why you're not eating vegetables. This is my favorite challenge on the list!
Time your dinner with the sunset every day for a week.
Treat Your Self
A carnivore diet is surprisingly budget-friendly. Even if you buy the highest-quality meats, people often discover that omitting the snacks and "extra" food in conjunction of simple homemade meals, saves a considerable amount of money in their food budget. Take some of these savings and reinvest in your health with some memorable kitchen tools and accessories.
Shop (at least once) at a cookware store for professionals. Certain tools of the trade can make all the difference.
Invest in a knife you would happily use for the rest of your life. Trust me, it's worth it.
Ready, set, go!
Health is a great wealth and it's time to take yours back now!