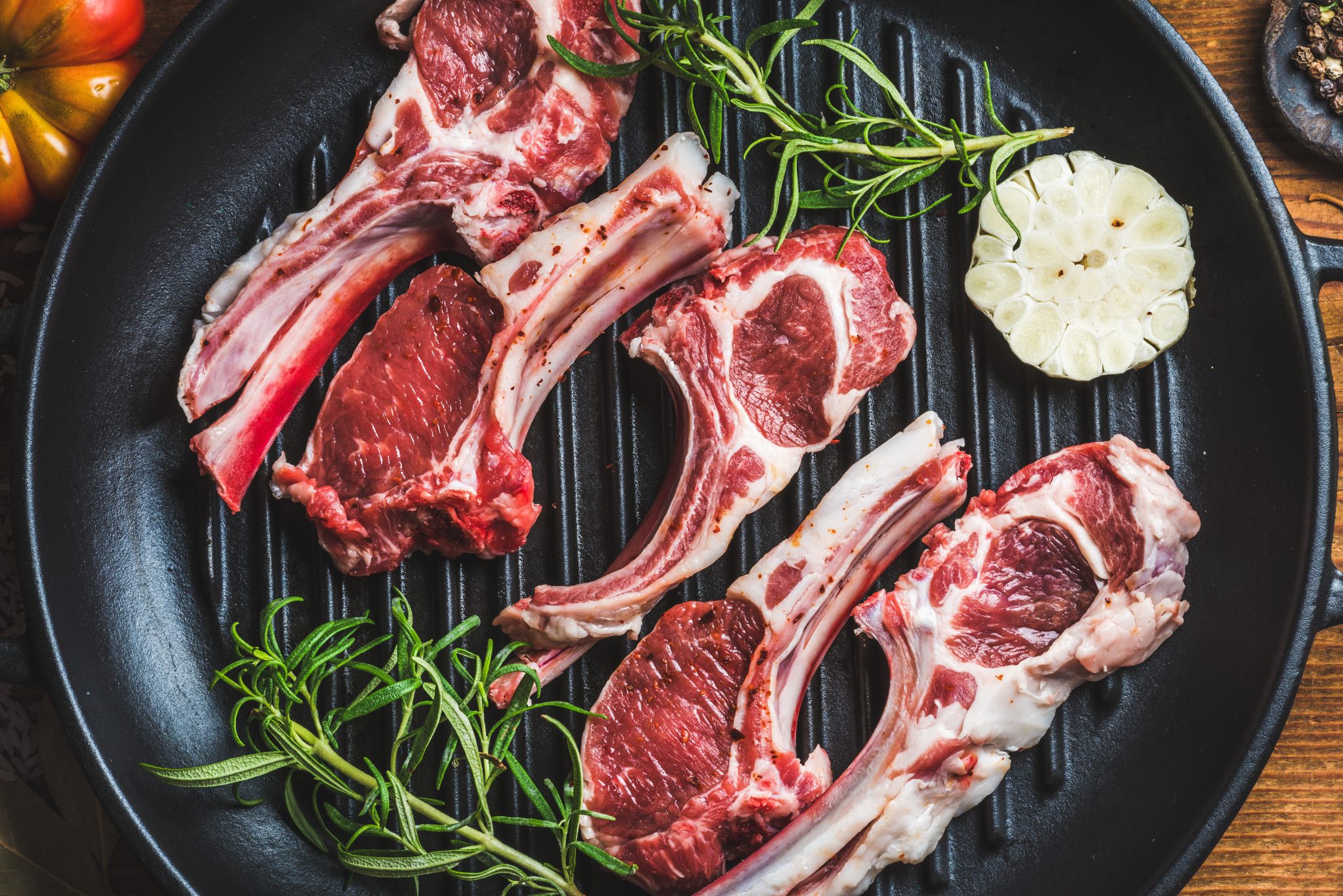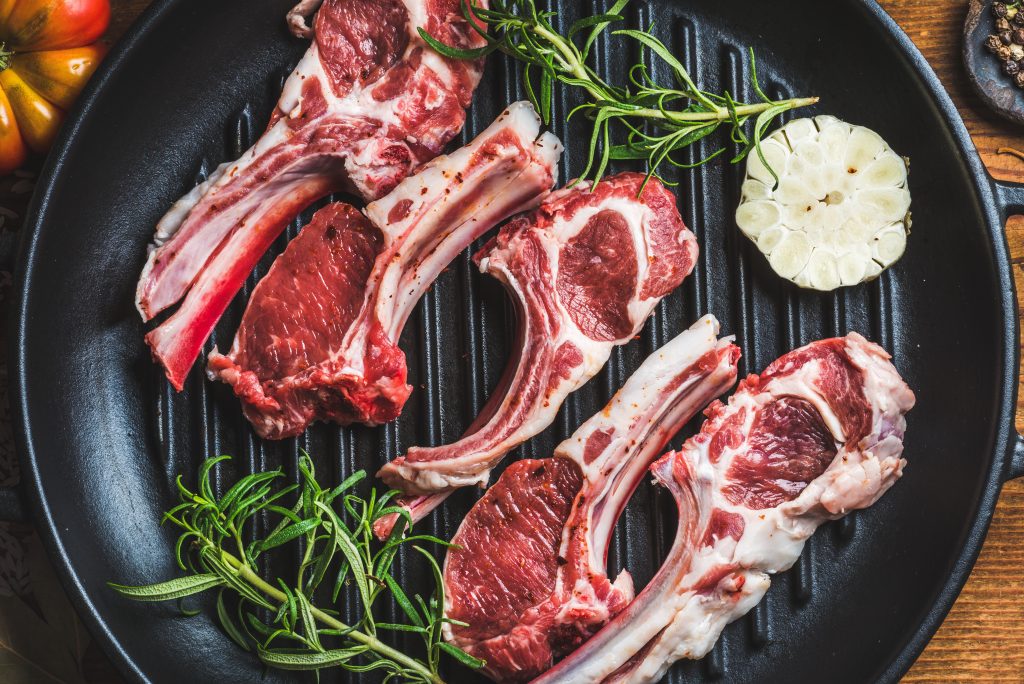 Primal Edge Health Membership
You're seconds away from meeting an intimate KETO CARNIVORE community and getting practical diet resources so you can reach your goals, gain confidence, and leave the struggle behind.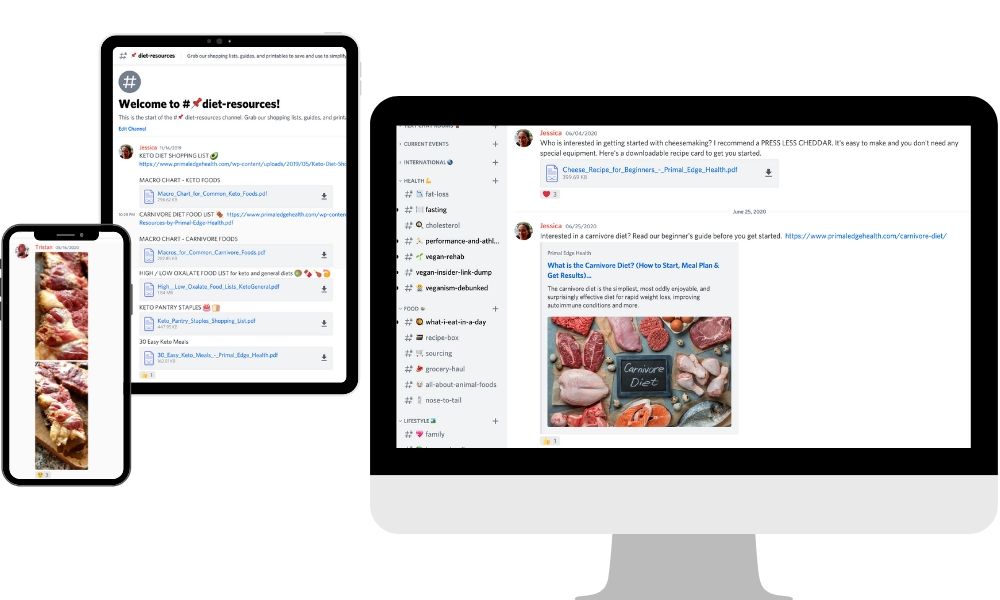 Does this sound familiar?
You crave animal foods and want to talk about it with everyone (but no one listens)…
You want to do the best for your family and are looking for inspiration and a realistic approach…
You feel isolated and alone because your diet and lifestyle choices are "weird"…
You are ready to THRIVE but need a supportive community behind you to stay accountable…
If it does, then you already know the internet is filled with trolls and misinformation.
That's why we created this community
The internet is a wild and tangled place where everyone has an opinion but information overload is overwhelming and causes paralysis by analysis…
Catchy click-bate headlines promise fast results but fail to rebuild the foundation you stand on for long-term success…
Dogmatic approaches get too extreme and turn you off from embracing a new lifestyle…
Introducing The Primal Edge Health Private Community Forum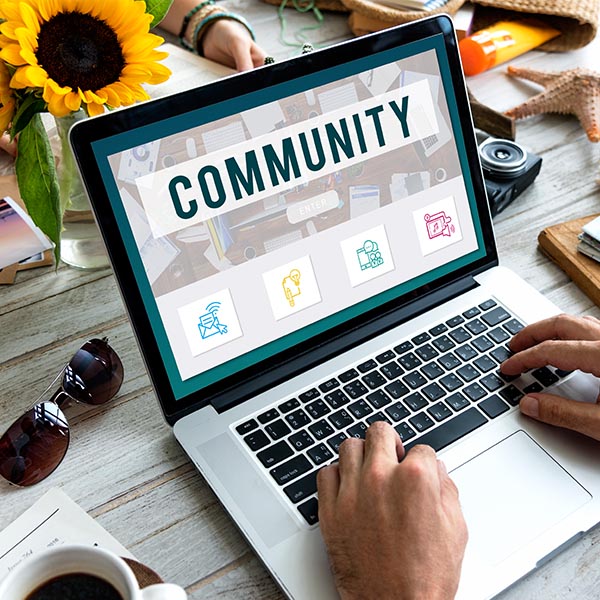 It's time to say good-bye to the trolls.
We are a keto carnivore diet community, support system, and inspiration center all in one membership!
Our private community forum is packed with resources you can use immediately to adapt a meat-based lifestyle and take control of your diet once and for all. We make it easy and enjoyable.
HERE'S JUST SOME OF WHAT'S INSIDE

Live coaching calls
Group coaching calls with Tristan and Jessica every week. Calls are recorded, so you can listen back on replay.

Exclusive audio and video content
Access to bonus audio and video recordings from Primal Edge Health that are not available anywhere else.

Recipes + ebooks
A database of downloadable recipe e-books and pdf cheat sheets of keto carnivore friendly foods, macros, shopping lists, and more.

Ongoing community support
Open 24/7 and filled with people all over the world, there is always someone available to talk with.
What people are saying: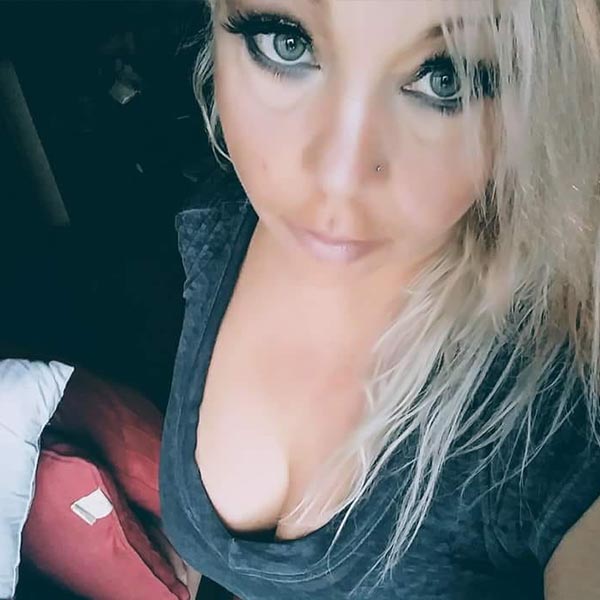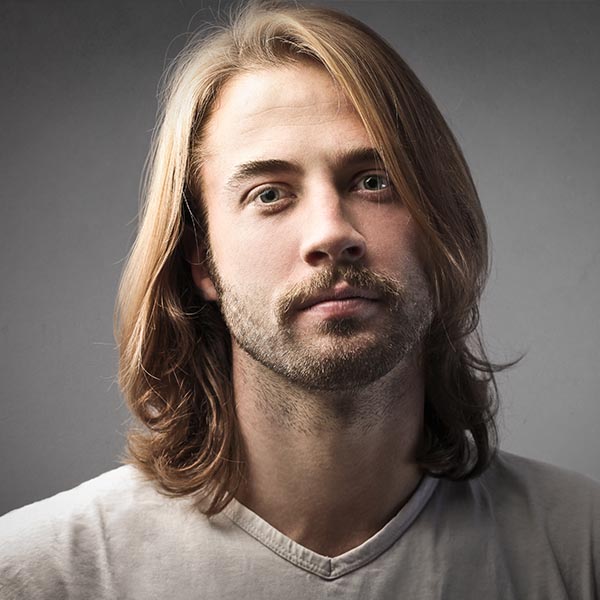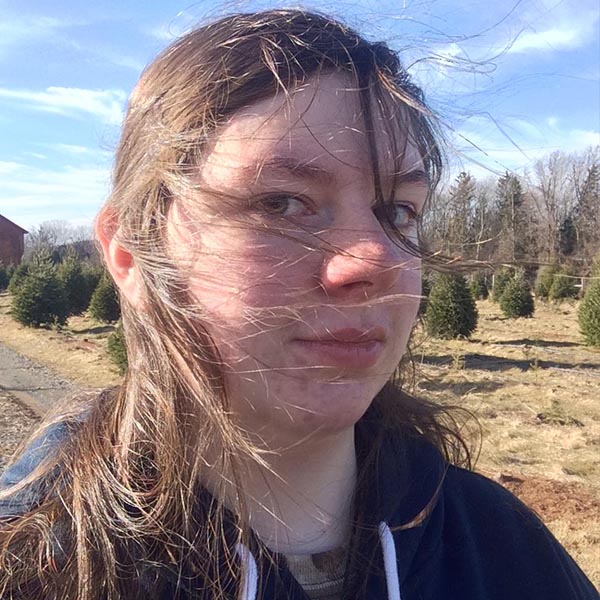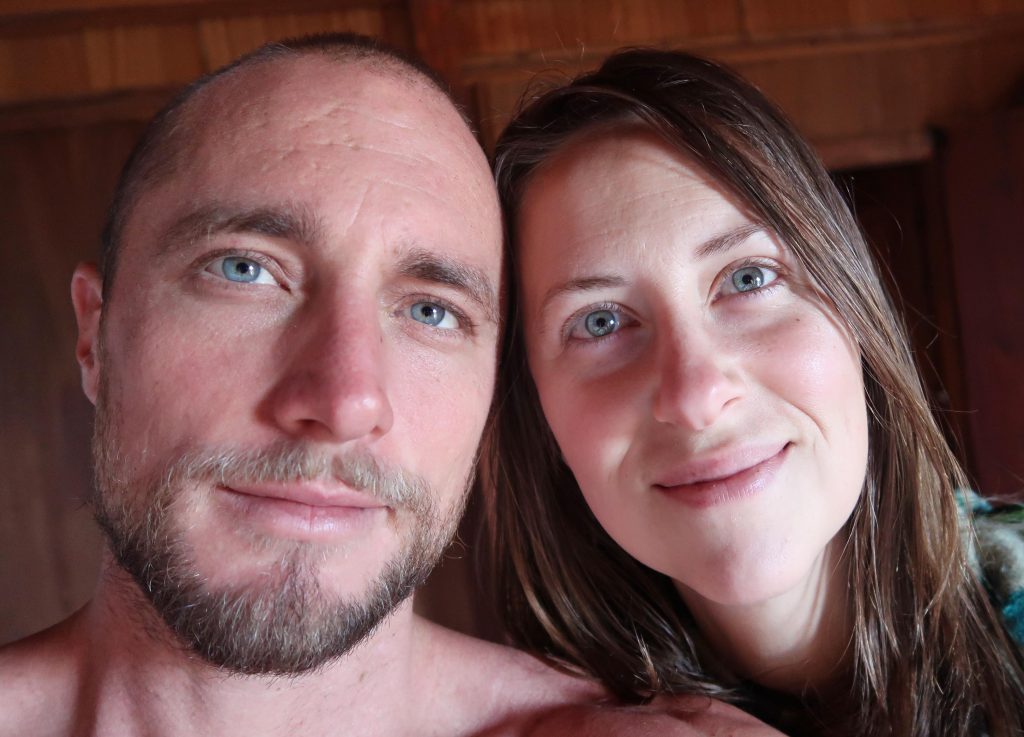 Tristan & Jessica // Primal Edge Health
Hi, we're Tristan and Jessica Haggard and we've spent years learning and self-experimenting with different health and nutrition concepts. Over that time, we have run the website PrimalEdgeHealth.com where we share recipes, diest advice, and tips for sourcing healthy, animal-based foods from farms and grocery stores. Our mission is to make healthy living as practical and as easy as possible.
Since 2013 we have successfully coached 1000's of people towards their personal health goals. But we've always dreamed of a place where all the great people we get to work with can meet each other. We needed to build a community that would support, as well as keep one another accountable and push each other to improve.
Our private community forum is set up to help you gain dietary confidence and succeed in living a healthier lifestyle. It reflects our commitment to building healthy bodies, families, and communities together because we are far more than what we eat.
Get Instant Access Now
Simply choose your payment option below and click the button to join us…
---
Not sure if these options are for you? Start with a free account. If you like what you see, you can always upgrade later. We give a free trial period on the Private Community Forum so you can try it out without worry! If you decide it's not for you, cancel anytime within the first few days free of charge. No questions asked!