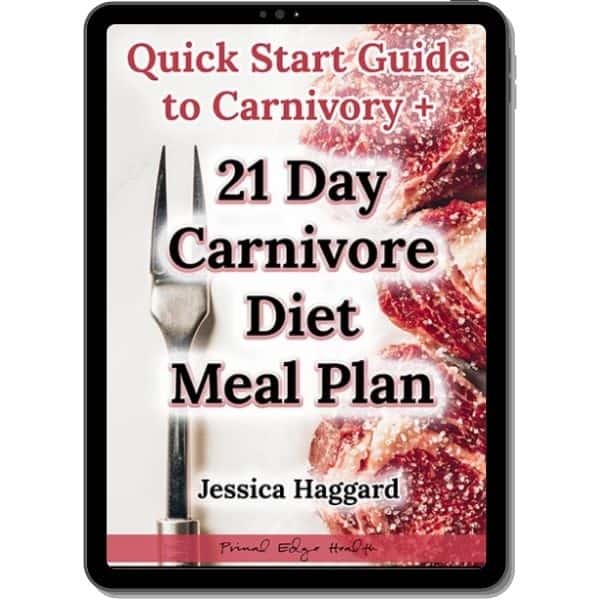 21 Day Carnivore Diet Meal Plan
Follow along with this guide to carnivory so you don't miss a step. Fast track your success with a premade carnivore diet meal plan you can customize to best suit your budget and personal preferences.
Ready to Reset your Health?
Take a break from all the extra fluff and get down to the basics of animal-based nutrition: fat and protein. These are just some of the benefits people can experience.
Rapid fat loss
Improved digestion
Eliminated joint pain
Bright, fresh looking skin
AND MORE!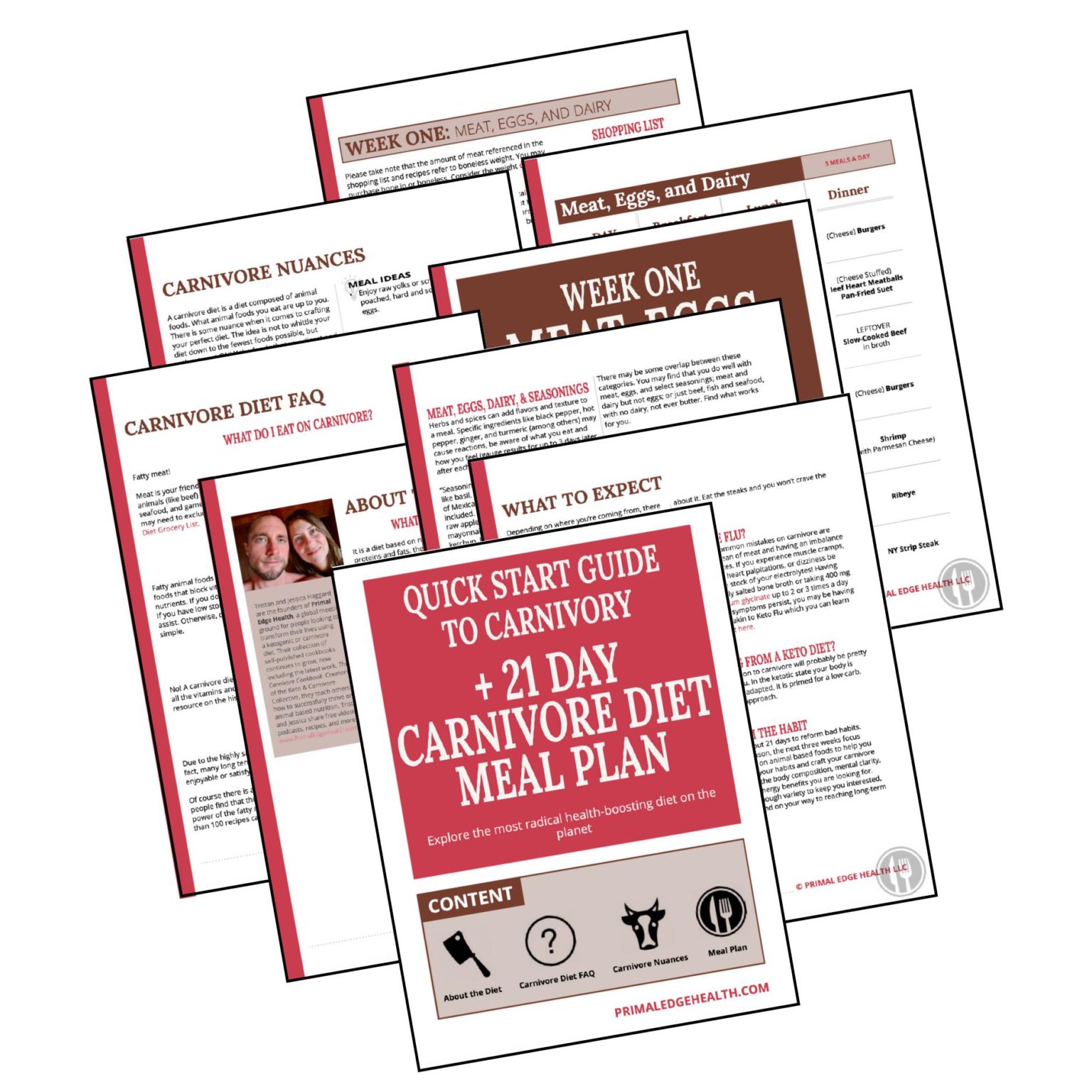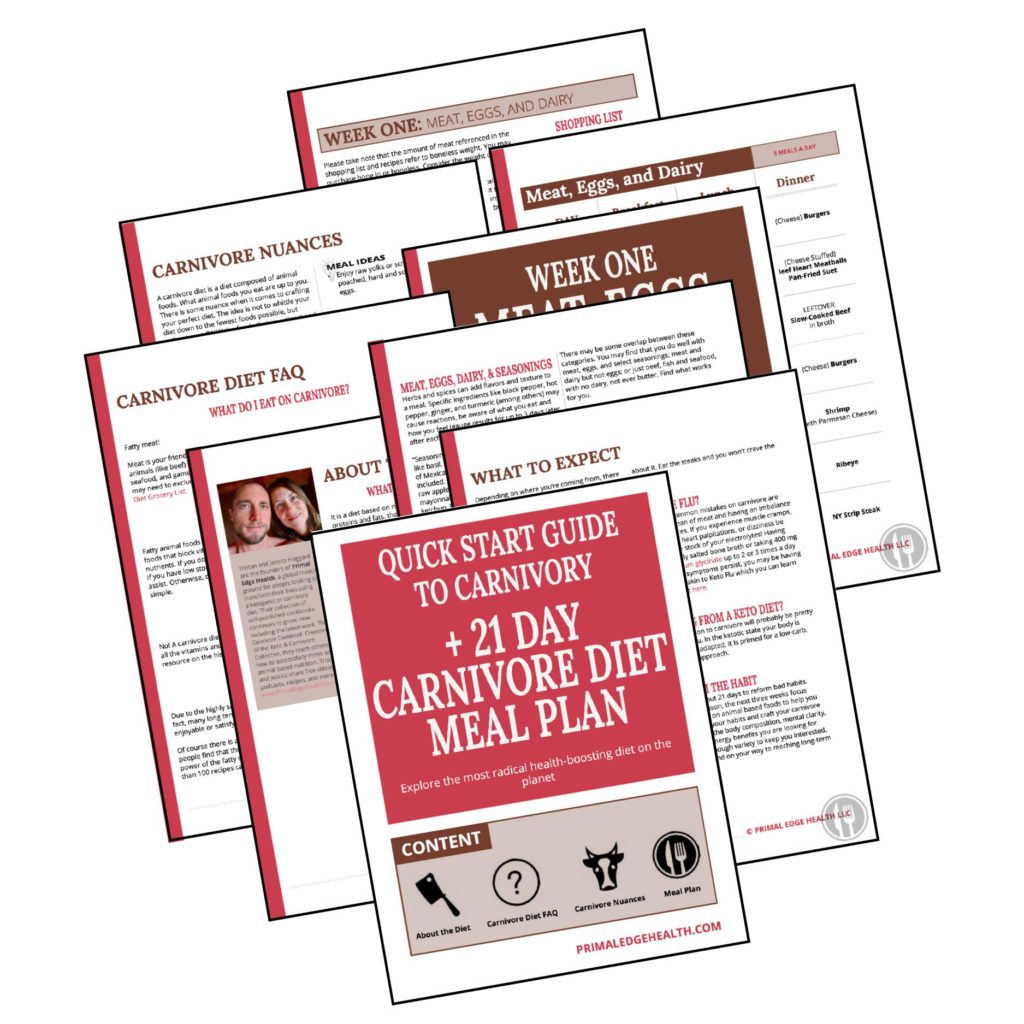 35 pages PACKED with information
Learn all about a ultra-low carb and zero-carb approach and how to make it work for you in this eBook. Download your copy instantly and get started TODAY!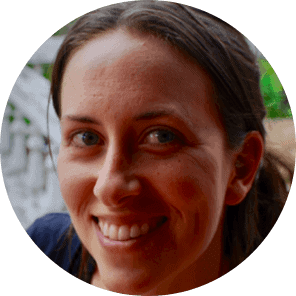 Hi! I'm Jessica,
… and I want to help you make the most of your Carnivore Diet by showing how to easily make zero-fiber meals and thrive on animal based nutrition.
I believe in simple food prep. Quick prep is a necessary tool because food should nourish us and support our life, not be an additional stress. I'm all about maximizing nutrition while minimizing time in the kitchen.
There are so many options within the animal kingdom! Steaks are amazing, but don't stop there.
The recipes and information shared in this Quick Start Guide to Carnivory + 21 Day Meal Plan teach all you need to know about getting started with a carnivore lifestyle and ultra-simple, nourishing recipes.
How it Works
Our Quick Start Guide to Carniovry will answer common FAQs and walk you through the beginning steps of a carnivore diet so you can quickly and effectively gain dietary confidence, feel satiated, and reach your health goals.
The 21 day carnivore diet meal plan contains 3 weeks of delicious, nutrient-dense meals made exclusively from the essential ingredients for human health: animal protein and fats. You will move from a selection of meat, eggs, and dairy, to meat and eggs, and finally to all meat.
Each week is detailed with a
Shopping list
Complete meal plan
Recipes (plus complete macro profile)
Substitutions and alternatives
Shopping tips
Meal prepping is made ultra-easy with simple 10-minute meals, crock-pot meals, and practical ideas for bulk prepping once a week. You will maximize your nutrition while spending minimal time in the kitchen.
WHAT'S INSIDE?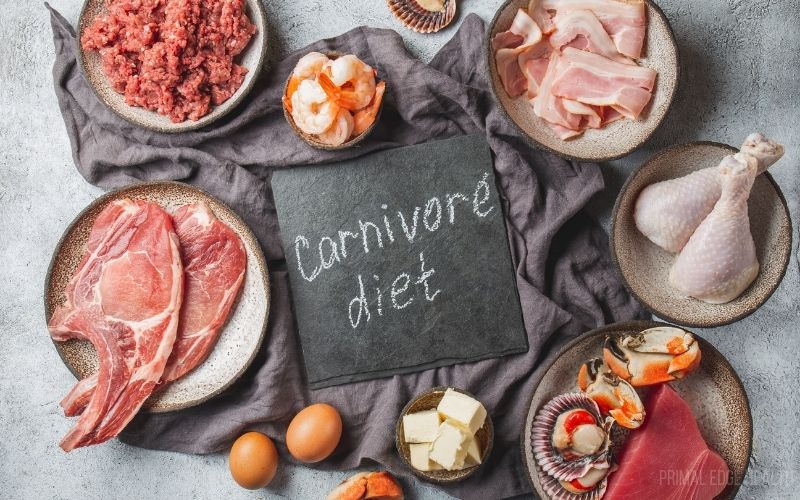 Step-By-Step Directions
Work through common roadblocks and reach your dietary goals with our carnivore diet tips and troubleshooting sections.
All recipe directions are easy to follow; most recipes are done 10 minutes or less.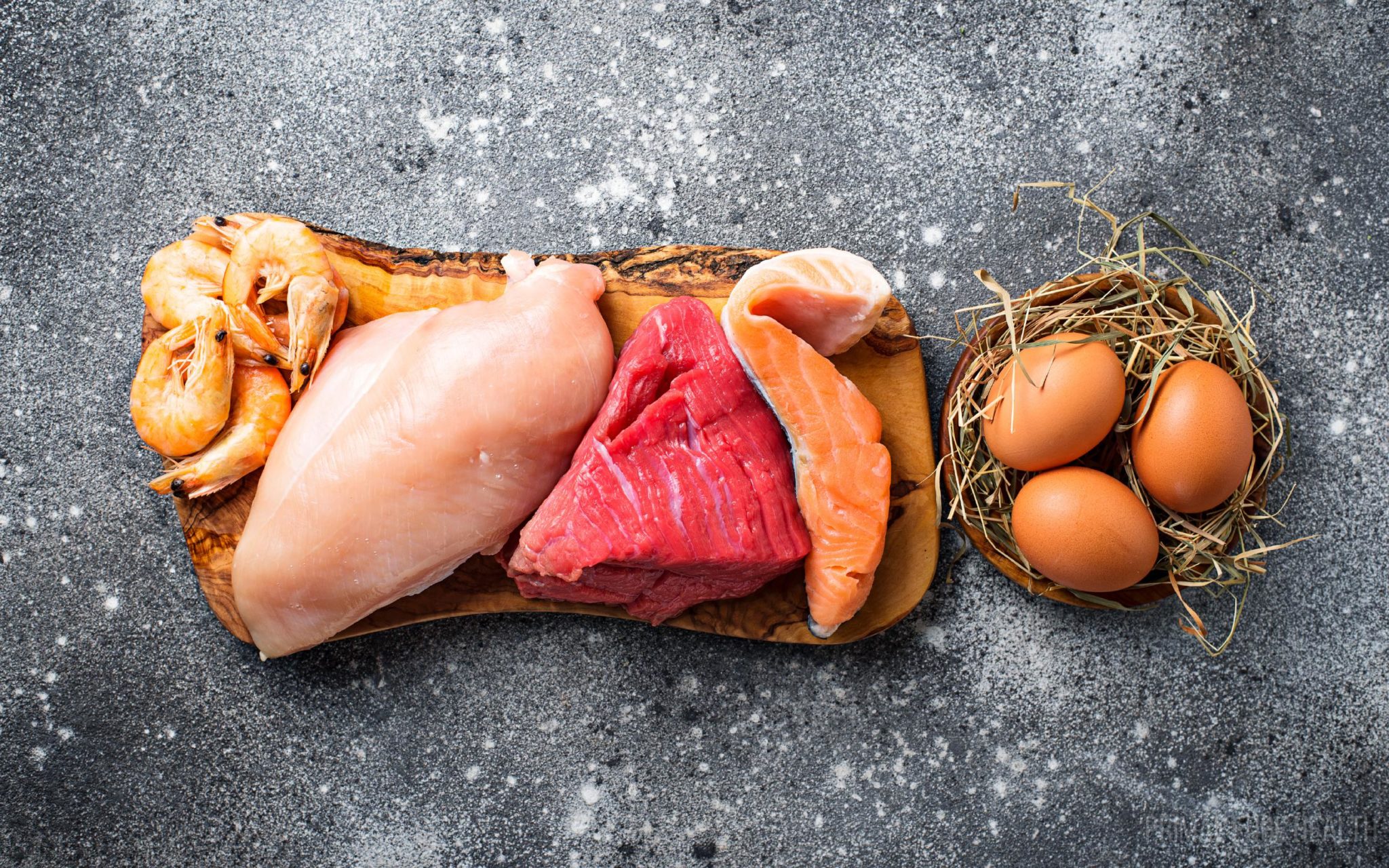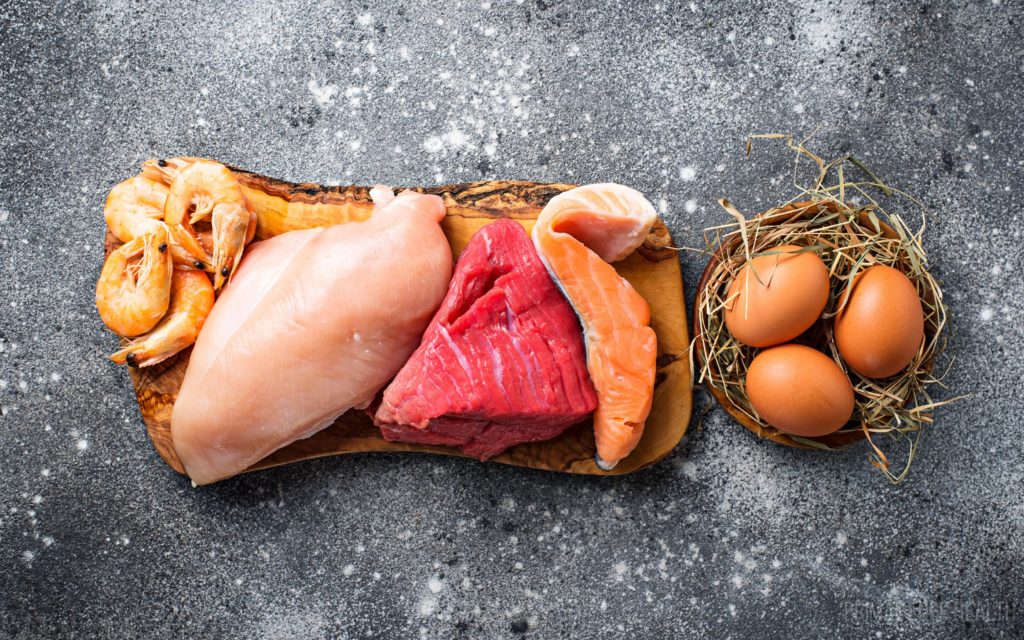 Customizable Recipes
All recipes are 100% animal protein and fats, no veggies, no spices. Dairy-free and egg-free options are also given.
You can mix and match individual meals or full days in your plan to best suit your needs.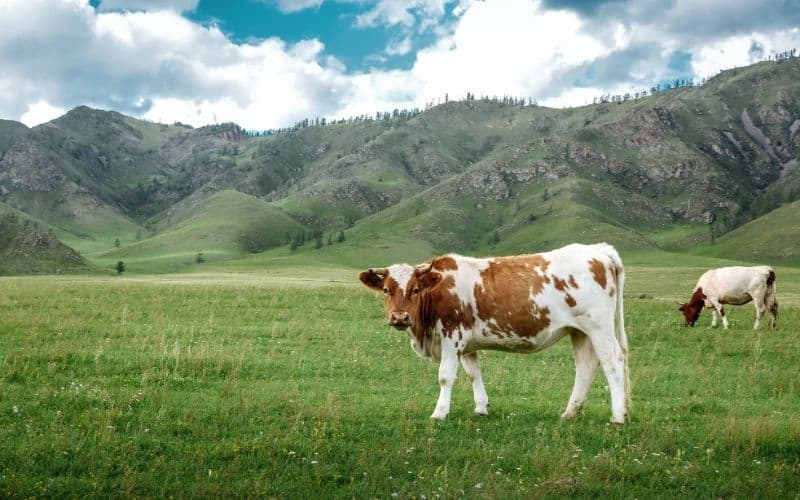 Nose To Tail Eating
Learn how easily nose-to-tail ingredients can be incorporated into your weekly meal prep and enjoy a unique focus on foods that respectfully use the whole animal and enhance your diet with a plethora of nutrients.
5-STAR REVIEWS
"I'm a beginner at all this and Jessica's guide is by far my favorite resource for a carnivore diet. All my questions were answered and I'm now on my second week of zero carb eating with great results! The recipes are delicious, even my husband thinks so. I am purchasing two more guides for my friends, they see my results and want to try the diet too!
LuAnne Miller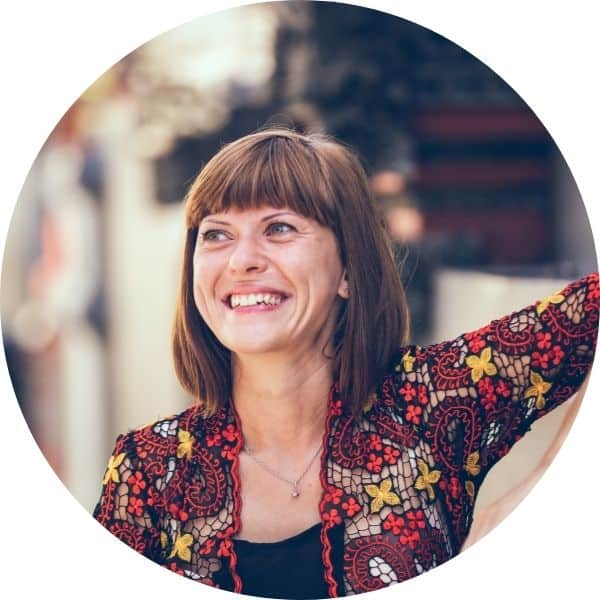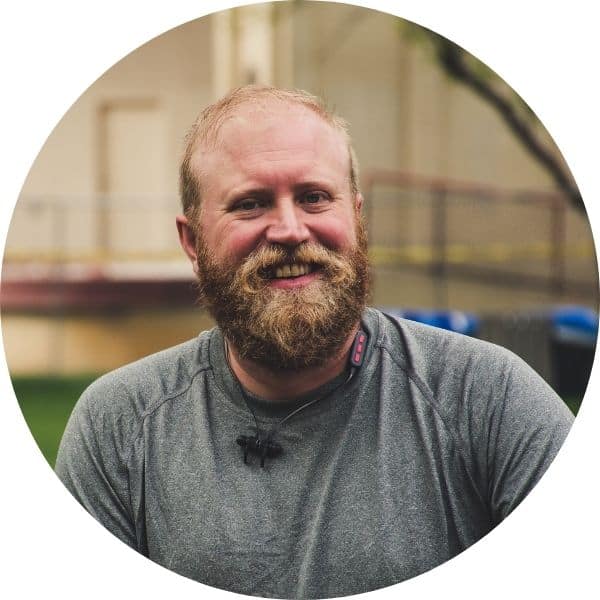 "I suffered from eczema and chronic bloating, but since I started a carnivore diet 90% of my symptoms are gone! This quick start guide was the thing that gave me the confidence to get going and try the diet out for myself. I'm so glad I did! Jessica makes carnivory easy, delicious, and practical."
Ben Walker