These are the absolute best gifts for keto dieters you'll find anywhere! With more than 45 unique and thoughtful suggestions, you're sure to find the perfect gift for any remarkable man, woman, friend, or family member in your life. Browse through this list of treats, subscription boxes, clothes, kitchenware, and more low-carb gift ideas.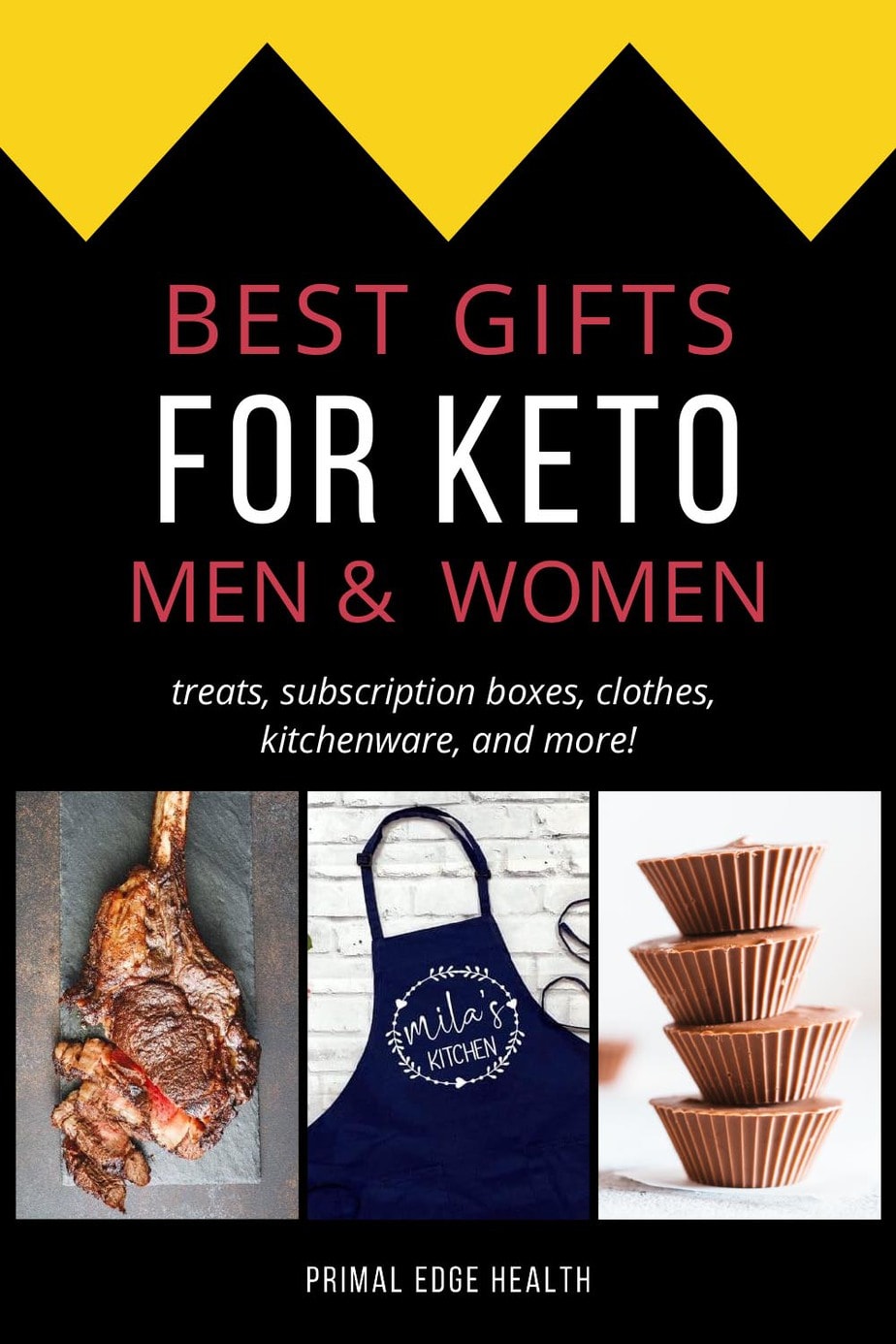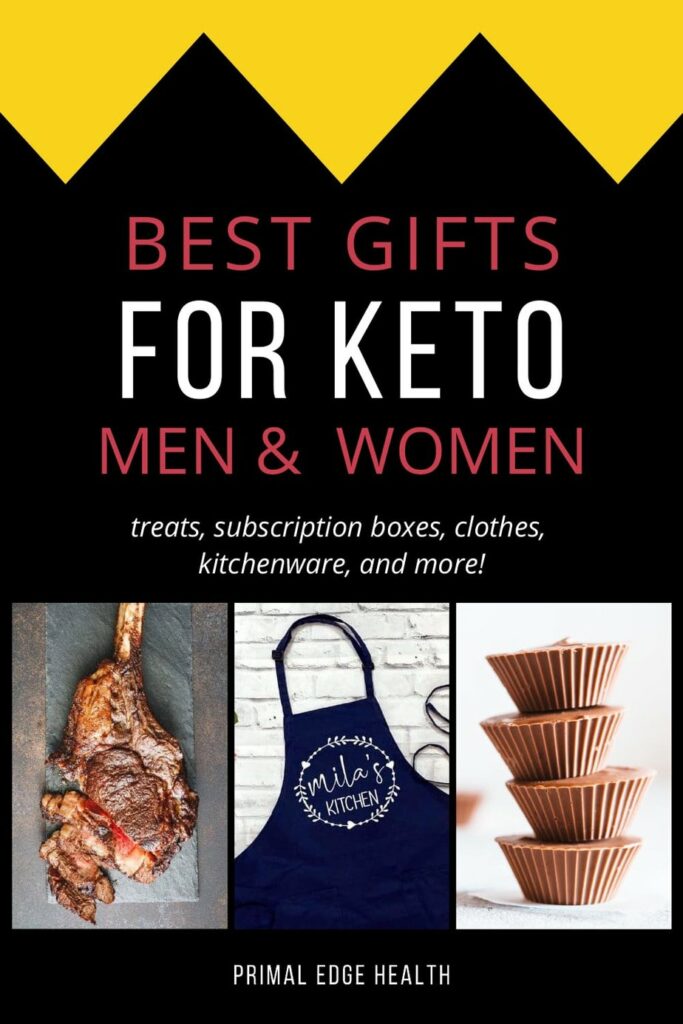 Holiday Gifts for Keto Dieters
Whether you are shopping for holiday gifts, birthday presents, or something to celebrate a special occasion, you'll find suitable gift ideas here!
With unique, thoughtful, and practical suggestions, there's something for everyone on your list, including men, women, friends, teens, and even children too.
Quality food and organic personal care products never go out of style!
Turn to this health and fitness gift guide in the winter as Christmas approaches and again during the spring for Mother's day. Of course, the ideas apply to father's day gifts too! You can't forget about keto gifts for men.
Are you set on creating gifts from scratch? Hop over to view these easy DIY gifts you can make at home!
If there's a bookworm you're shopping for, our recommended reading list has suggestions that will fill a library.
Sugar-Free Food Gifts for Keto Dieters
Non-Toxic Personal Care Products
Delightful for him and her! These handcrafted personal care products are all natural, organic gifts that will put a smile on anyone's face.
Keto Apparel & Personalized Gifts
Handcrafted Kitchen Tools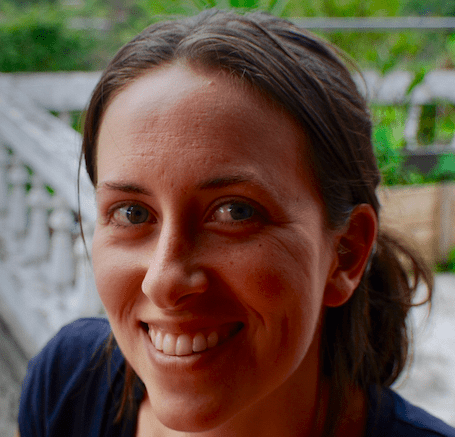 Meet Jessica Haggard
Jessica Haggard is the creator of Primal Edge Health, where she shares simple, nourishing low-carb, keto and carnivore diet recipes. With a focus on from scratch, homemade cooking, animal-based nutrition, and easy DIY beauty and personal care recipes, there's always something new going on in her kitchen! Jessica will teach you exactly how to thrive with all the best ingredients and enjoy the journey along the way.
She has photographed and authored two best selling ketogenic cookbooks, The Ketogenic Edge Cookbook and The Carnivore Cookbook. Learn more about Jessica…