Stock up on all the essential keto baking ingredients and get your pantry ready for baking delicious, low-carb recipes all year long! This list of keto baking ingredients is exactly what every beginner needs to read before starting a keto diet.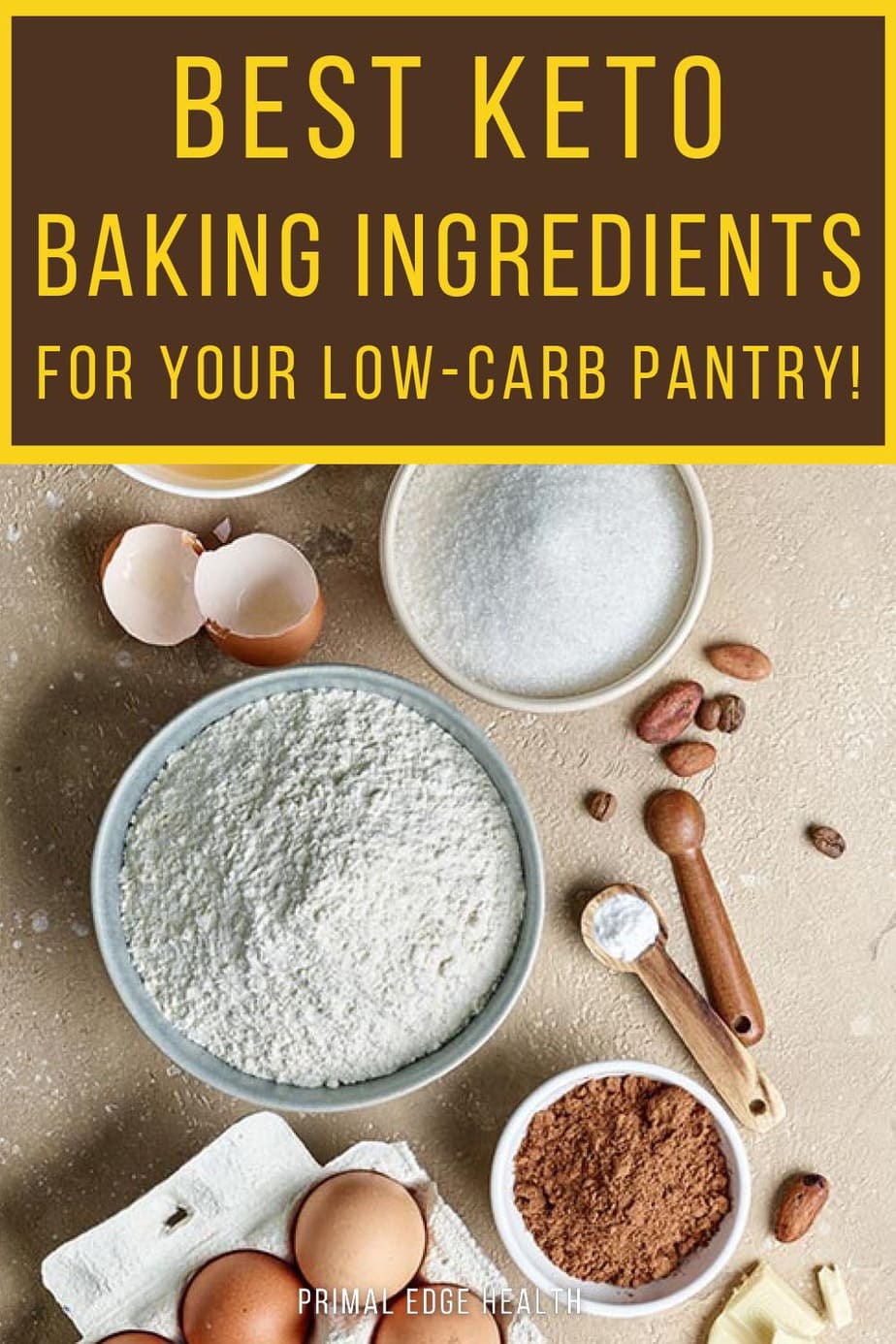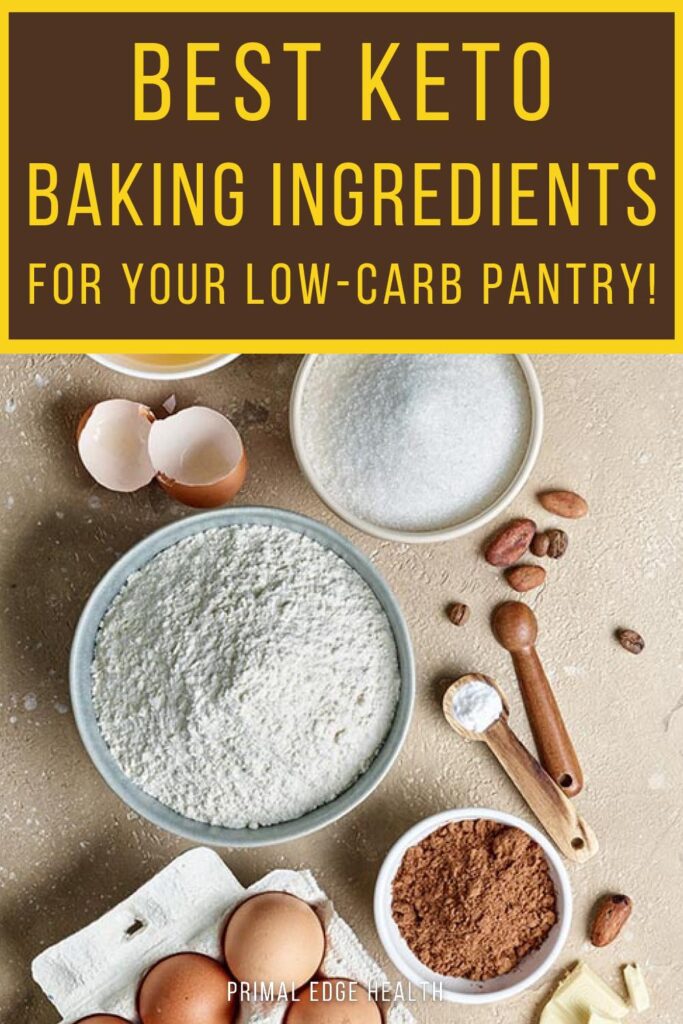 Table of Contents (click to view)
How to Bake on a Low-Carb Keto Diet
Baking on a low-carb diet is easy once you know how to do it!
By capping daily carb intake to a maximum of 30 grams net carb, we can't afford to eat wheat and sugar on a keto diet because they are way too high for this goal. (1, 2) So, what are the alternatives?
Fortunately, many gluten-free, grain-free, and sugar-free ingredients are perfect for keto baking!
Rejoice with me because you can still enjoy all your favorite sweet and savory crackers, bread, bagels, and muffins. Even cakes and cookies too.
Appropriately using baked goods within the context of a well-formulated ketogenic diet liberates us from feeling restricted and dissolves barriers between us and supposed off-limit foods. You can stay keto, enjoy your meals, and eat guilt-free with the right ingredients!
The Ultimate Guide to Low-Carb Baking
I had some serious struggles with emotional eating and deep-rooted sugar addiction. Keto changed my life for the better in so many ways, but it wasn't until I learned how to bake on keto that I felt prepared to stick with this diet long-term.
The Ultimate Guide to Low-Carb Baking contains all my top tips, recipes, and directions so you can bake healthy, from-scratch keto foods at home too!
Skip the trial and error of complicated recipe conversions and get straight to the yummy part. With a few specific adjustments, I teach how to replace all your favorite baked items with low-carb versions that are even better than the originals.
This cookbook will help you make all your favorite recipes and never feel deprived or restricted again. So get a copy right now if you don't have one already!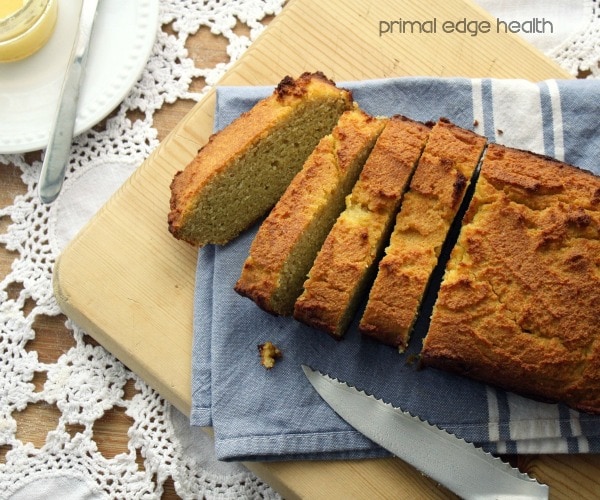 Best Keto Baking Ingredients
Stock up on all the right pantry ingredients like keto flour, sugar substitutes, and thickening agents you need for keto baking. Once you have the right foods, all you need to do is mix them together. Read this list of basic keto-friendly ingredients you must have on hand for keto bread and yummy dessert recipes. 
Spices, Extracts and Add-ins for Keto Baking
Semi-Sweet Chocolate Chips
I also recommend using parchment paper, so your recipes don't stick to the baking dish! It also makes moving the food to a cooling rack very easy.
Take a look at the keto shopping list and keto pantry list if you have more questions about what to eat and what to avoid.
If you like stevia as a sugar alternative, consider adding a stevia plant to your herb garden as a fun way to get closer to your food.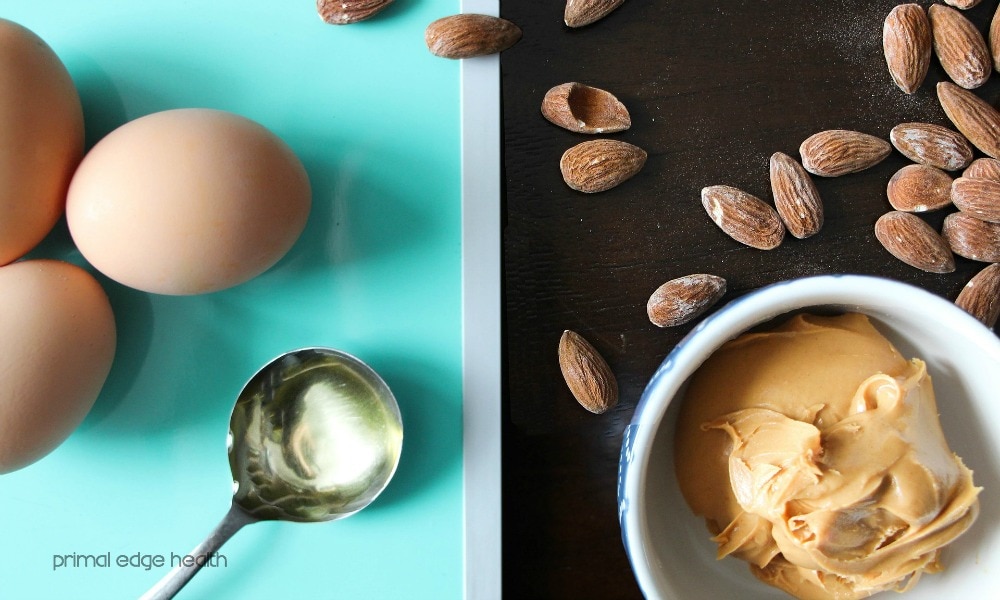 Sugar-Free, Gluten-Free, Grain-Free Baking FAQ
What is the lowest carb flour for baking?
Pork rind dust is the lowest carb flour you can use for baking. There are zero grams net carb per serving! Ground chia and flaxseed flours also have zero net carb per 2 tablespoons. However, these are not the most functional for all recipes but instead used in conjunction with almond flour or meal, coconut flour, and psyllium husk powder. (3, 4, 5)
Are Oats Keto-Friendly?
Oats are a popular ingredient in low-carb, paleo, and gluten-free circles but are not recommended for keto baking. Generally speaking, oats are too high in carbohydrates for keto macros.
What can I use instead of almond flour for keto?
Other nut flours have similar properties as almond flour and are easily substituted in equal amounts. However, if you have a nut allergy, you might prefer a seed flour substitute instead. I recommend using sunflower seed flour instead of almond flour on a keto diet.
Best Keto Baked Goods for Beginners
Get started with these delicious and low-carb baked goods! Try basic keto dessert recipes, or keto bread, or both!
Read more baking tips from my friend at Fit to Serve.
First published November 16, 2018.SaveSaveSaveSaveSaveSaveSaveSaveSaveSaveSave