Last Updated on
The high fat content and beneficial nutritional profile of coconut products makes them healthy additions to a well-formulated keto diet. Coconut flour is used in many low-carb baked goods. Coconut oil can be used for sauteing and pan-frying, coconut milk is useful in ketogenic green smoothies, and coconut cream can be used in a warm keto breakfast cereal.
If you prefer dairy-free recipes, coconut milk, coconut oil and coconut cream are suitable replacements for dairy milk, butter and cream. Usually, coconut products can replace dairy products in equal amounts with a 1:1 ratio.
Not all coconut products are created equal.
We value freshly processed, organic coconut products over all others. For this reason, we purchase our coconut products from Wildly Organic by Wilderness Family Naturals. I always prefer to purchase in bulk, so I appreciate that Wildly Organic offers bulk quantities of (almost) all their products. It makes is easy to shop in bulk and stock up just a few times a year. Coconut oil can be found in 5-gallon tubs, coconut flour in bulk bags, and milk and cream come in bulk cases. If bulk purchases aren't for you or you want to try a smaller size before making the investment, they have normal retail sizes too 😉

This is a coconut product guide for all coconut newbies out there. Have you heard of coconut butter or do you know what to do with coconut cream? Well, I hope to answer all your coconut questions here…
7 Coconut Products for a Ketogenic Diet
Coconut Oil
We include coconut oil in our daily diet as well as skin and oral health regimes. Our preference is for a virgin, unprocessed product. We choose the cold pressed, centrifuged extracted coconut oil because it is very creamy, smooth and clear. The coconut flavor is mild and can be added to sweet and savory keto baked goods, meats, eggs and fish. I also include it in homemade body butters, massage oil and toothpaste. I created many recipes that feature coconut oil in our keto training manual, The Ketogenic Edge Cookbook. My two favorite staples from the book are "Herbal Infused Fats" and "Keto Flatbreads", I make these all the time. Shop coconut oil here.
Coconut Flour
Of all the low-carb flours available, we use coconut flour the most. I like the taste and texture it contributes to low-carb baked goods. I feel satiated after eating it and am able to portion control better than with recipes built around almond flour. Coconut flour is naturally low in digestible carbohydrates and contains no gluten. The coconut flavor does not dominate sweet or savory baked goods. Shop coconut flour.
Try these recipes to experiment with the flour in different ways:
Join the Journey!
Sign up to get Primal Edge Health news, videos and podcasts
Coconut Butter
Made by grinding dehydrated coconut flakes (which you can do yourself at home in a food processor), coconut butter is like a thick nut butter, sometimes referred to as "coconut spread". Coconut butter is rich in MCTs and an extremely versatile ketogenic ingredient. Blend it into smoothies, spread it on a warm slice of All-Purpose Keto Bread or Low-Carb Pancakes, and add into homemade ketogenic chocolates. Coconut butter is a special ingredient mentioned in The Ultimate Guide to Low-Carb Baking, featured in "Dairy-Free Coconut Cream Cheese Frosting". Shop coconut butter here.
Coconut Milk
Coconut milk is rich with flavor, made by pressing fresh coconut meat and packaged in BPA-free aseptic packaging. Coconut milk is shelf stable and can be stored in your pantry until you are ready to open is for a recipe like Ketogenic Chia Seed Puddings, Ketogenic French Toast, and Spicy Shrimp Soup. Shop coconut milk here.
Coconut Cream
Add coconut cream into your coffee. Coconut cream is full of healthy fats with immune boosting potential; lauric acid, capric acid, and caprylic acid are found in abundance. Shop coconut cream.
Shredded Coconut
Wildly Organic offers shredded coconut of all sizes… you can find different sized flakes and large coconut chips. Smaller flakes work well to roll macaroons in and as a coating on top of cookies and brownies. Small and medium flakes are preferred in baked goods to add a coconut flavor, bulk but without too much chewiness. On a ketogenic diet, it is important to use unsweetened coconut flakes. Wildly Organic only sells unsweetened flakes, be sure to check the ingredients label if you choose a different brand. Shop coconut flakes and chips.
Coconut Vinegar
Coconut vinegar gives that lovable tang to recipes. It is made from the sap of the coconut tree through the natural process of fermentation that lasts 45 to 60 days. This is a raw, unfiltered vinegar that includes the "mother" culture and all the enzymes and beneficial bacteria found in a natural ferment. Coconut vinegar can be used just like other types of vinegar. Try it out in recipes like Spicy Tuna Bites, Avocado Tuna Melt, and Grain-Free Coconut Flour Bread. It is also delicious in healthy homemade salad dressings and over ketogenic omelettes. Vinegar is also an important ingredient to homemade bone broth. Shop coconut vinegar
Whats your favorite coconut product? How do you like to use it? Tell me in the comments!
---
---
THRIVE with Animal-Based Nutrition!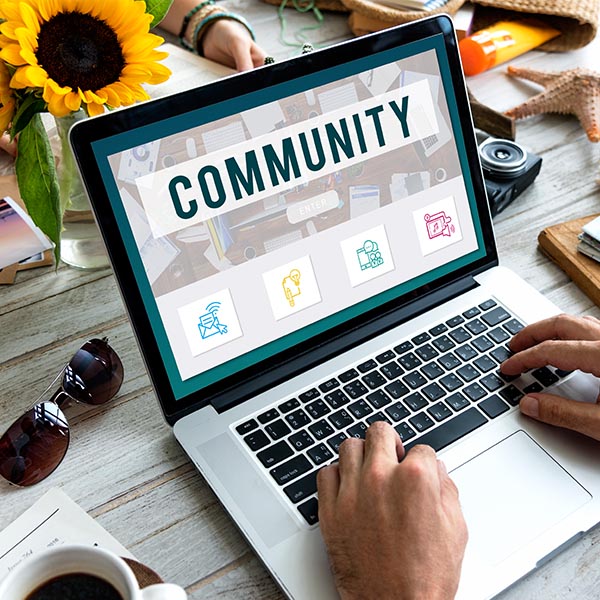 Join our private membership for coaching and motivation, plus ongoing inspiration from like-minded people seeking to improve their health!

Do you need help dialing in your specific situation? Learn more about our private and group keto & carnivore diet coaching options to see how you can benefit from our custom approach and view on holistic health.
---
Pin it for Later: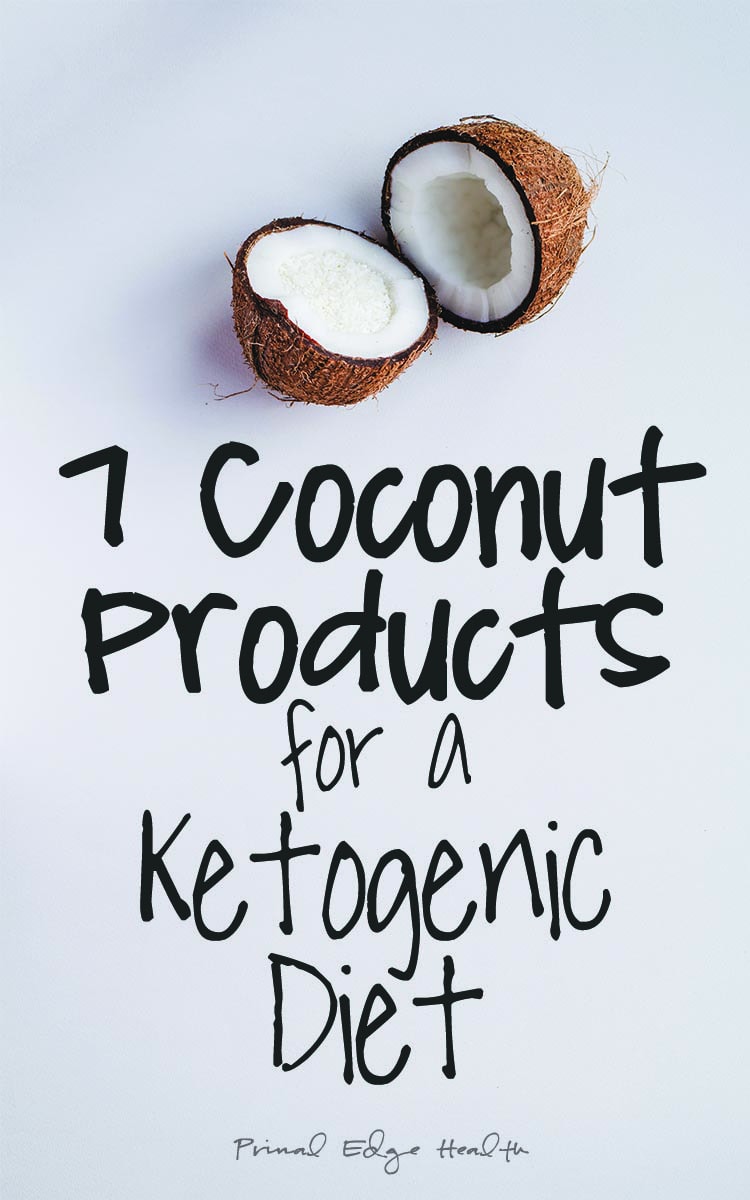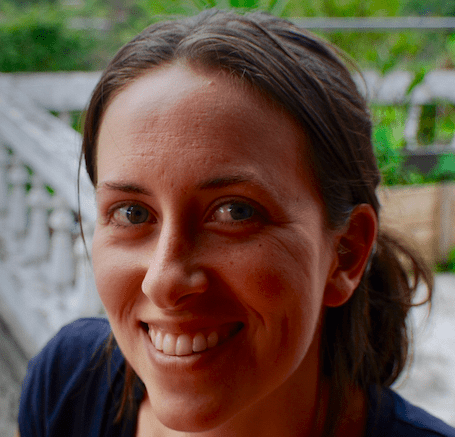 Meet Jessica Haggard
Jessica Haggard is the creator of Primal Edge Health, where she shares simple, nourishing low-carb, keto and carnivore diet recipes. With a focus on from scratch, homemade cooking, animal-based nutrition, and easy DIY beauty and personal care recipes, there's always something new going on in her kitchen! Jessica will teach you exactly how to thrive with all the best ingredients and enjoy the journey along the way.
She has photographed and authored two best selling ketogenic cookbooks, The Ketogenic Edge Cookbook and The Carnivore Cookbook. Learn more about Jessica…