Keto dinners with ground beef are here to save the day! Not only are they quick and easy so you can get dinner on the table fast, but this collection of low-carb dinner ideas is family-friendly too. Easy keto recipes like these make adhering to a keto diet practical and enjoyable.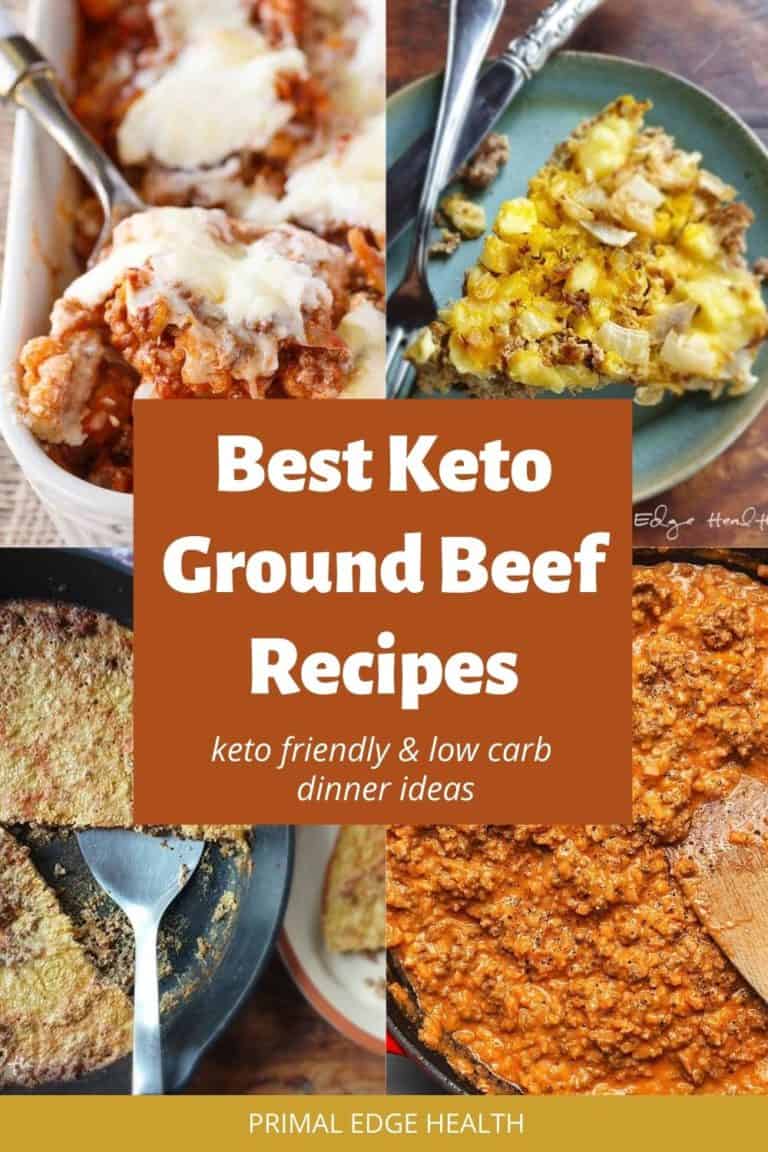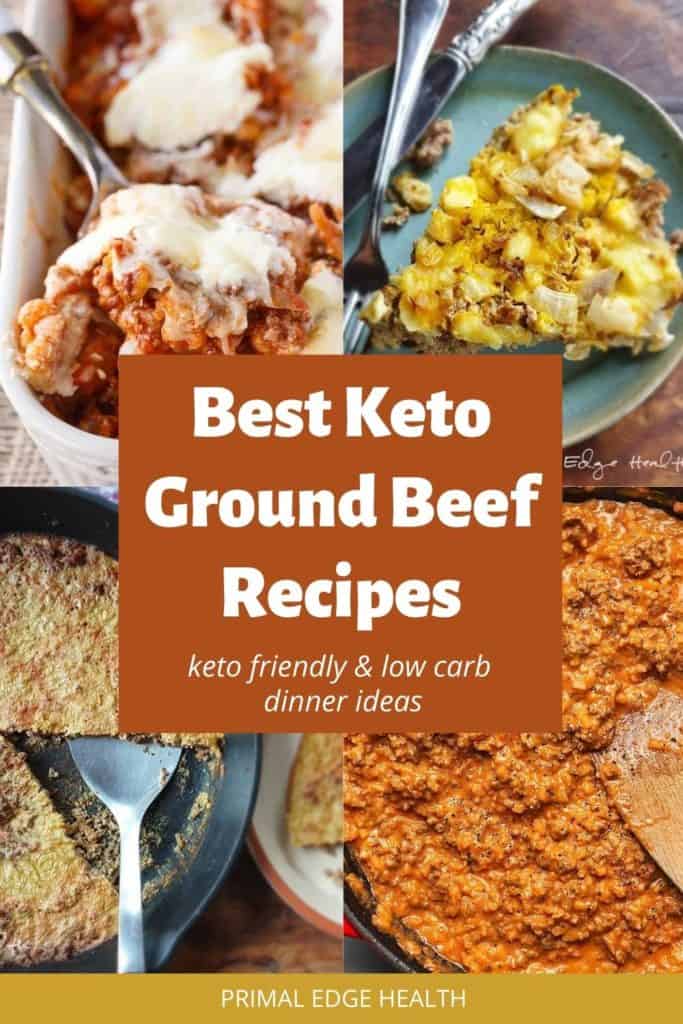 Keto Dinners with Ground Beef
Ground beef is probably the meat I use most often for my family dinners. It works so well in all types of low carb dinner ideas.
From casseroles to soup, stir-fry recipes to meat pie, meatballs to skillet recipes there are so many delicious and easy keto dinners with ground beef to make.
These are all great for meal prepping too. I recommend finding your top 3 favorite recipes and making double batches whenever you cook the meal. Serve what you need hot and fresh, then save the leftovers in the refrigerator or freezer.
Once cooked, food is typically safe to keep in an air-tight container for 3-5 days.
If you know you won't eat it before then, pack the recipe up in a freezer-safe plastic bag or container and stash it in the freezer for up to 3 months. Always label the dish with the name and date so you can remember what it is.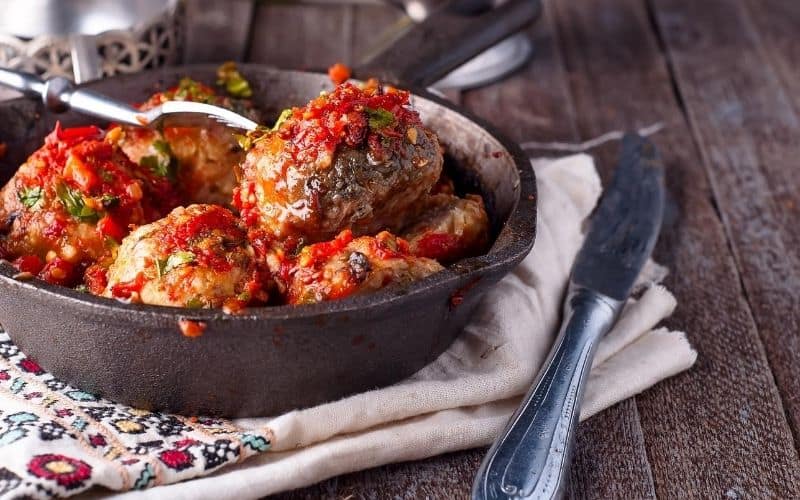 Low Carb Ground Beef Recipes for Dinner
Anytime you find a good deal on ground beef, I recommend you stock up! It freezes well so you can stock up and save it for months in the freezer.
Once you're ready, take it out the night before and let it defrost in the refrigerator overnight. Then prepare the recipe by following the specific directions.
Cooking low-carb dinner meals with ground beef is really easy once you get the hang of it.
There are a few simple swaps to keep in mind
If you like these recipes, I know you will like these Keto Meals with Ground Beef too!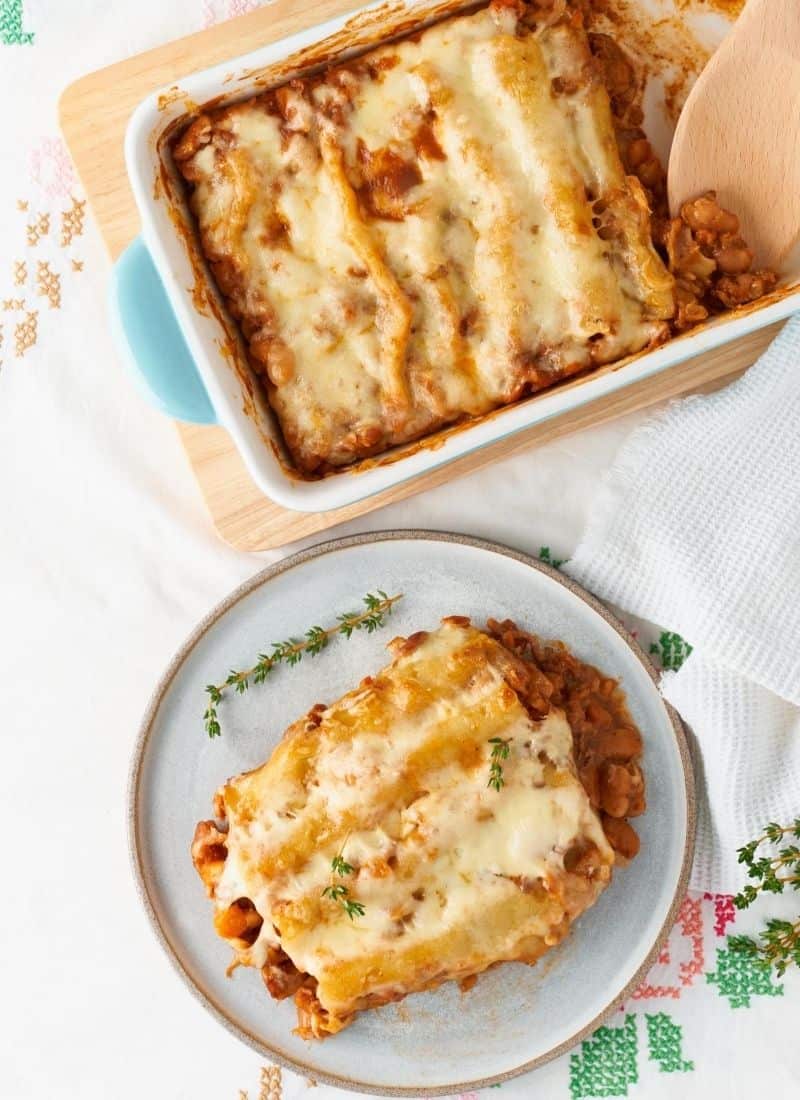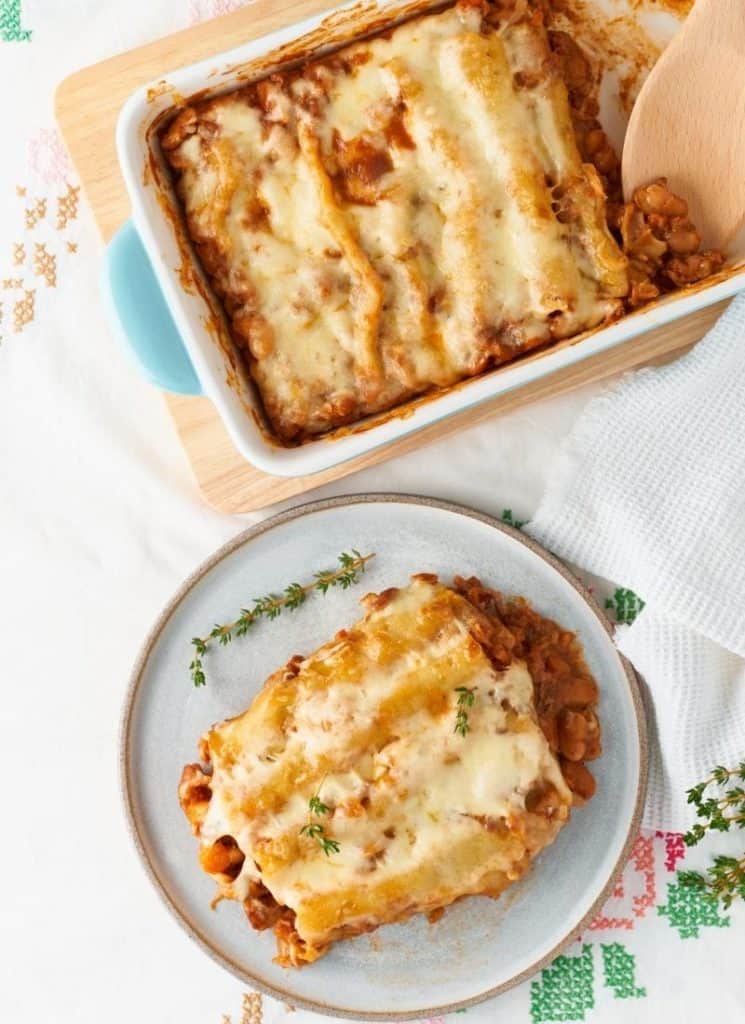 Have You Tried ButcherBox Yet?
ButcherBox can be a go-to for high-quality meat delivered right to your door. They provide ethically raised meat without antibiotics or hormones.
Explore a range of options, from beef to free-range poultry, heritage-bred pork, and wild-caught seafood. Getting these ingredients in your fridge without needing to visit the store is a huge help.
Need a grocery shopping shortcut? Check out ButcherBox and see if it's the solution you're looking for.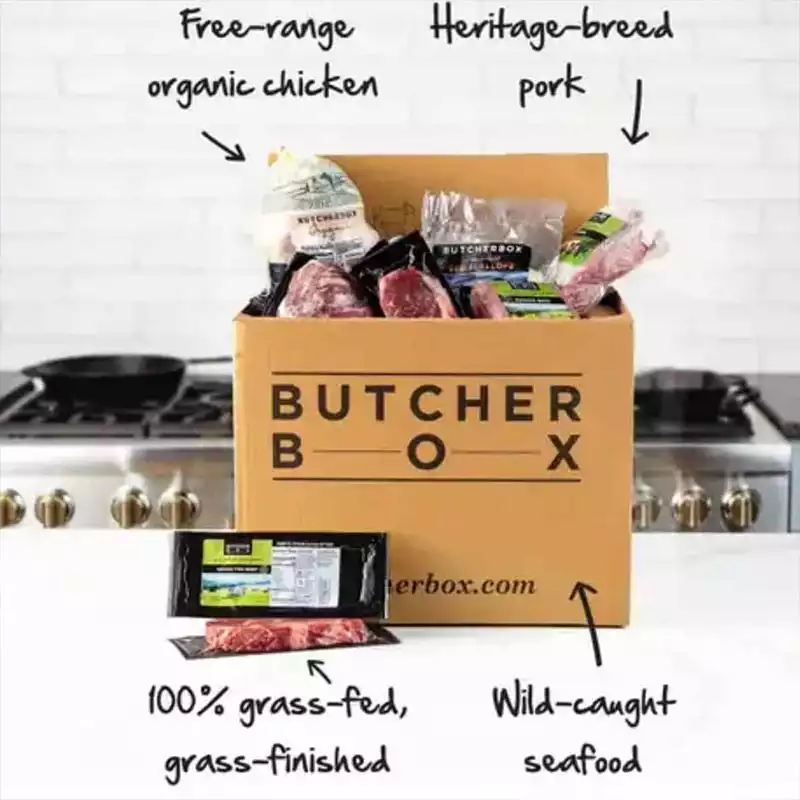 Keto Dinners with Ground Beef
I asked a group of low-carb, keto recipe bloggers for their #1 best keto dinner recipe with ground beef and this is what they shared. We all want you to succeed with your keto diet and work hard to create practical, healthy recipes that you can make in your own kitchen for years to come. Do you have a favorite? Let me know in the comments below!
More Low Carb Dinner Ideas
I know we can always use help finding good dinner recipes. We all want to enjoy good food that doesn't take forever to make. That's the main reason I make so many keto ground beef recipes – they are all quick and easy!
You can find more delicious keto dinner ideas in these collections: