Keto dinners with ground beef are here to save the day! Not only are they quick and easy so you can get dinner on the table fast, but this collection of low-carb dinner ideas is family-friendly too. Easy keto recipes like these make adhering to a keto diet practical and enjoyable.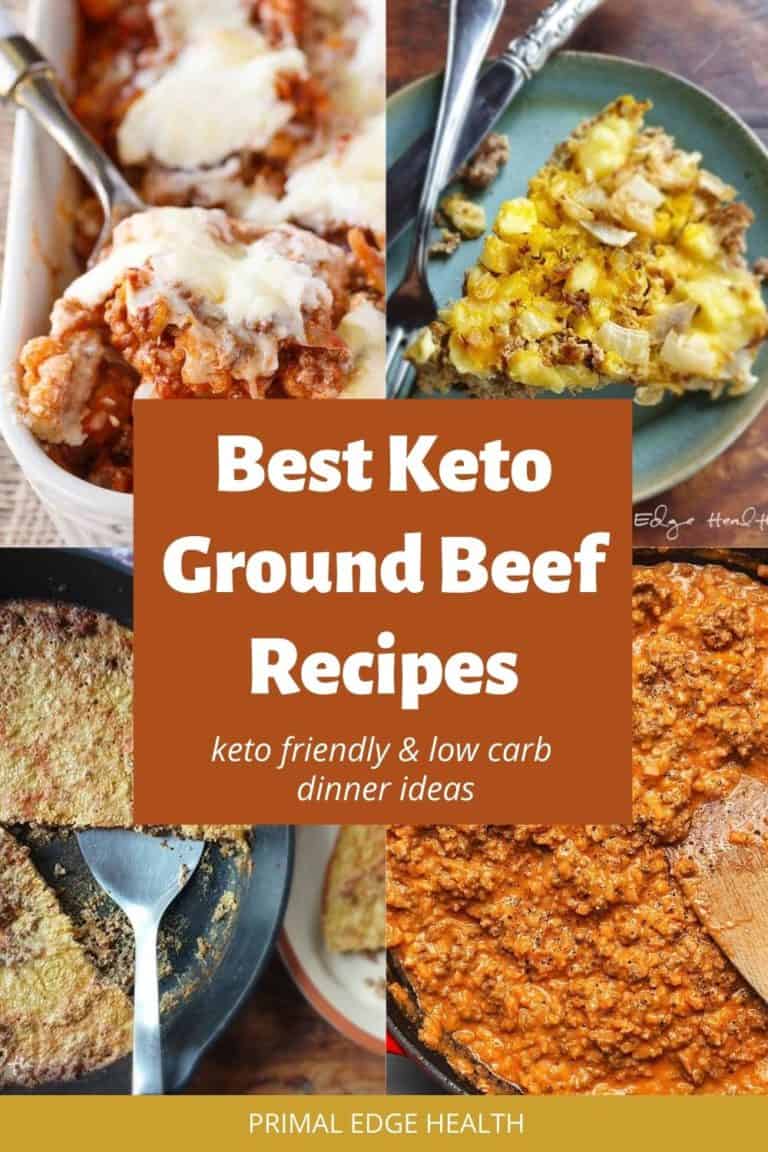 This post may contain affiliate links. Primal Edge Health LLC may receive a small commission at no extra cost to you for any orders made through these links. All thoughts and opinions are our own and we never promote something we wouldn't use ourselves.
Keto Dinners with Ground Beef
Ground beef is probably the meat I use most often for my family dinners. It works so well in all types of low carb dinner ideas.
From casseroles to soup, stir-fry to meat pie, meatballs to meatloaf there are so many delicious and easy keto dinners with ground beef to make.
These are all great for meal prepping too. I recommend finding your top 3 favorite recipes and making double batches whenever you cook the meal. Serve what you need hot and fresh, then save the leftovers in the refrigerator or freezer.
Once cooked, food is typically safe to keep in an air-tight container for 3-5 days.
If you know you won't eat it before then, pack the recipe up in a freezer-safe plastic bag or container and stash it in the freezer for up to 3 months. Always label the dish with the name and date so you can remember what it is.
---
THRIVE with Animal-Based Nutrition!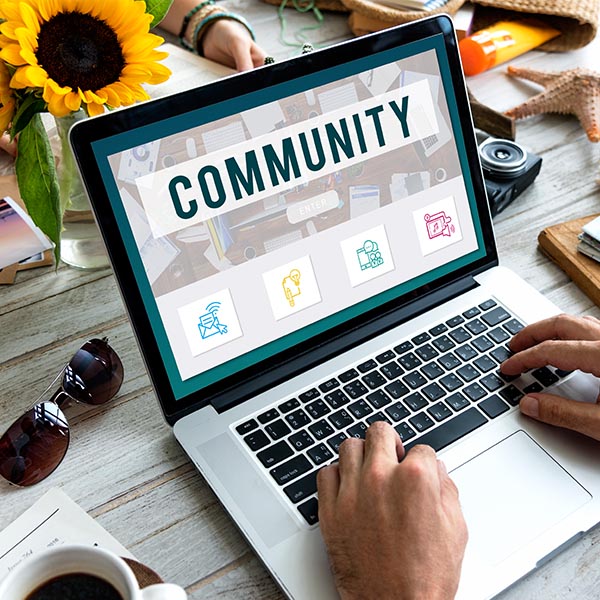 Join our private membership for weekly coaching calls, and accountability, plus ongoing inspiration from like-minded people seeking to improve their health!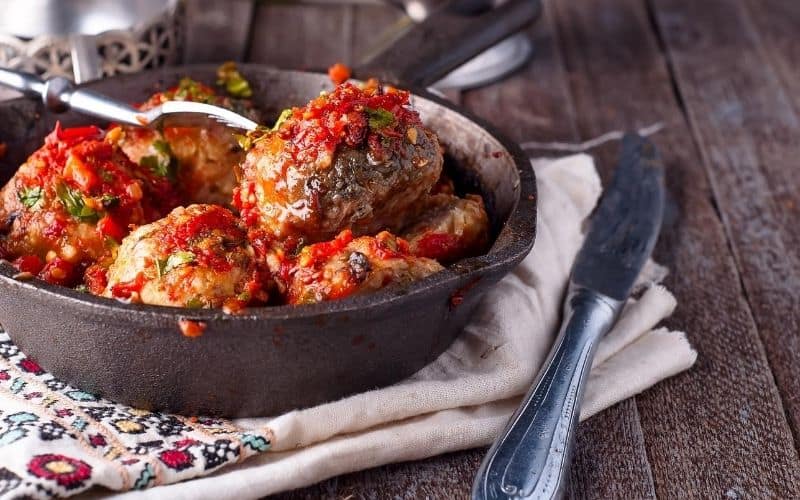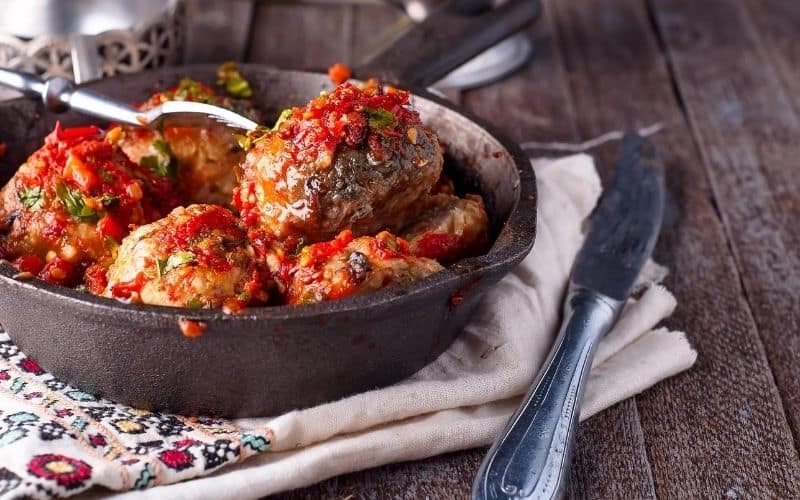 Low Carb Ground Beef Recipes for Dinner
Anytime you find a good deal on ground beef, I recommend you stock up! It freezes well so you can stock up and save it for months in the freezer.
Once you're ready, take it out the night before and let it defrost in the refrigerator overnight. Then prepare the recipe by following the specific directions.
Cooking low-carb dinner meals with ground beef is really easy once you get the hang of it.
There are a few simple swaps to keep in mind
If you like these recipes, I know you will like these Keto Meals with Ground Beef too!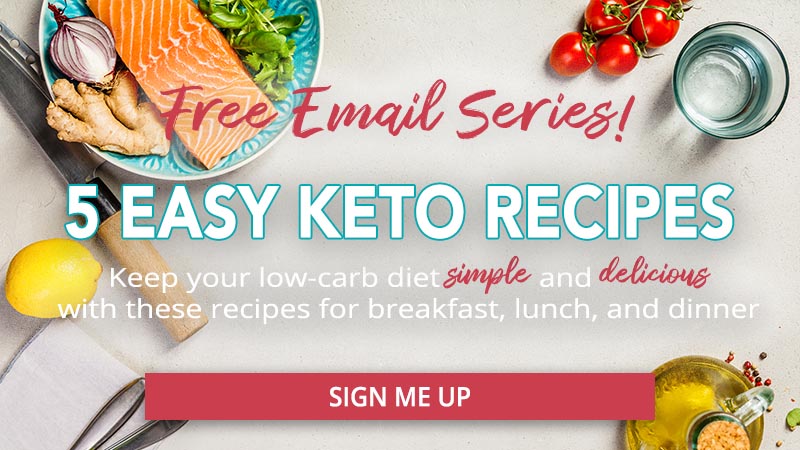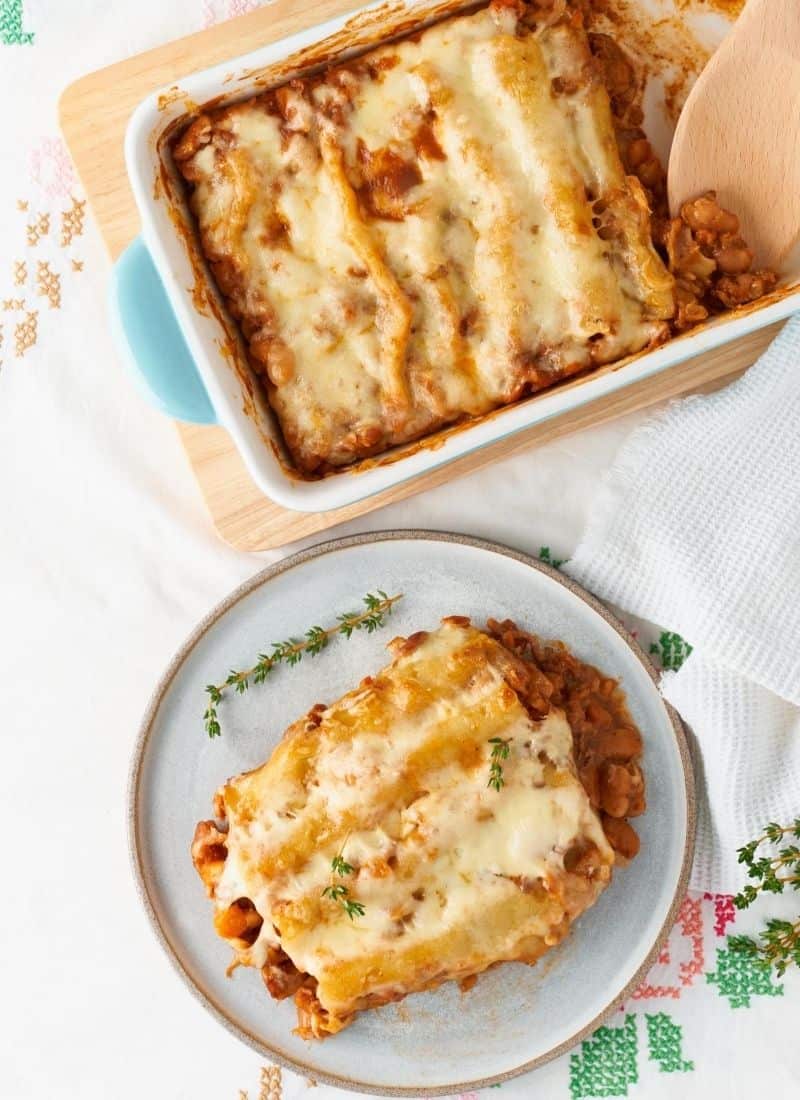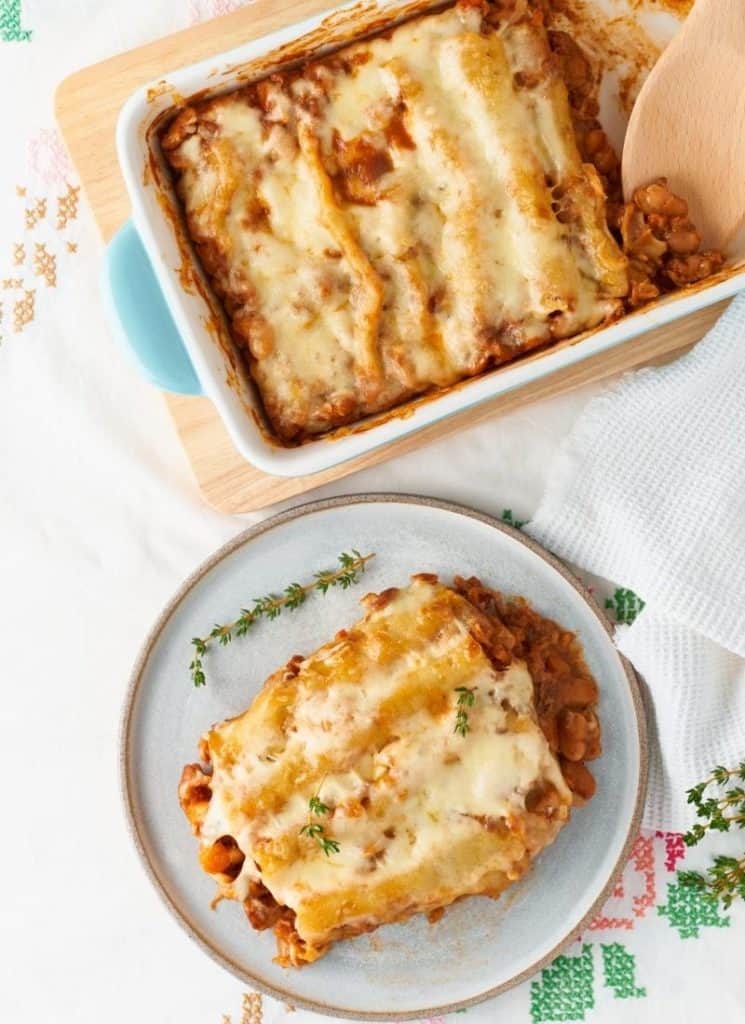 Have You Tried ButcherBox Yet?
ButcherBox is a great source for high-quality meat that gets delivered to your door. They started the best deal of the year – Ground Beef for Life! This means you can get 2 pounds of grass-fed, grass-finished ground beef in every box for the lifetime of your membership.
ButcherBox was on a waitlist for months and just recently opened their doors again, so sign up while you can! They are bringing out new exclusive member deals and new foods like lobster, bison, and cod all the time so you'll always have something new on the horizon.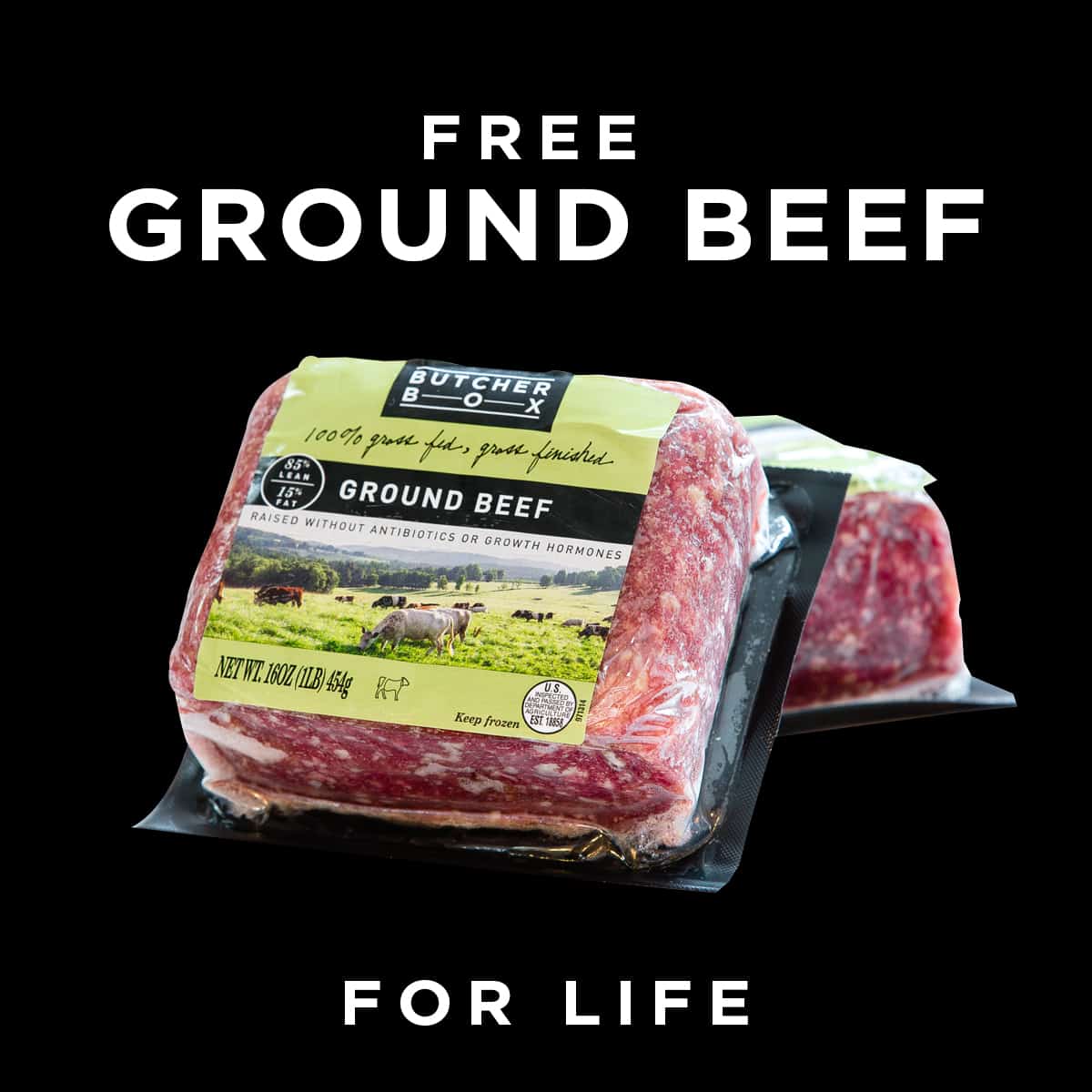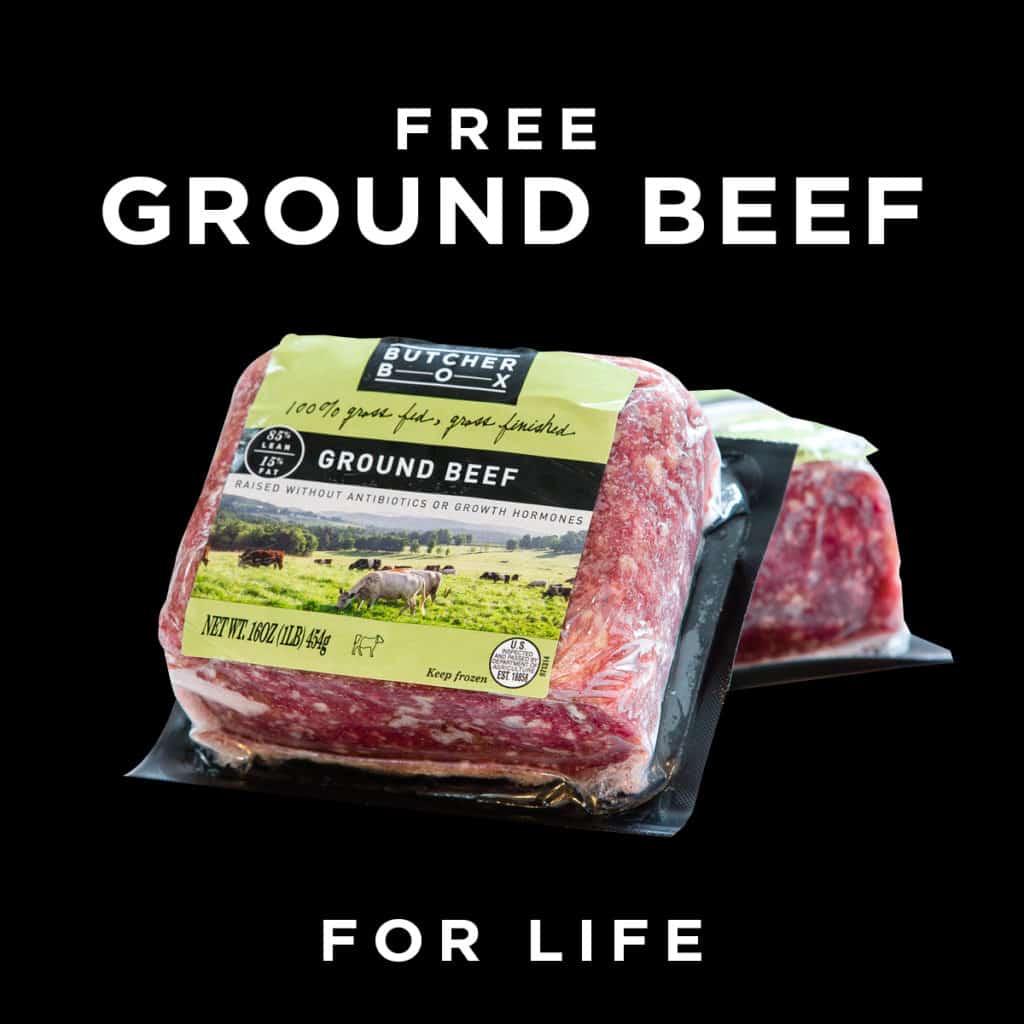 Keto Dinners with Ground Beef
I asked a group of low-carb, keto recipe bloggers for their #1 best keto dinner recipe with ground beef and this is what they shared. We all want you to succeed with your keto diet and work hard to create practical, healthy recipes that you can make in your own kitchen for years to come. Do you have a favorite? Let me know in the comments below!
I know we can always use help finding good dinner recipes. We all want to enjoy good food that doesn't take forever to make.
You can find more delicious keto dinner ideas in these collections: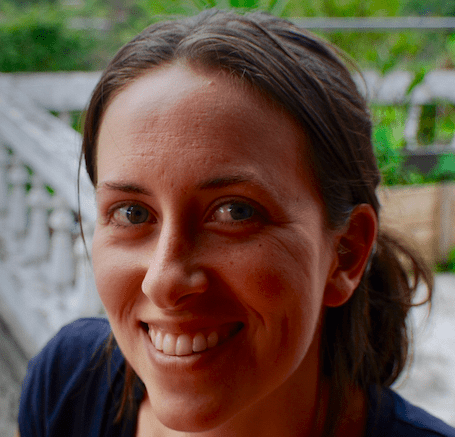 Meet Jessica Haggard
Jessica Haggard is the creator of Primal Edge Health, where she shares simple, nourishing low-carb, keto and carnivore diet recipes. With a focus on from scratch, homemade cooking, animal-based nutrition, and easy DIY beauty and personal care recipes, there's always something new going on in her kitchen! Jessica will teach you exactly how to thrive with all the best ingredients and enjoy the journey along the way.
She has photographed and authored two best selling ketogenic cookbooks, The Ketogenic Edge Cookbook and The Carnivore Cookbook. Learn more about Jessica…