11 quick and easy keto dinners with beef – ground beef, skillet dinners, steaks, and more! Packed with flavor and nutrition, all recipes are family-friendly.
For the most optimal keto diet, we recommend building meals around main protein sources like grass-fed beef, wild-caught fish, and free range poultry and eggs.
Beef is simple and straightforward to work with – ground beef, skirt steak, and other cuts included in the recipes below don't require fancy prep work and can be easily made after a long day's work. If you like to meal prep and plan, rotate some of these keto dinner ideas with beef into your weekly selection.
Shopping suggestion: Grass-fed/grass-finished ground beef (in BULK)
A nourishing meal is an important finale to the end of a busy day. It can recharge us and sooth our nerves.
Enhance ground beef with…
I often mix ground beef heart or ground beef liver in with the ground beef. I like following a 1:1 ratio of organ meat to muscle meat, I actually prefer the mixture than just straight beef. The organ meat adds a robust flavor and the recipes are always more juicy. If you are just getting into organ meats, try 25% or 50% ground beef or liver with normal ground beef. Increase the ratio as you like and your taste buds allow.
Recommended Reading: Should Organ Meats be the Most Prized Parts?
Most of these recipes can be completed in 30 minutes or less. I know many of them are written by other like-minded moms with busy days. We all want to give our family nourishing meals at the end of the day (and at all times of the day!).
Meat, fats and veggies. That's the perfect combination for me!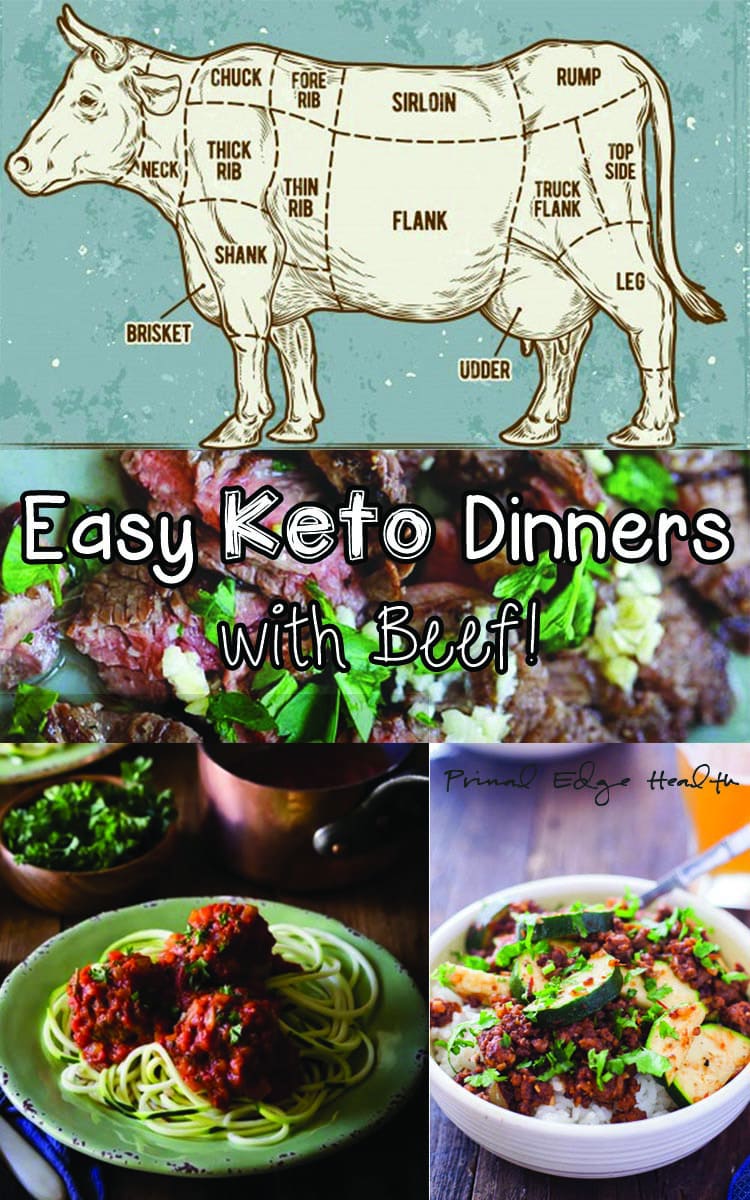 Bookmark this list of 11 easy keto dinners with beef to return to when you need some recipe inspiration!
11 Easy Keto Dinners with Beef
15 Minute Carne Asada with Cauliflower Rice – Primal Edge Health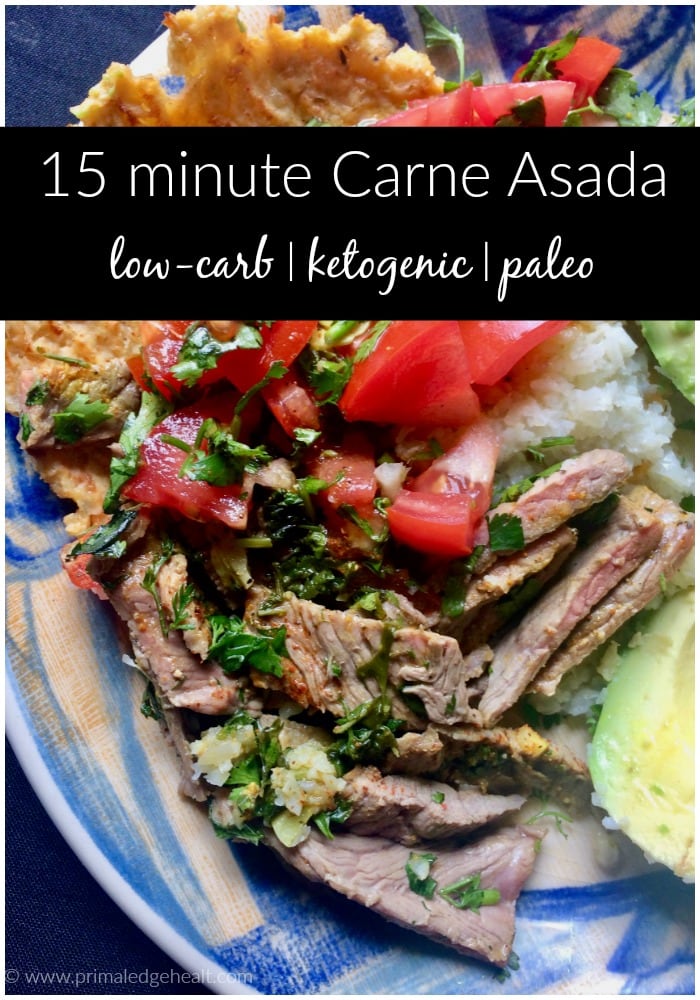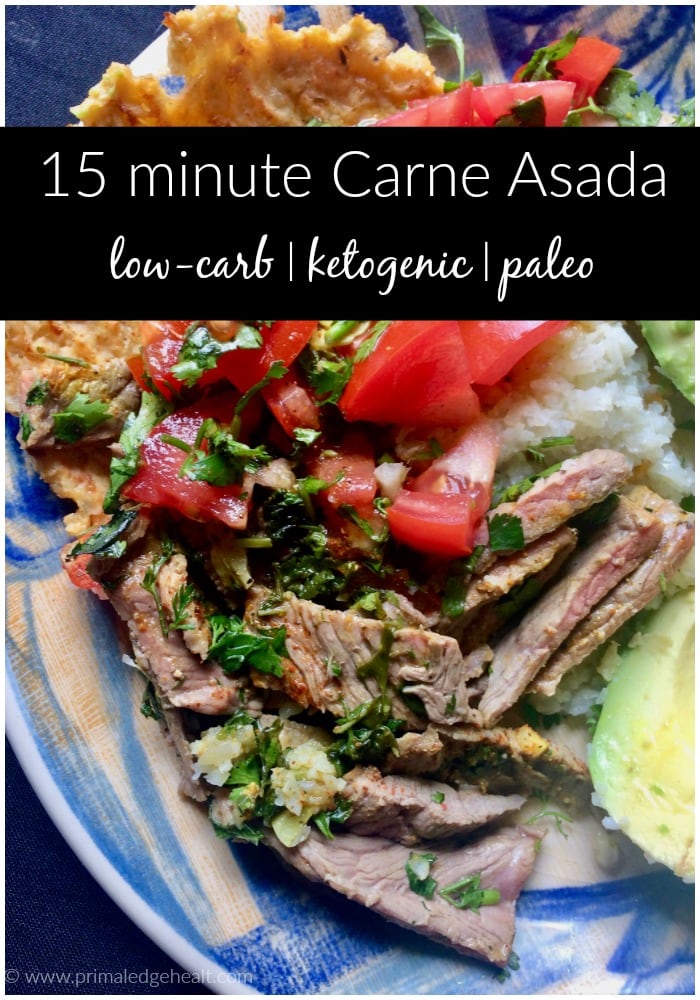 Low-Carb Cauli Cottage Pie – Eighty 20 Nutrition
Ground Beef and Broccoli Stir-Fry – Primal Edge Health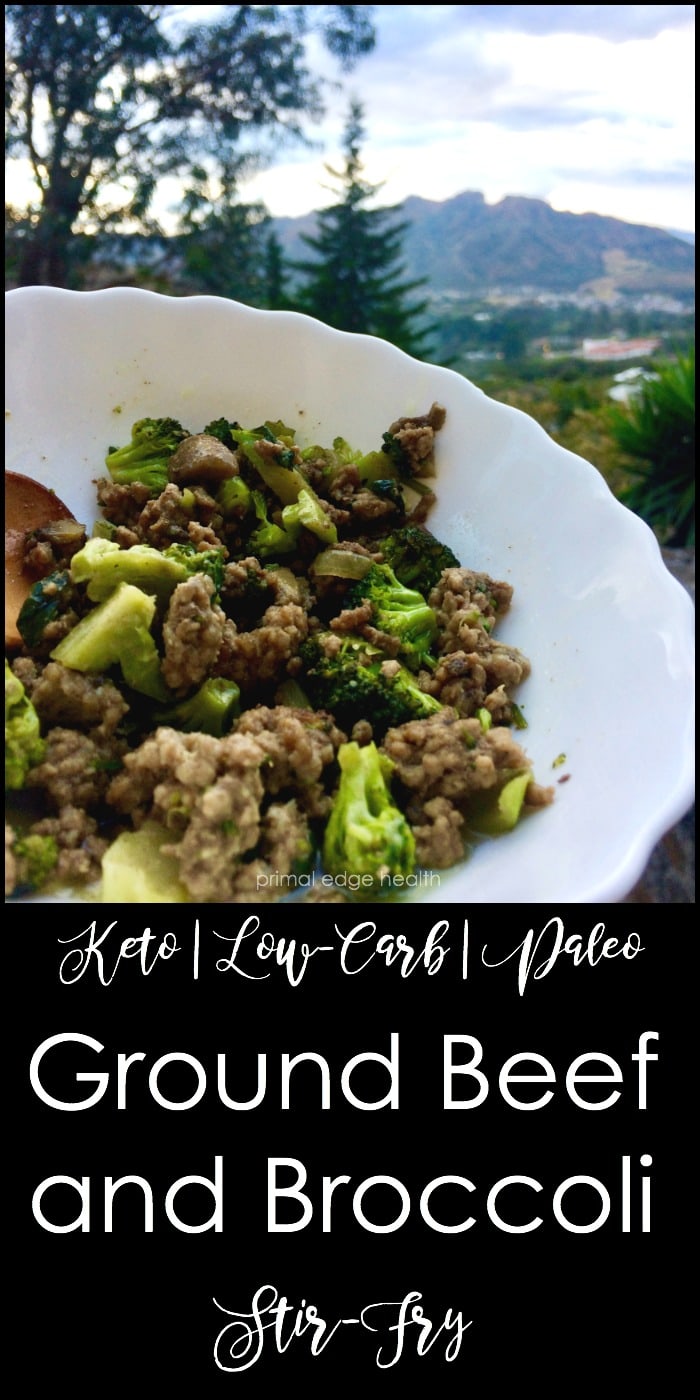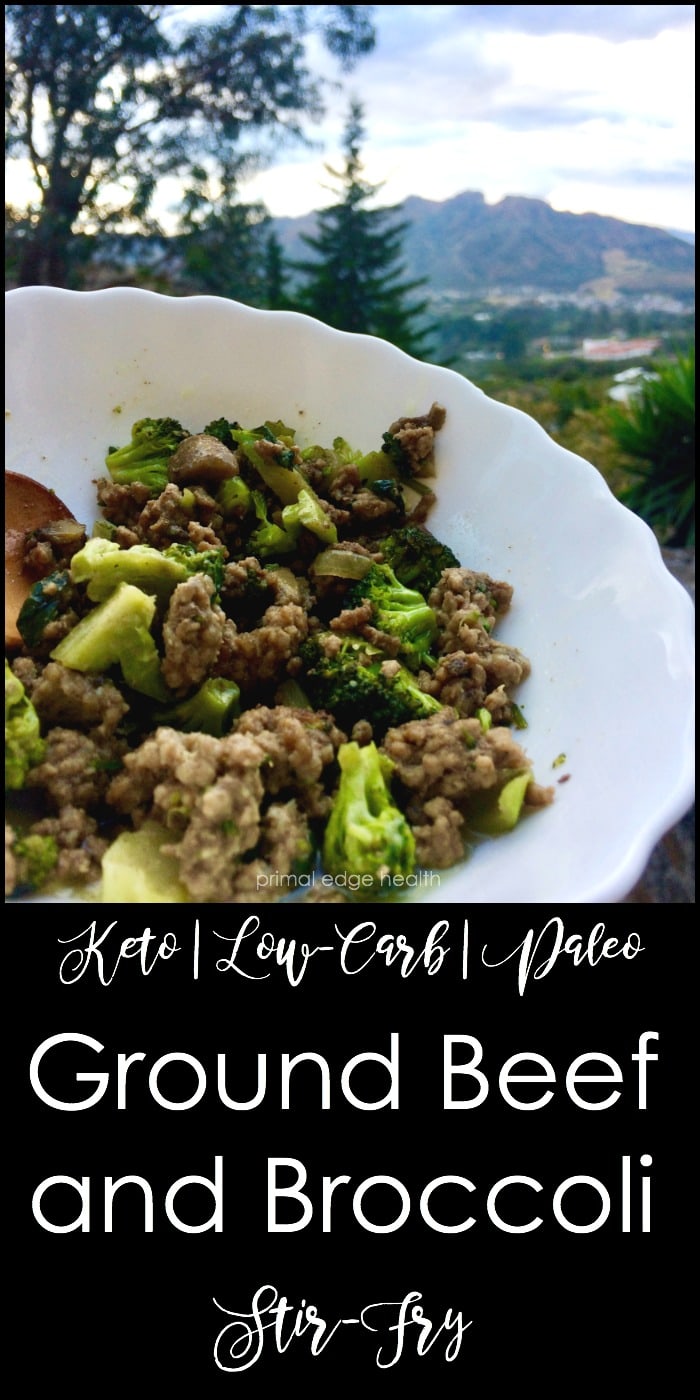 Ground Beef and Kale Casserole – Health Recipes Blog
Mediterranean Beef Heart Burger Patties – Primal Edge Health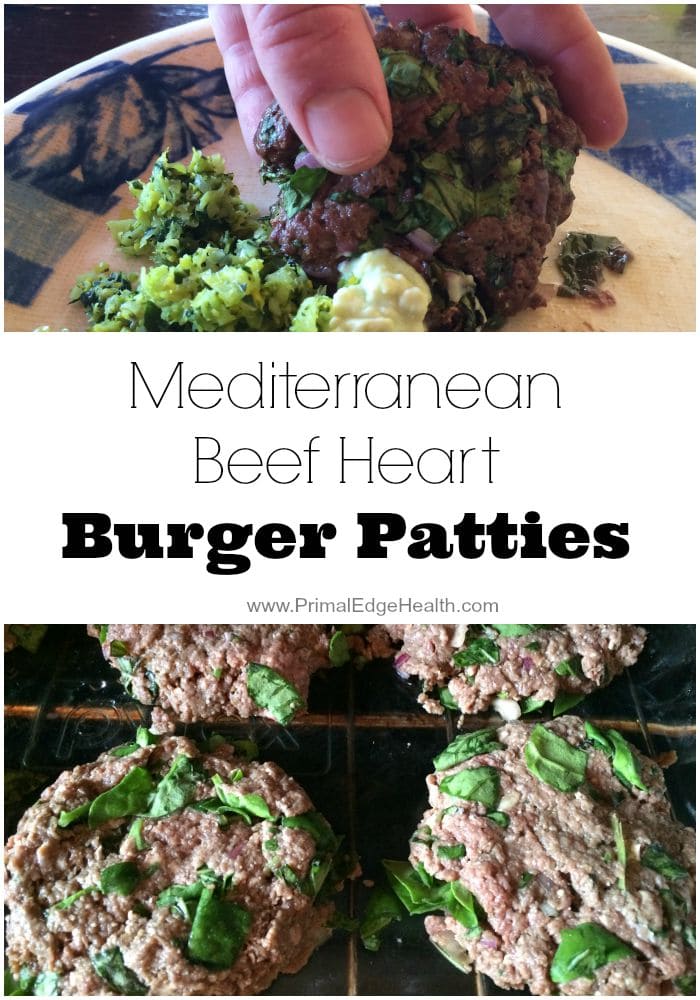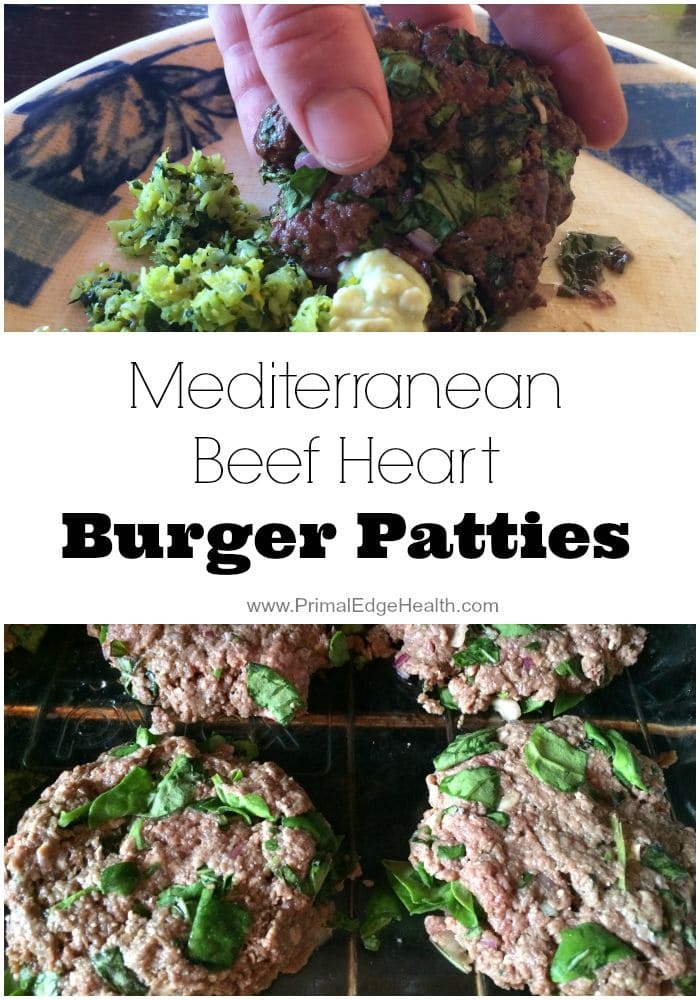 A Quick and Easy Pemmican Meal – Primal Edge Health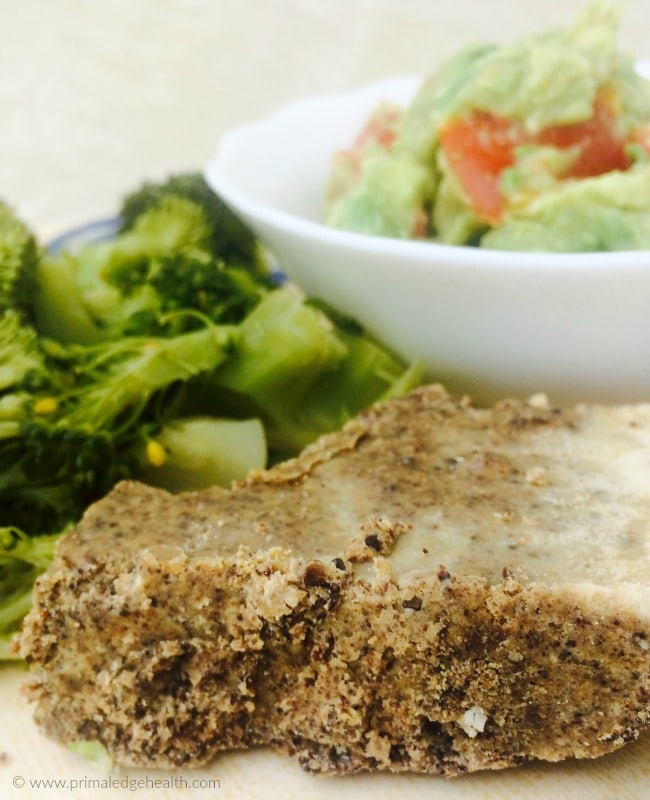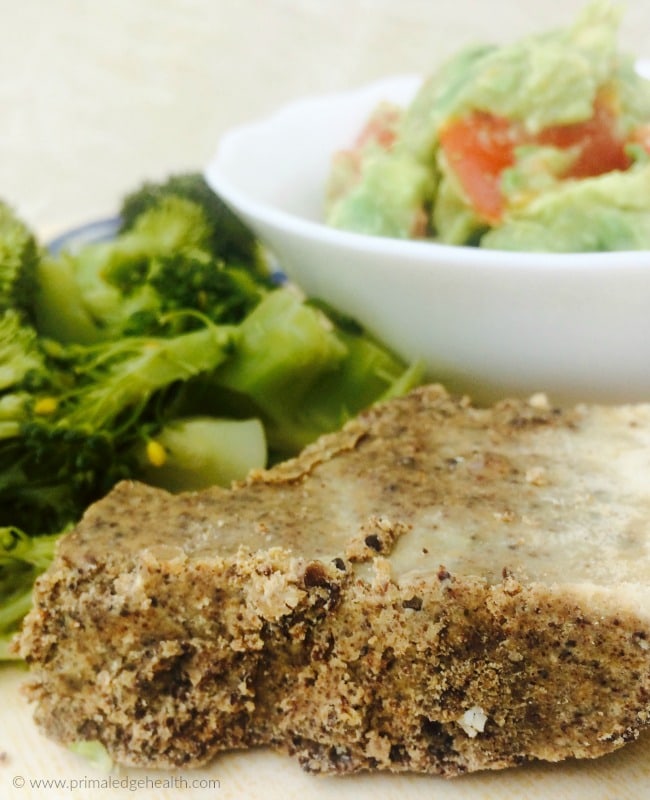 Oven Baked Italian Meatballs and Marinara Sauce – Noshtastic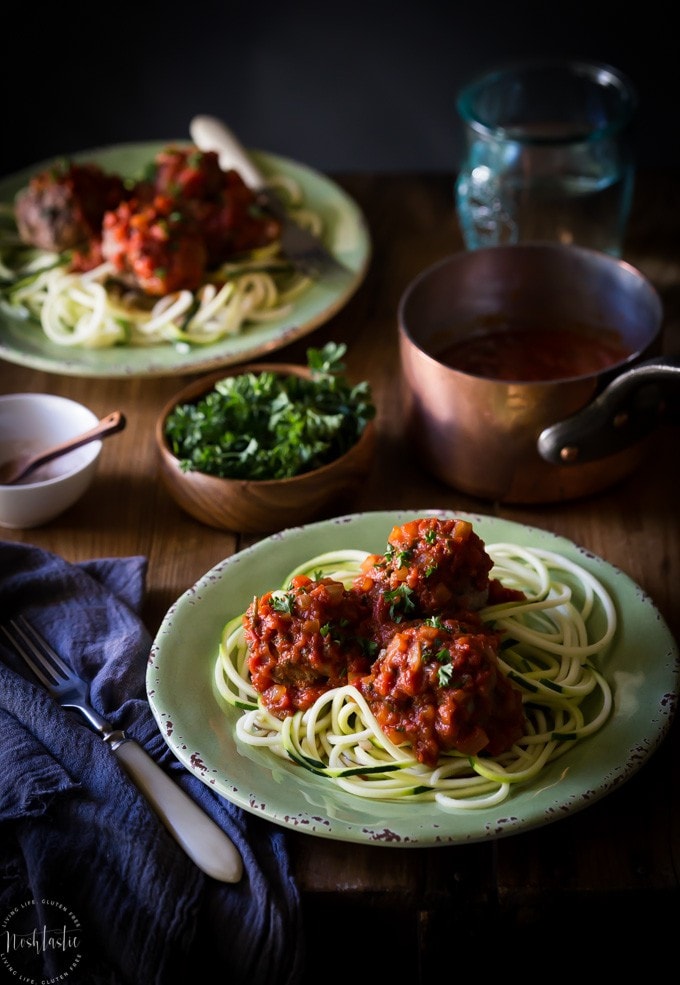 Garlic Butter Brazilian Steak – Rasa Malaysia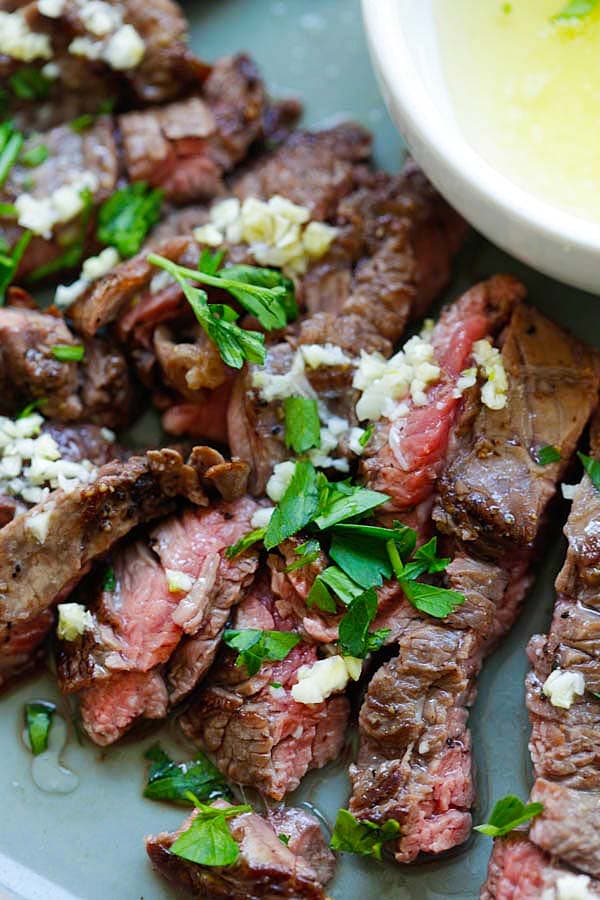 Zucchini Beef Skillet Recipe – Eating Richly
One Pot Cheesy Taco Skillet – Sweet C's Designs
Time to get cooking!
Hope this collection helps smooth out any kinks in your weeknight dinner food prep. There are many great dinners with beef out there, these are a few to get you started! Happy cooking 🙂
featured image – photo credit to FreePIk
Save
Save
Save
Save
Save