Heat up the grill or cook on the stove, either way, these keto bunless burger recipes are perfect for a summer meal!
I do love burgers and could eat them every single day!
This round-up includes 10 easy keto recipes to get your (burger) juices flowing. There are a number of low-carb sauces that would be great on any burger patty.
I love seeing the different ways to serve this bunless concept, how cute are the mini cheeseburgers?! What a great appetizer idea. Cooking on a keto diet has never been more fun!
If you are striving to easy more organ meats and like the idea of using ground beef heart in your burgers, do it! Ask your butcher to grind a heart for you and make your own mix of 50% ground beef heart with 50% ground beef. The heart (of beef, lamb, bison, etc) has a subtle flavor that blends right into the overall flavors of the meal.
10 Keto Bunless Burger Recipes for Summer!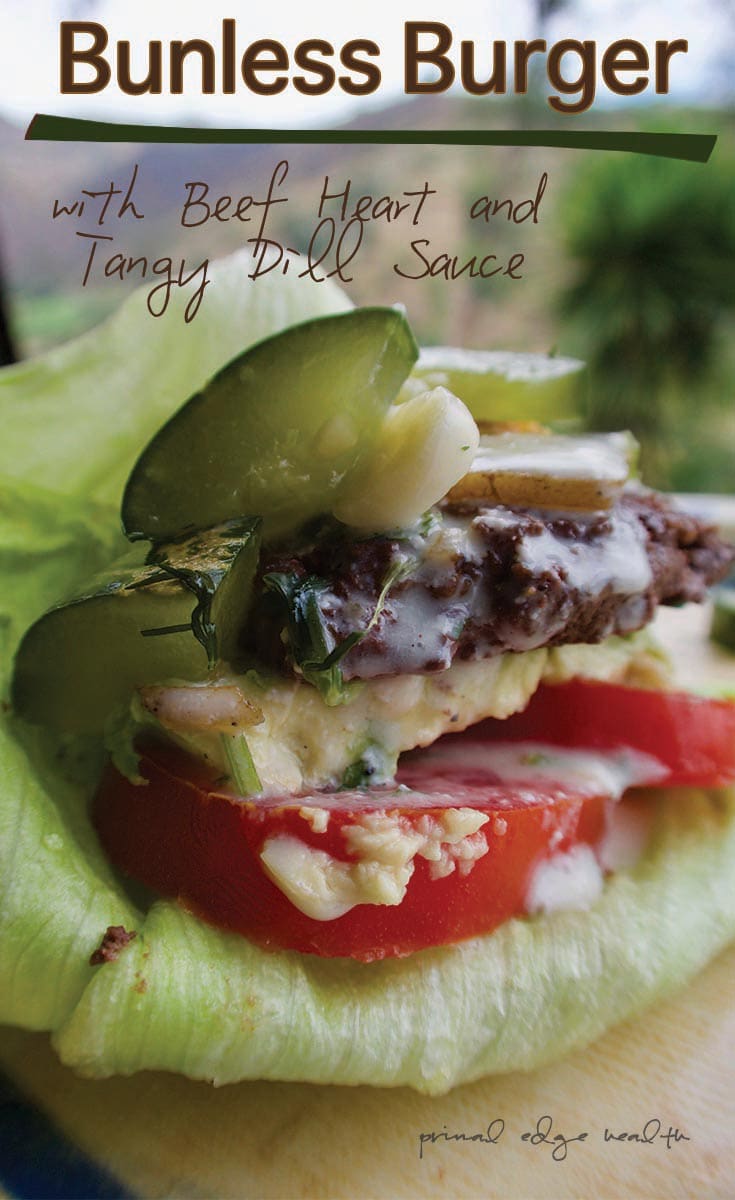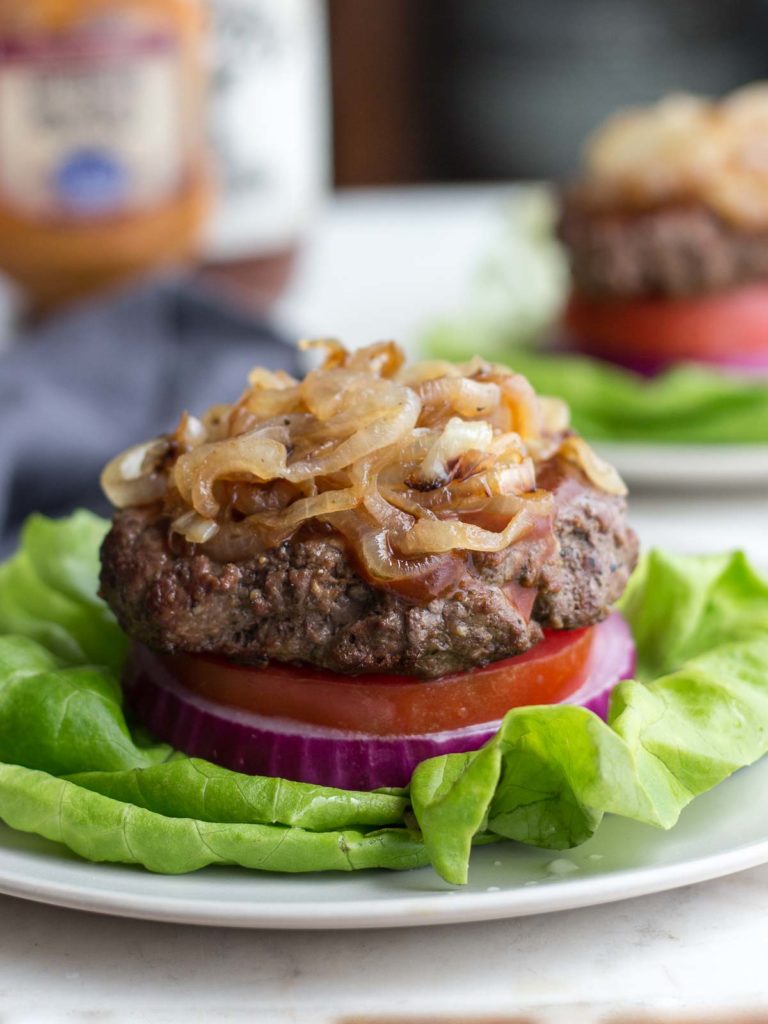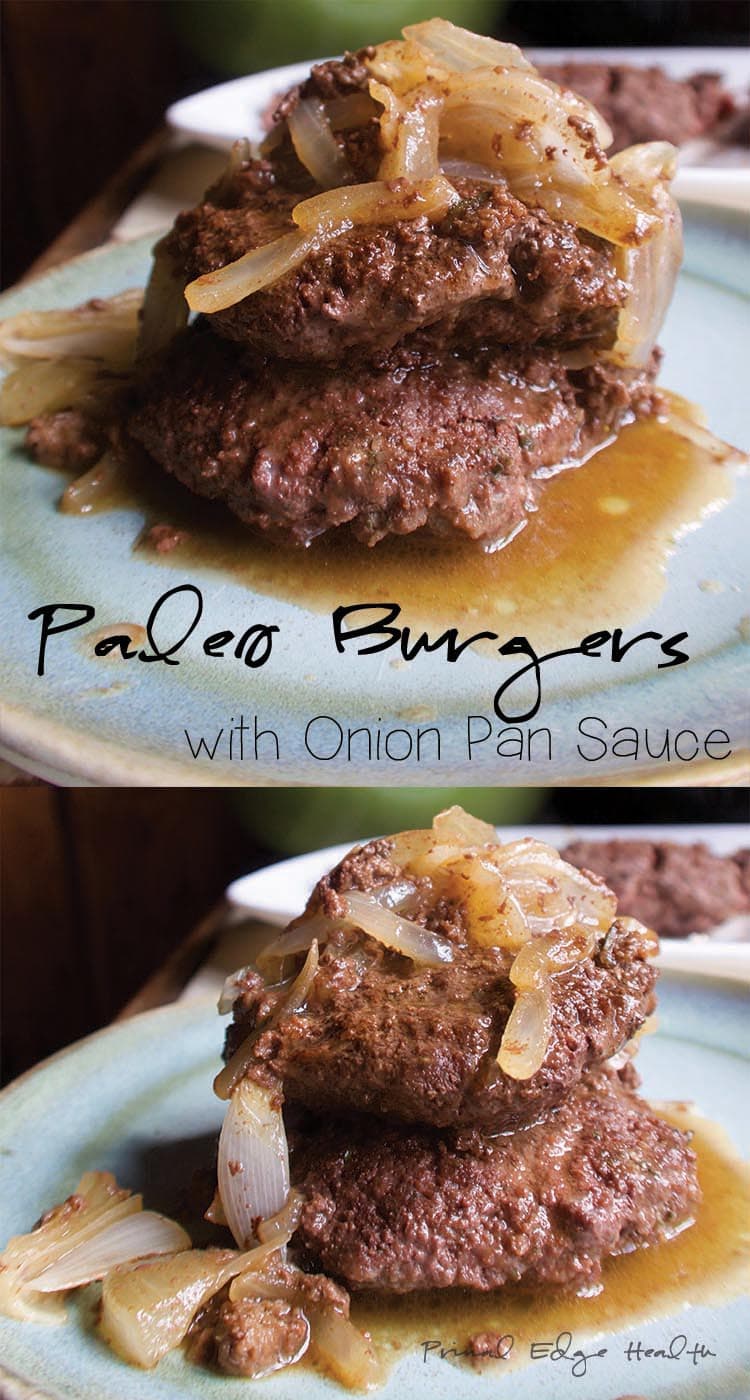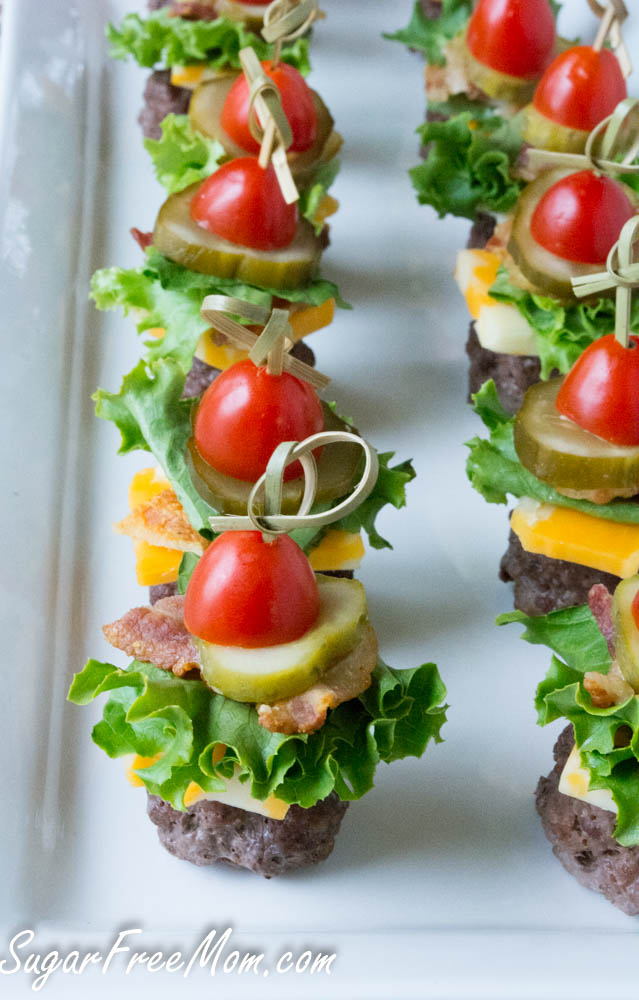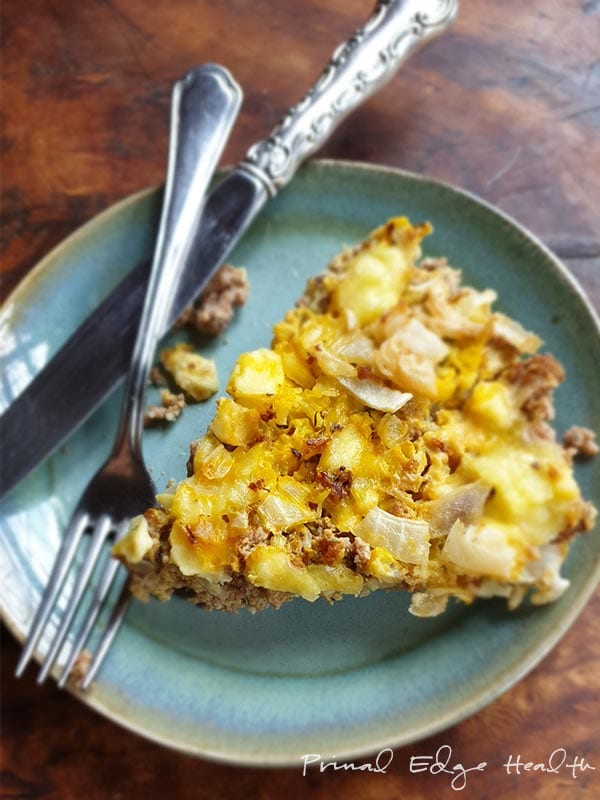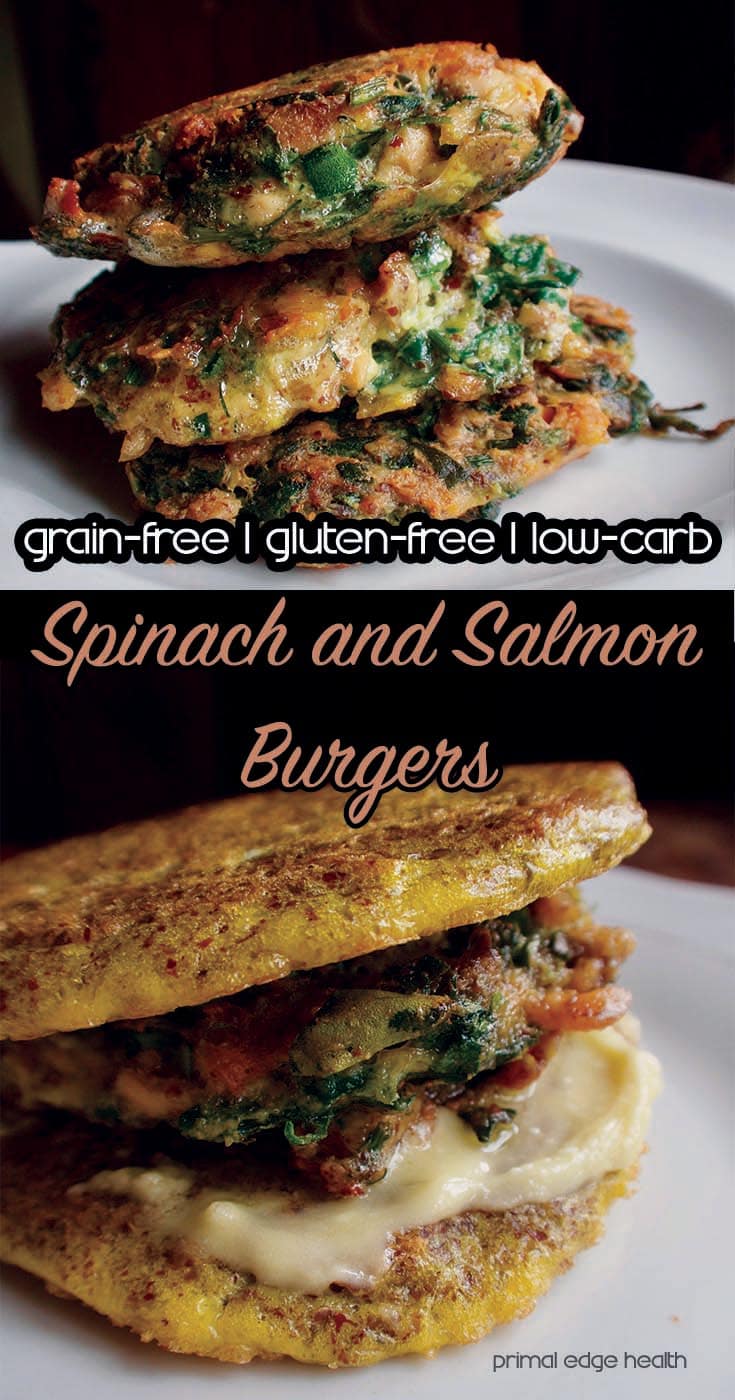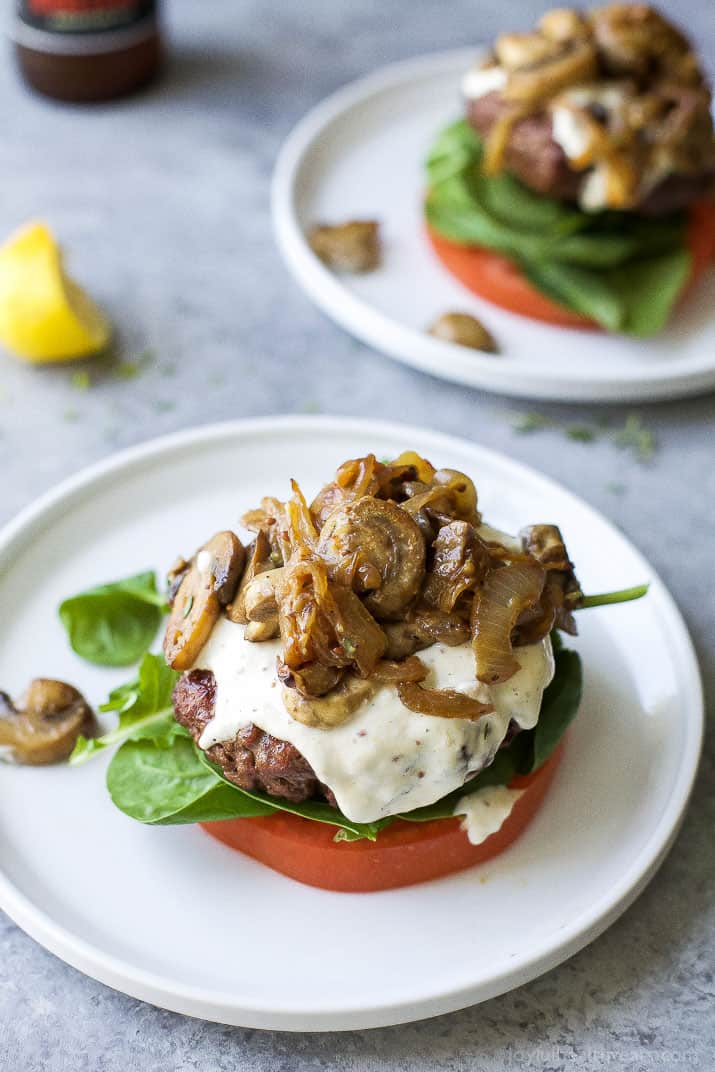 Serve On the Side of Keto Bunless Burger Recipes
Photo Credit to Low Carb Maven for the feature image
Pin it for Later: