Keto meals with ground beef never go out of style! Ground beef is a great budget-friendly keto ingredient to use all year long. Not only is it easy to work with, but it is so versatile too. Enjoy these low-carb lunch and dinner ideas with ground beef while staying on track to your keto diet goals.
Table of Contents (click to view)
Best Ground Beef Recipes on Keto
It breaks my heart when people tell me they can't follow a keto diet because they don't know what to make at dinner.
I can totally understand, for those of us who grew up on fast food and frozen meals, we are robbed of essential meal prep skills. Even if we do learn the basics of meal prep, many popular dishes revolve around carbs like rice, pasta, and bread.
My collection of easy keto recipes will help!
It is possible to make healthy, low-carb, ketogenic meals the whole family will enjoy.
To show you exactly how to do this, I collected the best ground beef recipes for a keto diet from my blogger friends online.
All the recipes here are gluten-free and ketogenic, some are also dairy-free and paleo. Most can be made in 30 minutes or less and all are budget-friendly.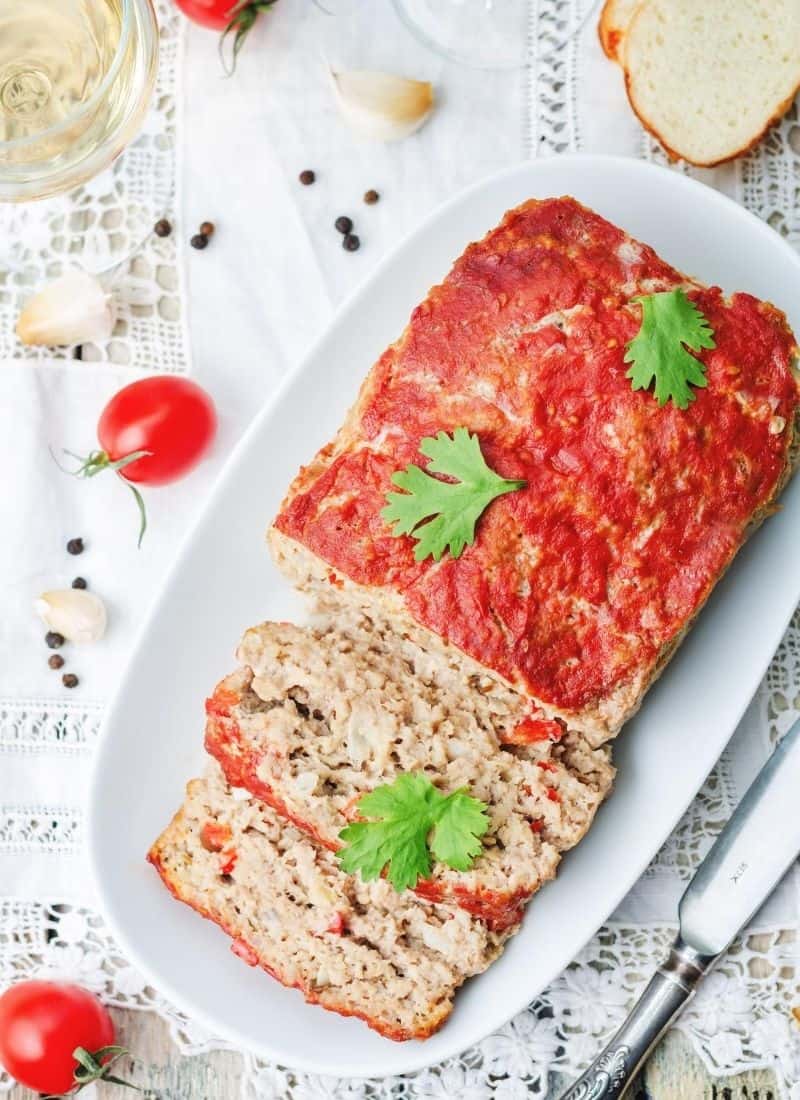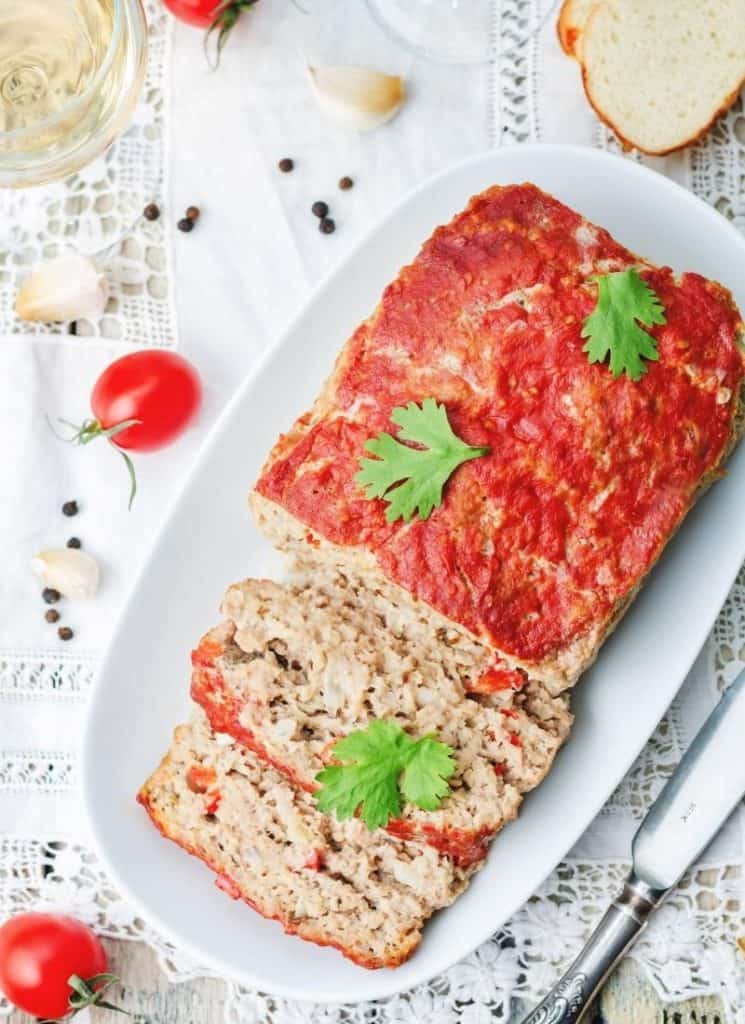 Low Carb Meals with Ground Beef
Do you ever pick up a bulk package of ground beef from Costco or your local butcher? It's always a great thing to do for the budget but can be overwhelming once you come home and lay it out in the kitchen counter.
I can hear you thinking, "Now, what to make with ground beef that is keto?"
There are so many delicious low carb meals with ground beef to try.
One pot dishes
Meat pies
Casseroles
Soups
Salads
Instant pot meals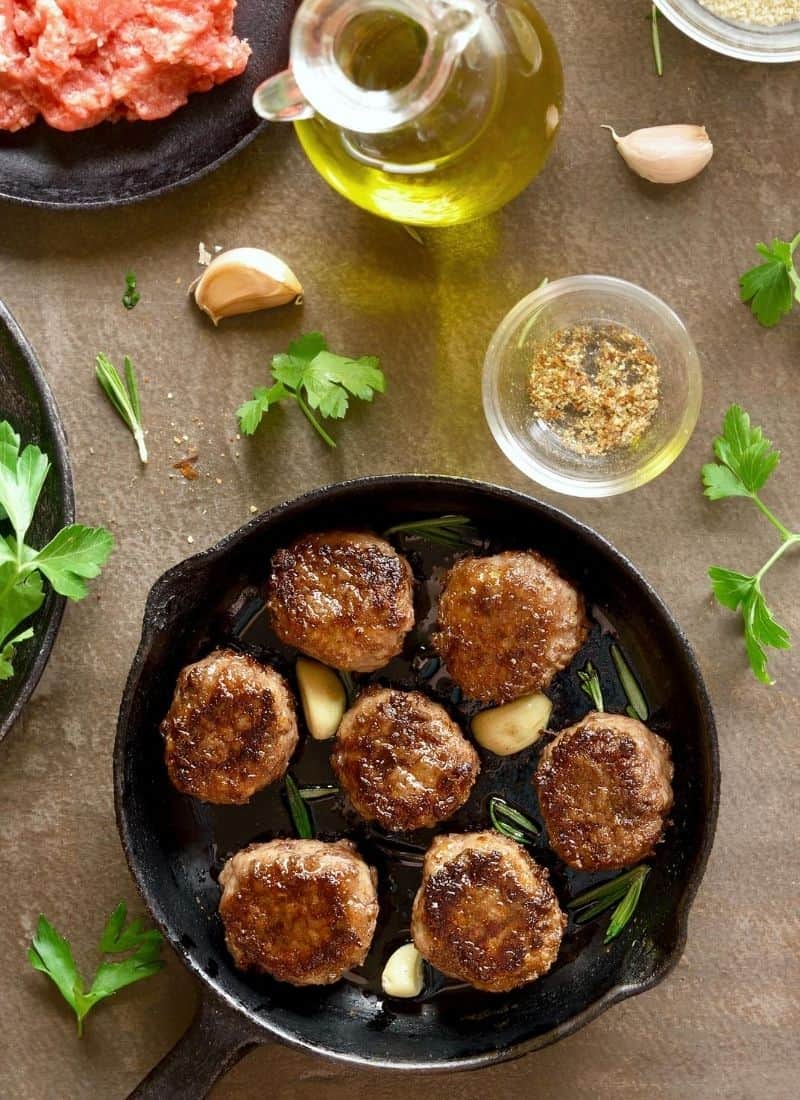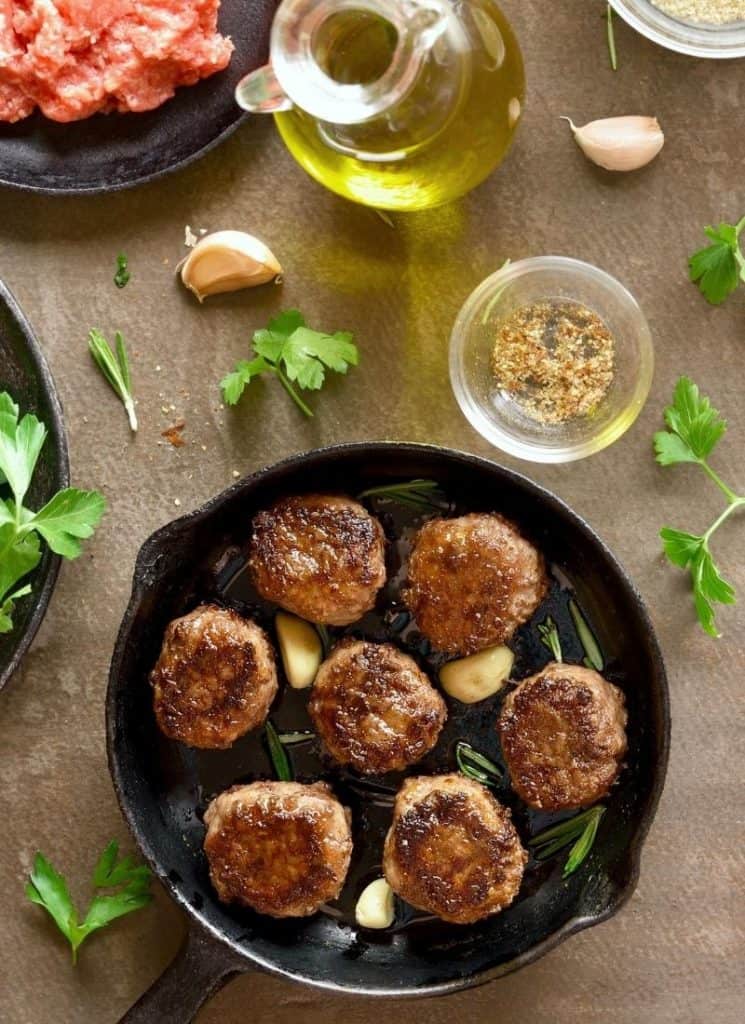 Keto Dinner Ideas with Ground Beef
Most keto meals with ground beef are suitable for both lunch and dinner.
In my mind, classic comfort food meals with ground beef like casseroles and meatloaf are traditionally served at dinner but who's to say you can't eat those earlier in the day? It's all a personal preference.
You might think of classic ground beef dinner ideas like meatloaf and meatballs, these usually use bread or flour to bind the meat together but with a few clever low-carb substitutions, you can remake them to fit keto macros without much trouble.
My favorite recipes are good for a crowd, not because I have many mouths to feed, but because I can make the recipe once and stretch it out for multiple meals.
A good dinner recipe gives me leftovers to serve at lunchtime the following day.
To store leftovers, I keep them in the fridge in an air-tight container and either eat them cold or warm them up on the stove or in the oven.
As a busy work-at-home, homeschooling, and homesteading mother, I usually just eat the food cold. Let's be real. Priorities.
Have You Tried ButcherBox Yet?
ButcherBox is a great source for high-quality meat that gets delivered to your door. They started the best deal of the year – Ground Beef for Life! This means you can get 2 pounds of grass-fed, grass-finished ground beef in every box for the lifetime of your membership.
ButcherBox was on a wait-list for months and just recently opened their doors again, so sign up while you can! They are bringing out new exclusive member deals and new foods like lobster, bison, and cod all the time so you'll always have something new on the horizon.
Easy Keto Meals with Ground Beef
If you already have a pound of ground beef in your fridge, you are halfway to making a delicious and easy keto meal!
More healthy dinner recipe inspiration?
Browse through my entire collection of keto ground beef recipes and find your new favorites today!
You might also like: