These easy keto chicken dinner recipes are my own personal ode to chicken. It's a healthy low-carb protein source that is readily available, pretty affordable and has decent nutrition. It's a perfect staple for your keto diet!
Source free-range, organic chicken when possible. If you need some help, check out this resource list I put together for you. It will walk you through various outlets that will connect you closer with your food supply.
Recommended: How to Find Quality Foods
US Wellness is a great resources for healthy meats, they have organic chicken and grass-fed beef + organs! Which if you are not already eating, I highly recommend you start! I understand it won't be something everyone is ready for but we do consider "nose-to-tail eating" an important practice and value organs as a source of nourishment.
Here's a nod to all the creative food bloggers and recipe creators out there! We appreciate you.
12 Easy Keto Chicken Dinner Recipes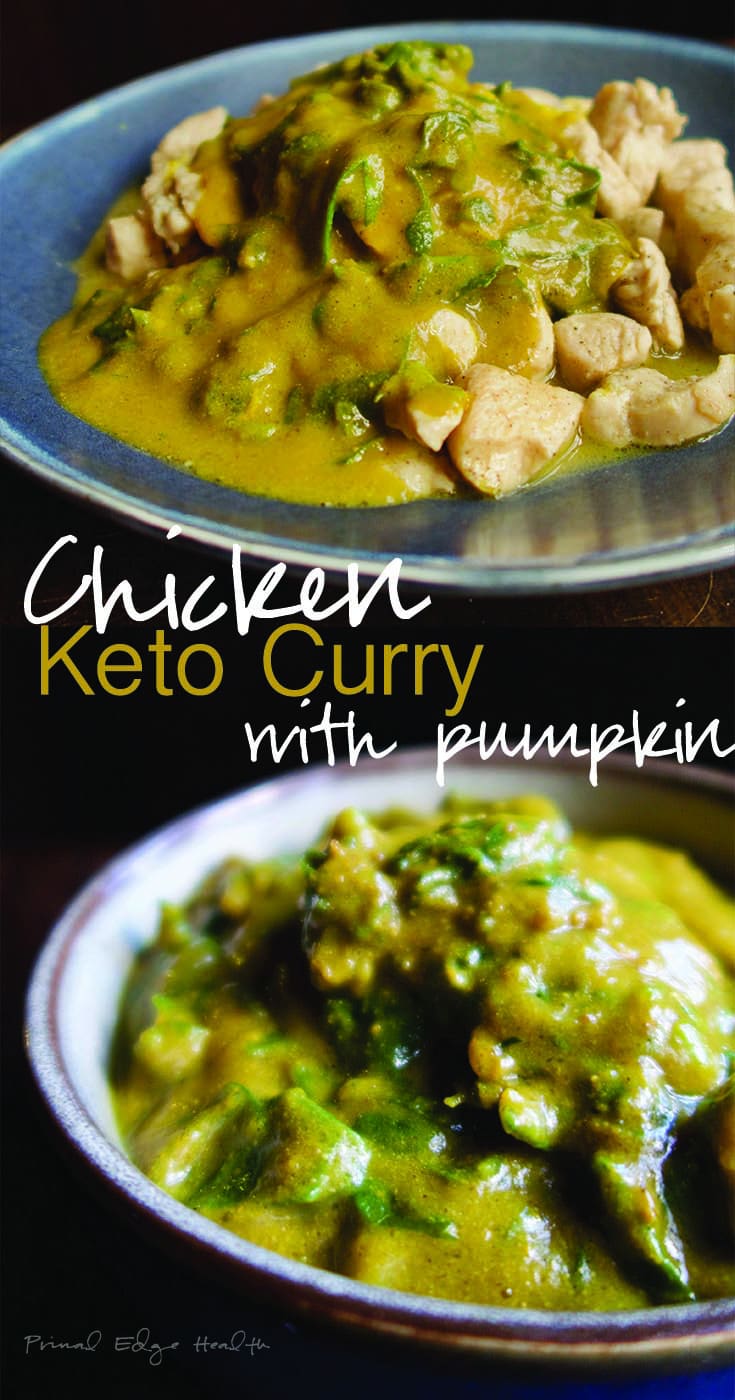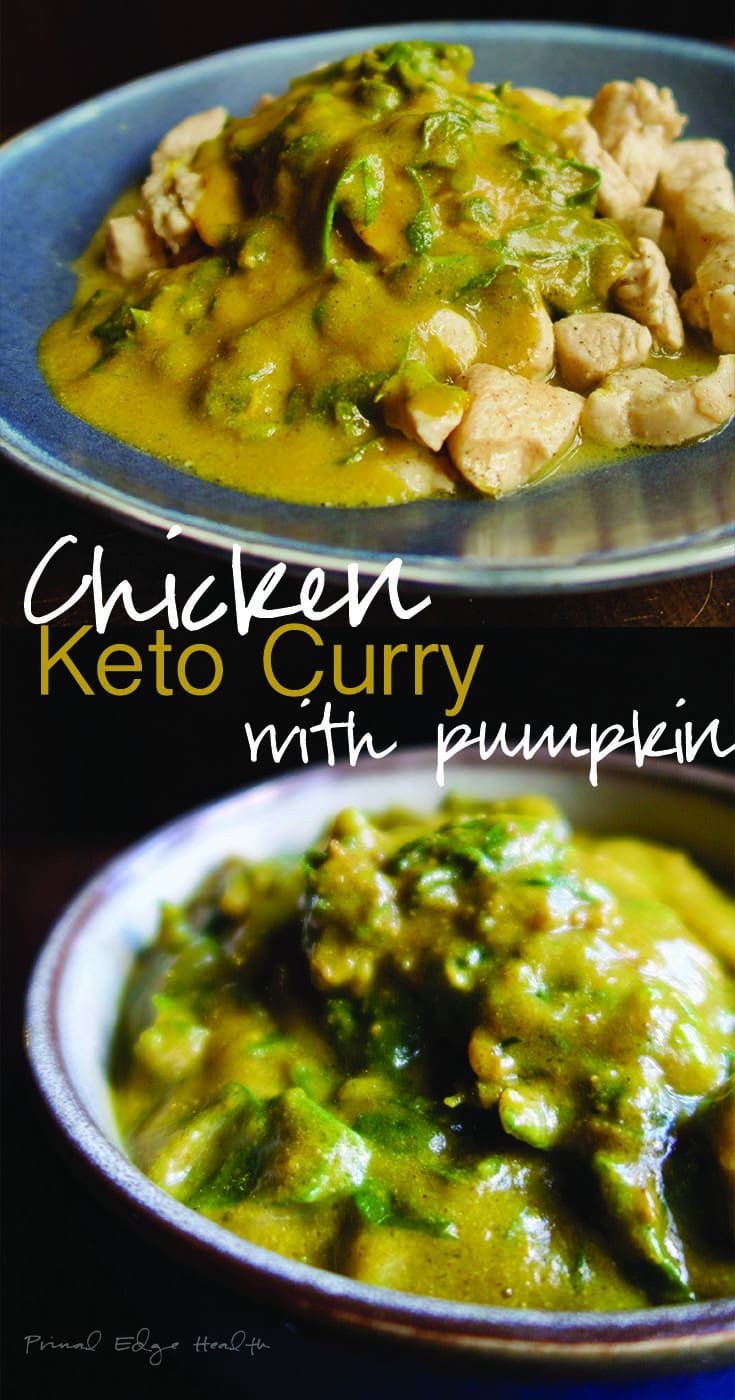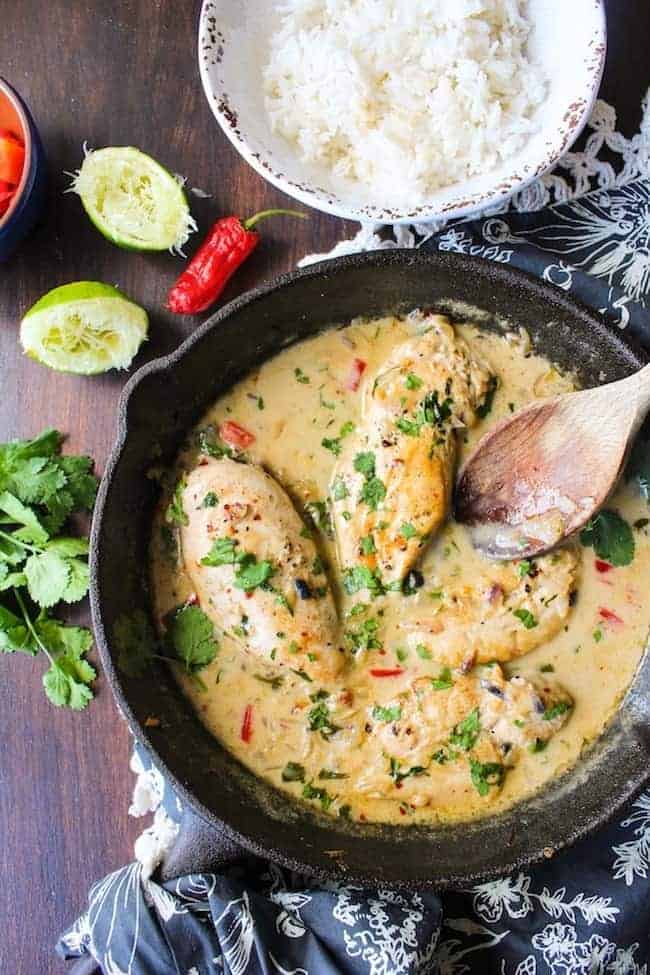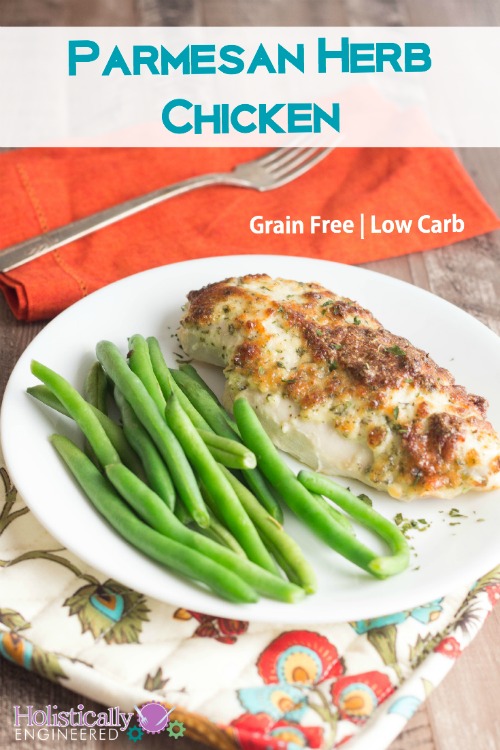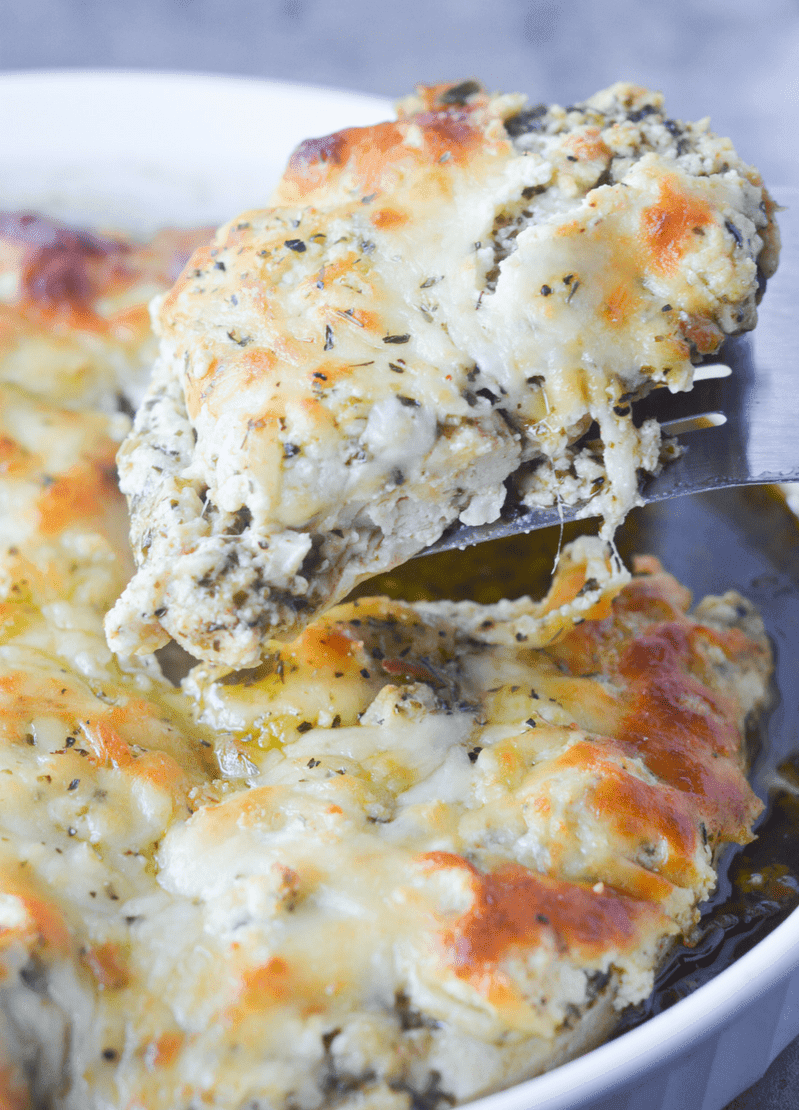 There you have it! 12 easy keto chicken dinners for busy weekdays.
Remember to save your chicken bones for homemade chicken broth!
Share these with your teenager and young college students too. These recipes are simple enough, they won't be too intimidating for new chefs.
Need more Easy Dinner Recipes?
I don't think we can ever have enough!