We have a stash of homemade pemmican laying around pretty consistently. All three of us (mom, dad and child) enjoy it as a nutrient dense, quick and easy lunch or on-the-go snack. It is a wonderful travel food because it won't smush, squish or spill.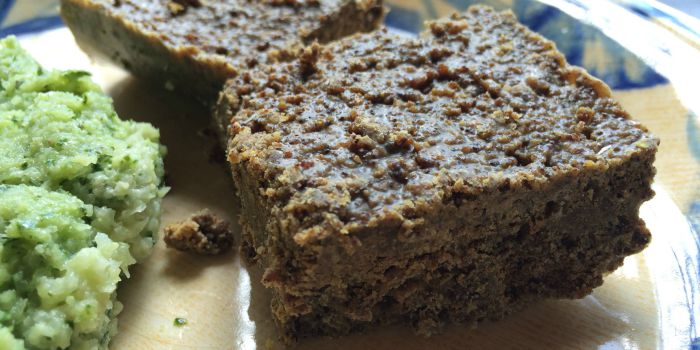 I usually eat it at the house with a side of homemade sauerkraut, bulk prepped vegetables and avocado. I like to scoop the avocado into my bowl, mashed it up and sprinkle crumbs of pemmican on top, then add in the sauerkraut and chopped vegetables. The approach is similar to how we make our favorite DHA rich breakfast – protein, sauerkraut, broccoli and avocado. Pretty golden.
Aryana likes it when I slice an avocado in half and put in pemmican crumbs in the hollowed part where the pit used to be. I mix and mash it all up for her and she chows it. Her favorite way is in this avocado bowl, she also likes is with cream cheese spread on top.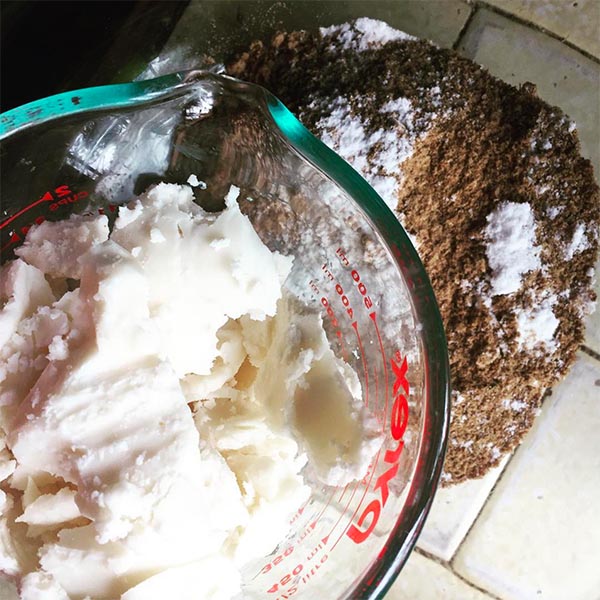 We do a big bulk grocery shopping trip once a month. Which involves driving out to the nearest city, called Loja, and passing through the central open air fish and meat market. We get our bone broth bones, organ meats and fresh fish all in one stop and freeze them back at the house.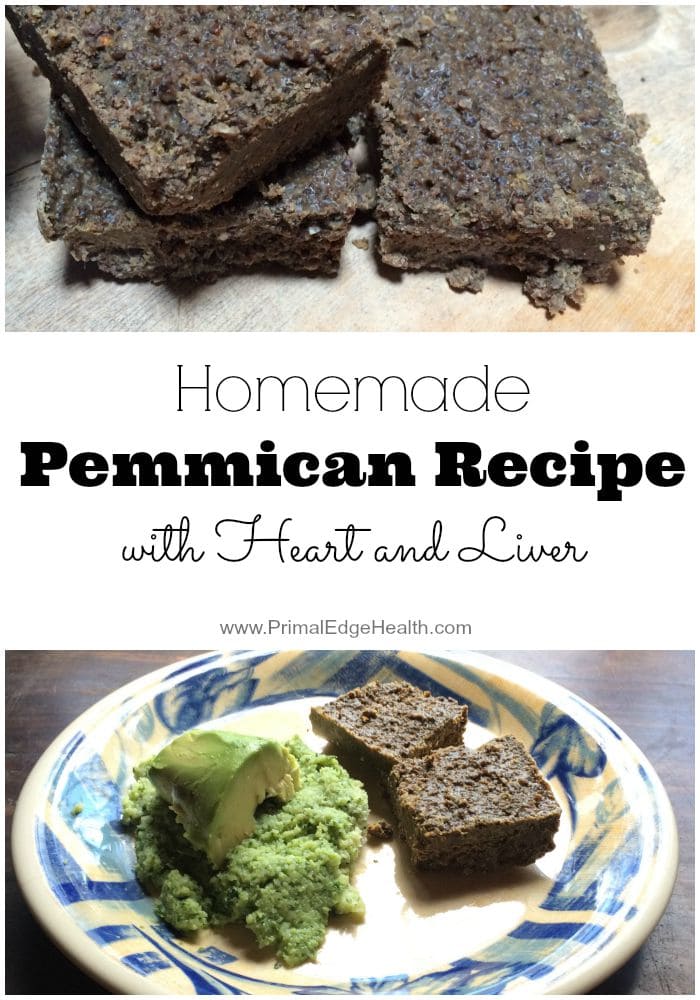 I felt inspired by my latest research in to liver as a nutritional superfood, so this trip out to Loja I bought extra grass-fed liver and asked that a few pounds be ground up.
In past batches of homemade pemmican I have used ground heart mixed with ground beef. This time I go a step further with ground liver. Even though the texture of ground liver was very gooey and a bit slimy unlike either heart or muscle meat, I diligently spread it across a dehydrator tray and waited to see what would happen.
The liver took longer to thoroughly dry than the other ground meat and resulted in a thin, paper like, delicate sheet. It ground up into a fine flour that was perfect to add in along side the meat and heart.
If you have never made pemmican before, it is worth a try!
I love the fact that provides my family with an easy to grab, nutrient dense food throughout the week.
How to add Liver to your Homemade Pemmican Recipe
If you want to add liver to your homemade pemmican recipe make the following adjustment:
When you weigh or measure your meat, put in about 1/4 part of ground dried liver. I use 400 grams of dried meat powder. It breaks down to 200 grams dried ground heart, 100 grams is dried ground liver and 100 grams dried ground muscle meat.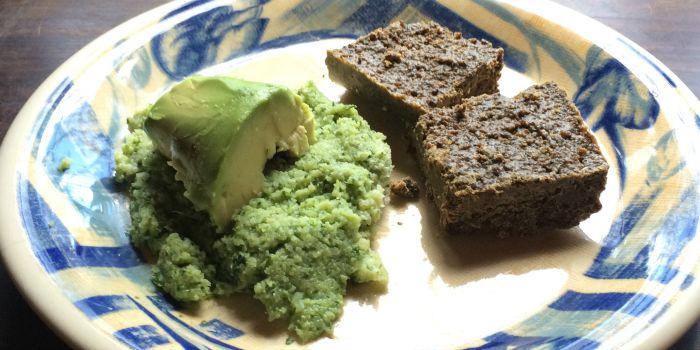 Easy enough!
This addition steps up the nutritional quality of pemmican and it happens to be delicious!