Healthy organ meat recipes are quickly catching momentum in many traditional and healing diet circles. Organ meats are promoted for their impressive nutritional quality, affordability, and utility. From personal favorites like Dairy-Free Ox Liver Pate and Organ Meat Pie to Instant Pot Beef Tongue and Brown Butter Chicken Hearts, these are some of the best organ meat recipes for paleo and keto dieters!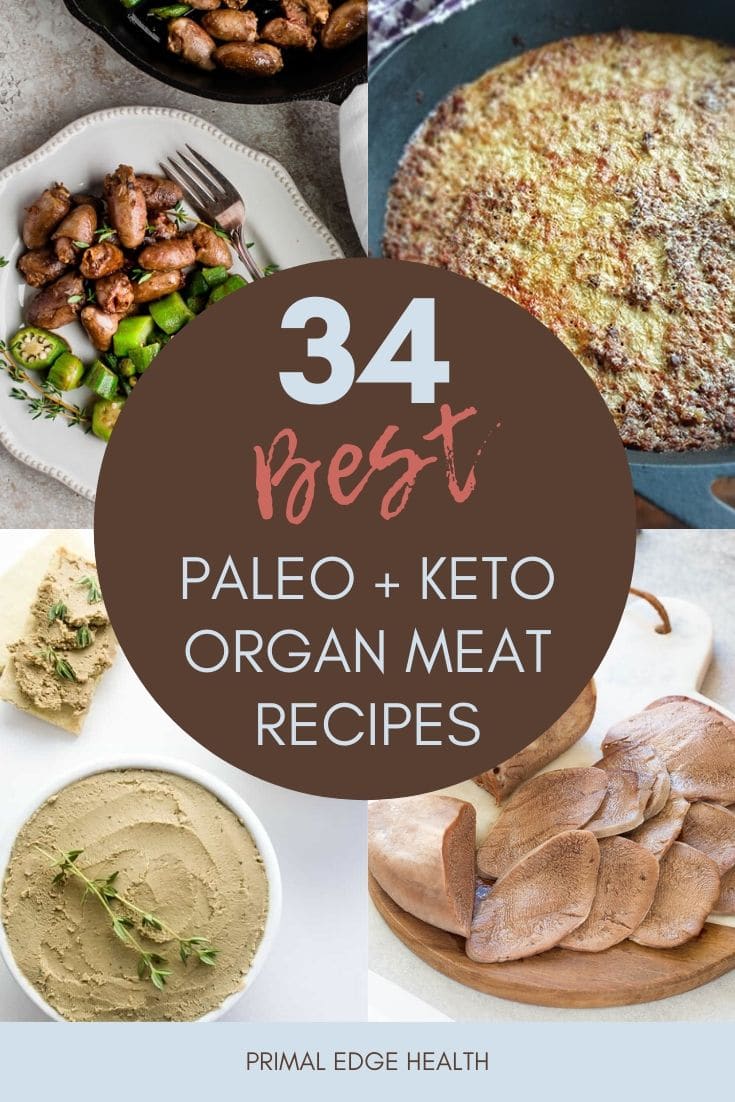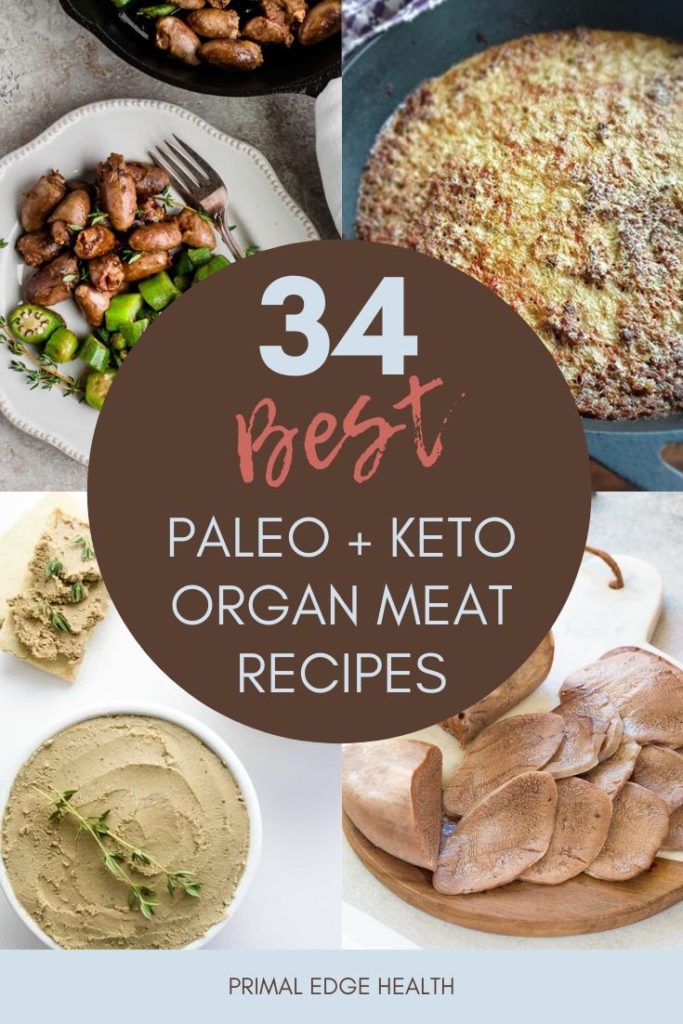 Easy Paleo and Keto Organ Meat Recipes
If you're ready to learn how to cook organ meat recipes or if you're already a pro looking for new inspiration, I have recipes for you!
Every recipe in this collection is low carb and approved for paleo and keto diets. These recipes are also 100% gluten-free and grain-free too!
Most recipes are dairy free as well. Depending on the recipe, you may need to make small adjustments like using olive oil instead of butter if you want a dairy free version.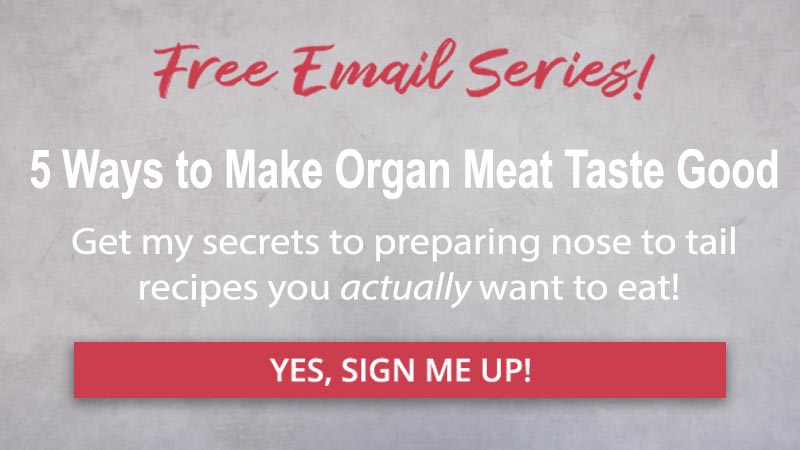 This post may contain affiliate links; we may receive a small commission (at no extra cost to you) on orders made after clicking our referral links. All thoughts and opinions are our own and we never promote something we wouldn't use ourselves.
How to Get Started with Organ Meat
Did the off the charts nutritional benefits of liver get your attention? They certainly grabbed mine! That's usually the gateway into the delicious world of nose-to-tail eating.
To start eating more organ meats I recommend:
Learn about all the benefits of organ meats and get stoked on this new part of your health journey
Buy ground organ meat (or grind it yourself) for hidden organ meat recipes
Make your favorite meal and serve a small portion of offal on the side. Then gradually increase the dose as you find it more appealing

AIP, GAPS, & Carnivore Approved
The common thread with all these diets is that they eliminate processed foods and are built on wholesome, from-scratch cooking. With animal foods in high regard, organ meats are celebrated and encouraged for those seeking to heal from chronic disease, rebuild immunity, and restore proper gut function.
Many of the recipes here are easily modified for the AIP, GAPS, and carnivore diet if they are not already fully approved.
Follow the diet guidelines that work best for you and omit or replace ingredients as needed. At the base of all these recipes are nourishing animal foods which are acceptable across the board.
Paleo & Keto Hidden Organ Meat Recipes
Low Carb & Paleo Liver Pate Recipes
★ FOLLOW PRIMAL EDGE HEALTH on INSTAGRAM, PINTEREST and FACEBOOK for more low-carb, ketogenic recipes and diet tips!
Best Lamb, Chicken & Beef Liver Recipes
Organ Meat Recipes with Tongue
Organ Meat Recipes with Heart, Kidney, Brain, Tripe & Eyeball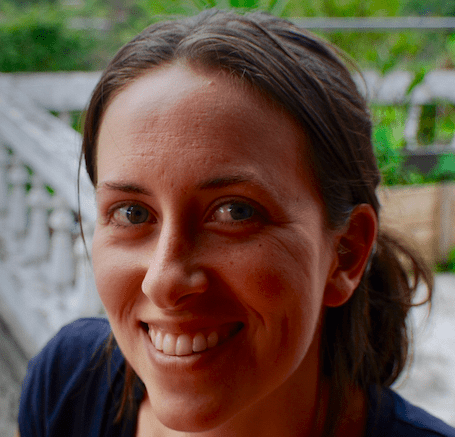 Meet Jessica Haggard
Jessica Haggard is the creator of Primal Edge Health, where she shares simple, nourishing low-carb, keto and carnivore diet recipes. With a focus on from scratch, homemade cooking, animal-based nutrition, and easy DIY beauty and personal care recipes, there's always something new going on in her kitchen! Jessica will teach you exactly how to thrive with all the best ingredients and enjoy the journey along the way.
She has photographed and authored two best selling ketogenic cookbooks, The Ketogenic Edge Cookbook and The Carnivore Cookbook. Learn more about Jessica…