'Tis the season for pumpkin! Whenever fall comes around pumpkin recipes start popping up like mushrooms. Here's my spin on a classic pumpkin bread recipe. Coconut flour makes it a low-carb pumpkin bread, the eggs fluff it up and maca makes it a little more dense than it would be otherwise.
Baking with pumpkin puree is great for adding moisture but can also lead to very light and fluffy results. I like my baked goods a bit more heavy, maca is traditionally used as a four in high Andean communities. I love the taste and the medicinal benefits are quite nice also!
Recommended Reading: Learn More About Maca here!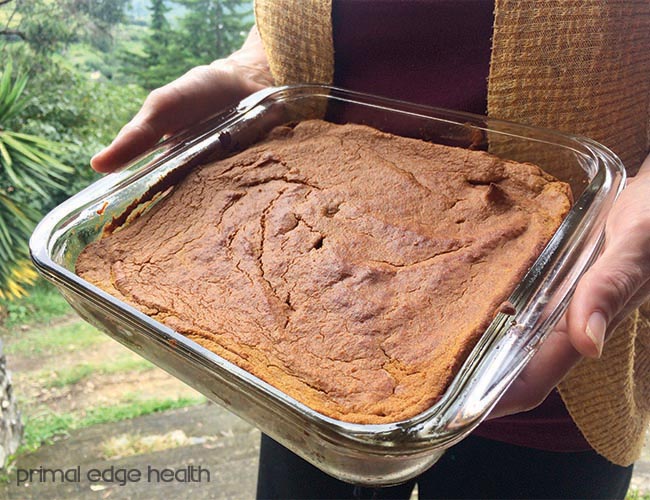 Is Maple ok on a Low-Carb Diet?
Pure maple syrup, while delicious, is not recommended for low-carb or ketogenic diets. It is great for paleo or healthy carb based diets. If you have kids, it can be used in various baked recipes and as glazes for chicken and fish. For those of us who prefer a keto diet, Lakanto's maple flavored syrup is a great replacement! It is 100% sugar free and will not spike blood sugar or cause crashes later on. I use it in this low-carb pumpkin bread to add a bit of sweetness and a maple flavor that complements the pumpkin and maca nicely.
Recommend Recipe: Low-Carb Coconut Flour Pancakes
More Low-Carb and Ketogenic Bread Recipes: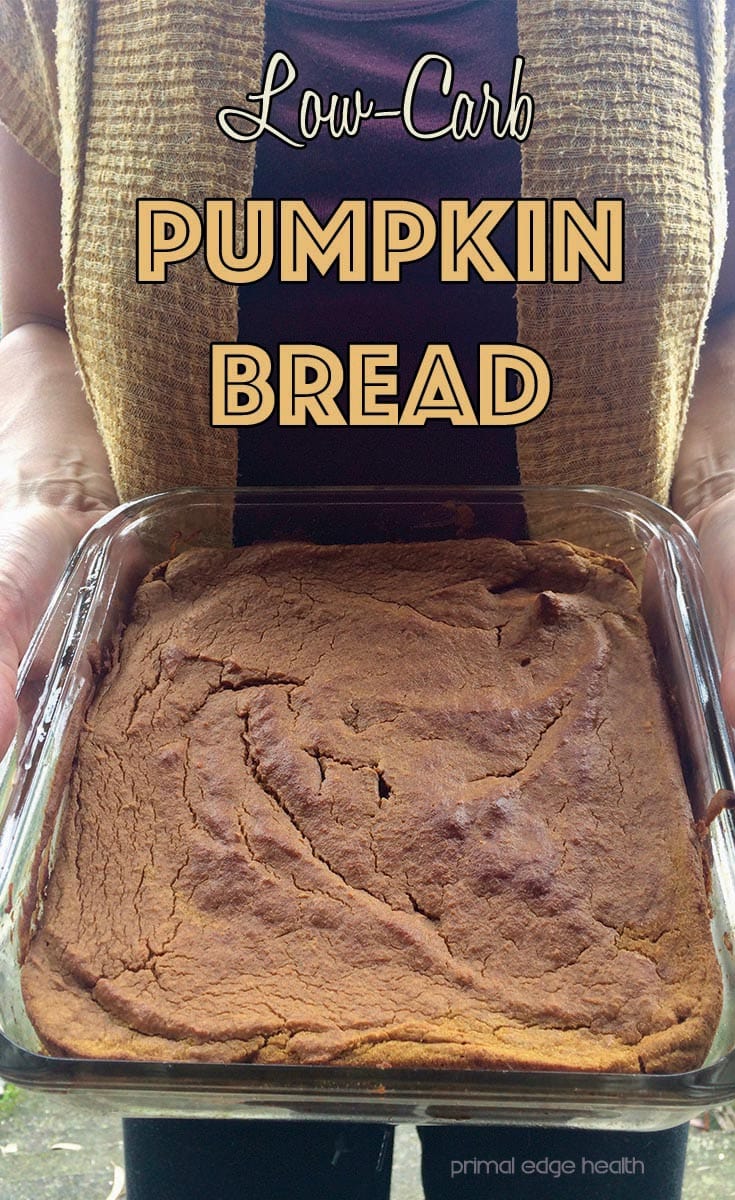 Love Keto Baking?
It's easy once you learn what ingredients to use and know how to adapt your techniques to low-carb recipes. Use my guide to low-carb baking to prepare for the holidays, appease cookie cravings with healthy, ketogenic recipes, and serve oven-fresh baked goods the whole family can enjoy.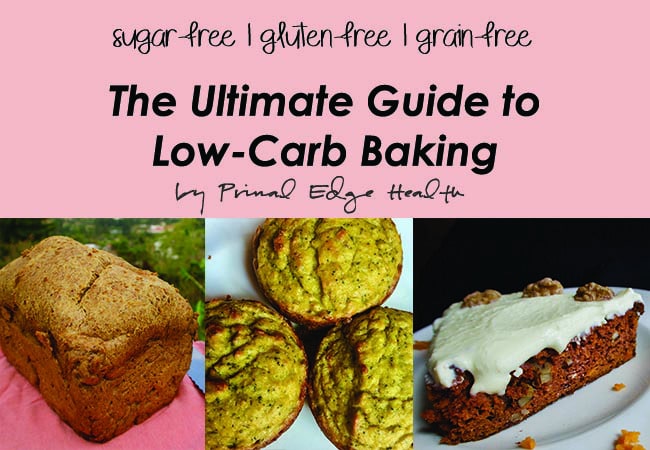 Rating

Servings

9

servings

Prep Time

10

minutes

Cook Time

25

minutes
Preheat oven to 350 degrees.

Whisk the eggs in a bowl. Add pumpkin, oil and maple flavored syrup. Stir to combine.

In a second bowl, combine all the dry materials.

Fold the dry bowl into the wet bowl and mix well.

Pour batter into a greased 8 by 8-inch glass Pyrex or baking dish and bake for 25 minutes, until golden brown and firm to the touch.

Slice into 9 servings, cool and enjoy!
Macros per serving: 9.2 g fat, 5 g carb, 3 g net carb, 4.5 g protein
Featured image Designed by Freepik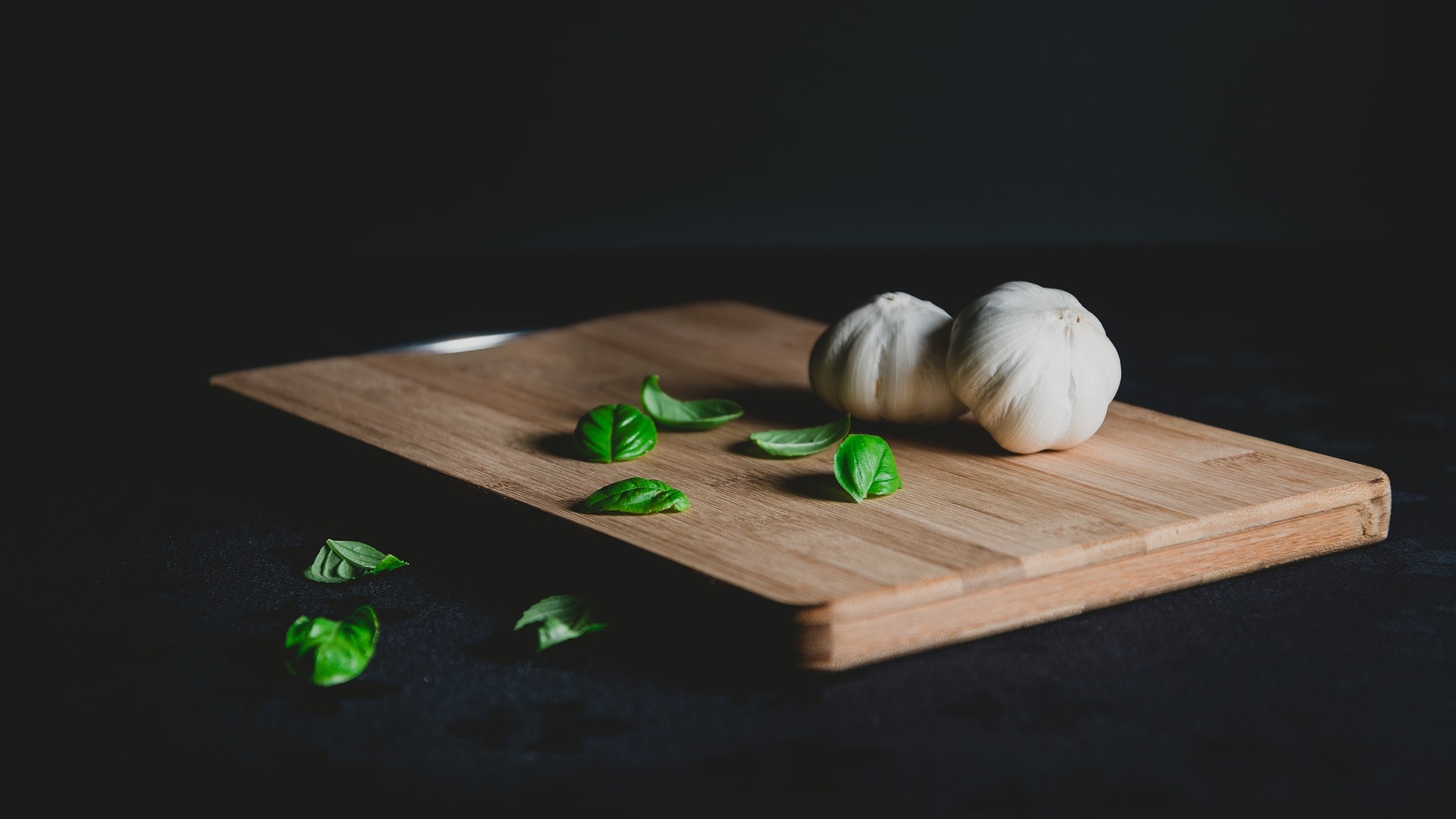 From Our Kitchen to Yours
Join our mailing list and get new recipes delivered directly to your inbox.
We respect your privacy and will never share your name or email.
Save
Save
Save
Save
Save