Eggs are a staple ingredient for many on a ketogenic diet. Using them in omelettes is a great way to meet your protein and fat macros in a quick and easy low-carb meal. Use this collection of keto omelette ideas to assist you in building health habits and inspire you out of a recipe rut.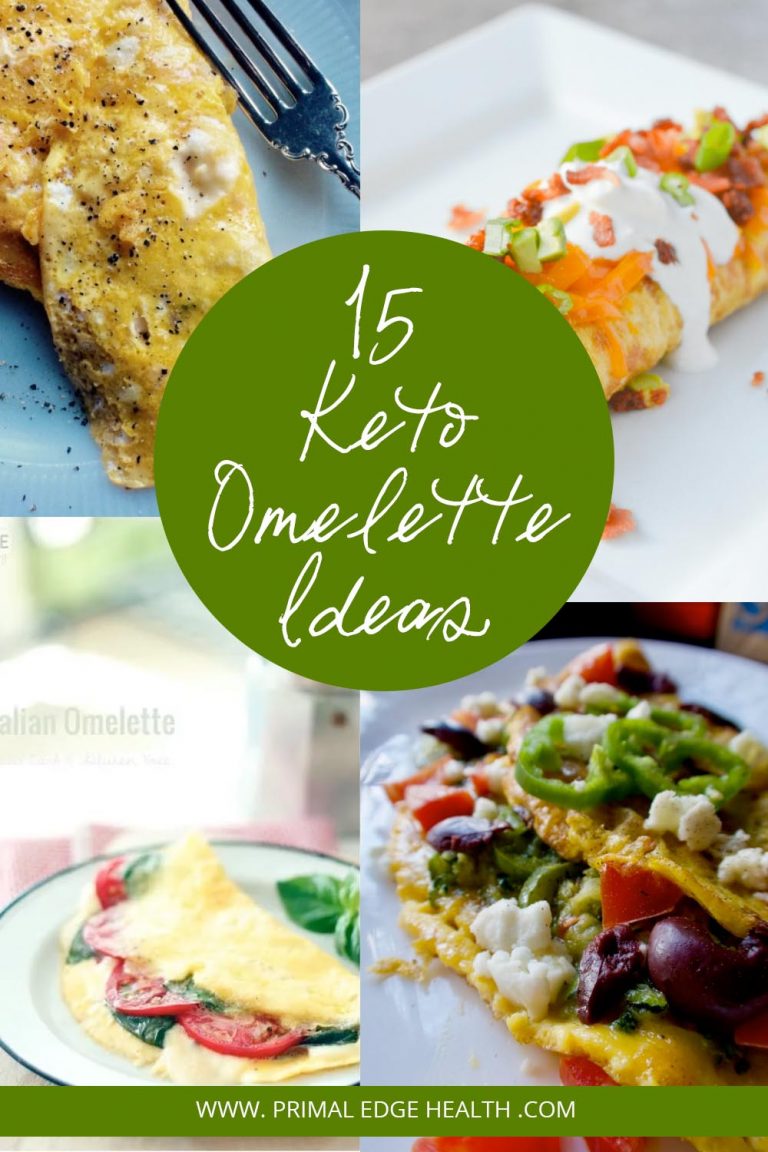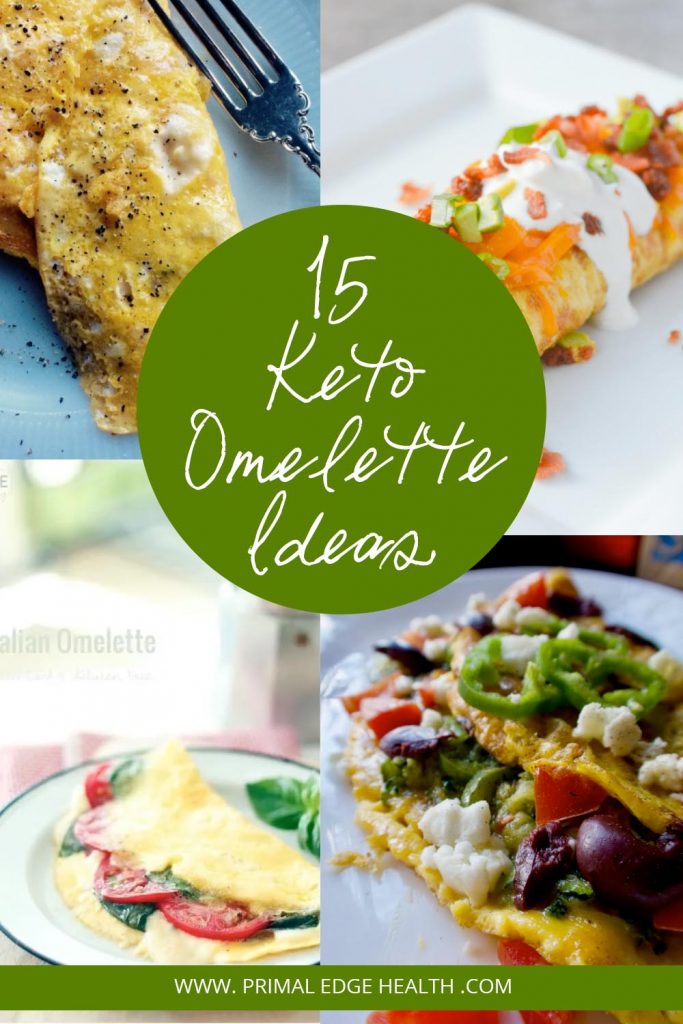 If you are dieting for fat loss, having simple staple meals is going to work for your benefit. Eating relatively the same kind of meal and having daily staples makes tracking marcos and progress easy. Minimizing the amount of dietary variation gives you tighter control over your environment and input stimulus. Grocery shopping is easier; meal planning and prepping becomes a breeze. Food shifts from being a source of entertainment to a tool to fuel and nourish yourself.
Same breakfast every day on a Keto Diet?
There's something to be said for consistency. Eating the same kind of breakfast made from similar ingredients will help you build new habits with ease.
I make a lot of keto omelette recipes for breakfast! For me, there is something very pleasurable about having a warm meal first thing in the morning. Luckily, I can make my own keto style omelette and portion off servings for our children too. They like egg-based, veggie stuffed and sometimes cheesy keto omelettes as much as I do!
These keto omelette ideas are super easy to make with many common, every day ingredients. They are fun to customize and a great family friendly essential to be served for all diet types (keto, low-carb, moderate-carb, high-carb).
There are many keto breakfast ideas, so pick your favorites and repeat them a few times throughout the week.
You can find all my best keto breakfast recipes here on the blog. I also have a popular collection of keto pancake recipes you don't want to miss!
15 Keto Omelette Ideas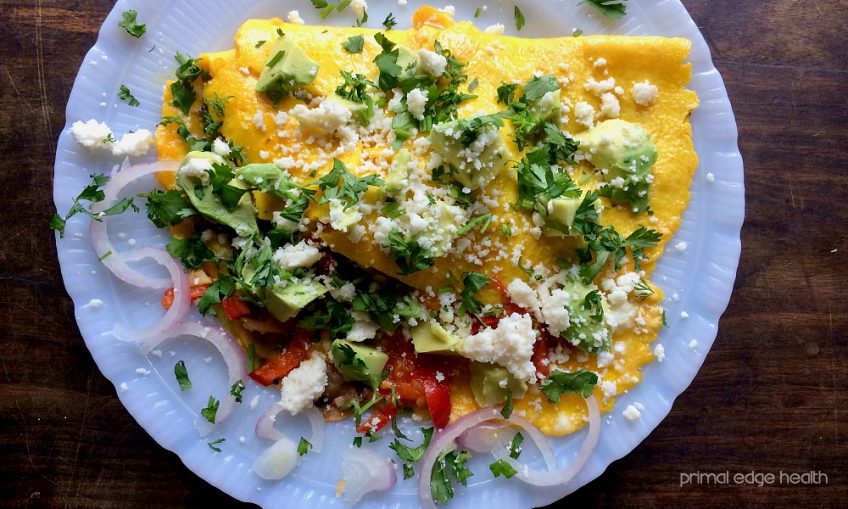 How to Make a Ketogenic Omelette – Primal Edge Health
Keto Chorizo Omelette – Hey Keto Mama
Mexican Omelette – Primal Edge Health
Spinach, Goat Cheese & Chorizo Omelette – I Breathe I'm Hungry
Easy Greek Omelette – Primal Edge Health
Beef and Broccoli Stir-Fry Omelette – Primal Edge Health
Mushroom And Brie Omelet – Food and Wine
Blueberry and Sweet Cream Omelette – Primal Edge Health
Three Cheese Omelette – Primal Edge Health
Sugar-Free Snickerdoodle Omelette – Primal Edge Health
Philly Cheesesteak Omelet – Glue Sticks & Gum Drops
Cheesy Italian Omelette – I Breathe I'm Hungry
Turmeric, Spinach and Goat Cheese Omelette – Primal Edge Health
Asparagus Crab Omelette – Taste of Home