Fix up a healthy, kid-approved keto grilled cheese sandwich for lunch or a quick dinner.
Embrace your inner 5-year-old! Thick slices of high-quality cheese are sandwiched between two pieces of our gluten-free, grain-free All-Purpose Keto Bread.
Related: All-Purpose Keto Bread
I usually set out to make these sandwiches for our kids, but the smell of buttery cheese cooking in the pan is hard to pass by. Our All-purpose Keto Bread cooks into a crispy outside and remains soft and gooey inside. Sprinkle a pinch or two of salt on top before serving and…. OH YEAH! It's good.
What kind of cheese?
You want to use a cheese that will melt. Having cheese ooze out between two crispy, buttery slices of bread is the classic picture you are going for. Young cheddar, Monterrey jack, Swiss-style cheeses (Gruyere), Taleggio and Brie are all good choices that will bring the mouth feel you're looking for. Mix and matching harder, aged cheeses like feta and parmesan with mozzarella or Fontina. As long as you have a cheese that will melt, it will meld with the harder types. We suggest trying RAW MILK cheeses. They are delicious! US Wellness has a varied selection of high-quality raw milk cheese.
Keto Grilled Cheese Sandwich | kid-friendly | grain-free | low-carb recipe
Try these fun add-ins to give variety to your grilled cheese:
Aji Criollo
Guacamole 2.0
Ranch Seasoning
Basil Pesto
Baba Ganoush
Other ideas…
pickled jalapeño slices
sautéed mushrooms and onion
Crunched up kale chips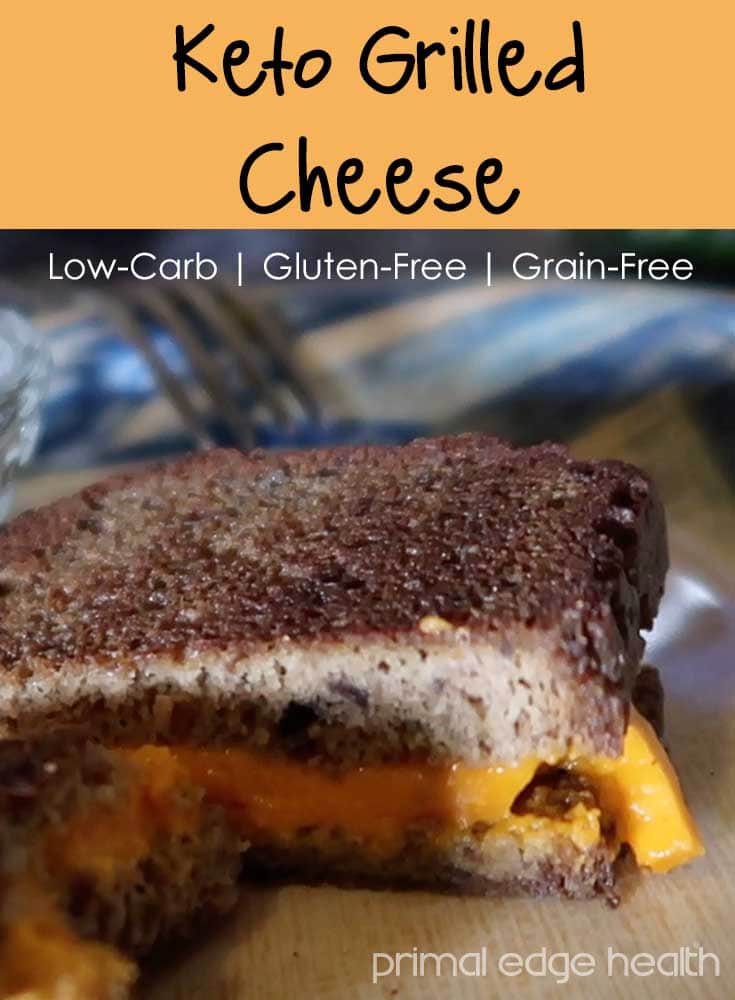 Learn how to successfully bake on a low-carb and ketogenic diet!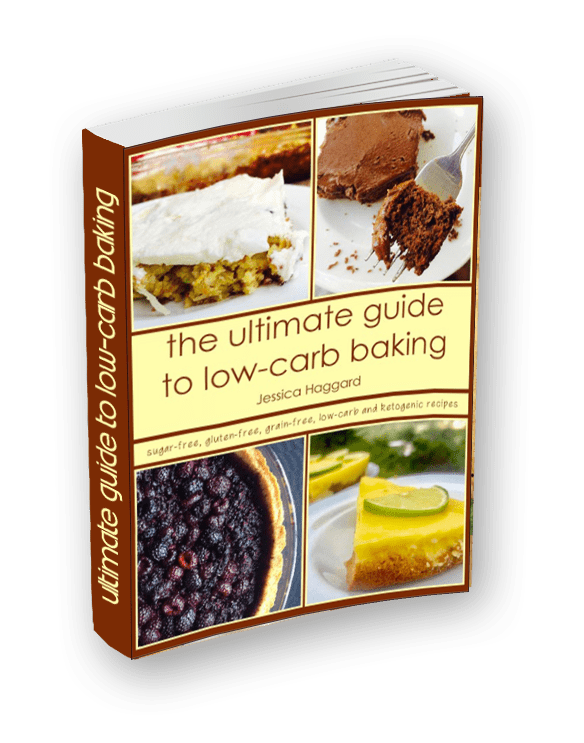 Indulge in deliciousness while skipping on grains and sugar. Take the guess work out of super healthy treat making. Learn how to omit the carbs but never nutrients nor flavor.
Available only in our shop – come and support our work
Rating

Servings

1

serving

Prep Time

5

minutes

Cook Time

5

minutes
Rating

Servings

1

serving

Prep Time

5

minutes

Cook Time

5

minutes
Warm a skillet over medium heat.

Butter one side of the bread slices. Just butter the side that goes down on the pan.

Layer on the cheese. Add any optional ingredients.

Top the sandwich with the second piece of bread. Place in the skillet to pan-fry for 2 minutes, until cheese starts to melt. Flip and continue cooking for 2 more minutes, until golden brown.

Remove from heat and serve warm with a sprinkle of salt, side of veggies and additional protein.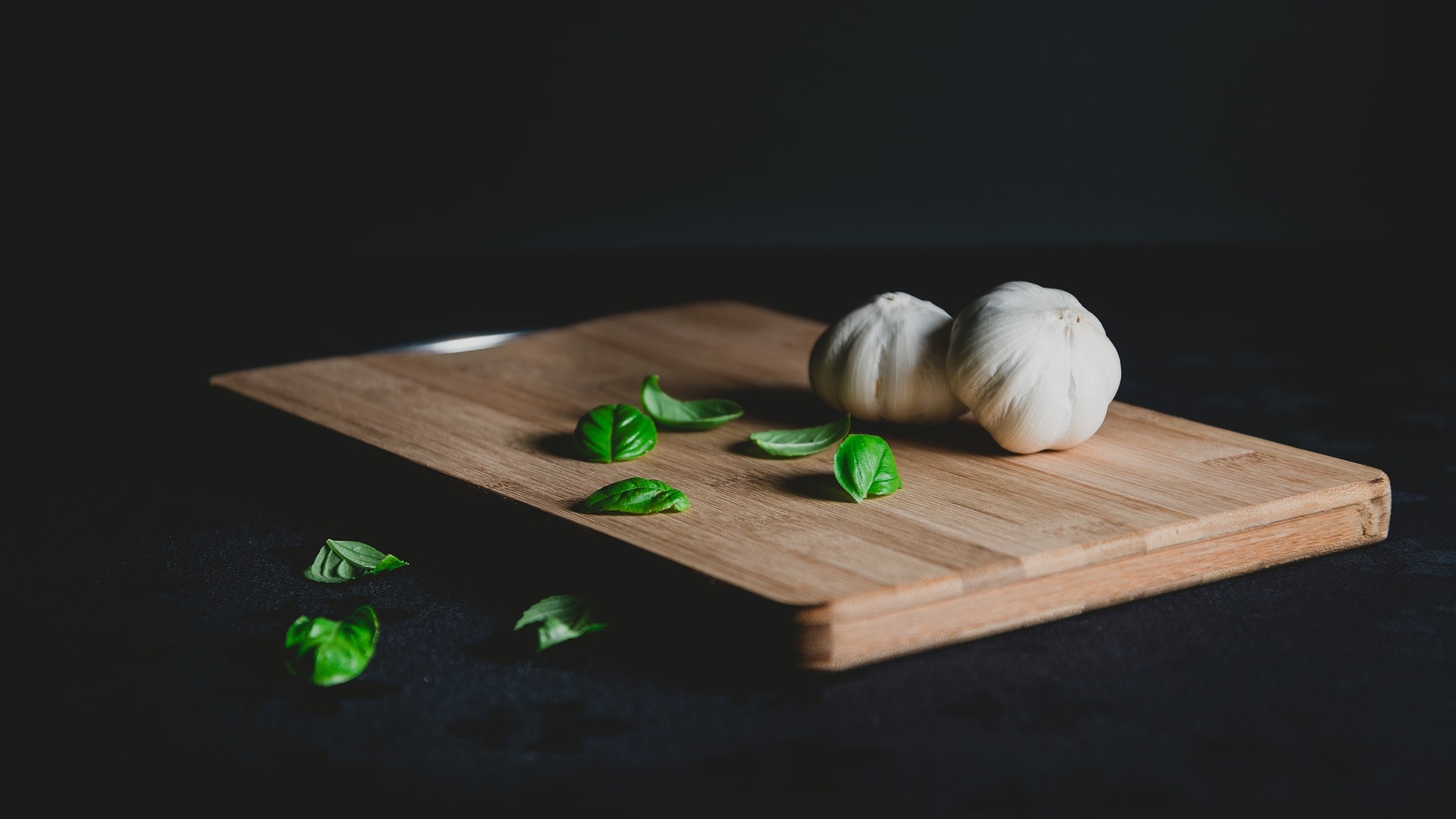 From Our Kitchen to Yours
Join our mailing list and get new recipes delivered directly to your inbox.
We respect your privacy and will never share your name or email.
Save
Save
Save
Save