Dress up your vegetables and meats with these healthy homemade salad dressings!
Pour over veggies or use as a creamy dip for strips of meat, however you enjoy them you will know that these keto diet approved dressings are 100% free from hydrogenated oils, artificial flavorings, preservatives, added sugar, food colorings and any other less than desirable things that lurk in bottles of most store-bought dressings.
These recipes are easy to make, usually nothing more than a blender is required. Homemade versions are often more economically viable and give you the opportunity to customize them with your favorite flavors.
I use dressings most to "dress" up finger foods like veggie sticks, sautéed greens, fish and meat. Healthy homemade salad dressings are nice to have on hand in the fridge, making them accessible to the whole family to grab whenever they want.
The consistent interest in this round up inspired an entire section of Sauces, Dips and Dressings in The Ketogenic Edge Cookbook
These healthy homemade salad dressings are all low carb, gluten free and paleo, some are dairy free.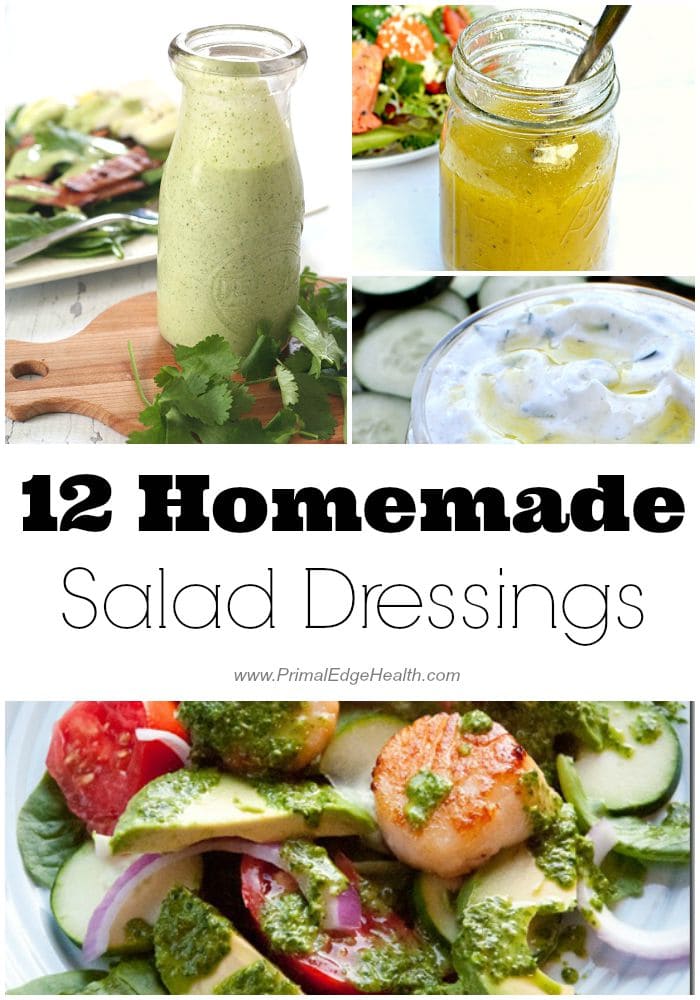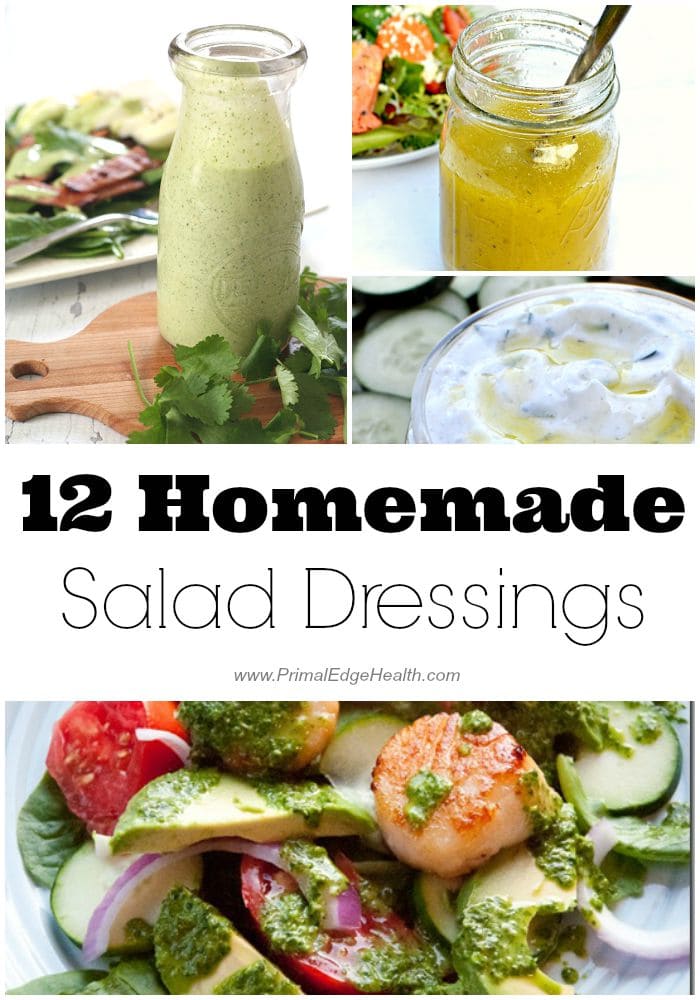 RECIPE NOTE: A quick word here – not everyone is on board with a high fat diet so you might see recommendations for low-fat yogurts or sour cream. If I were to make any recipe I would use full fat dairy products (cheeses, yogurt, sour cream, buttermilk etc). In my opinion, the creamier the better!
The Basics Behind Healthy Homemade Salad Dressings
Fats and Oils avocado, avocado oil, coconut milk, coconut oils, egg yolks, extra virgin olive oil, macadamia nut oil, sesame oil, tahini and other nut butters
Acids lemon, lime, and orange juices, raw apple cider vinegar
Flavorings herbs (basil, dill, garlic, horseradish, oregano, rosemary, shallots, thyme), spices (ginger, horseradish, mustard, turmeric), salt, black pepper
Check out Mountain Rose Herbs as a high quality source of dried bulk organic herbs and spices.
Easy Homemade Italian Dressing – Peas and Crayons
True to its name this dressing is easy, peasy.
Homemade Balsamic Vinaigrette – Goodness Gracious
Use seasonal herbs to make this recipe special all year round.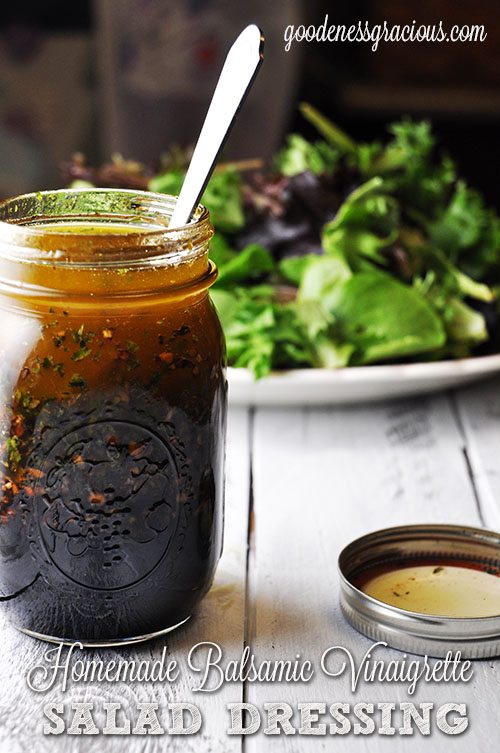 Lemon Vinaigrette – Serena Bakes Simply From Scratch
Dress your salad up with a citrusy splash!
Cilantro Dressing (with Sea Scallop Salad) – Keep It Simple Foods
Those juicy scallops make me hungry! What a great flavor combination.
AIP Caesar Dressing – He Won't Know It's Paleo
This is a recipe I will make often!

Green Eggs and Ham Salad – All Day I Dream About Food
A creamy avocado chipotle dressing.
Classic Blue Cheese Dressing – Recipe Girl
This blue cheese dressing is super rich and cheesy.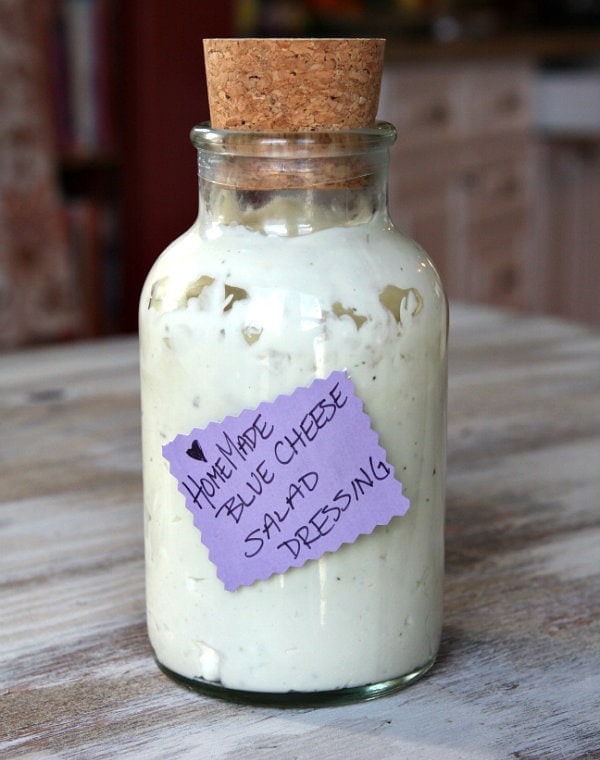 Jalapeno Blue Cheese Dressing – Sweet Treats and More
Here is another winner! This spicy sauce sounds good for just about anything.
Homemade Tzatziki – Fed and Fit
A classic recipe for good reason – so refreshing and great for summer.
Best Buttermilk Ranch Ever – The Primitive Palate
Dip into this classic buttermilk ranch dressing!

Dairy Free Ranch Dressing Recipe – Grass Fed Girl
A thoughtful dairy free version with a coconut milk base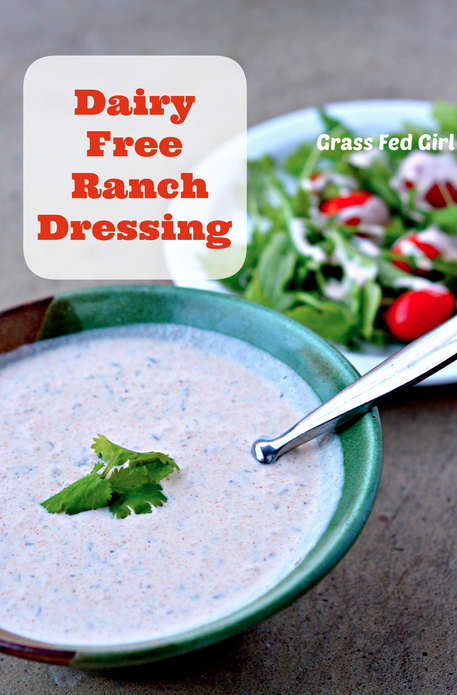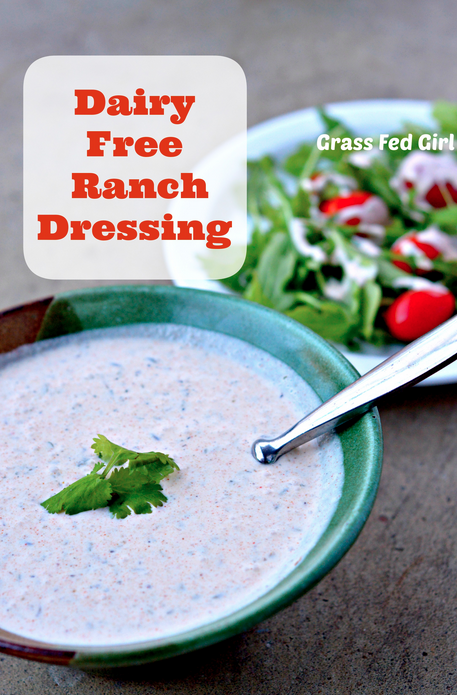 Low Carb Avocado Ranch Dressing – Peace Love and Low Carb
Every thing is better with avocado. 

Food should not be boring! Dress up your food with these healthy homemade salad dressings, eat nutritional food and enjoy your life!
Enjoy maximizing nutrient density in your daily diet?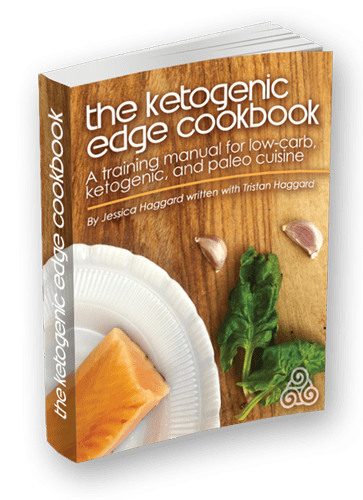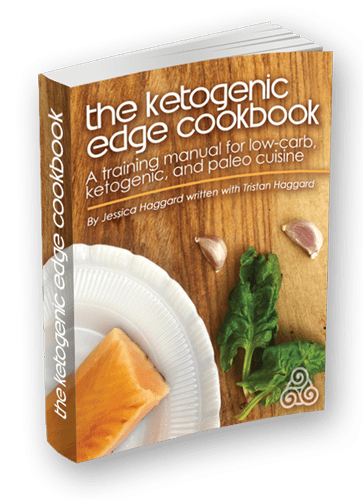 It is a great kitchen resource and inspiration for low-carb, ketogenic, and paleo cuisine!
Available only in our shop – come and support our work!
Check out the free preview here.
Save
Save
Save