With just 4 ultra simple keto-friendly ingredients, you'll be frosting a keto treat with a sugar-free frosting in no time!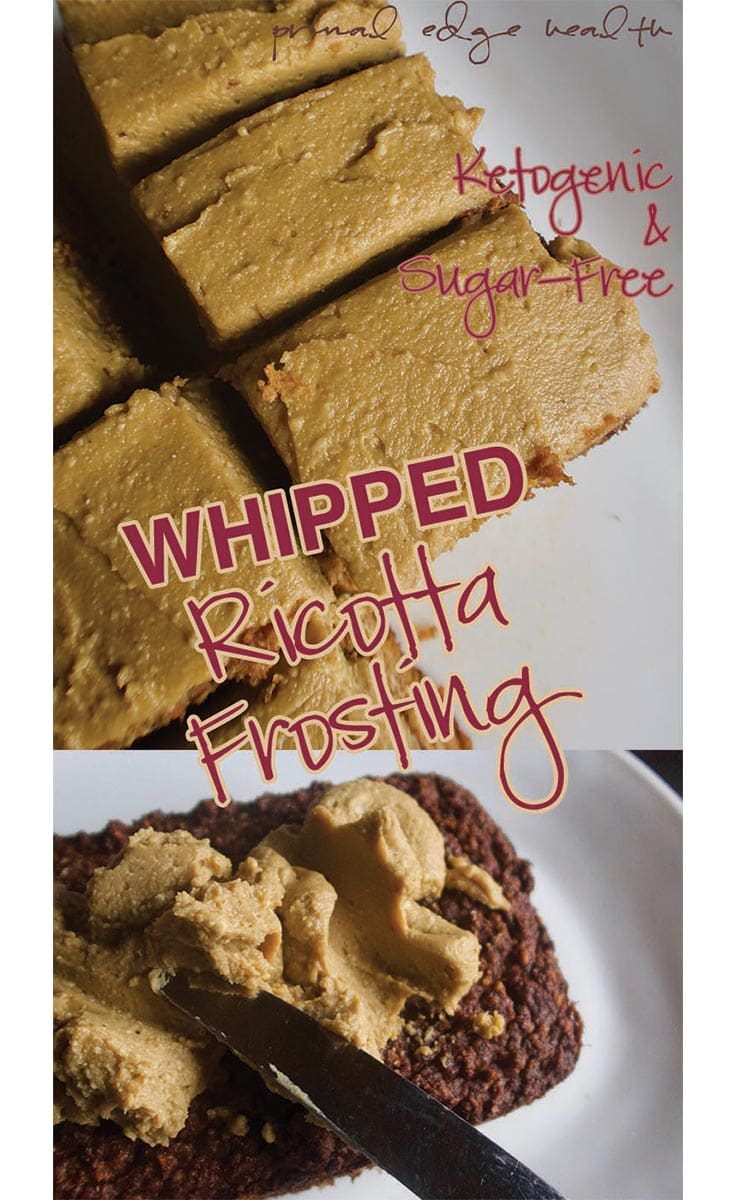 It only takes about 10 minutes to prepare this ricotta frosting.
Whip it up with a hand blender, immersion blender with the whisk attachment or in a food processor.
It takes keto baking to the next level with a rich layer of silky buttercream frosting!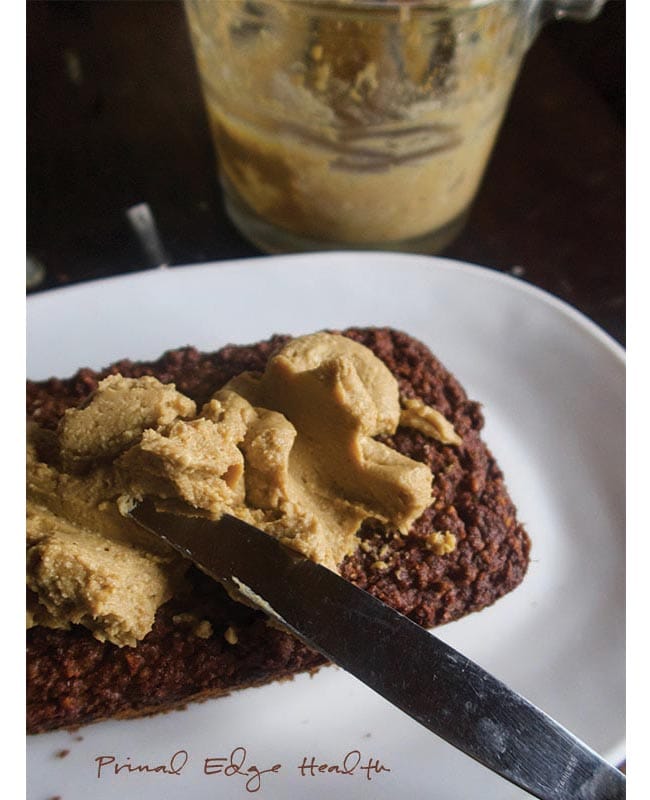 Table of Contents (click to view)
Thick and Creamy Ricotta Frosting
Apply the frosting ahead of time or just before serving. It will firm up a little in the fridge as it chills but is just as delicious. Give a squeeze of lemon juice or add in 1 teaspoon of cinnamon powder, ½ teaspoon ginger powder and ¼ teaspoon ground cardamom for a spicy chai flavor.
This would be very similar to the Chai Spice Buttercream Frosting from my keto baking guide: The Ultimate Guide to Low-Carb Baking.
I paired the ricotta frosting with my Keto Carrot Cake. It was a hit!
We also like it on this easy Keto Chocolate Cake recipe.
I think it would also be excellent on Keto Pumpkin Bread and Macadamia Nut Keto Coffee Cake.
Use this creamy sugar-free ricotta frosting anywhere a traditional cream cheese frosting might be appropriate. Be sure to whip it well so the sweetener mixes completely into the cheesy butter and the ricotta lumps get smoothed out!
If you decide you are looking for something more delicate, make a Dairy-Free Keto Icing instead. It's excellent for piping and detailed decoration.
Sweetening Whipped Ricotta Frosting
I use LAKANTO's Golden formula because it is an excellent, quick and convenient way to sweeten keto foods. These "sugar" crystals blend into the butter and ricotta just like white sugar would. I love the formulation of the LAKANTO products because there is never a bitter aftertaste! My family never liked stevia sweetened recipes for this exact reason. The Monkfruit Sweetener is a great alternative for those who are sensitive to erythritol/sugar alcohols or any other artificial sweeteners.
In this podcast, I learned all about the way LAKANTO is made and the specific attention to quality taken by the company. I'm so appreciative to be able to link up with a company that hold such high levels of integrity and provides such a useful product to those interested in cutting out the sugar from their diet.
You can save 20% on an order of Lakanto products with our coupon code: primaledgehealth
Simply enter "primaledgehealth" on the checkout page and you get 20% off your order!
LAKANTO Monkfruit Sweetener is
ZERO GLYCEMIC – Lakanto Sweetener will not increase blood sugar
Zero Calories – With no sugar or added artificial flavoring
USEFUL – Flavor your tea, water, yogurt, desserts, smoothies, coffee
EASY- Convenient for on-the-go everyday use
Non-GMO Verified Monk Fruit
DELICIOUS with no bitter aftertaste
Gut-friendly
My favorite KETO-FRIENDLY sweetener! It really is! Making homemade chocolates and delicious low-carb baked goods is so easy with this sugar replacement!
Alternatives:
I use Lakanto exclusively, but if you can't get it delivered to your area, use plain erythritol or stevia drops instead.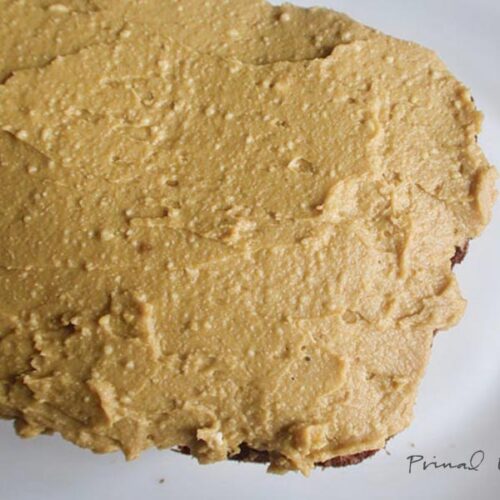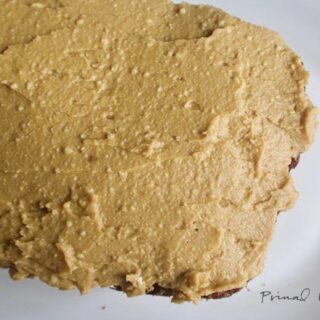 Whipped Ricotta Frosting
Use this creamy sugar-free ricotta frosting anywhere a traditional cream cheese frosting might be appropriate.
Instructions
In a food processor, whip the butter and ricotta until smooth; smooth all lumps. Slowly add Lakanto until the frosting has reached a thick consistency. Mix in the lemon zest.

300 grams ricotta cheese,

3 tablespoons butter,

1/2 cup Keto brown sugar substitute,

lemon zest

Spread on muffins, cupcakes, cakes, and sweet breads. Can frost ahead of time and save the food in the fridge until serving.
Nutrition & Macros
Serving:
2
Tbsp
Calories:
51
kcal
Carbohydrates:
1
g
Protein:
2
g
Fat:
5
g
Saturated Fat:
3
g
Sodium:
34
mg
Net Carbohydrates:
1
g
To obtain the most accurate representation of the nutritional information in a given recipe, please calculate the nutritional information with the actual ingredients and amounts used, using your preferred nutrition calculator. Under no circumstances shall the this website and the author be responsible for any loss or damage resulting for your reliance on the given nutritional information.
Made this? Leave a Rating! ⭐⭐⭐⭐⭐
Tag a photo with @Primal_Mom and #PEHRecipe on Instagram to share with us!
Love Keto Baking?
It's easy once you learn what ingredients to use and know how to adapt your techniques to low-carb recipes. Use my low-carb baking guide to prepare for the holidays, appease cookie cravings with healthy, ketogenic recipes, and serve oven-fresh baked goods the whole family can enjoy.