Here are the top ten best keto recipes posted at Primal Edge Health in 2018. Give some a taste to see why these easy keto recipes were so popular!
Wishing you all a wonderful 2019 filled with health and happiness!
Are you looking for recipes to keep you inspired to stick to your keto diet goals this year?
Take advantage of this "New Year with More Health" cookbook bundle going on this week ONLY!
Save 15% off the combo of our Ketogenic Edge Cookbook: Training Manual for Low-Carb, Keto and Paleo Cuisine AND The Ultimate Guide to Low-Carb Baking: Sugar, Gluten, and Grain-Free Recipes. You'll be ready for everyday, staple meal prep, traveling and all the holidays to come!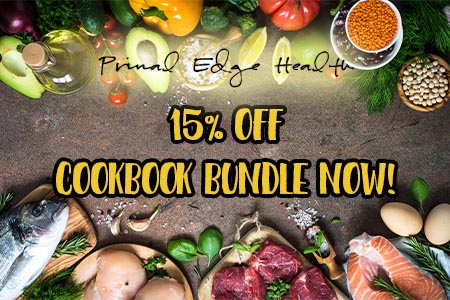 Best Keto Recipes from 2018 by Primal Edge Health
2018 was a great year here at Primal Edge Health. We began the #EatMeatMakeFamilies stream with some great guests, linked up with Pacari Chocolate, and created our Keto & Carnivore Collective, in addition to all the great recipes and posts here on the site.
But you know what? With the launch of La Vida Cetogenica and our soon-to-be-released Carnivore Cookbook – 2019 is looking even better!
Let's take a look at the top 10 keto recipes from 2018. All are easy to make, family friendly, low-carb and ketogenic!
How to Make a Ketogenic Omelet – Tips and examples of how to make the perfect ketogenic omelet.
Slow Cooker Bone Broth – Make this easy keto staple in your crockpot or slow cooker with minimal prep and clean up. Set it and forget it, until you start smelling your golden and delicious prize within!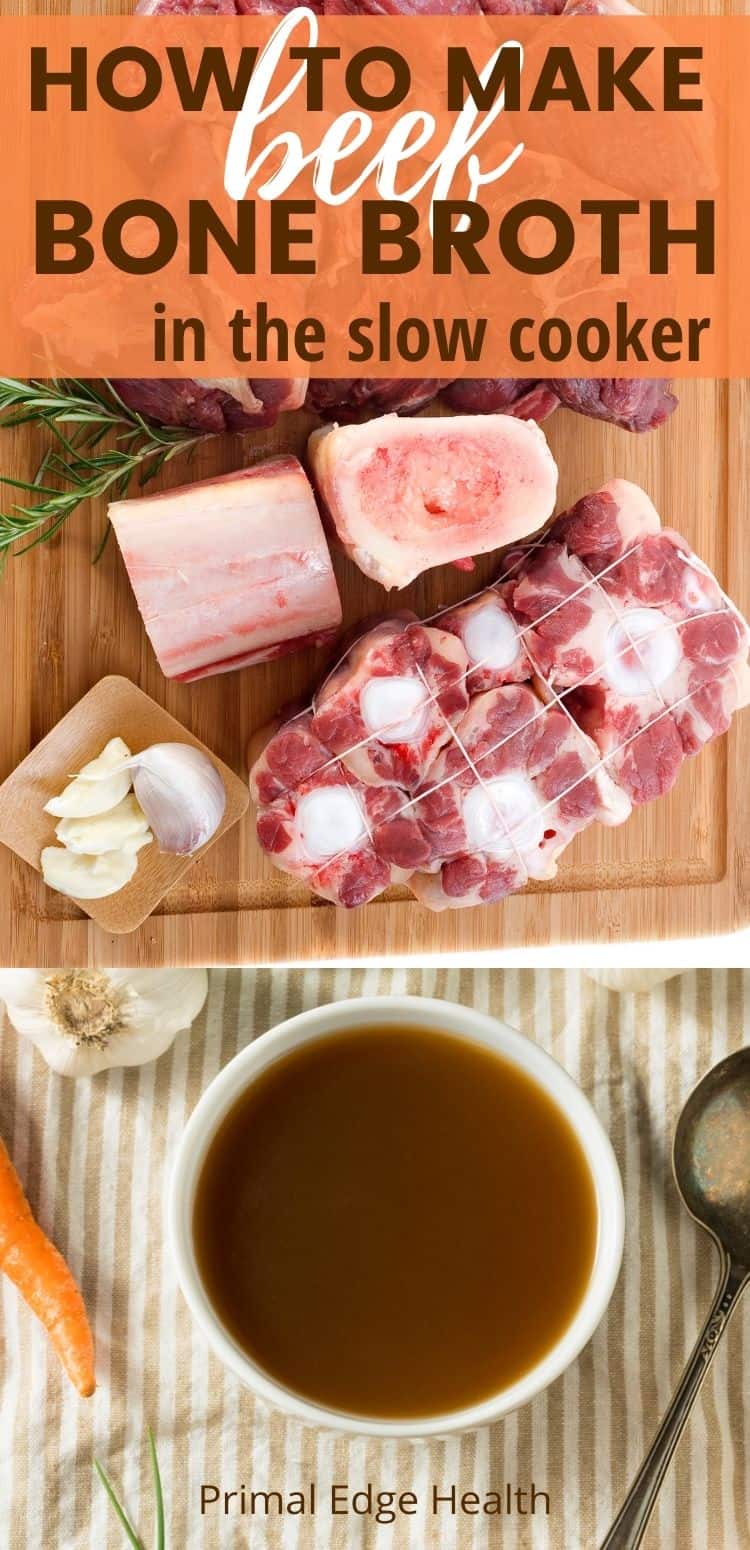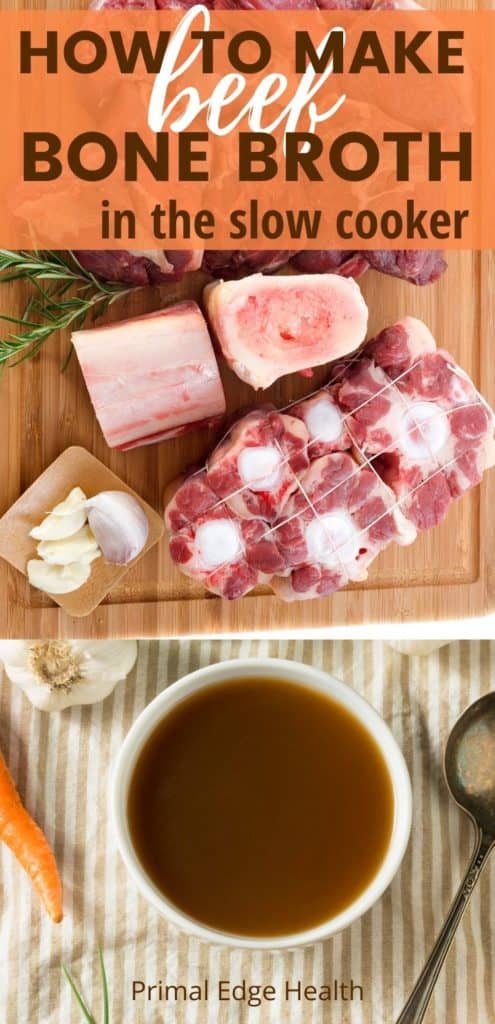 Keto Breakfast Casserole – Serve yourself a simple keto breakfast casserole and your body will be satisfied from the fats and protein for hours!
Keto Brownies – Fudgy and flourless, these dark chocolate brownies are a ketogenic delight.
Paleo Burgers with Onion Pan Sauce – Keep this recipe in your meal planning collection! They are endlessly modifiable, an excellent staple for weekly food prep.
Lemon Tuna Zoodles with Pine Nuts – Here's a low-carb, keto spin on a simple tuna pasta salad built from a base of tuna zoodles, flavored with lemon and pine nuts.
Maple Buttercream Frosting – A delicious ketogenic frosting with maple flavor and special ingredient – grass-fed beef collagen.
Fried Cabbage and Sausage Skillet – Get your meal ready in one pan! Quick prep and easy clean-up for this keto breakfast, lunch, or dinner.
Dairy-Free Icing – A sticky sweet sugar-free touch for brownies, scones, and sweet bread.
Keto Avocado Chocolate Mousse – A quick and easy dessert is a win for everyone!
There you have it! All the best keto recipes posted on Primal Edge Health in 2018. We wish you all the very best in 2019. I know it's going to get even better!