Timestamps:
4: 40 History and Concepts behind Lakanto
7:05 What's special about Monfruit?
9:08 growing conditions and family farm relationships
13:30 Lakanto in Janapese hospitals
16:50 What's the carb count? A true zero calorie food
18:38 Does the Non-GMO label mean anything?
21:10 Working with Autism Hope Alliance
23:05 #sweetresponsibly
Lakanto Links
Sugar-Free Maple Syrup + Recipes
Flourless and Fudgy Keto Brownies
Macadamia Nut Keto Coffee Cake
Support the Show
Join our free member's area here.
Meet our Sponsor: Ancestral Supplements (Grass-Fed Organ Capsules)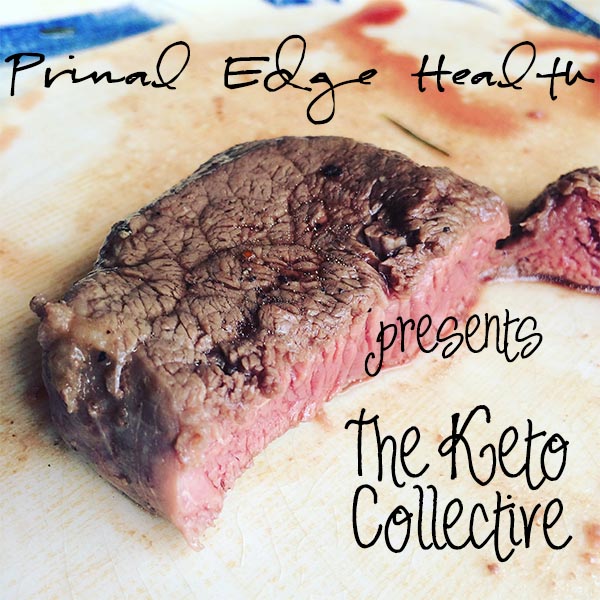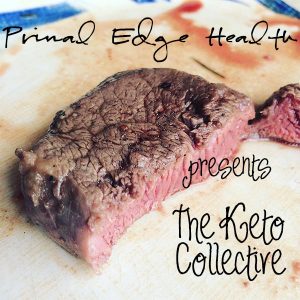 Learn about our Keto & Carnivore Collective
Shop with our top rated sources for animal-based foods (meats, fish, organs, butter and more!)
---
FAIR USE NOTICE: This video may contain copyrighted material. Such material is made available for educational purposes only. This constitutes a 'fair use' of any such copyrighted material as provided for in Title 17 U.S.C. section 106A-117 of the US Copyright…
---