With a growing family, I am appreciating the ease and simplicity of slow cooked keto meals. Doing minimal food prep in the morning, gathering the ingredients in a pot and leaving it on to simmer down into a delicious culinary creation is the beautiful art of slow cooked food.
Choose a low-carb recipe and keto diet meal prep has never been easier!
I want to incorporate this practice into my weekly food prep more often. The children help out in the morning and have fun peeking into the pot to take note of the changes as the day goes on. I think they like looking forward to the meal at the end of the day – finally, it's ready!
Benefits of slow cooked keto meals:
simplify meal prep
make large recipes (that means leftovers!)
minimize time spent in the kitchen
keep the house cool on hot days (no need to use the oven or stove)
Making wholesome, from scratch meals everyday isn't always easy. Using a crock pot or slow-cooker can be a huge help in the kitchen. If you don't have a slow cooker, you can adapt these recipes by using a large pot on the stove over a low flame. The cooking time may be a bit shorter, my recipes are usually done an hour or two earlier on the stove than if I use a crock pot.
Related: How to make your own delicious broth at home!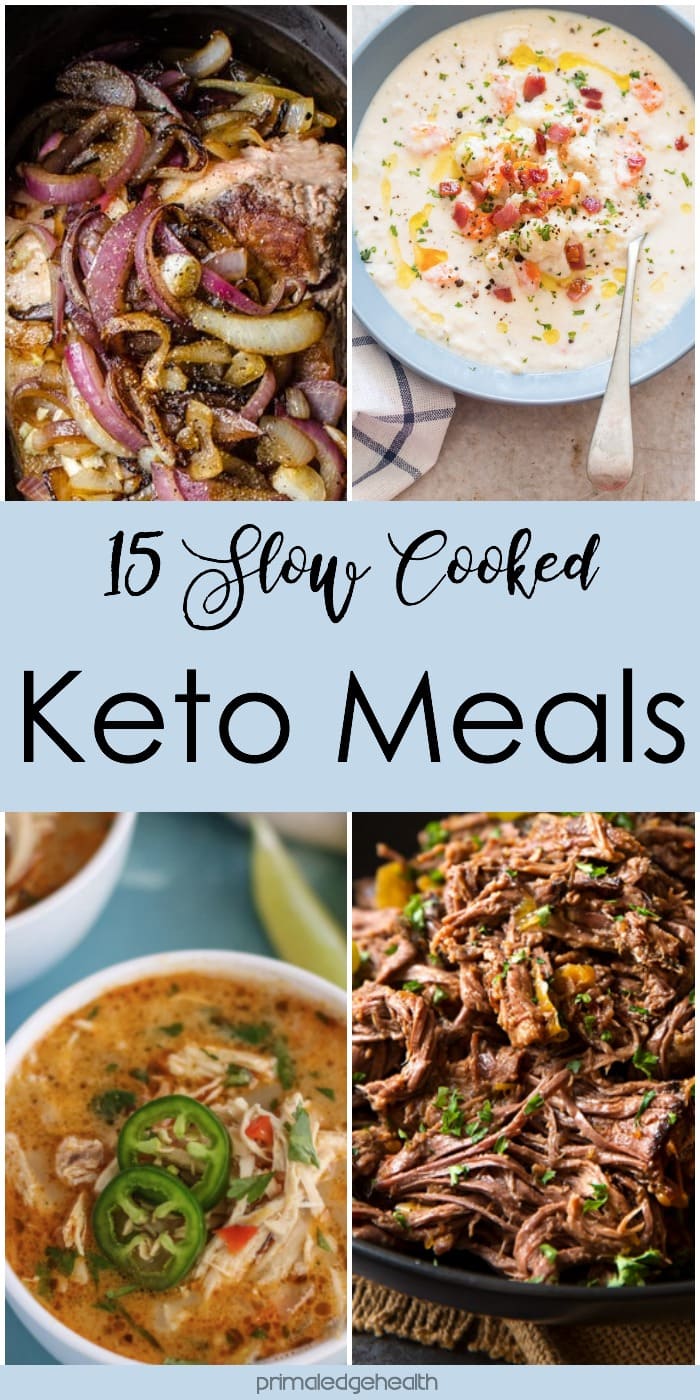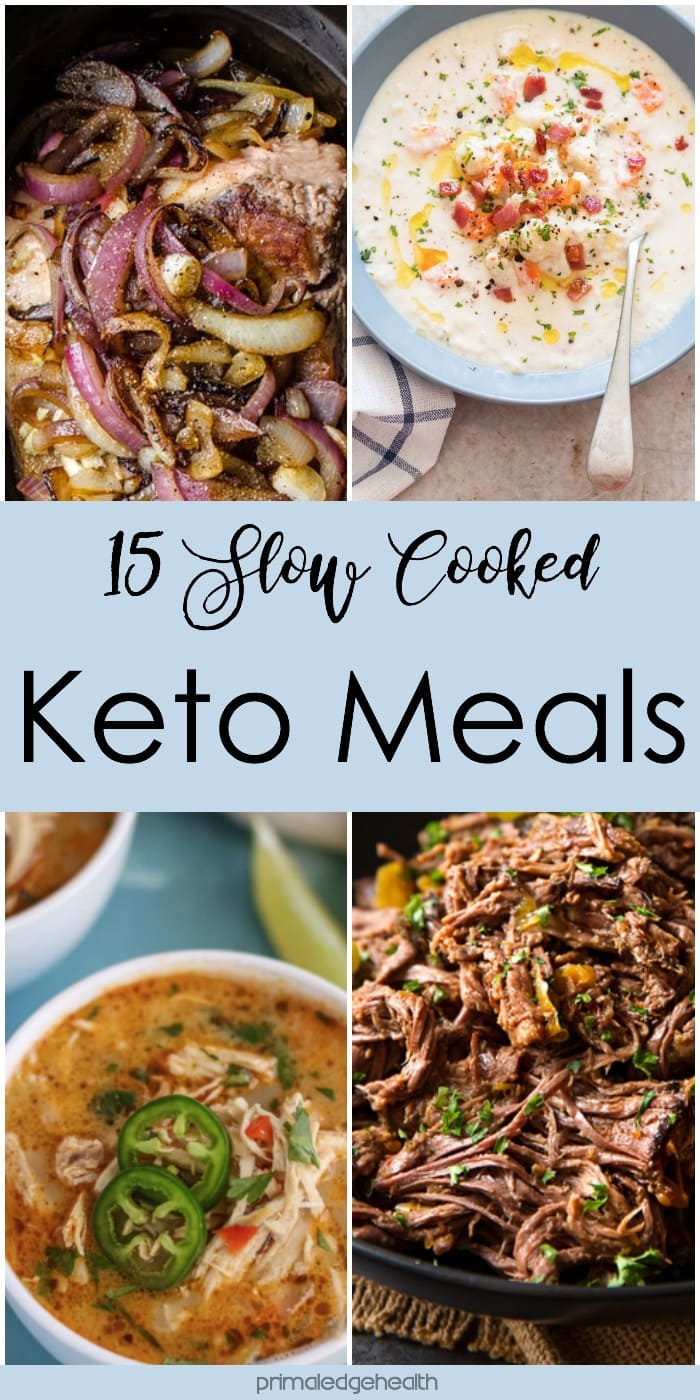 To fuel my inspiration, I need good recipes!
All of these recipes are low-carb and ketogenic.
They are also gluten and grain-free. Most of them are dairy-free and paleo.
If you'd like a good source of bone broth for your slow cooked keto meals, check out Kettle and Fire Broth. They offer 100% organic high quality beef and chicken broths.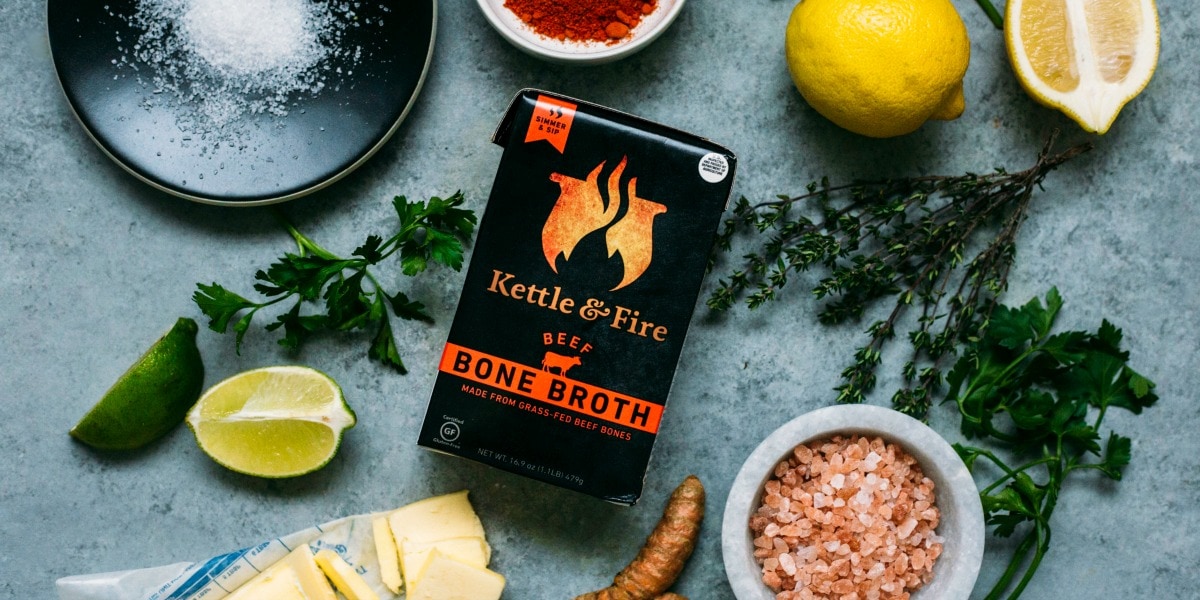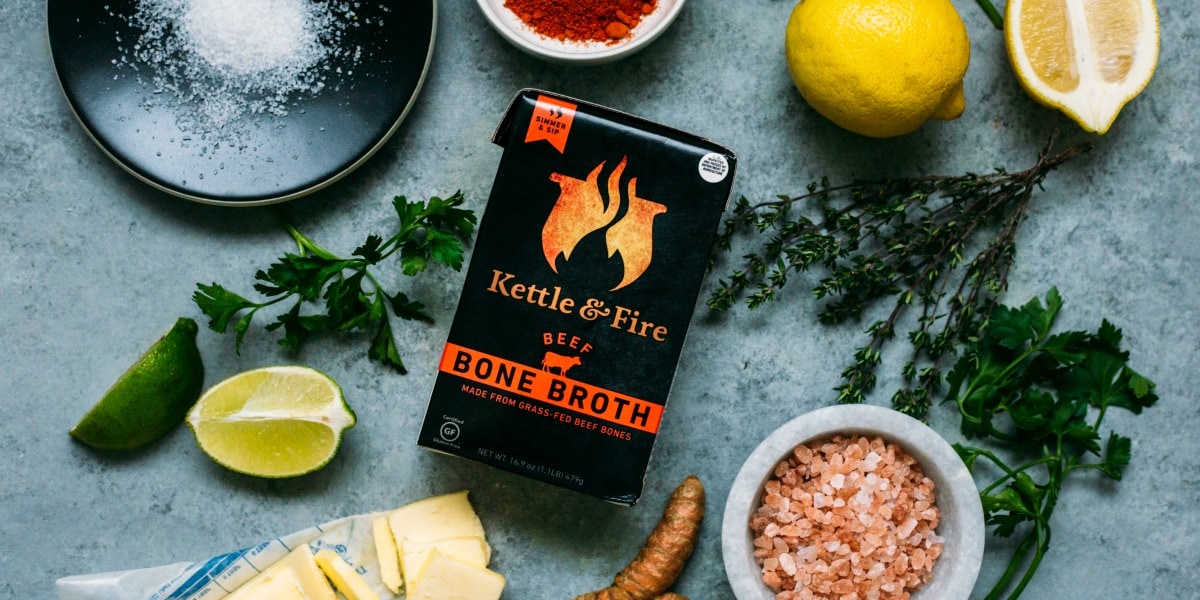 15 Slow-Cooked Keto Meals
Slow-Cooked Brisket and Onions | The Kitchn
Slow Cooker Zoodles with Meat Sauce | Fit Slow Cooker Queen
Cheeseburger Keto Meatloaf | Jam Hands
Creamy Cauliflower Chowder | My Food Story
Low Carb Zuppa Toscana Soup | Gal on a Mission
Crock-Pot Taco Soup | Buyer Beware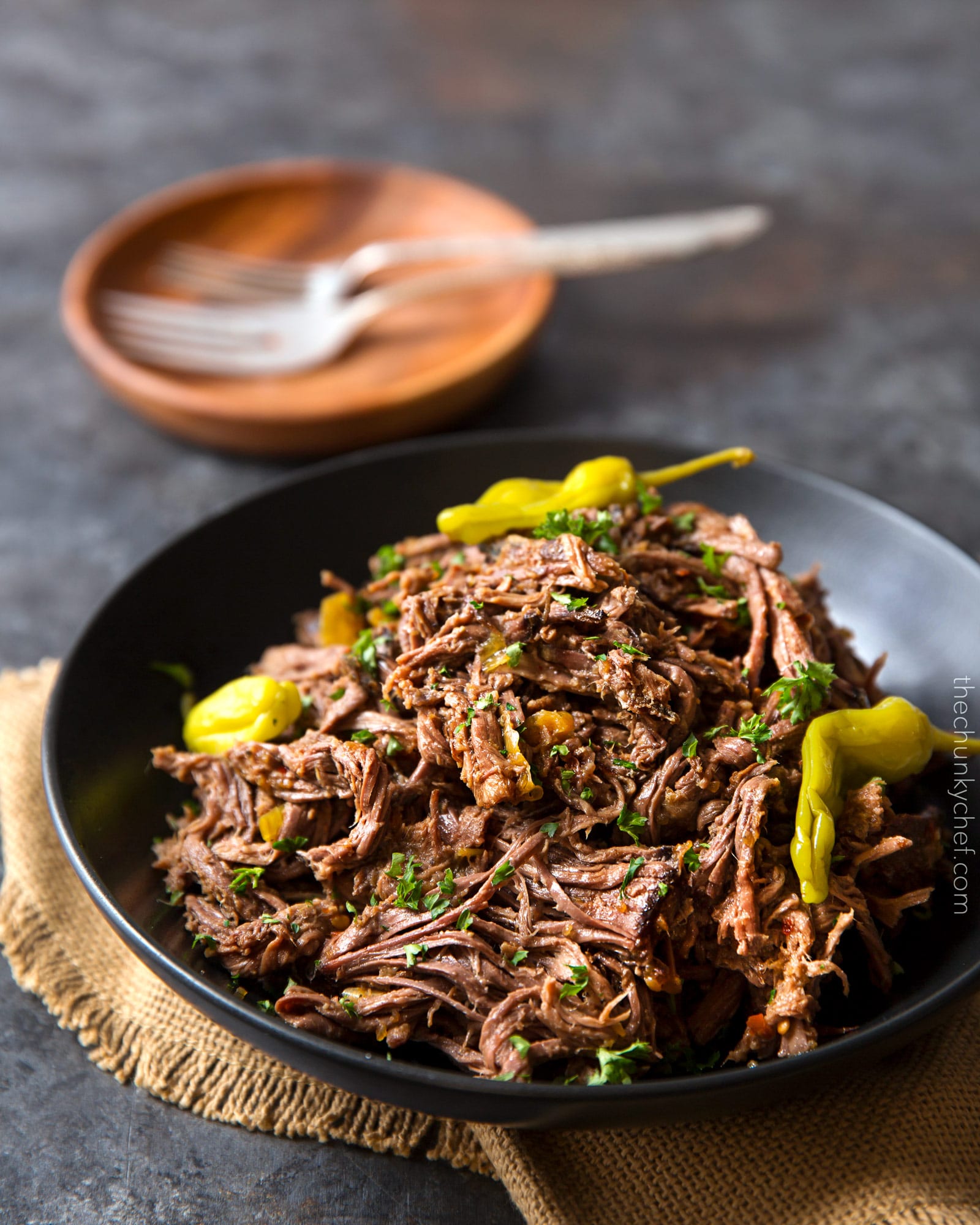 Slow Cooked Shredded Italian Beef | The Chunky Chef
Slow Cooker Chicken Marsala | Wholesomelicious
Low Carb Crock-Pot Coconut Curry | Grass Fed Girl
Slow Cooker White Chicken Chili | The Real Food Dietitians
Low Carb Crockpot Chili | Forks N Flip Flops
Slow Cooker Coconut Cilantro Curry Shrimp | Fit Slow Cooker Queen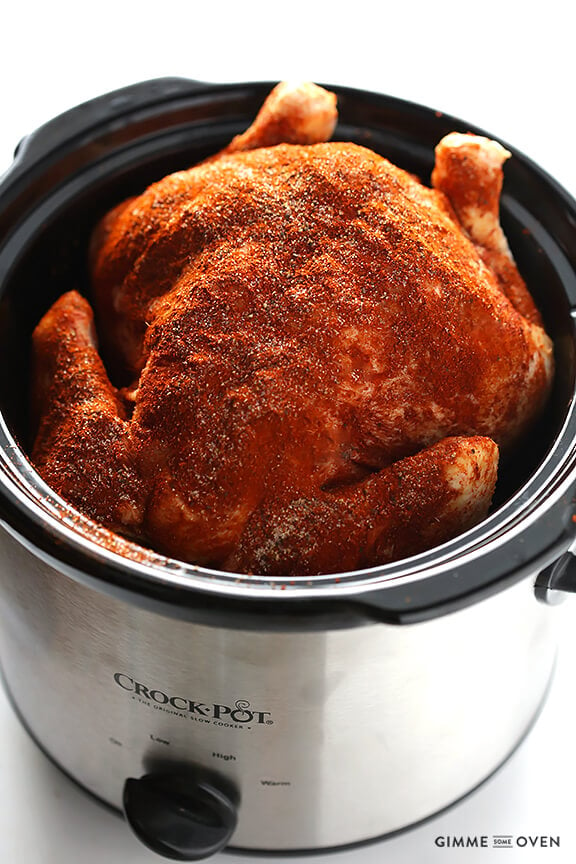 Slow Cooker "Rotisserie" Chicken | Gimme Some Oven
Slow Cooker Garlic Chipotle Lime Chicken | Beauty and the Foodie
Slow Cooker Spinach Artichoke Chicken | Skinny Ms
Time to fix it and forget it!
These slow cooked keto meals have inspired me to pull out the crockpot (or in some cases, use a stock pot on the stove over low heat) and get slow cooking.
Enjoy maximizing nutrient density in your daily diet?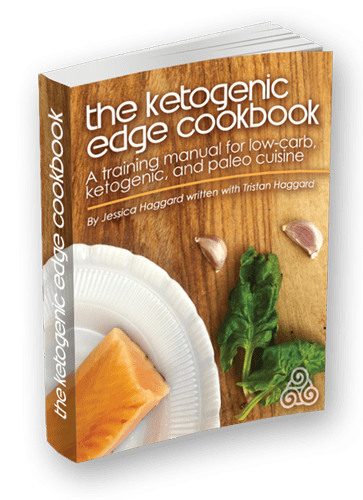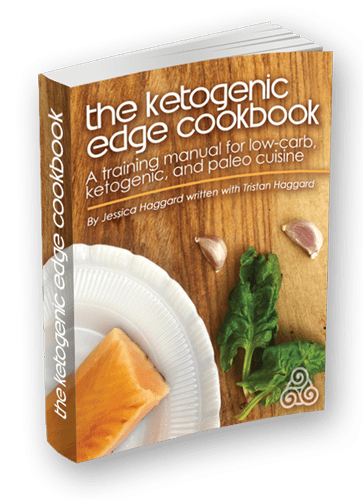 It is a great kitchen resource and inspiration for low-carb, ketogenic, and paleo cuisine!
Available only in our shop – come and support our work!
Check out the free preview here.
Save
Save
Save
Save
Save
Save
Save