A relatively unknown ingredient for many on the keto diet, psyllium husk is the ideal ingredient for making the perfect keto bread because of the way it mimics the spongy texture of wheat bread without the use of any gluten-containing flours.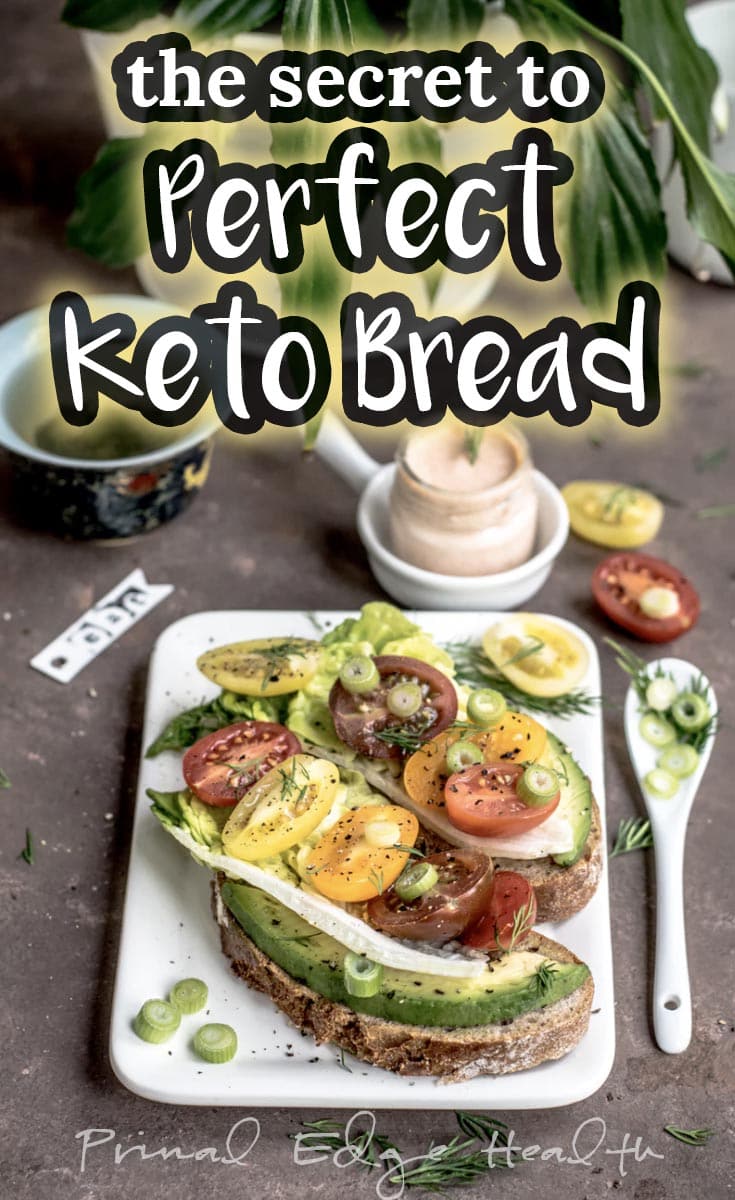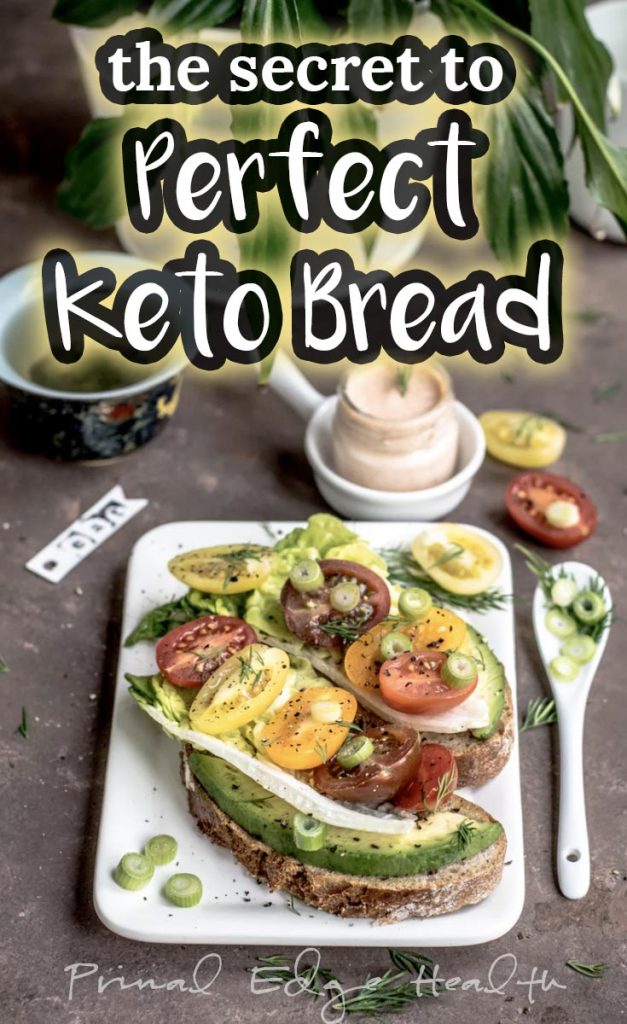 To be honest, I can't remember the last time I used wheat flour in my kitchen that wasn't for playdough. I've spent years experimenting with gluten and grain-free baking and feel like I've tried all the tricks to recreate the beloved wheat flour texture.
Nothing works to make the perfect keto bread better than psyllium husk powder.
Period.
Perfect Keto Bread with Psyllium Husk Powder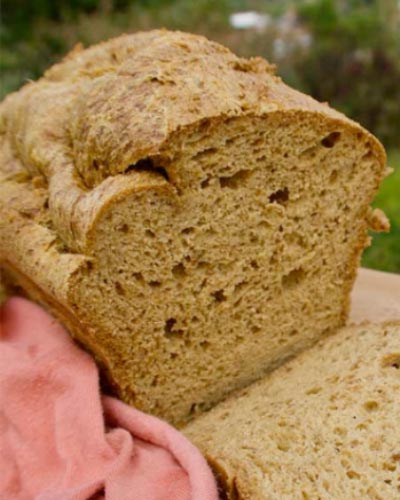 From Plantago ovata, this edible husk is a dense source of prebiotic and soluble fiber. Upon mixing with water, it thickens into a gel. Mix it into your dough and it binds the ingredients together very well. It might not look impressive in your bowl but just wait until you pull it from the oven.
The magic happens while it bakes.
After removing the bread from the oven, gently press your finger on the hardened bread crust and you'll feel the center give a little. The inside rises and finishes with a unique light and fluffy texture unparalleled by any other flour combination.
It is comparable to white bread texture, deliciously encased with a firm crust. Flax and chia seed can do something similar but is not as good, consistent, or versatile as the psyllium husk powder can.
Tips on Baking with Psyllium Husk Powder
Beginners can make a perfect Keto bread with psyllium husk – but be sure to follow the recipe correctly!
Avoid the whole husk because it will leave small grainy bits in your bread loaf.
If you can only find whole husk, grind into powder in a blender or coffee grinder before using
Psyllium husk absorbs water very quickly. Get your ingredients ready ahead of time, you make need to work quickly once it is added.
Generally, recipes with psyllium husk have longer baking times but it is well worth the wait. Plan accordingly.
Source your psyllium from Mountain Rose Herbs (my very favorite place for herbs, spices, teas, and essential oils!) or a local health food store.
The naturally expansive nature of psyllium husk may make you feel fuller for longer and promote weight loss by slightly suppressing appetite.
You may enjoy this type of fiber even if you do not handle vegetables well. The fiber of psyllium is a mucilage type, different from what is found in kale, broccoli, and other low-carb vegetables.
In moderate doses, the fiber may soften stools and make them easier to pass.
Keto Bread recipes to try with Psyllium Husk Powder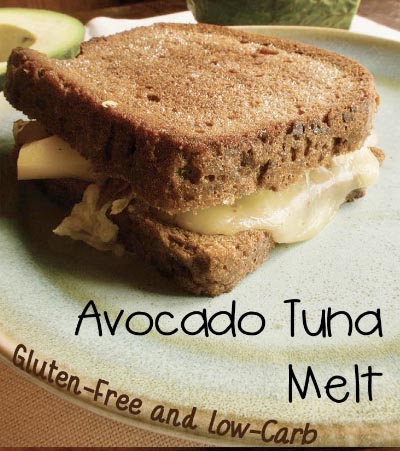 The recipes listed above are all based on The BEST Keto Bread Loaf
More great ideas include:
The Ultimate Guide to Low-Carb Baking features psyllium husk powder in recipes like Smoked Salt Dinner Rolls, Keto Tortilla Chips, and Nut & Seed Mini Bites.
Do you want to learn more about keto baking?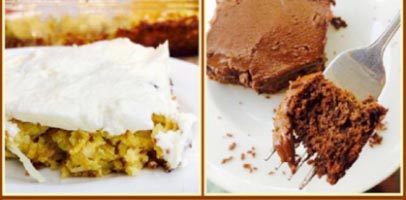 Check out The Ultimate Guide to Low-Carb Baking or join our Facebook group and go preheat your oven!
Have you worked with psyllium husk before? What do you think about it? Leave a note about your experience in the comments.