For those who avoid dairy products, there is good news – almost all dairy products can be replaced with coconut based products! In this recipe, coconut milk takes the role that is traditionally filled by milk and perfects a dairy-free thin mint chocolate pudding.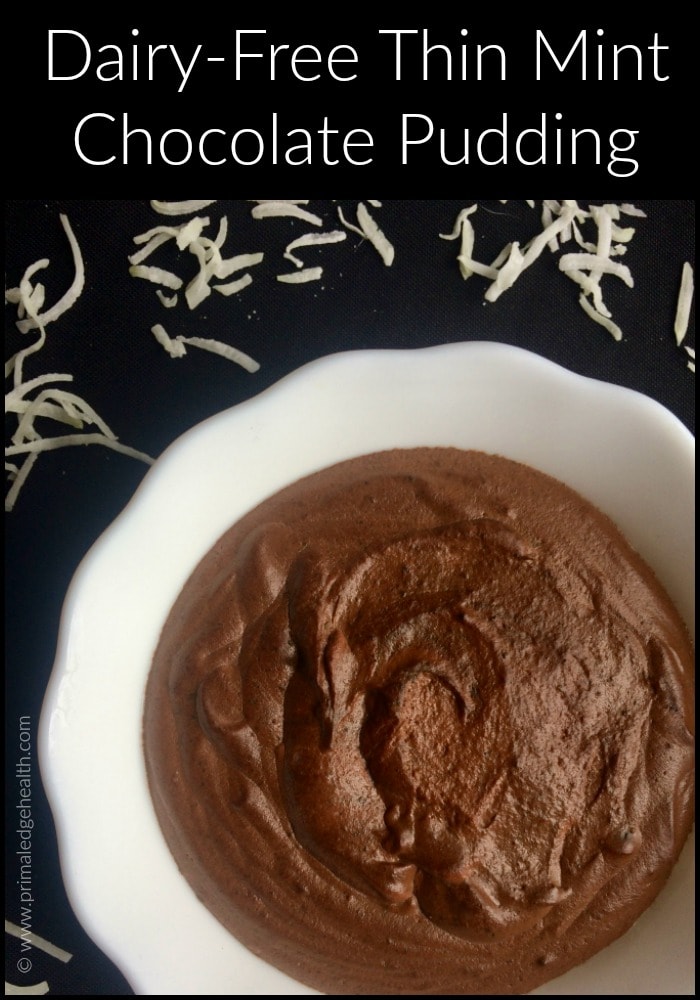 Many people are step away from dairy based recipes for various reasons – lack of availability of high-quality raw unpasteurized products, contamination with antibiotics, the use of growth hormones in cattle, inhumane and environmentally destructive factory farming practices, and of course INTOLERANCE to dairy.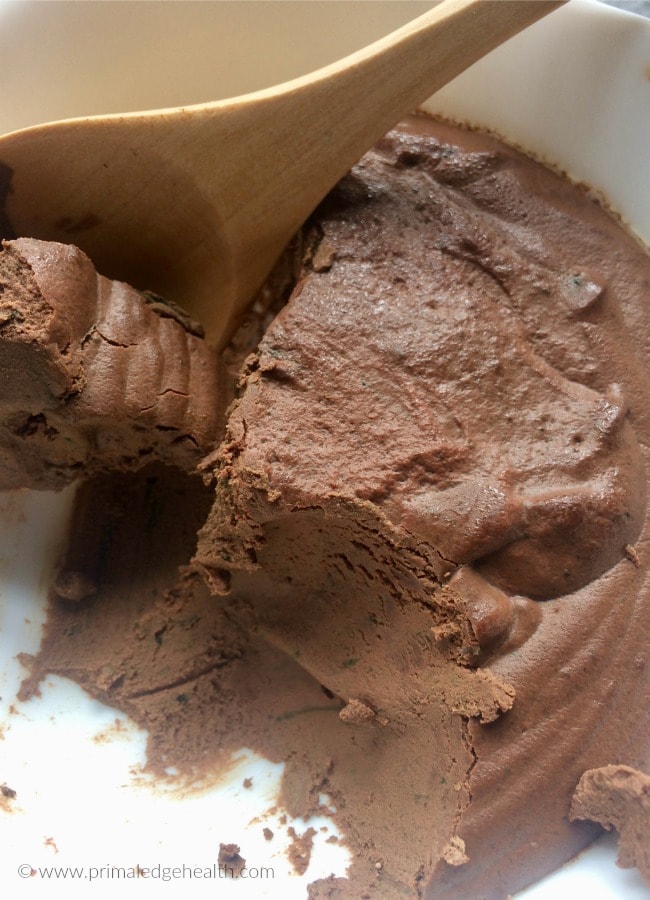 The process to make a dairy-free pudding is easy.
Begin by gently warming the coconut milk and cacao paste in a saucepan over low heat, continue until the paste melts.
Whisk all the other ingredients (except the gelatin) and continue heating until the "milk" thickens up.
Now remove the pot from the burner and whisk in the gelatin. Let your delicious dairy-free chocolate mixture sit to thicken for a few more minutes and then serve it warm or pop it in the fridge and leave it to chill.
Serve dairy-free chocolate pudding in individual bowls or fill a gluten-free, low-carb pie crust with this minty cream.
Be sure to try Keto Peppermint Patties too! They are delicious and dairy-free, with only 5 ingredients.
Our Dairy-Free Thin Mint Chocolate Pudding is more than it appears!
More than just a sugar-free, ketogenic low-carb dessert (although, isn't that already pretty awesome?), this rich dessert provides a variety of benefits in addition to tasting really really good.
it is sugar-free and will not spike blood sugar
it is rich and filling, all sweet/chocolate cravings will be satisfied
the high fat content will support a positive hormone profile, nourish your brain, and boost metabolism
coconut milk is rich in many vitamins, iron, selenium, calcium, magnesium, and phosphorous
cacao provides a healthy boost of energy, sharpening the mind and delivering antioxidents, magnesium, and polyphenols
peppermint spirits is a digestive tonic, nourishing and invigorating the entire digestive tract
gelatin is known to improve gut health, lower joint pain, improve skin, and improve cognitive function
Try my Keto Gelatin next time you want another delicious healthy dessert!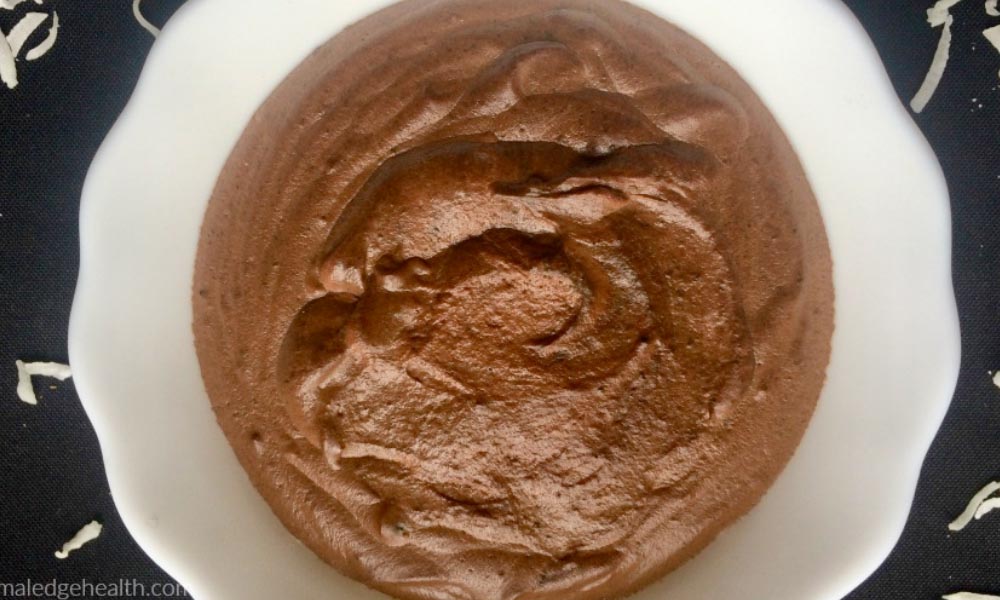 More Sugar-Free Pudding Recipes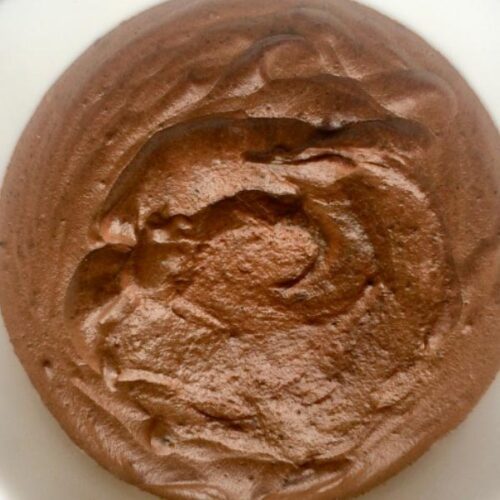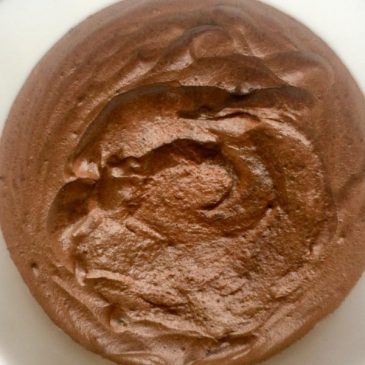 Ketogenic Thin Mint Chocolate Pudding
This is a delicious dairy-free dessert with only 100 calories! Sweetened without sugar, it's all your favorite thin mint flavors wrapped up in a silky pudding!
Instructions
Warm the coconut milk and cacao paste over low heat in a small saucepan, until the paste is melted.

Add the cacao powder, Lakanto, vanilla, and spirulina to the milk and whisk to combine. Continue to warm over low heat until the mixture has slightly thickened. Keep it over the flame for about 10 minutes in total.

Remove from heat and whisk in the gelatin.

Leave to sit for 10 minutes to thicken.

Transfer to individual ramekins or bowls. Serve warm or place in the refrigerator and chill until ready to serve.
Nutrition & Macros
Calories:
100
kcal
Carbohydrates:
6
g
Protein:
3
g
Fat:
10
g
Saturated Fat:
6
g
Sodium:
8
mg
Fiber:
3
g
Net Carbohydrates:
3
g
To obtain the most accurate representation of the nutritional information in a given recipe, please calculate the nutritional information with the actual ingredients and amounts used, using your preferred nutrition calculator. Under no circumstances shall the this website and the author be responsible for any loss or damage resulting for your reliance on the given nutritional information.
Made this? Leave a Rating! ⭐⭐⭐⭐⭐
Tag a photo with @Primal_Mom and #PEHRecipe on Instagram to share with us!
More Keto Chocolate Recipes