Ketogenic Fritters are delicious savory sides to serve at dinner. The crispy crunchy pancake-like recipes are creative ways to incorporate low-carb veggies and herbs.
Here's another low-carb, keto diet approved recipe! I never use wheat or corn starch as binders in my easy keto recipes.
The great thing about each style of ketogenic fritter is that they are all easy to make and don't take too much time!
Consider them akin to savory pancakes, super easy to batch for weekly meal prep and store in the fridge or freezer for long-term. They pack well into lunch boxes and coolers. Take these to work, while traveling, or out picnicing with your family!
Let me show you my favorite recipes for FREE!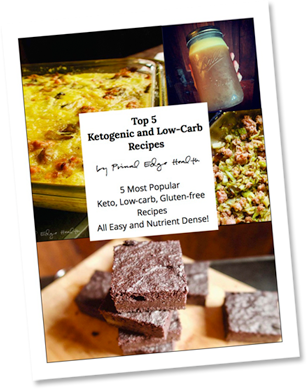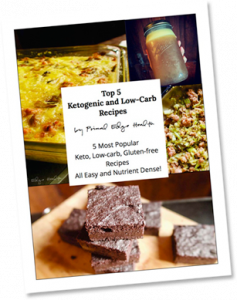 Sign up to get my new recipe ebook
This post may contain affiliate links. Primal Edge Health LLC may receive a small commission at no extra cost to you for any orders made through these links. All thoughts and opinions are our own and we never promote something we wouldn't use ourselves.
Most recipes use a base of egg and cheese to hold the form together while cooking. Cabbage, zucchini, and cauliflower are common low-carb vegetables that work with coconut or almond flour to create the fluff and bulk of the fritter.
Choose any recipe below and serve with something like pickle relish, tomatillo salsa, or other low-carb dip. Home fermented sauerkraut and yogurt dips with Raw Milk Yogurt are also excellent tangy additions! These add-ons give a light contrast to the oily greasy fritter.
Forget about hash-browns, these ketogenic fritters are where it's at!
10 Ketogenic Fritters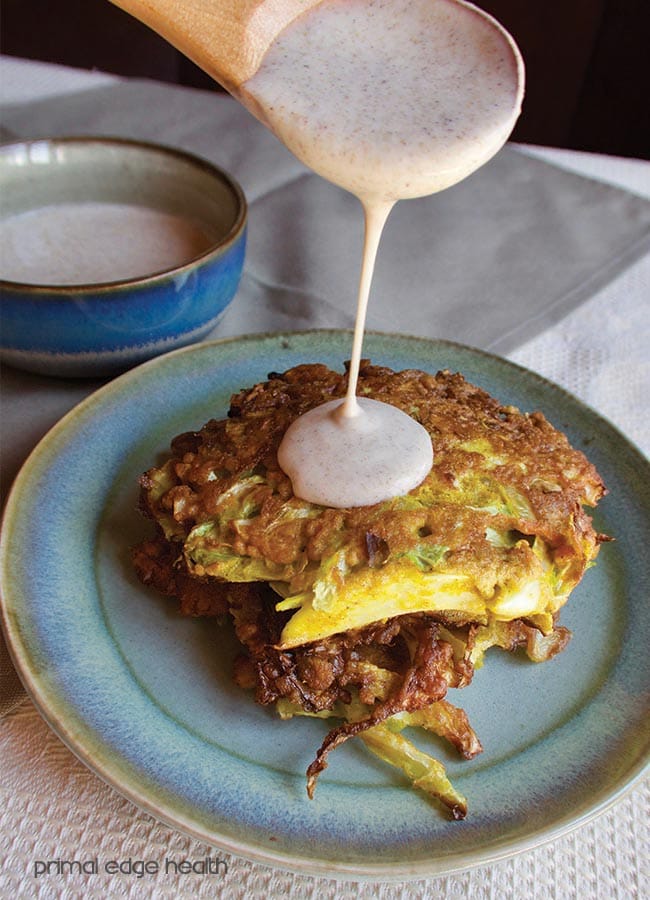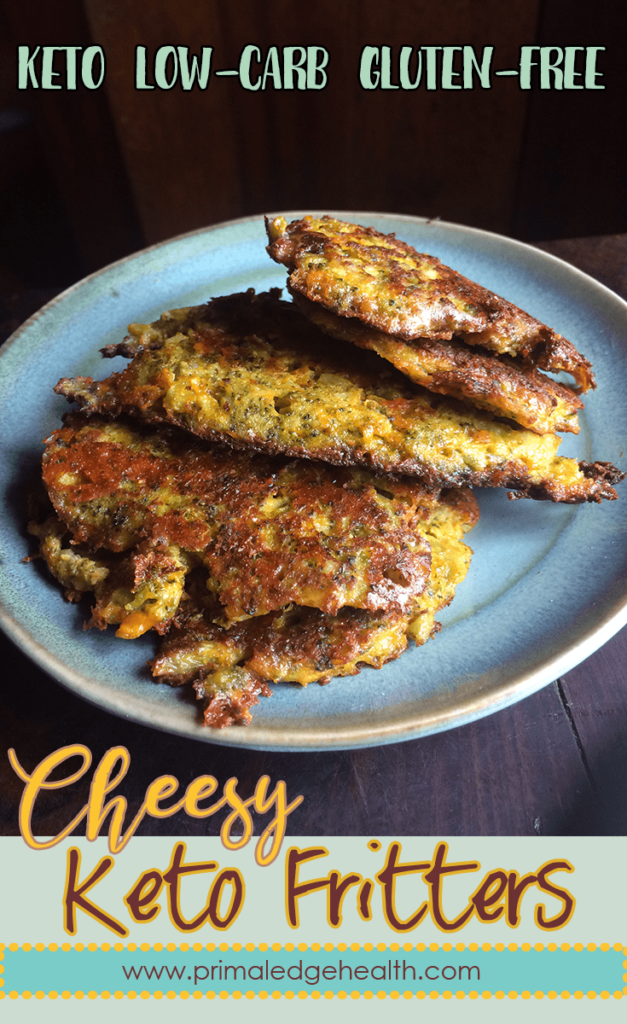 ★ FOLLOW PRIMAL EDGE HEALTH on INSTAGRAM, PINTEREST and FACEBOOK for more low-carb, ketogenic recipes and diet tips!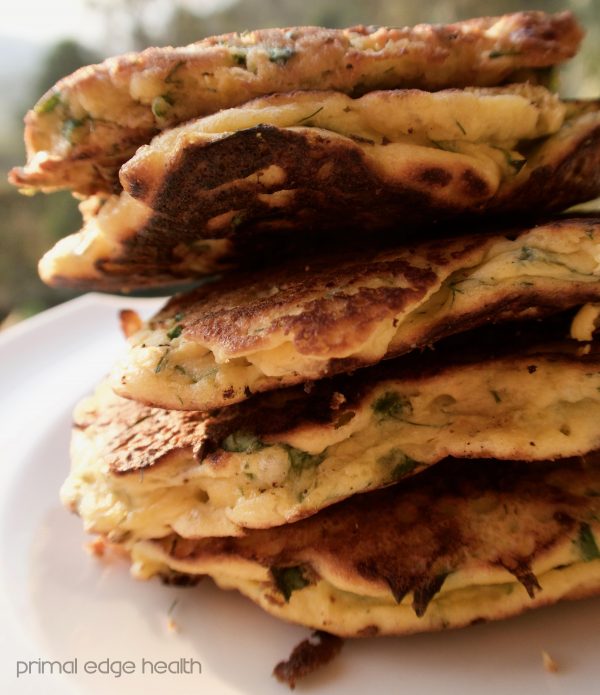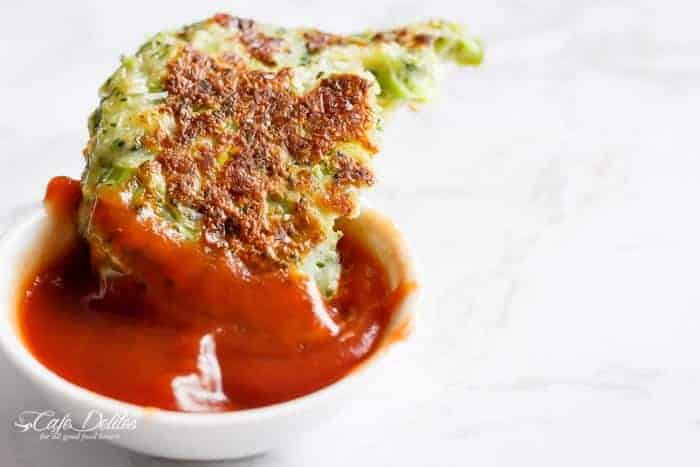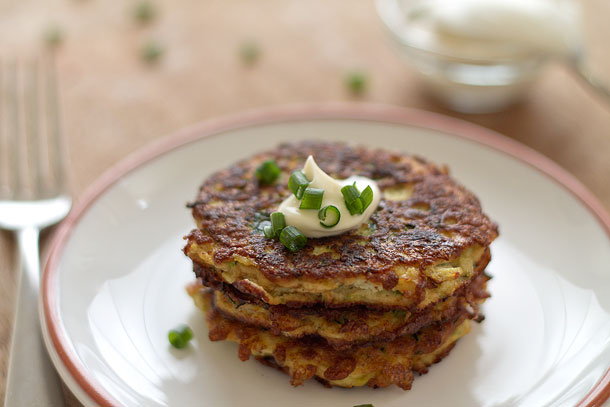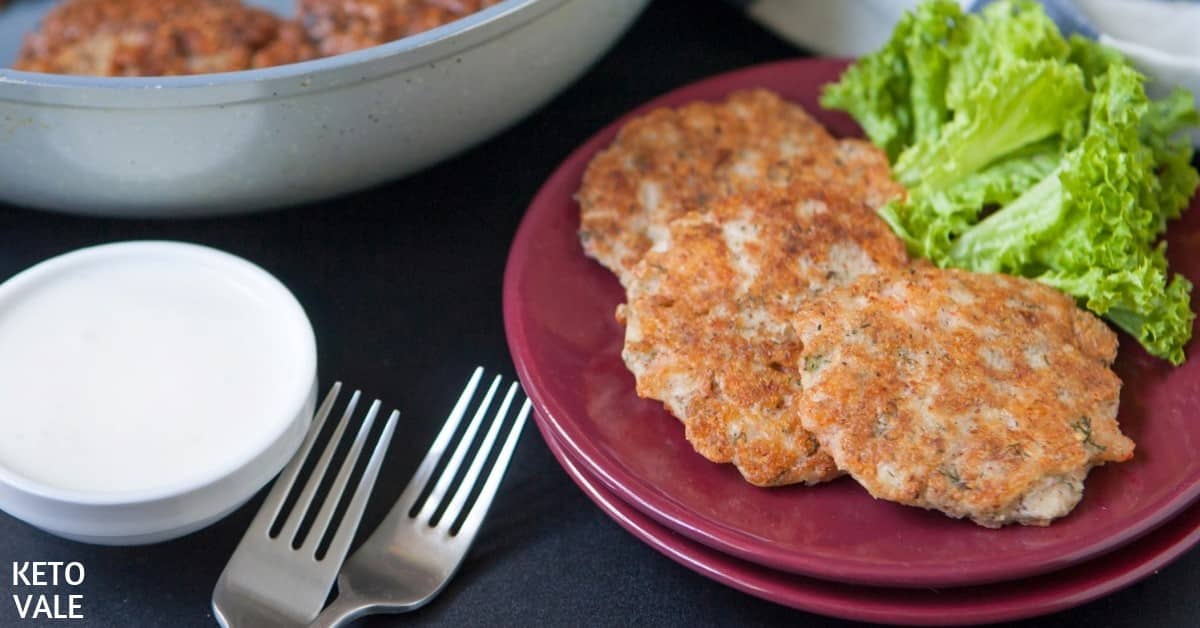 Pin it for Later: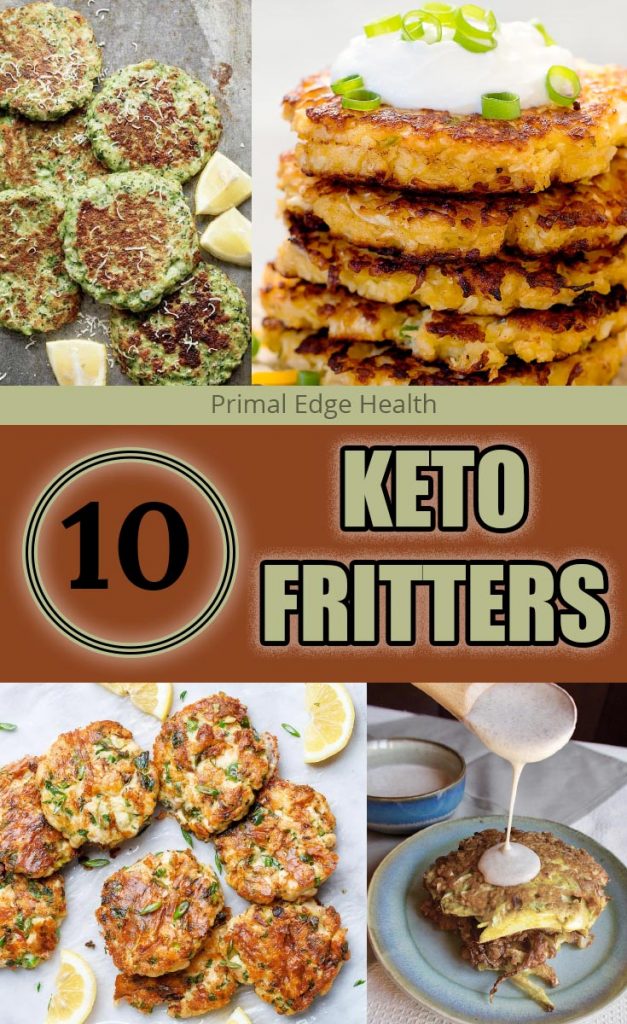 Featured image of Crispy Chicken Fritters by Eat Well 101