Perfectly chewy ketogenic chocolate chip cookies are made possible by adding grass-fed beef gelatin to the cookie dough. These moist morals of flaky chocolate cookie are wonderful to share with the whole family. You can share these at school, playdates, and family gatherings. Everyone can enjoy them without even knowing they are keto.
These cookies have replaced the desire for oreos in one family!
A subscriber shared the story of making these cookies for their daughter. After trying them, she said she liked these better than oreos! WOW! What a #momwin!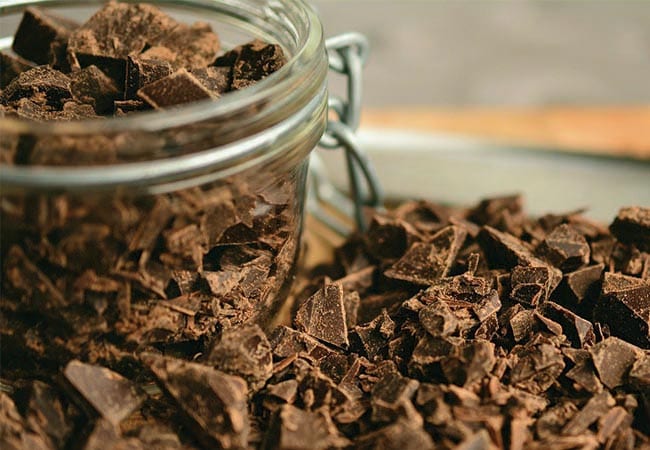 The Hardest Part of This Recipe?
The hardest part of this recipes is waiting for the cookies to completely cool before eating! As an experiment, you can try them at the difference stages: hot from the oven, slightly cooled and completely cool. You'll learn the difference and can decide how you like them best. Like all most all ketogenic baked cakes, breads and cookies, I do think they are the best to eat once totally cooled. If you have the patience, keep them in the refrigerator overnight and you'll see how amazing they are the next day (breakfast cookies…).
Get a Little Nutty
Chop up 1/4 cup of walnuts or pecans and add them in the batter with the chocolate bits. Macadamia nuts or pumpkin seeds can be used also. The nuts lend a nice texture to the chewy ketogenic chocolate chip cookie.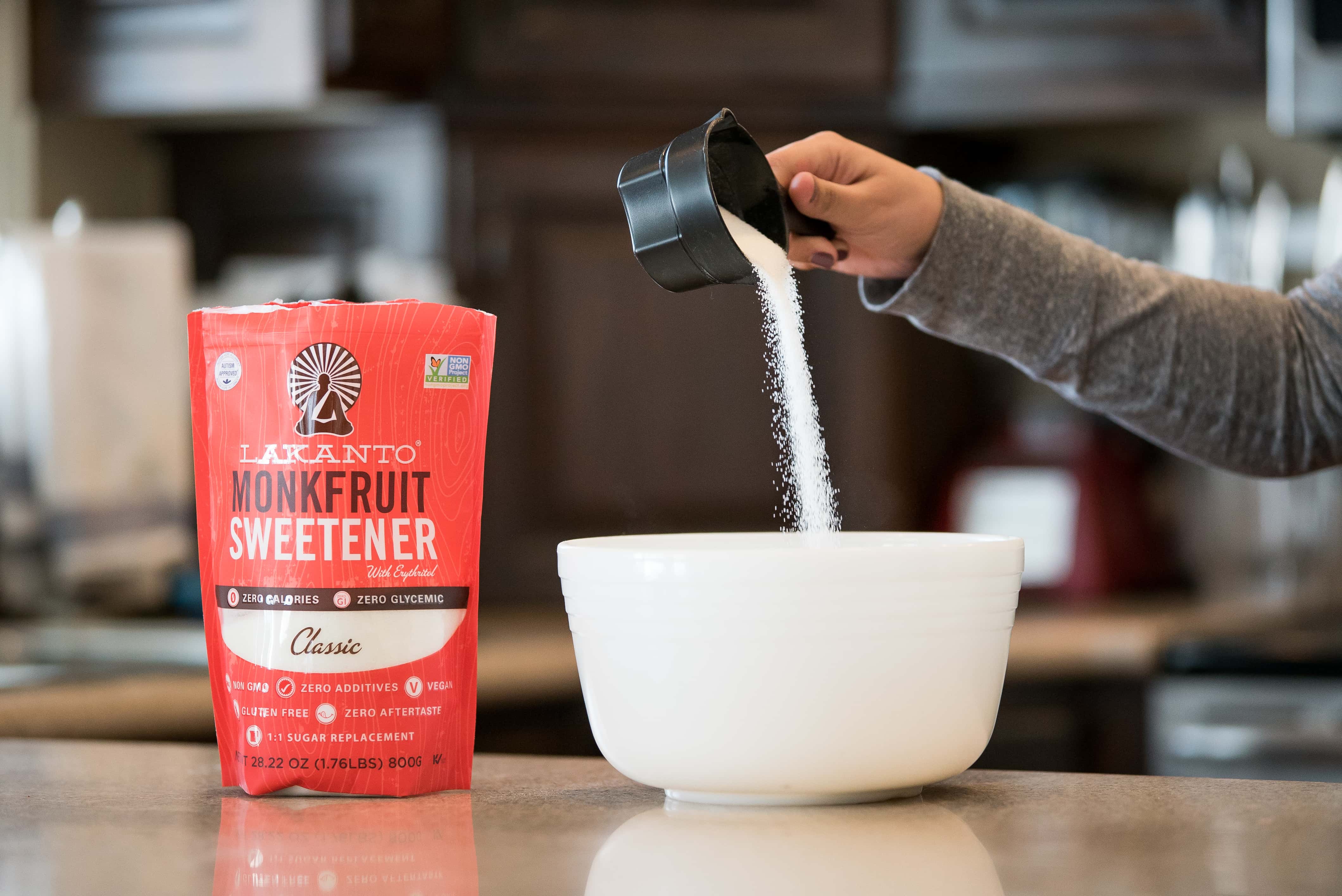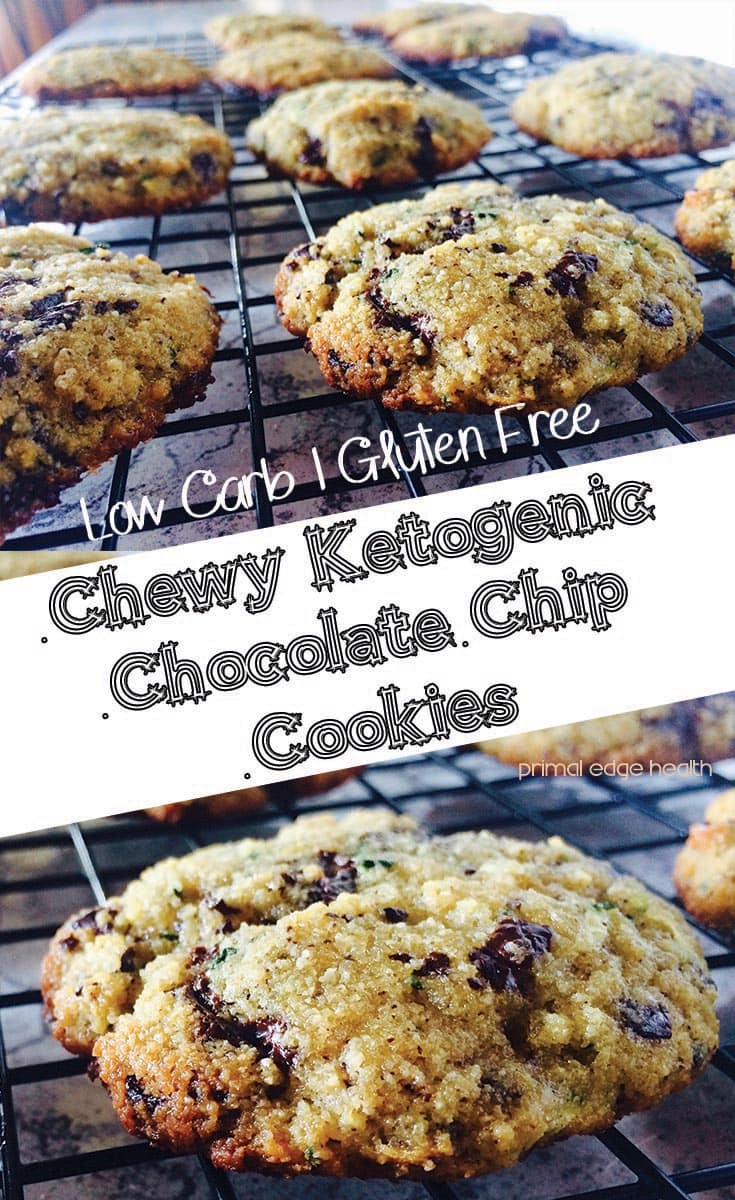 Learn how to successfully bake on a low-carb and ketogenic diet!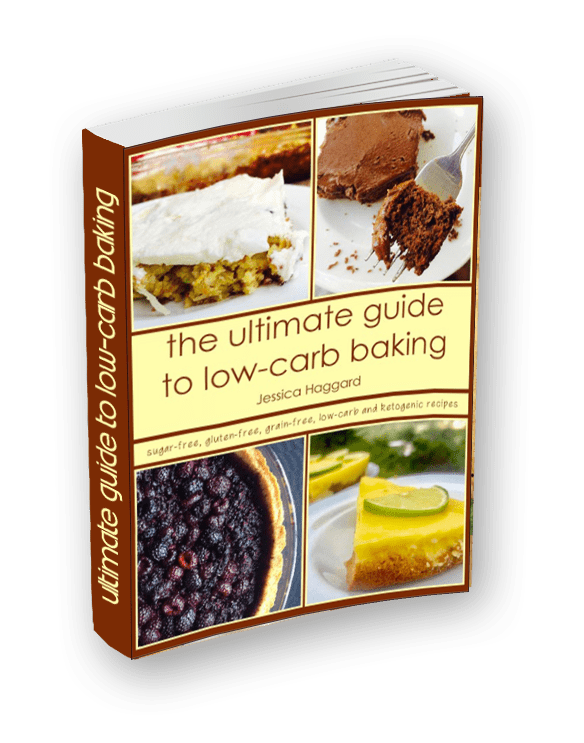 Indulge in deliciousness while skipping on grains and sugar. Take the guess work out of super healthy treat making. Learn how to omit the carbs but never nutrients nor flavor.
Available only in our shop – come and support our work
Chewy Ketogenic Chocolate Chip Cookies | kid friendly | grain free | low carb
Rating

Servings

18

cookies
Preheat the oven to 325° F.

Whisk the egg, oil, and milk in a medium bowl.

In a second bowl, combine the flour, sweetener, gelatin, vanilla, baking soda, baking powder, and salt.

Pour the dry bowl into the wet mixture. Mix a few times to combine. Fold in zucchini and cacao paste.

Spoon onto a baking sheet lined with parchment paper. Bake for 12 to 15 minutes, until golden and firm. Transfer to a cooling rack, leave until completely cool before eating.
Macros Per Cookie: 8.6 g fat, 3.4 g carb, 1.9 g net carb, 2.5 g protein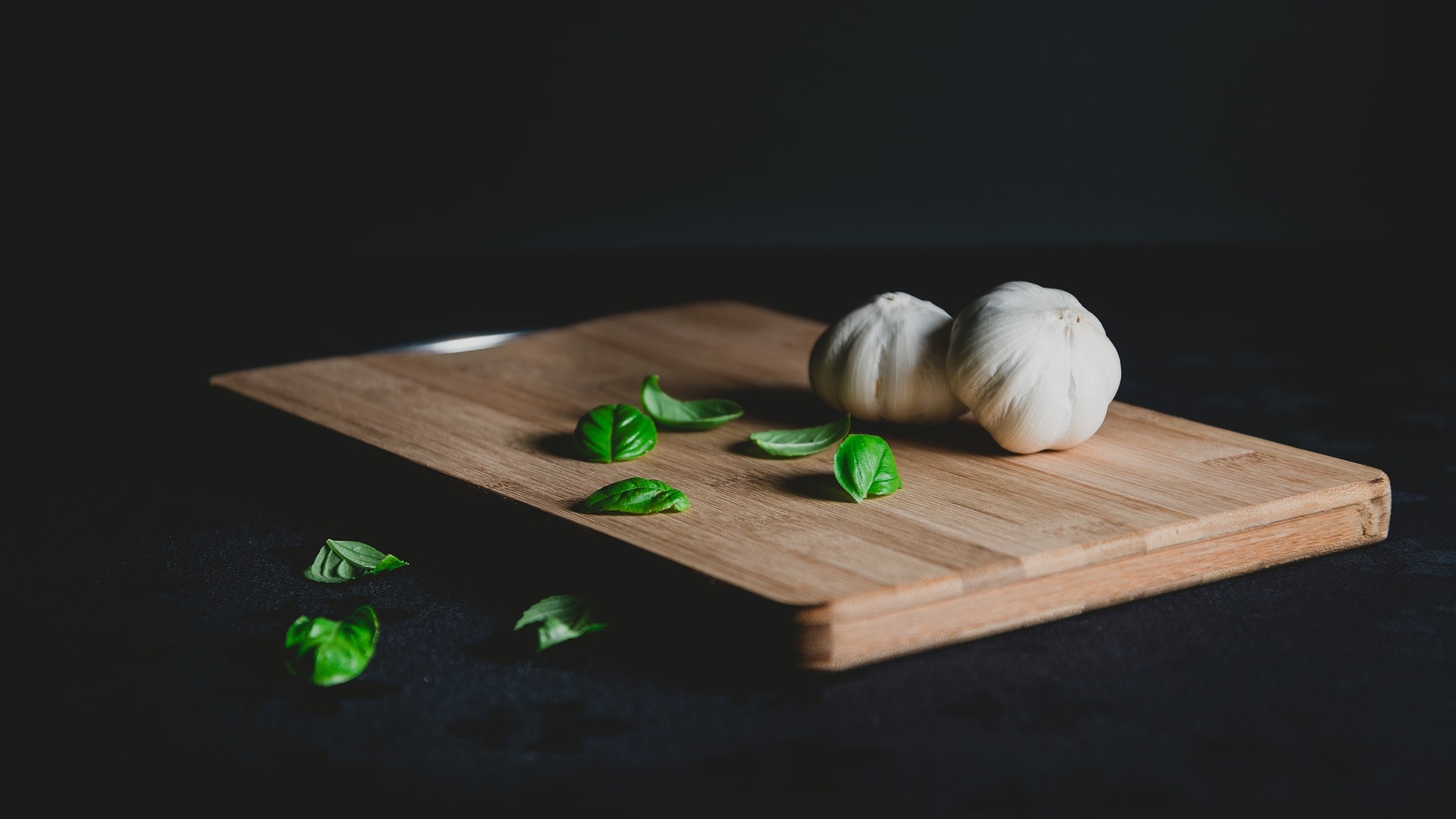 From Our Kitchen to Yours
Join our mailing list and get new recipes delivered directly to your inbox.
We respect your privacy and will never share your name or email.