Quick Start Guide to Carnivory
+ 21 Day Carnivore Diet Meal Plan
Explore the most radical health-boosting diet for rapid fat loss, auto-immune conditions, and mental health on the planet
Gain dietary confidence, feel satiated, and reach your health goals!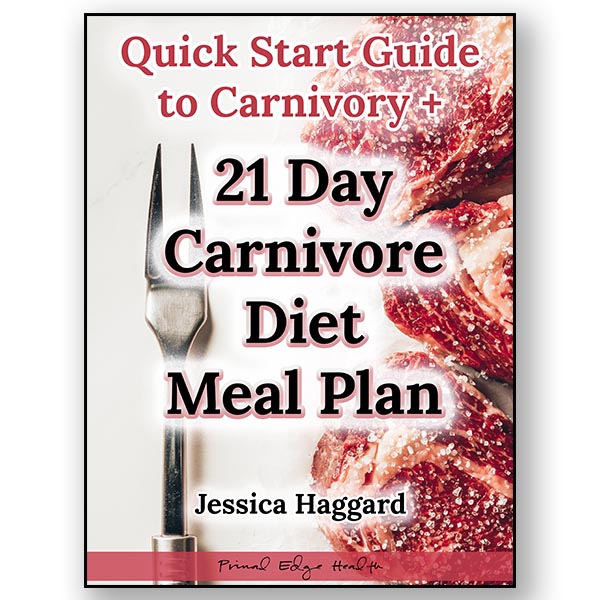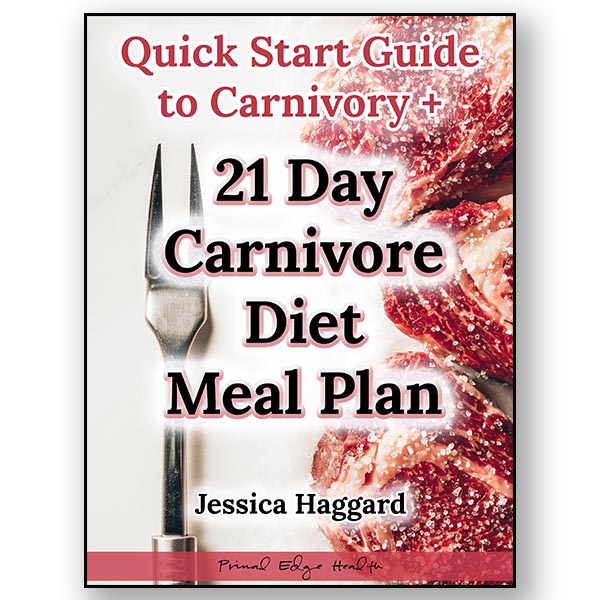 HOW IT WORKS
Our Quick Start Guide to Carniovry will answer common FAQs and walk you through the beginning steps of a carnivore diet so you can quickly and effectively gain dietary confidence, feel satiated, and reach your health goals.
The 21 day carnivore diet meal plan contains 3 weeks of delicious, nutrient-dense meals made exclusively from the essential ingredients for human health: animal protein and fats. You will move from a selection of meat, eggs, and dairy, to meat and eggs, and finally to all meat.
Each week is detailed with a
Shopping list
Meal plan
Recipes (all with a complete macronutrient profile)
Substitution alternatives
Shopping tips
Meal prepping is made ultra easy with many 10-minute meals, crock-pot meals, and practical bulk prep ideas. You will maximize your nutrition while spending minimal time in the kitchen.
AVAILABLE NOW
Enjoy the wide variety of animals, cuts, and combinations with an introduction to nose-to-tail eating – so many ideas, you will never be bored!
Who Actually Eats ONLY Animal Foods?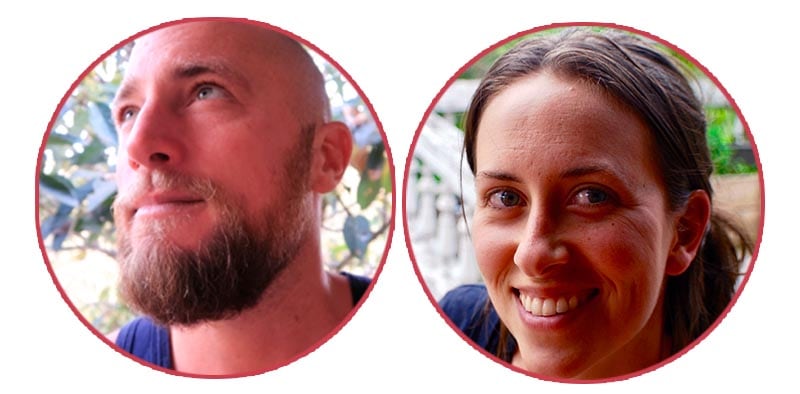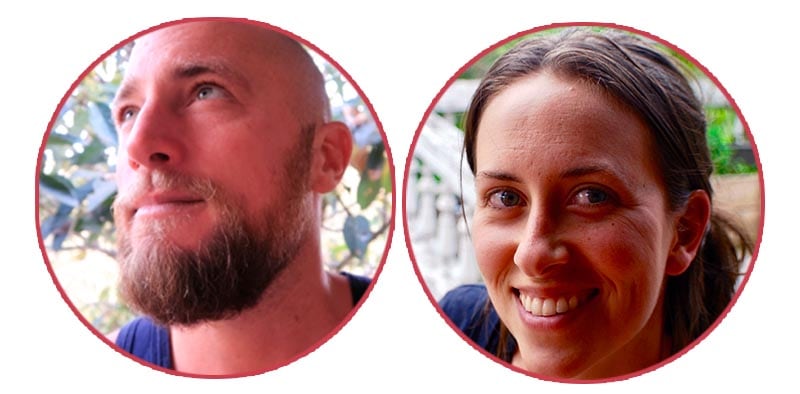 We do!
And we want to help you make the most of your Carnivore Diet by showing how easy it is to make zero-fiber meals and thrive on animal based nutrition.
Some of the most common reasons people try a carnivore diet are for:
Rapid fat loss that breaks stalls and gives you confidence
Tons of energy all day long
Eliminated joint pain so you're inspired to move more
Comfortable digestion without bloating, gas, or cramps
Increased cognitive function and heightened focus
Bright, fresh looking skin
An end to feeling "hangry" and crashing after meals.
And MORE!
With our Quick Start Guide to Carnivory + 21 Day Carnivore Diet Meal Plan, we are confident you will gain a better understanding of the diet and practical insight on how to make this work for you long-term (or short, however you decide!).
WHAT'S INSIDE?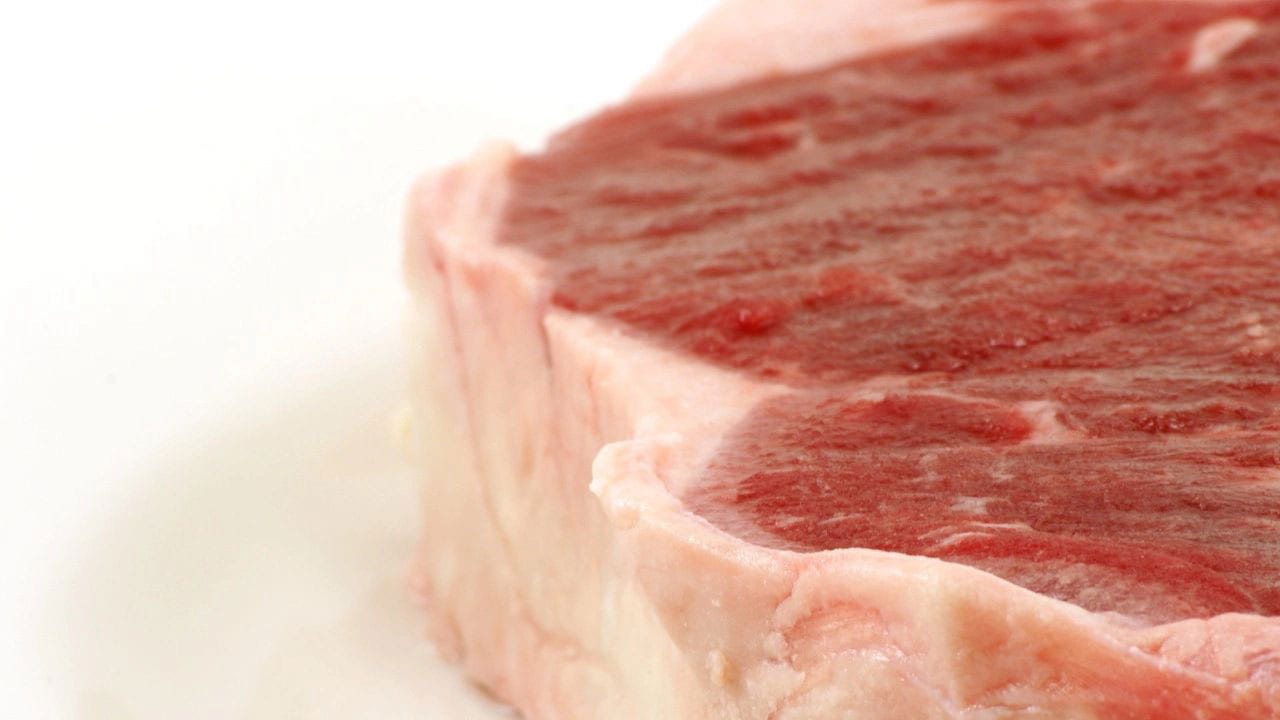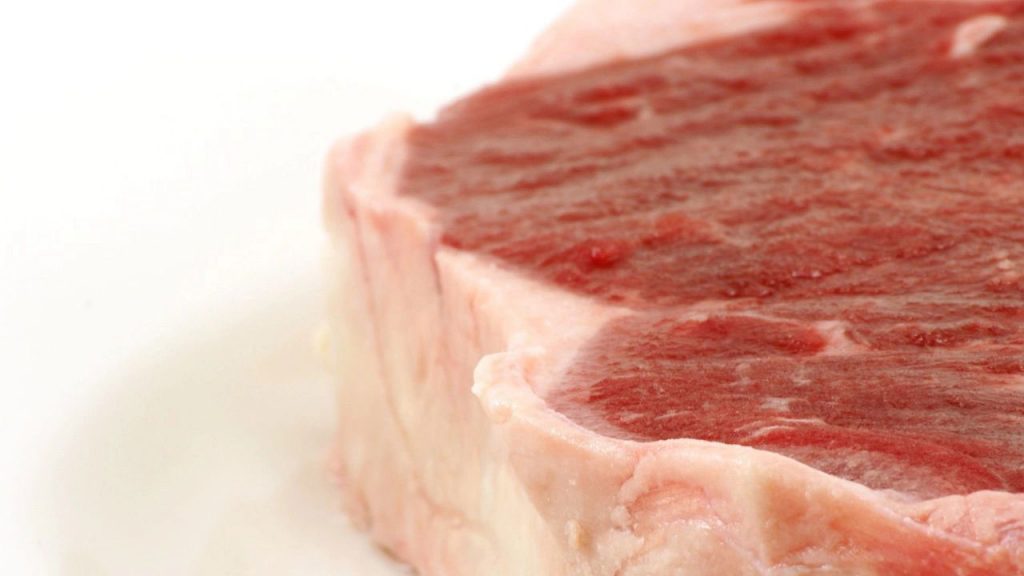 Customizable Recipes
With a smart approach to meal prep, most recipes take 10 minutes or less to make before you are sitting down to a quality, homemade meal.
All recipes are 100% animal protein and fats, no veggies, no spices.
You can mix and match meals or full days to best suit your needs!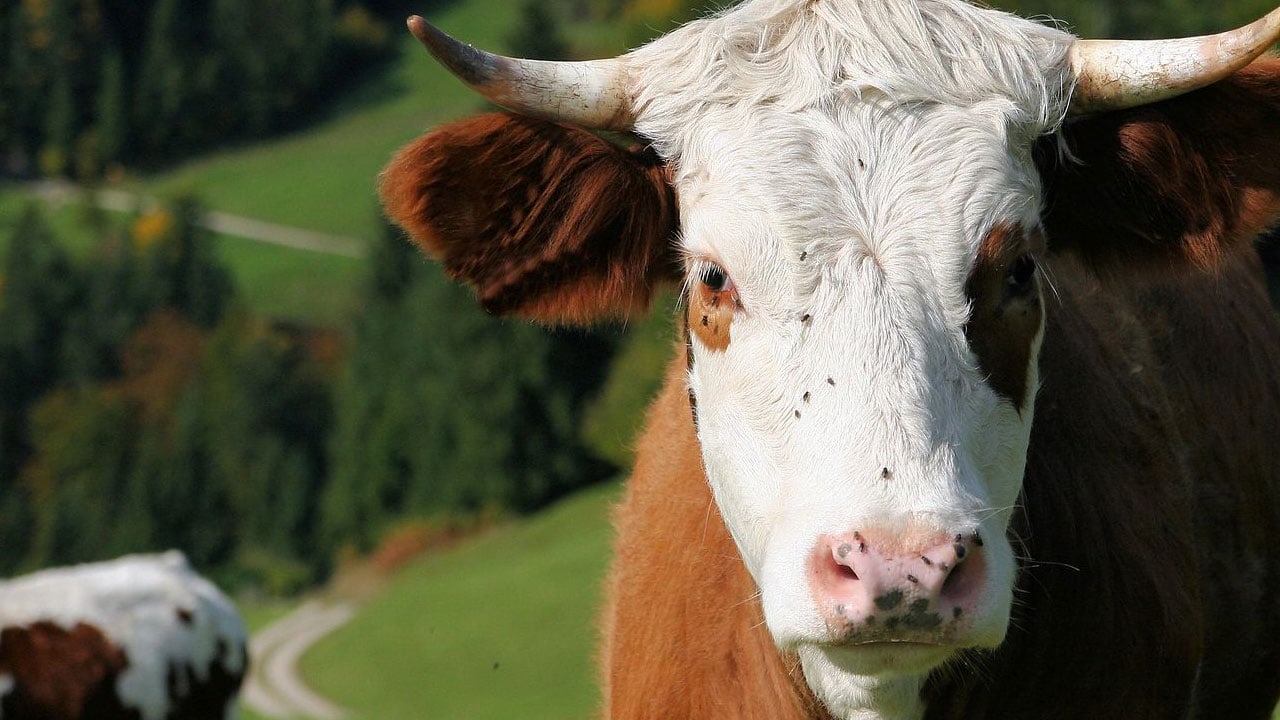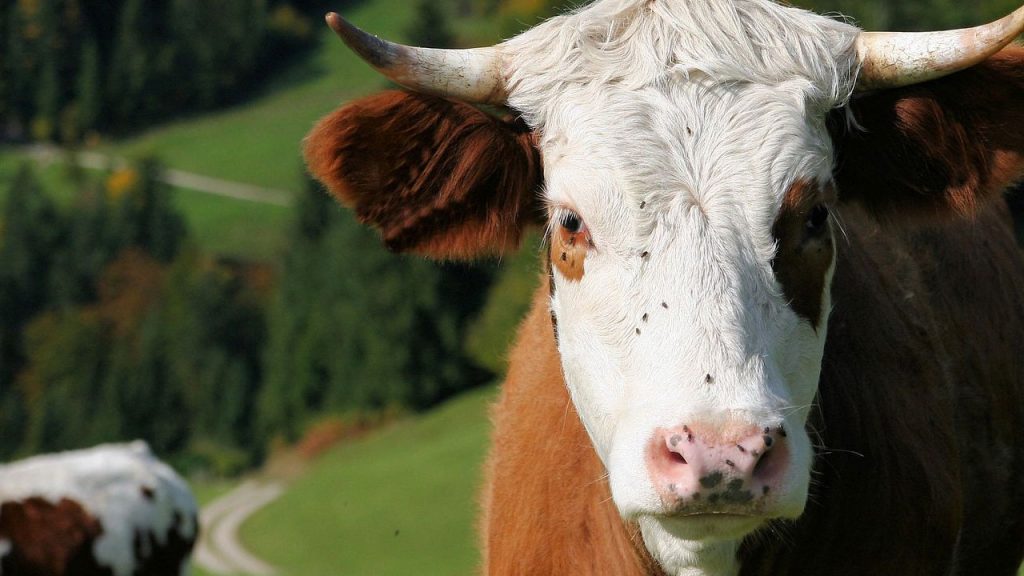 Nose To Tail Eating
Enjoy a unique focus on nose to tail variety that respectfully uses the whole animal and enhances the diet with a plethora of nutrients.
Traditional diets around the world use organs, bones, and odd bits regularly in their diet, specifically for fertility and childhood development. Take note of their wisdom and learn how easily these ingredients can be incorporated into your weekly meal prep.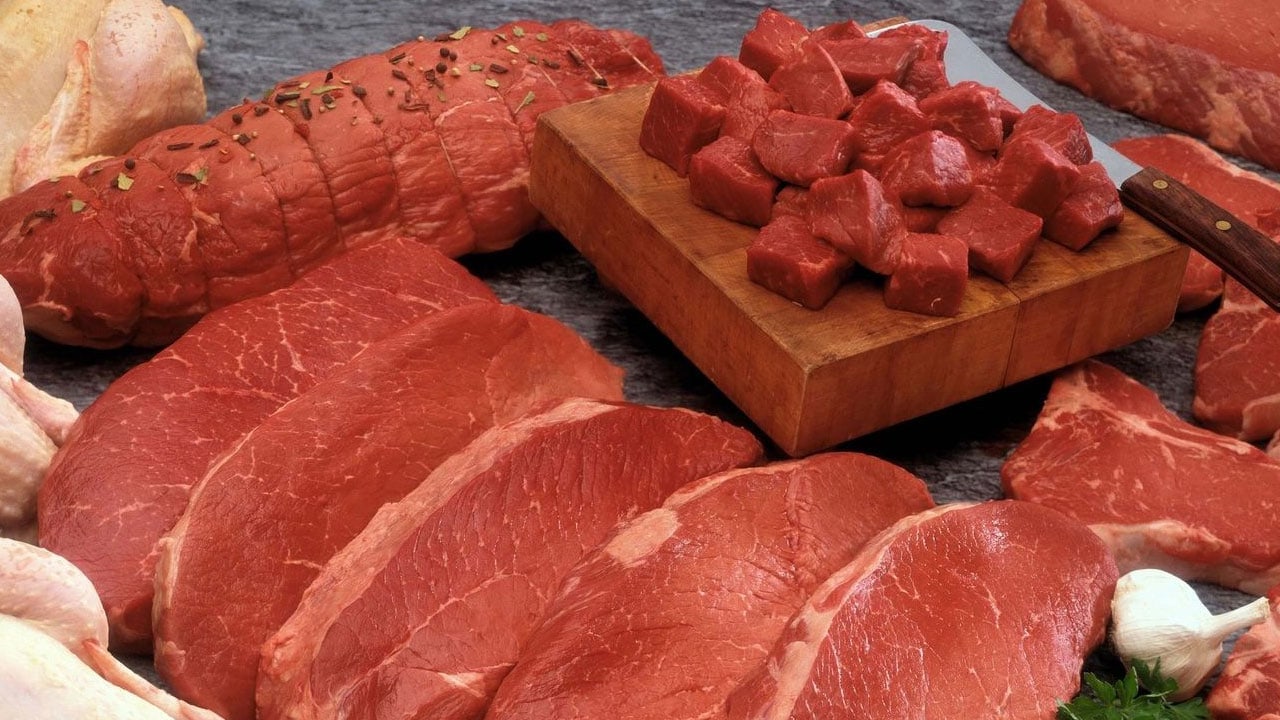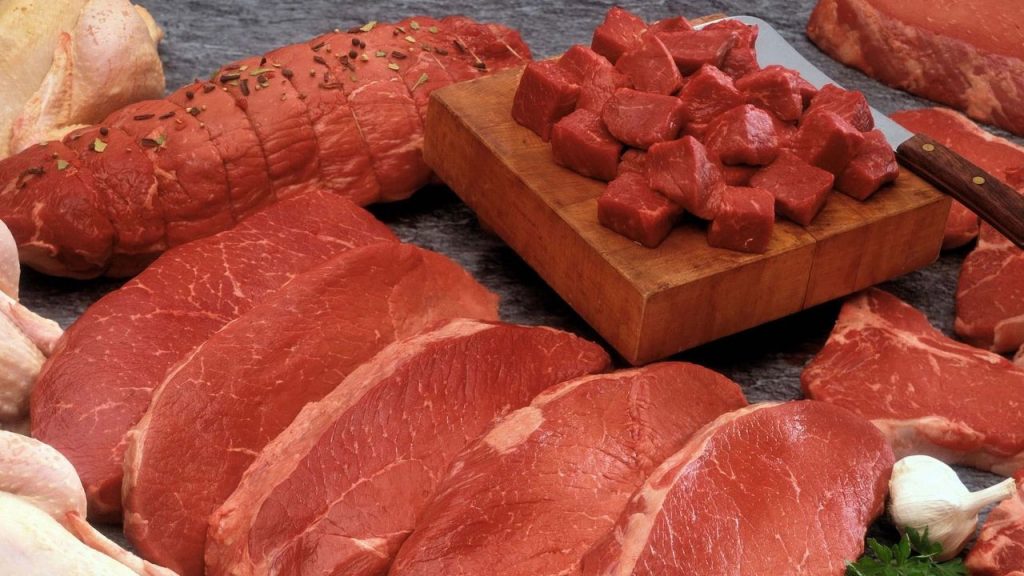 Easy Step-By-Step Prep
You'll gain dietary confidence, learn how to use various parts of the animal, and won't fear your food!
Work through common roadblocks and reach your goals with our dietary tips and troubleshooting sections.