Vegans exploit a tragic accident by making wild allegations, a trucker debunks crazy vegan youtubers slanderous statements. In the 2nd half we are joined by special guest Tuesday from the channel Anti Vegan to discuss her journey back to health after leaving the vegan ideology.
Watch the video here.
Please subscribe and give a 5-star rating on your preferred podcast platform!



Learn more about holistic health, nutrition, and the importance of worldview with the Primal Edge Health Recommended Reading List.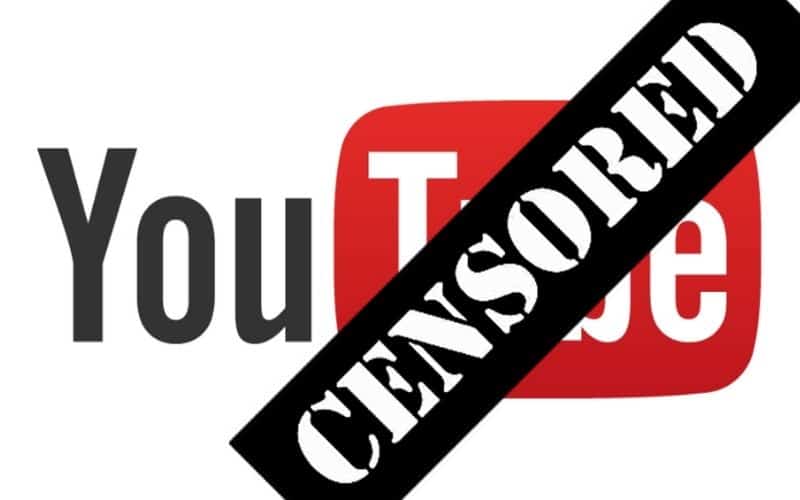 We Notify When YouTube Won't
If you would like to know about upcoming live streams and new videos, sign up here and we will email you DIRECTLY.
We can no longer rely on YouTube to send notifications to our audience.