Last Updated on
Dr. Greger, who has never treated a patient or published any scientific research, is cited by mainstream media as a "scientist" and "expert" who prophesies death by chicken for half the world population unless we listen to the philanthropists and The Experts of the Settled Science and replace all our real animal with mass produced plaunt based kibble.
Melinda Gates, corporations, banks, and media are woke and want to help us have "equality".
Watch the video here.
Please subscribe and give a 5-star rating on your preferred podcast platform!
---
THRIVE with Animal-Based Nutrition!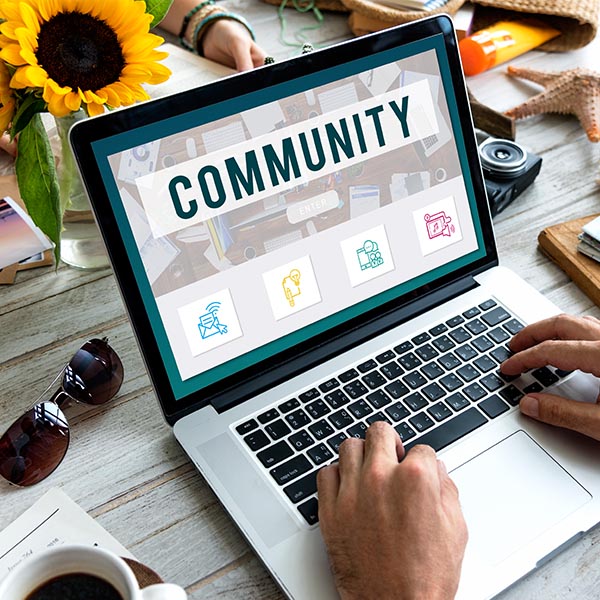 Join our private membership for coaching and motivation, plus ongoing inspiration from like-minded people seeking to improve their health!

Do you need help dialing in your specific situation? Learn more about our private and group keto & carnivore diet coaching options to see how you can benefit from our custom approach and view on holistic health.
---
Visit our Sponsors
ButcherBox – Get 2 pounds of 100% grass-fed ground beef, 2 packs of bacon, and $20 off your first box!
White Oak Pastures – Offers grass-fed beef, pastured pork, lamb, goat, poultry and more raised in a regenerative manner using humane animal management practices and zero-waste practices.
Alder Spring Ranch Provisions – Family owned and operated cattle ranch, offers grass-fed beef and organs shipped to your door. Save $10 off with coupon code primal$10
FAIR USE NOTICE: This video may contain copyrighted material. Such material is made available for educational purposes only. This constitutes a 'fair use' of any such copyrighted material as provided for in Title 17 U.S.C. section 106A-117 of the US Copyright…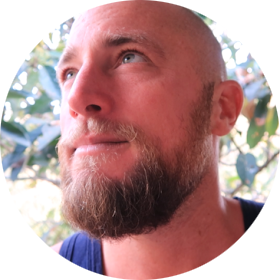 Meet Tristan Haggard
Tristan Haggard is the creator of Primal Edge Health, where he explores the cutting edge of diet and nutrition and teaches about animal-based nutrition, with a focus on ketogenic and carnivore diets.
He is passionate about ancestral foods, regenerative agriculture, homesteading, and a holistic lifestyle approach for health, vitality, and optimal performance. Learn more about Tristan…