Tristan and Jay Dyer discuss Bertrand Russell, the high priest of Scientism and his highly influential books, which read like the musings of a genocidal maniac: "The Scientific Worldview" and "The Impact of Science on Society".
Watch the video here.
Please subscribe and give a 5-star rating on your preferred podcast platform!



Learn more about holistic health, nutrition, and the importance of worldview with the Primal Edge Health Recommended Reading List.
We Notify When YouTube Won't
If you would like to know about upcoming live streams and new videos, sign up here and we will email you DIRECTLY.
We can no longer rely on YouTube to send notifications to our audience.
---
THRIVE with Animal-Based Nutrition!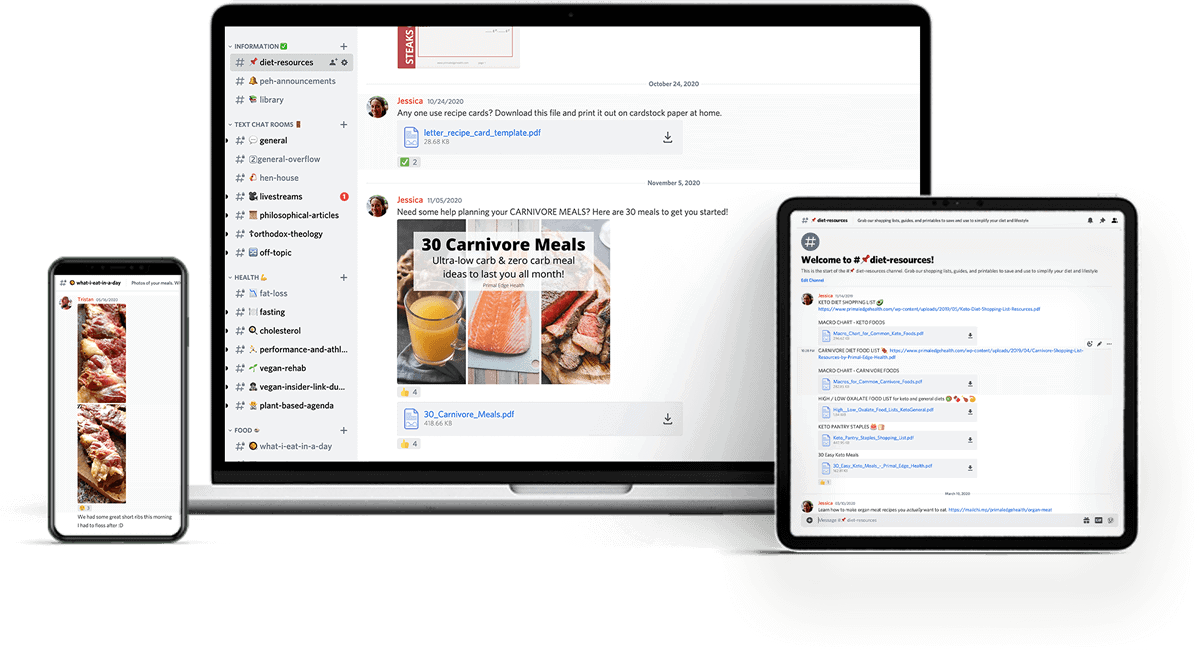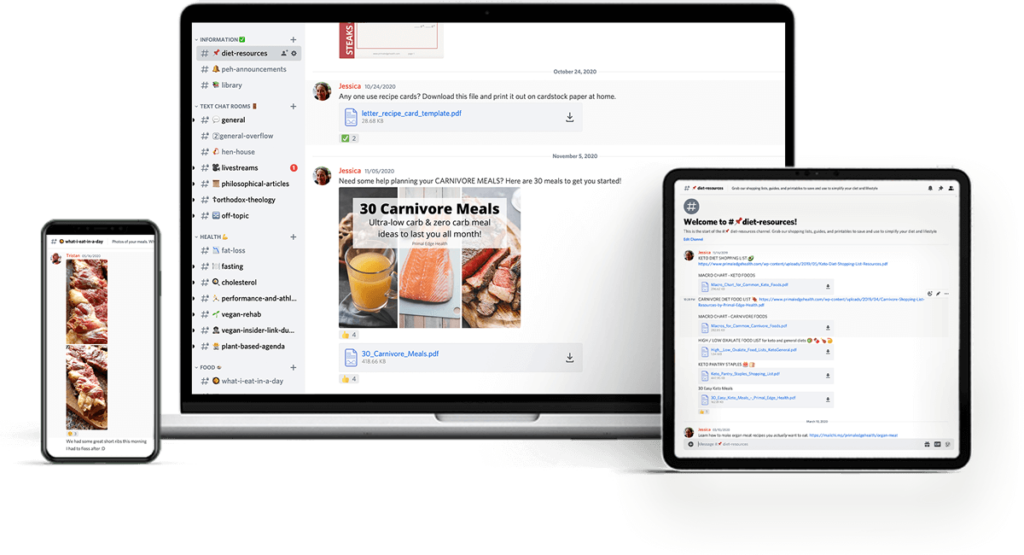 Join our private membership for weekly coaching calls, and accountability, plus ongoing inspiration from like-minded people seeking to improve their health!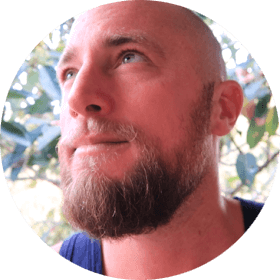 Meet Tristan Haggard
Tristan Haggard is the creator of Primal Edge Health, where he explores the cutting edge of diet and nutrition and teaches about animal-based nutrition, with a focus on ketogenic and carnivore diets. Learn more about Tristan…