Chase Avior, the vegan white savior has a powerful message. Vegans embrace taking human hostages to save the chickens as Ukraine president tells everyone to watch Joaquin Phoenix movie Earthlings. Anonymous for the Voiceless and numale prototype Humane Hancock weigh in.
Watch the video here.
Please subscribe and give a 5-star rating on your preferred podcast platform!
Visit our Sponsor!
Ancestral Supplements – Grass-fed, grass-finished high-quality desiccated beef organ supplements so you can improve your diet with ease and convenience by putting back in what the modern world left out!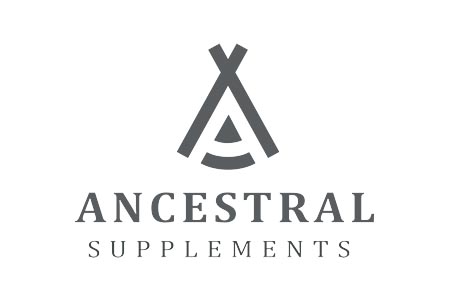 ---
THRIVE with Animal-Based Nutrition!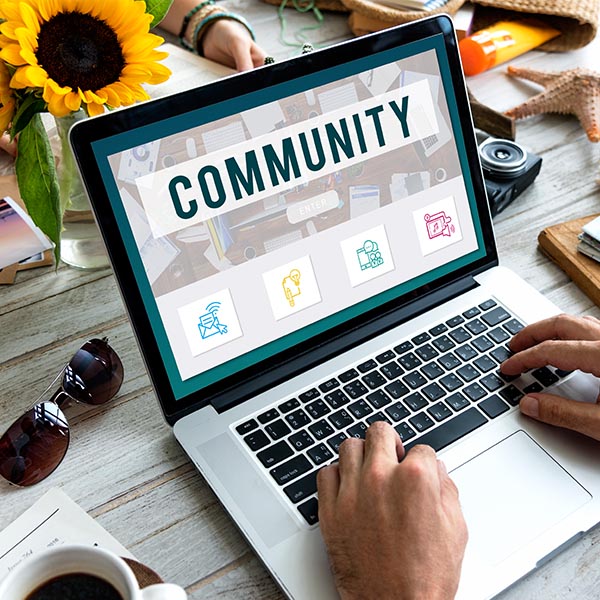 Join our private membership for weekly coaching calls, and accountability, plus ongoing inspiration from like-minded people seeking to improve their health!
---
FAIR USE NOTICE: This video may contain copyrighted material. Such material is made available for educational purposes only. This constitutes a 'fair use' of any such copyrighted material as provided for in Title 17 U.S.C. section 106A-117 of the US Copyright…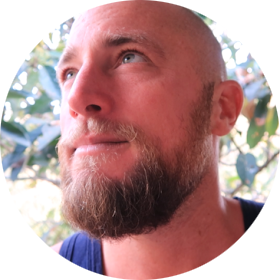 Meet Tristan Haggard
Tristan Haggard is the creator of Primal Edge Health, where he explores the cutting edge of diet and nutrition and teaches about animal-based nutrition, with a focus on ketogenic and carnivore diets.
He is passionate about ancestral foods, regenerative agriculture, homesteading, and a holistic lifestyle approach for health, vitality, and optimal performance. Learn more about Tristan…