Last Updated on
Intermittent fasting, "IF", is a powerful tool for fat loss. There are a plethora of health benefits to intermittent fasting, including improved insulin sensitivity and neurological benefits. "IF" is becoming a highly popular method for weight loss – here are the 7 Simple Rules for Starting IF. Please subscribe via itunes or your preferred podcast server, like the video on youtube and give a thumbs up!
Watch the Video Here.
Read the original article here.
Support the Show
Join our
free member's area here
. Meet our Sponsor:
Ancestral Supplements
(Grass-Fed Organ Capsules)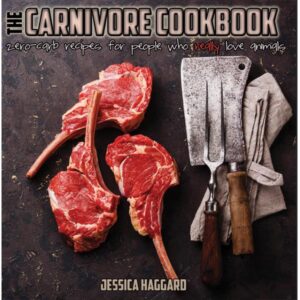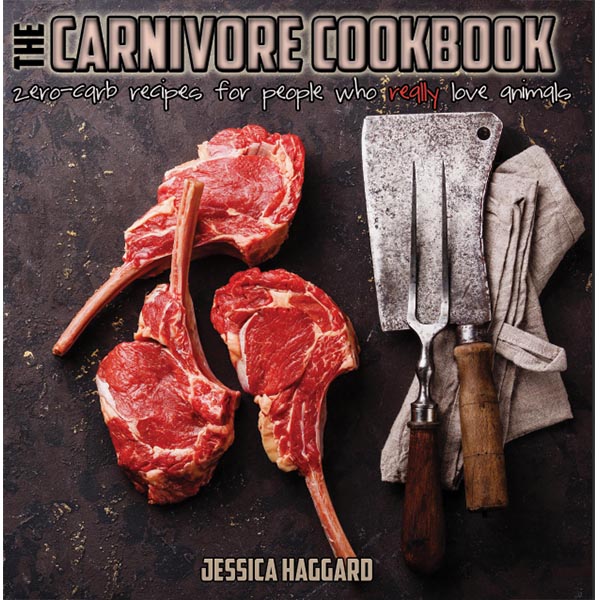 Buy Our Cookbooks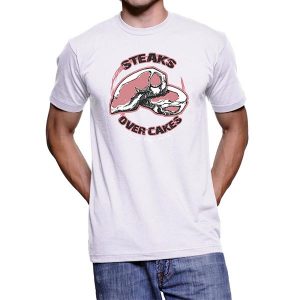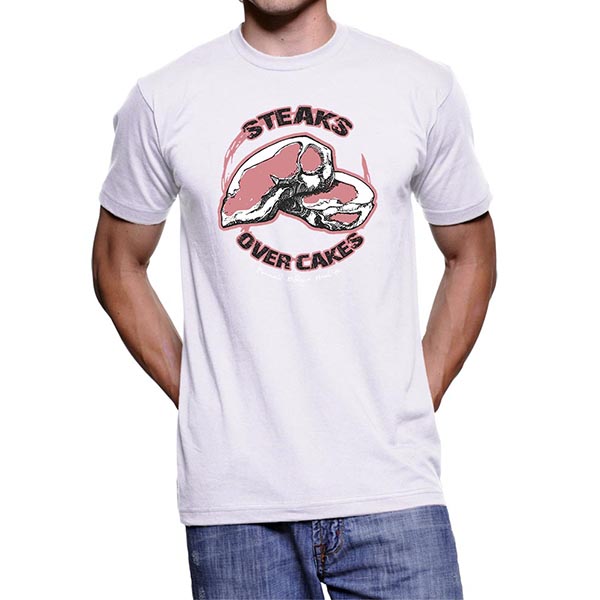 Wear our Shirts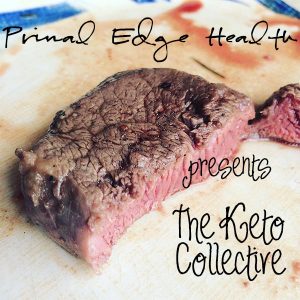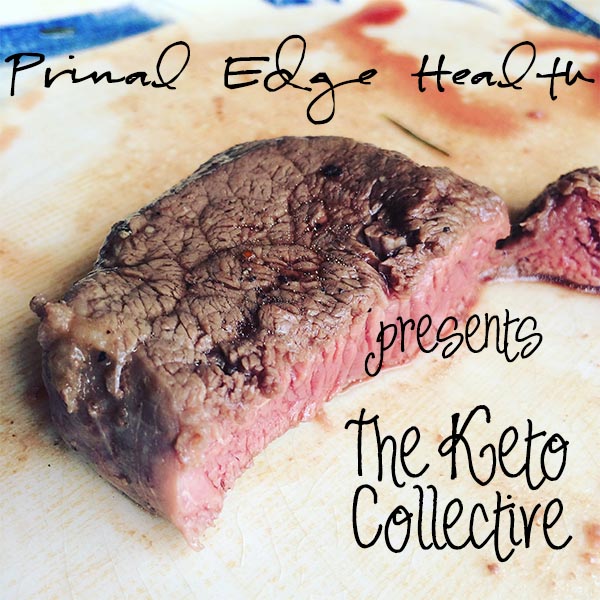 Learn about our
Keto & Carnivore Collective
>> Donate on PayPal <<
Shop with our top rated sources for animal-based foods (meats, fish, organs, butter and more!)
---
FAIR USE NOTICE: This video may contain copyrighted material. Such material is made available for educational purposes only. This constitutes a 'fair use' of any such copyrighted material as provided for in Title 17 U.S.C. section 106A-117 of the US Copyright…
---