Phil Escott was a highly active and talented drummer when he was diagnosed with a painful and debilitating auto-immune disease that rocked his reality and had him couchbound in agony…he used a ketogenic high fat diet to reduce his symptoms greatly, but the rest of his healing journey was not so simple.
Please subscribe via itunes or your preferred podcast server, like the video on youtube and give a thumbs up!
Watch the Video Here.
Phil came on for an insightful and important talk on the non-physical aspects of healing. We talk about why healing is not just a physical endeavor and get into some deep philosophical musings on the spiritual aspects of dealing with illness and difficulties in life. His interview with the youtube channel "Buddha at the Gas Pump" can be found here.
For updates on Phil's forthcoming book you can sign up for his newsletter or check his website http://www.pureactivity.net. Enjoy.
Support the Show
Join our free member's area here.
Meet our Sponsor: Ancestral Supplements (Grass-Fed Organ Capsules)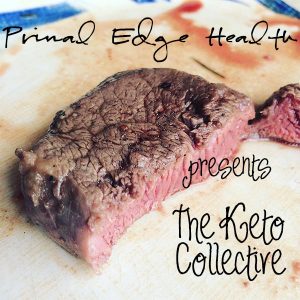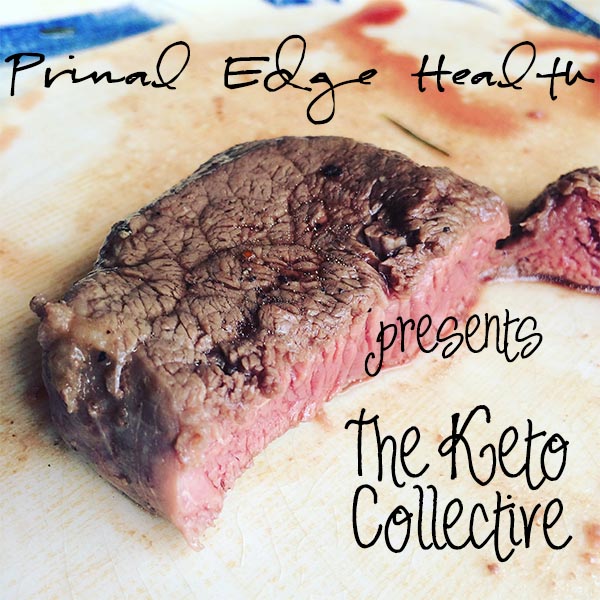 Learn about our Keto & Carnivore Collective
Shop with our top rated sources for animal-based foods (meats, fish, organs, butter and more!)
---
FAIR USE NOTICE: This video may contain copyrighted material. Such material is made available for educational purposes only. This constitutes a 'fair use' of any such copyrighted material as provided for in Title 17 U.S.C. section 106A-117 of the US Copyright…
---