Phil Escott was a highly active and talented drummer when he was diagnosed with a painful and debilitating auto-immune disease that rocked his reality and had him couchbound in agony…he used a ketogenic high fat diet to reduce his symptoms greatly, but the rest of his healing journey was not so simple.
Watch the Video Here.
Phil came on for an insightful and important talk on the non-physical aspects of healing. We talk about why healing is not just a physical endeavor and get into some deep philosophical musings on the spiritual aspects of dealing with illness and difficulties in life. His interview with the youtube channel "Buddha at the Gas Pump" can be found here.
For updates on Phil's forthcoming book you can sign up for his newsletter or check his website http://www.pureactivity.net. Enjoy.
Please subscribe and give a 5-star rating on your preferred podcast platform!



Learn more about holistic health, nutrition, and the importance of worldview with the Primal Edge Health Recommended Reading List.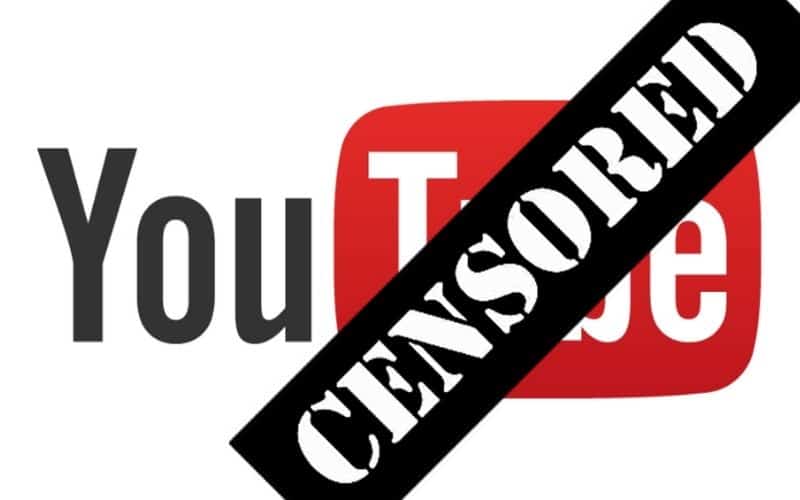 We Notify When YouTube Won't
If you would like to know about upcoming live streams and new videos, sign up here and we will email you DIRECTLY.
We can no longer rely on YouTube to send notifications to our audience.
Private Keto & Carnivore Support Group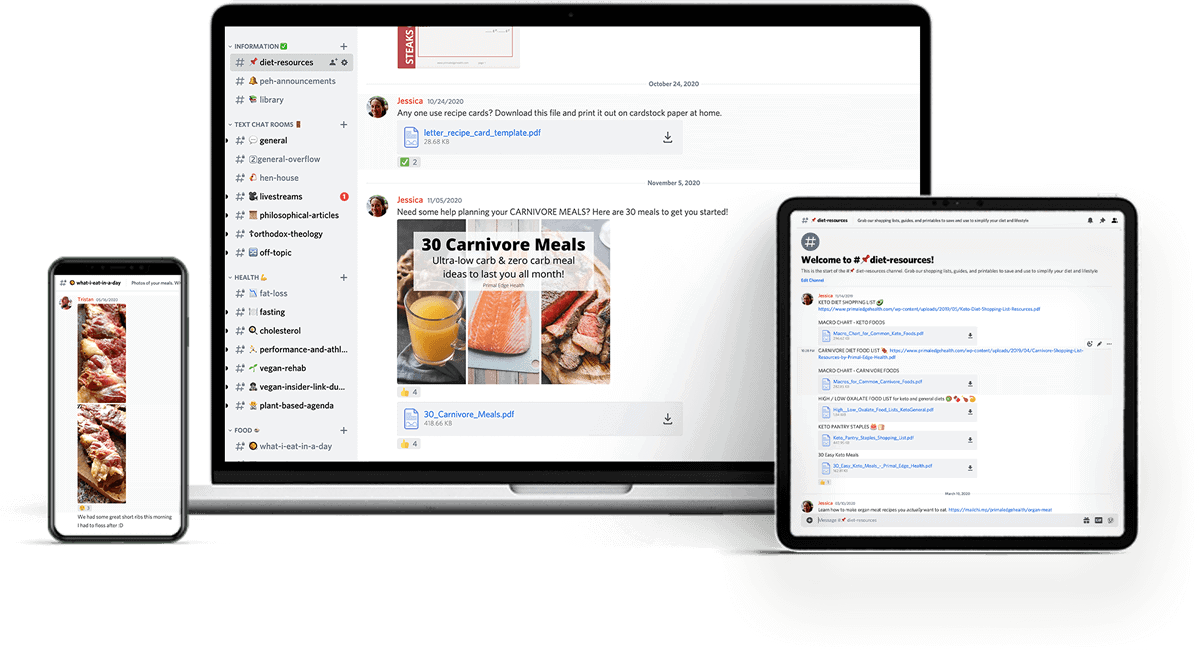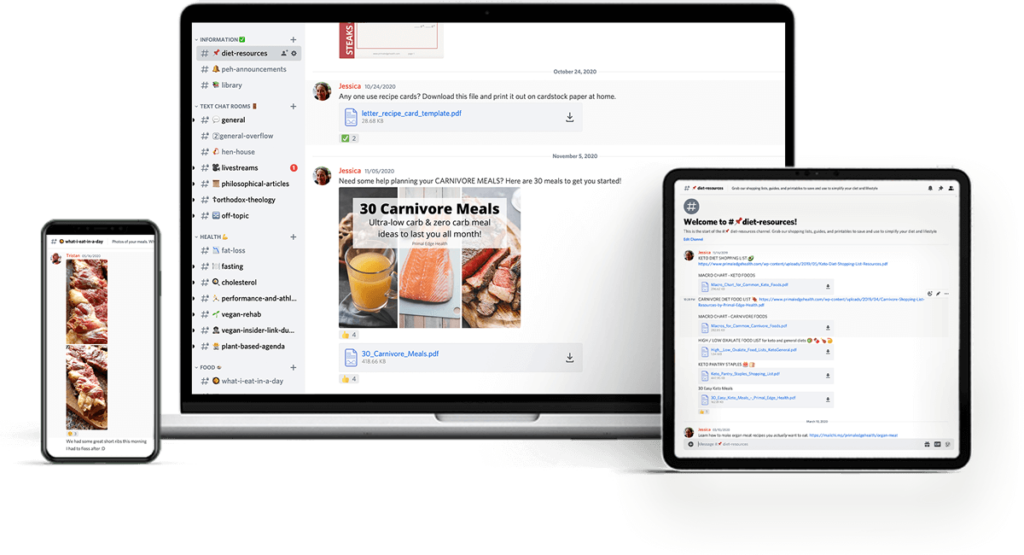 Join our private membership for weekly coaching calls, and accountability, plus ongoing inspiration from like-minded people seeking to improve their health!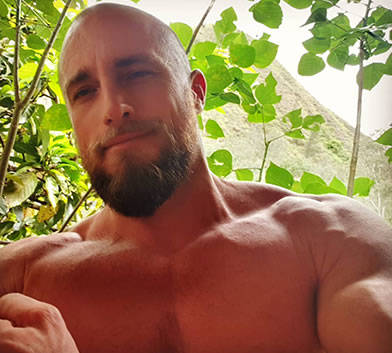 Meet Tristan Haggard
Since 2013, Tristan has successfully coached 1000's of people toward their personal health goals. He specializes in educating and empowering people around the world to take back their health with nutrient-dense, animal foods.
Learn more about Tristan…