If you are looking for simple and practical keto recipes, low-carb recipes, or sugar- and gluten-free recipes, you've come to the right place. Welcome to Primal Edge Health, a ketogenic blog where every recipe is low-carb, sugar-free, and gluten-free!
In this recipe index, you will find low carb recipes organized by course type, preparation type (method), and ingredient. Everything is easy to make and well tested, because I believe in minimizing time spent in the kitchen while maximizing nutrition!
If you are just getting started, check out the guides on
getting into ketosis
, setting
macros on a keto diet
, the
keto food list
.
Keto Recipes by Course
If you are looking for keto recipes that fall into the main food courses, you will find them here. Click on each label to see the keto recipes that fall into that course or category.
*Please note: "Carnivore-Friendly" recipes are those that feature animal based ingredients with herbs and vegetables as extra flavoring agents but are not a foundational part of the recipe. For zero-fiber, simply remove the herbs and/or veg and stick to the base of animal protein and fats. If you have any questions, please leave them in the comment section below the recipe and I'll answer asap.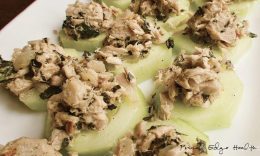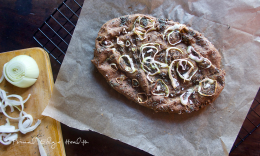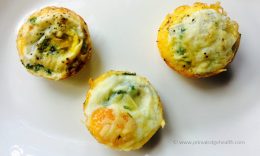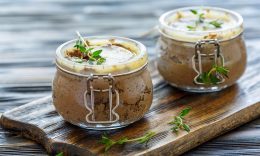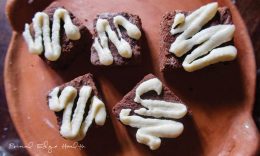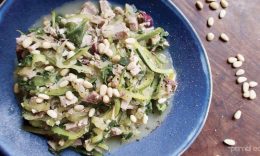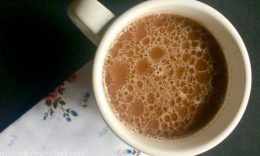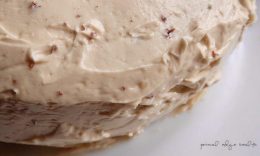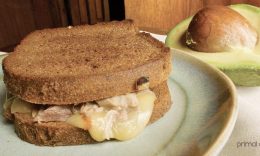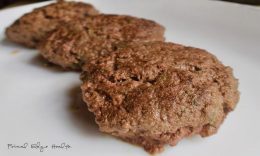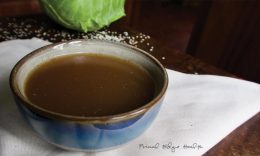 Sauces, Dips & Condiments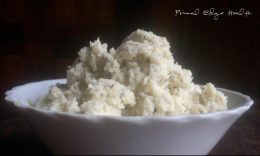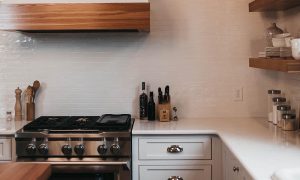 Tutorials (DIY Beauty & Cleaners)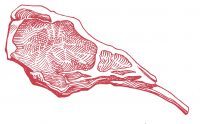 Keto Recipes by Method
The types below represent different preparation types. You'll find these keywords on the low carb recipe index pages and at the top of each individual recipe card.
You can click on any box below to see all the ketogenic recipes of that type. Whenever you see these labels around the site, you can click on them to see more of the same types of recipes.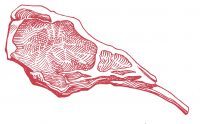 Keto Recipes by Ingredient
Here you'll find keto recipes grouped by popular ingredient. There will be more categories to come, so keep checking back!
You can click on any box below to see all the ketogenic recipes that use that ingredient.